Demand drives limited availability of R1s for 2023 season
As the start of the 2023 motorsport season approaches, Praga has just two used R1s remaining in stock and available to the international market.
The lightweight (643kg), aerodynamic Praga R1 has received increased interest since the launch of the Praga Bohema hypercar in November 2022, with six R1s currently being readied for delivery to the USA, resulting in limited availability for the UK race programme.
In the past two seasons, the R1 has proven to be ideal for both experienced racing drivers, particularly stepping up from the likes of Radicals or Revolutions, and amateur drivers taking their first steps into downforce racing. Teams running pro's and am's also benefit from exceptional safety, easy maintenance, and improved, and low, running costs.
2023 sees the Praga Cup UK one-make race series merge with the all-new Britcar Prototype Cup with more races and bigger grids, plus invitations from race organisers covering Belgium, the Netherlands, Spain and Portugal.
2022 Ex-works Praga R1 Gen 5 'Everest' still available at basecamp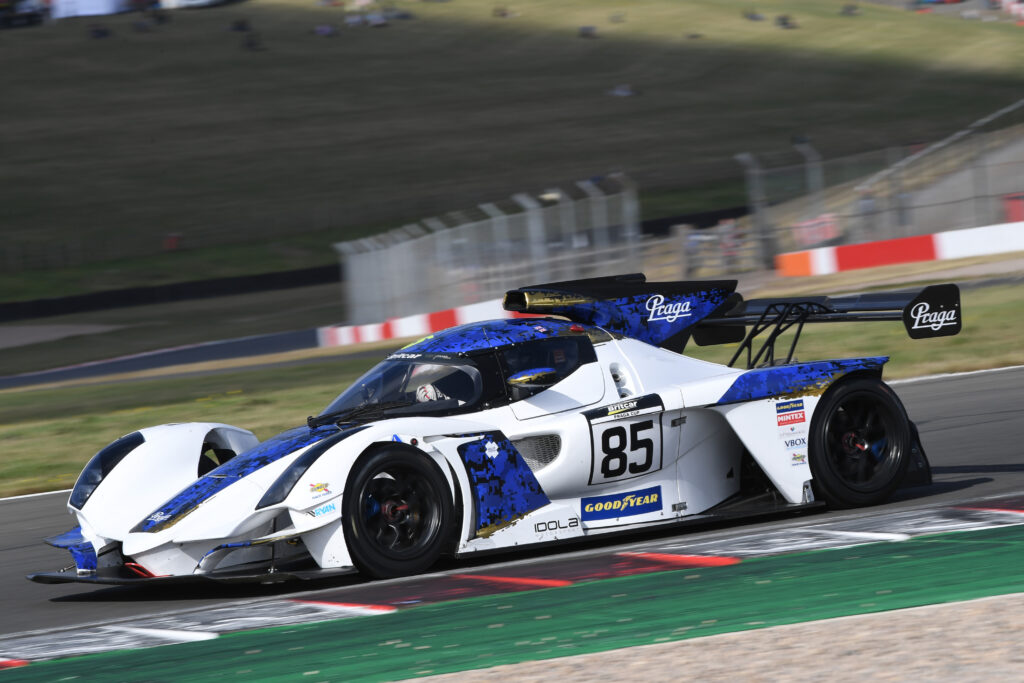 Raced to silverware by Ben Collins and Jay Morton in the 2022 Praga Cup UK, the R1 known as 'Everest' has proven performance from the past racing season. Ben and Jay picked up a podium finish at Round Three at Snetterton, with Ben collecting the Driver of the Day award for his impressive lap times. Amateur driver Jay Morton was statistically the most improved R1 driver of the season based on lap times, proving that the R1 is well suited to professional and amateur drivers.
To find out more details on the R1 contact Praga's UK and Ireland dealer by sending an email to vincent.randall@vrmotorsport.co.uk or view the online advert at https://racecarsdirect.com/…/ex-works-praga-r1-gen-5-2022.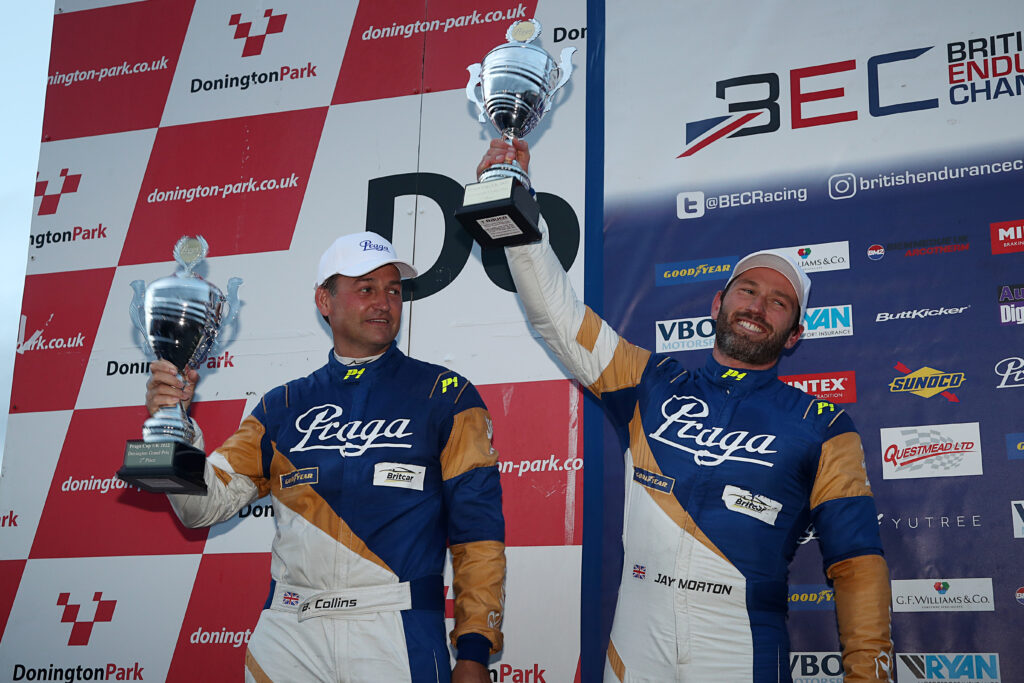 2014 Praga R1 ready to race again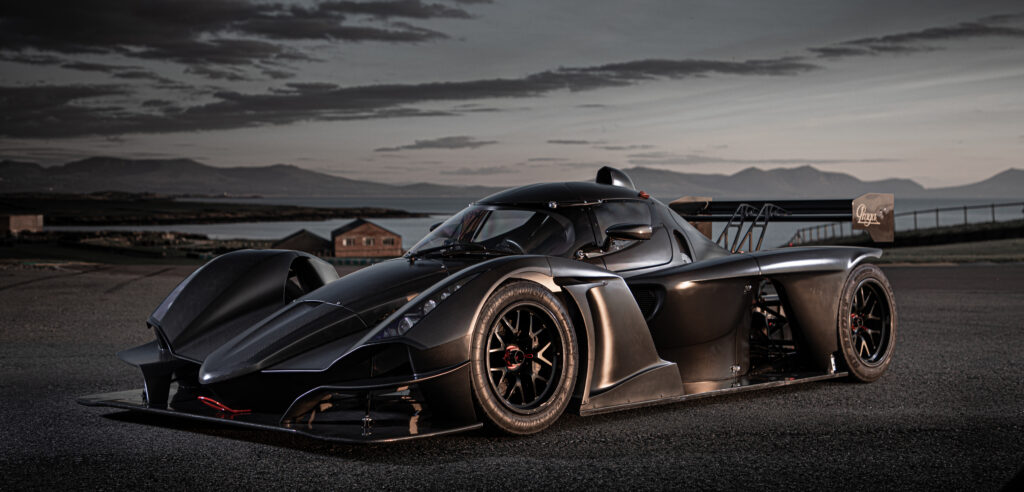 This older generation R1 comes with the additional option to be adapted to fit a second seat in the cockpit, enabling the driver to accommodate a passenger on demonstration laps and is also slightly lighter than the Gen 5 model in weight.
This car has had limited track time in recent years having spent most of the 2020s as a show car at the Praga Cars UK headquarters. It's only outing on track was at the 2020 pre-season test day at Anglesey circuit, where it was photographed for media purposes. It will be prep'd for racing as part of any sale.
International buyers outside the UK should contact Chris Bridle at Praga Cars UK for more information by sending an email to chris.bridle@pragacars.com.
Race the R1 in the UK in 2023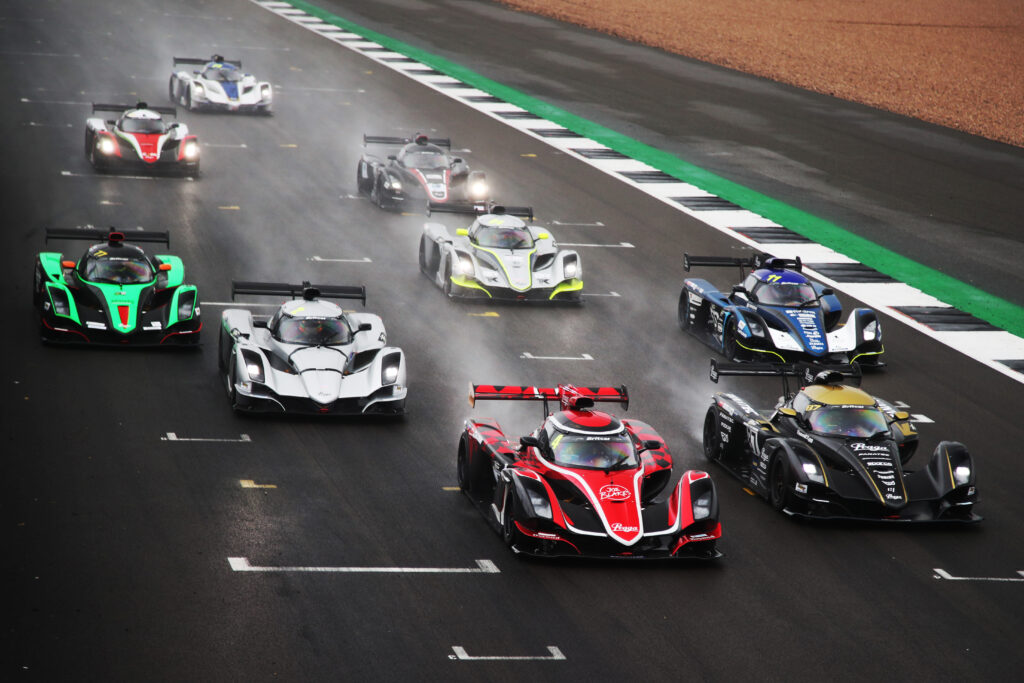 The 2023 Britcar Prototype Championship consisting of 15 races, with two 25 minute sprint races and a 50 minute pitstop race at every round, will see prototype style sports cars from a variety of manufacturers battling for their own class honours.
Incorporated into the Championship will be the existing Praga Cup for the R1 along with classes for LMP3 cars and open classes for other prototype style race cars balanced by power to weight ratios.
Competitors will receive many of the benefits of being in a Britcar championship including full race day hospitality, livestreamed races and dedicated promotion from Britcar's in-house media, marketing and social-media team.
The calendar takes on some of the best race tracks in the UK with evenly spaced meetings to give drivers plenty of time to prep their cars or take part in other race series.
For all Britcar Prototype Championship and Praga Cup enquiries contact Claire Hedley at Britcar: claire@britcar-endurance.com.
ENDS
PR Contact:
Lucy Burman
Communications Manager, Praga Cars UK
lucy.burman@pragacars.com
+447801350641
UK sales:
Vincent Randall
Praga Racing UK
vincent.randall@vrmotorsport.co.uk
International sales:
Chris Bridle
Praga Cars UK
chris.bridle@pragacars.com
Praga Cup enquiries:
Claire Hedley
Britcar Endurance
claire@britcar-endurance.com