Praga Cars
Explore Praga Cars
Praga Cars
Over the past 20 years Praga has grown to reach a new level of global representation in many different kinds of track activities, production and services. Praga manufactured its own enduro bikes and specialises in karts as well as the race-winning, carbon monocoque Praga R1 racing car. The R1 has taken the chequered flag in European and American racing competition, most recently winning its class in the UK's highly competitive 2019 Britcar series. Following success on the track, the brand has returned to the road - and to the skies - in recent years. Road car design and production was tested again with the unique Praga R1R prototype, whilst the Praga Alfa programme took flight in 2016
PRAGA R1
The purest racing car combination: lightweight with extreme downforce and low running costs. Full carbon chassis, body and safety cell.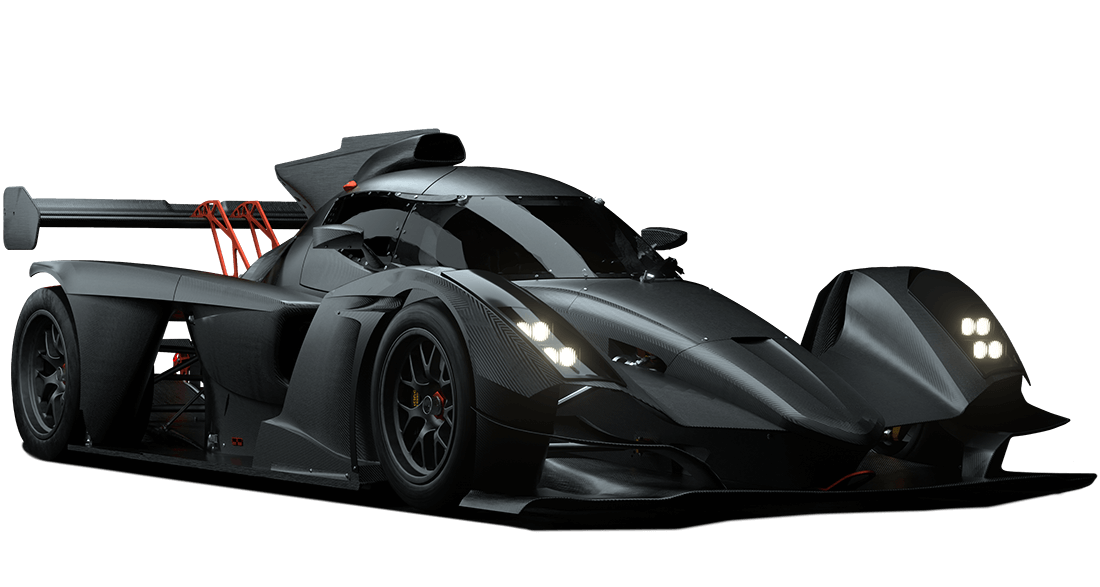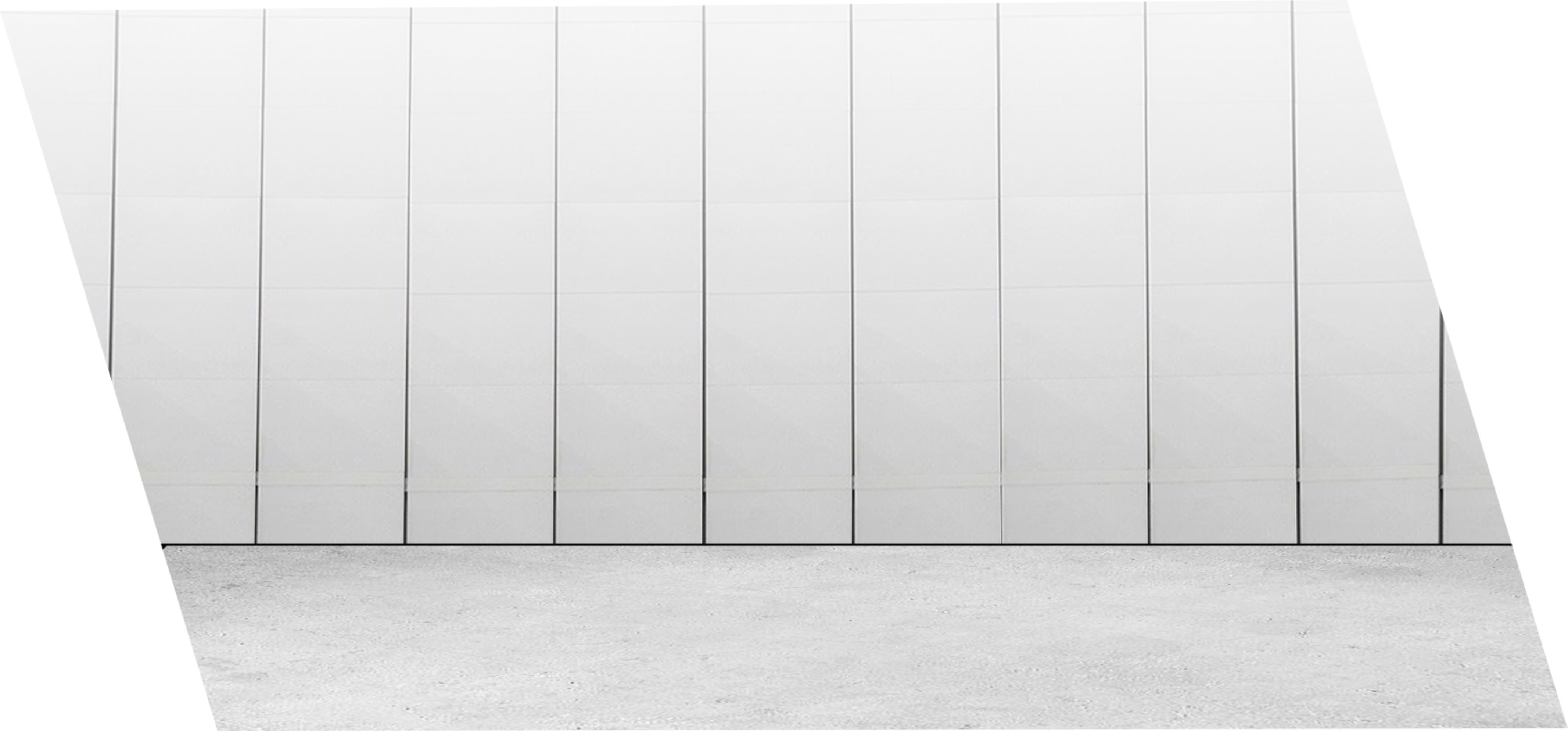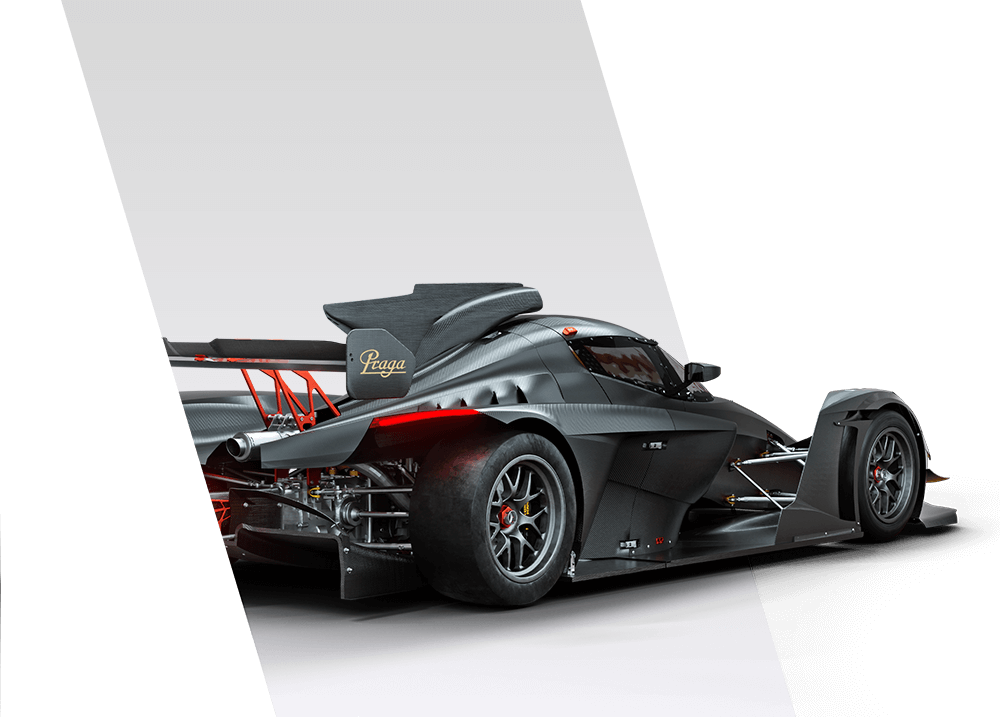 Featured stories
Praga R1 and R1T are pure-bred racing machines that turn heads and win races. Prototype LMP style aero, with proven giant-killing ability, at relatively low cost.
Pre-season testing gets underway at Anglesey
Praga Cars has begun its preparations for the Britcar Endurance Championship with a comprehensive test at the challenging Anglesey Circuit in North Wales. With UK MD Mark Harrison and VR Motorsport D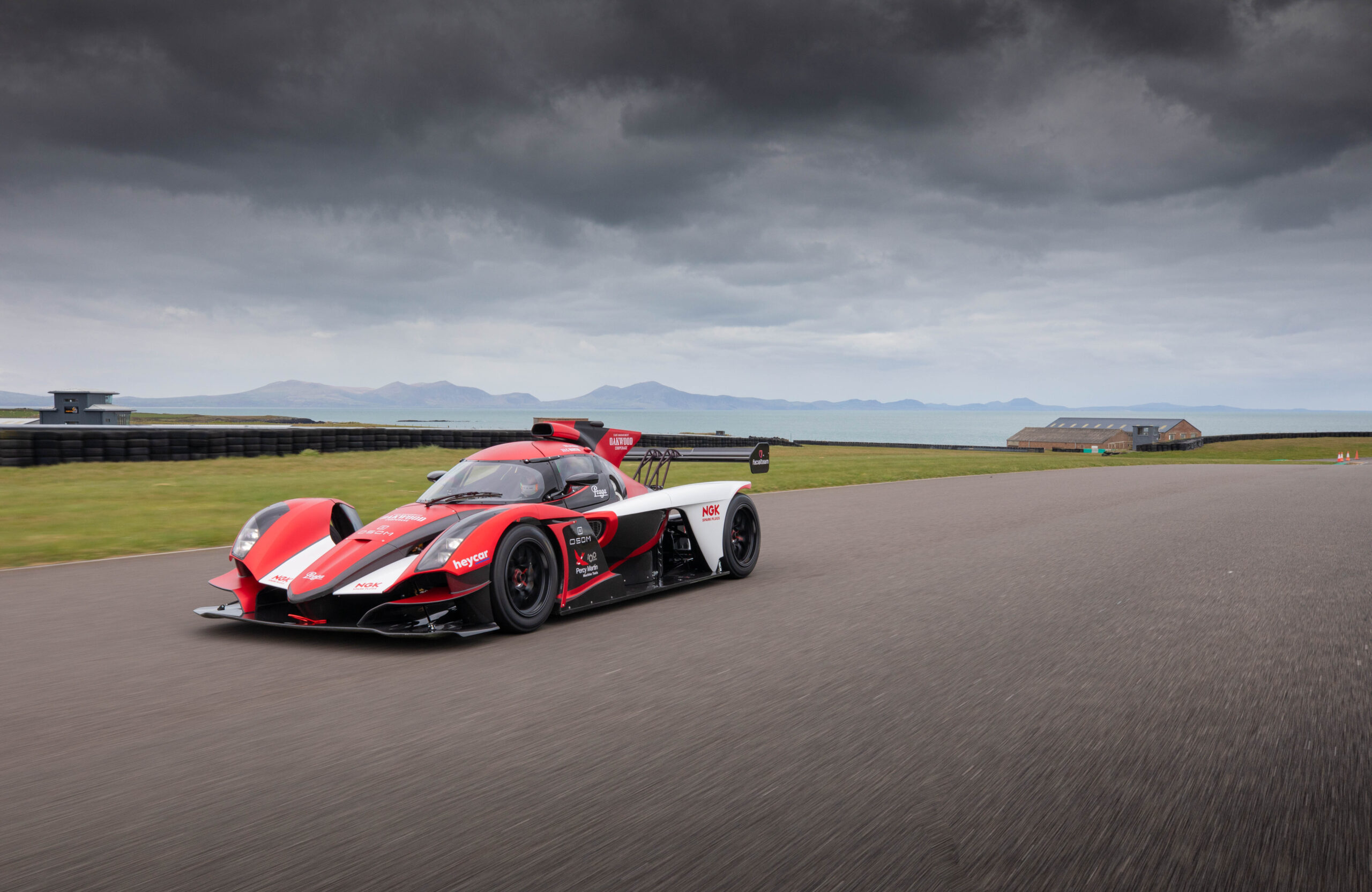 Mr JWW to drive Frank Stephenson-liveried Praga R1 alongside SCD's Miles Lacey
Praga Cars (Praga) today confirms another of its Guest Driver Programme pairings for the 2021 Britcar Endurance Championship. Following on from the news that defending Champion Jem Hepworth will be te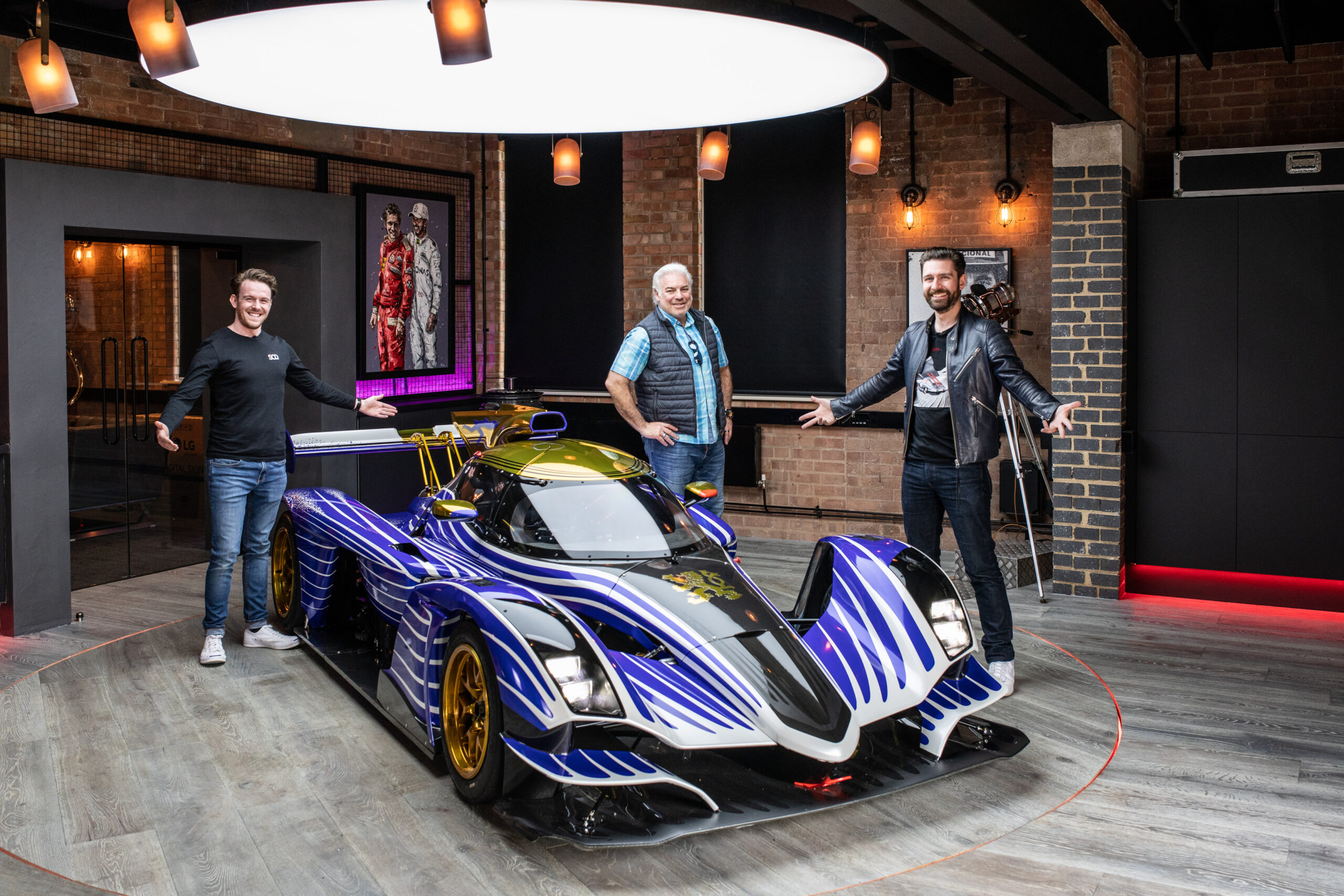 114 years of engineering excellence
Since 1907 we have designed, developed and produced racing cars, road cars,
airplanes, trucks, buses, motorcycles and go-karts for the world.