Formula 1 circuits and connections shine a light on Praga R1 performance
The start of the 2023 motorsport season saw racing return to UK and Australian Formula 1 circuits over the weekend of 25th and 26th March, with the Praga R1 taking race wins and fastest laps both at home and down under.
In the UK, Round One of the inaugural Britcar Prototype Cup saw Praga drivers fill every step of the podium after all three races, while setting the fastest lap times across all categories. Race One saw Formula One test and reserve driver, Rodolfo González, take the grid by storm as he battled with the race leader, Charles Hall, in torrential rain, and was first to the chequered flag on his Praga racing debut, after eight years out of competition.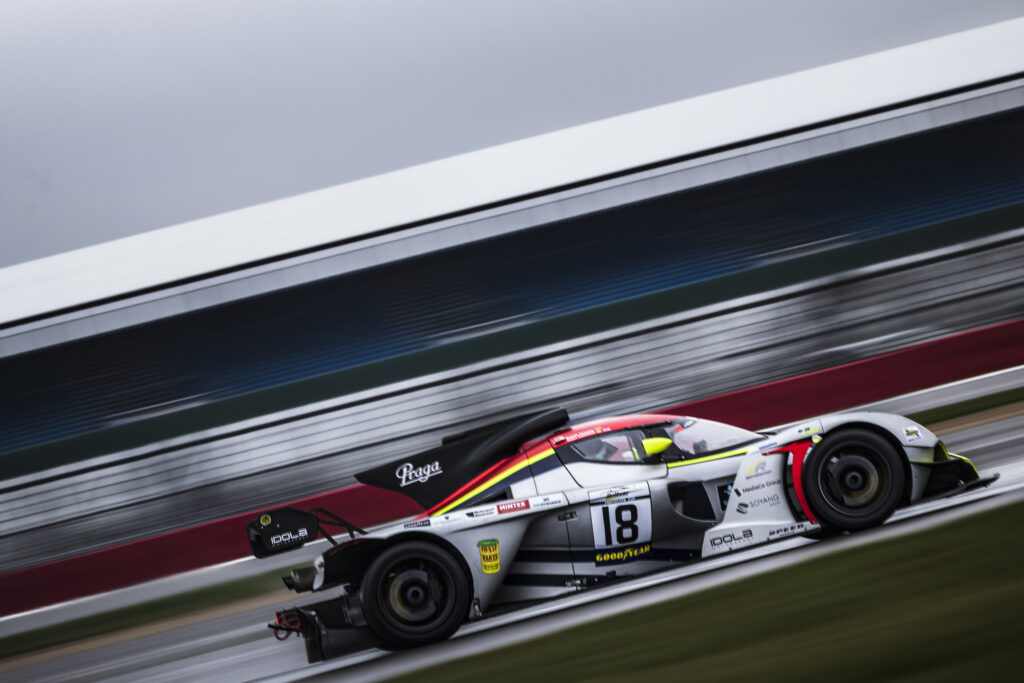 Shane Kelly from University of Wolverhampton Racing also made race report headlines after taking the win in Race Two in the wet, before setting the fastest lap out of every car on the track over the weekend in Race Three: just 1 min 57.239 seconds.
Race Three was won by Ben Stone and Teddy Wilson for team TGM with Private Leads with race day podium places also going to Charles Hall and Scott Mittell for Mittell Cars, Chris Bridle and Will Stowell for Idola Motorsport, and Jessica Hawkins, Aston Martin Cognizant Formula One™ Team Driver Ambassador, newly signed to University of Wolverhampton Racing (UWR).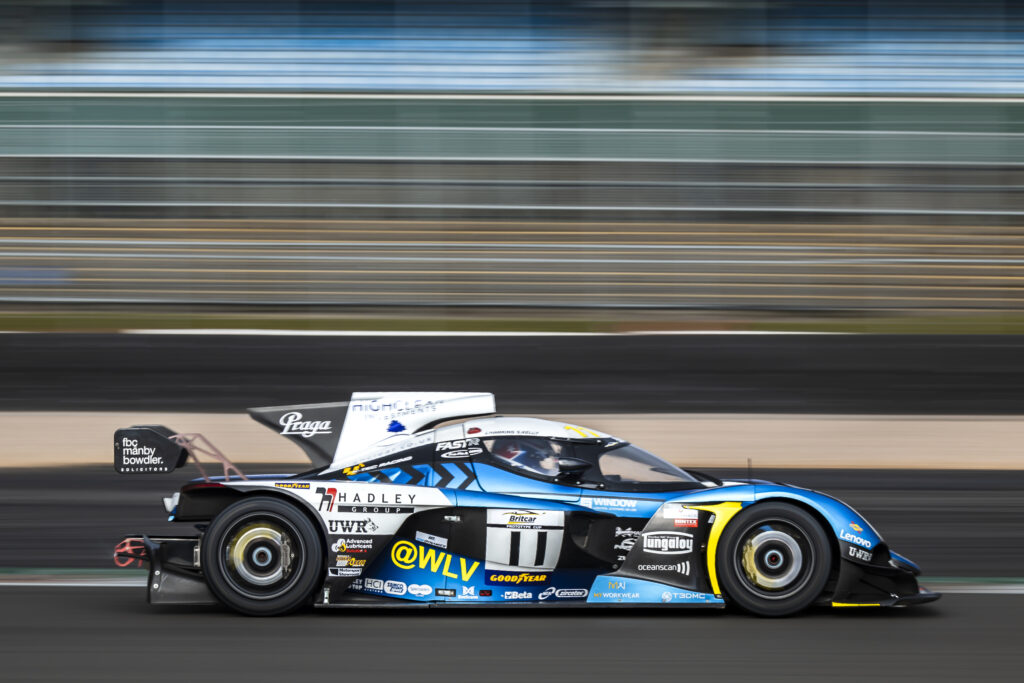 Meanwhile in South Australia, Praga Racing ANZ and driver Ricky Capo joined over 200 drivers, including Finnish Formula 1 driver Valtteri Bottas, for the Victoria Park Sprint at the Adelaide Motoring Festival, the prelude to the Formula 1 Australian Grand Prix in Melbourne.
Two days of competitive time trials held on a section of the original Adelaide F1 Grand Prix circuit saw Ricky Capo and the Praga R1 finish day one as the fastest car in the Australian Prototype Series class, driving alongside Wolf, Radical and LMP entrants, and second fastest overall.
On day two, in wet conditions, Ricky and the R1 finished the first time trial with a three second gap ahead of the pack, and later in the day finished as second fastest, in another undeniable display of the Praga R1's performance on track.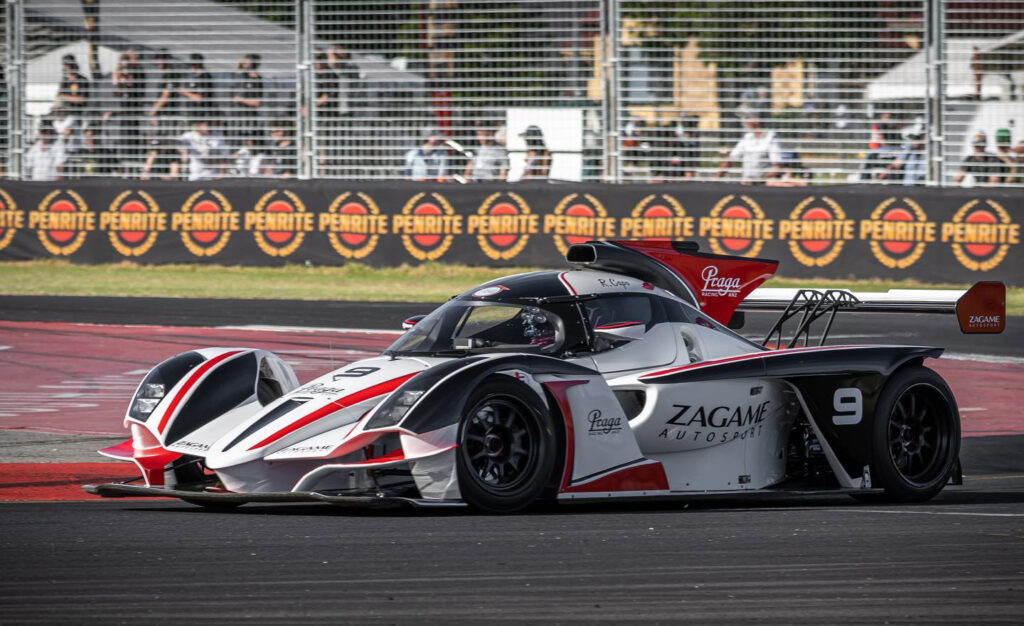 The next outing for Ricky Capo and Praga Racing ANZ will be Round One of the Australian Prototype Series, at Phillip Island Grand Prix Circuit on 29th and 30th April. Back in the UK, Round Two of the Britcar Prototype Cup moves to Brands Hatch on 22nd and 23rd April.
ENDS
Photo credit (Britcar Prototype Cup): Rob Sayer