FROM THE USA TO THE UK VIA THE UAE: PRAGA R1 CONTINUES 2023 WINNING STREAK AT DUBAI AUTODROME
Just a few weeks into the 2023 motorsport season the Praga R1 has picked up two more race wins at circuits around the world.
Praga Racing UAE and the R1 piloted by Ian Roberts dominated on track at Round 5 of the Gulf ProCar Championship at Dubai Autodrome on 25th and 26th February, securing two pole positions, two fastest laps and two outright wins.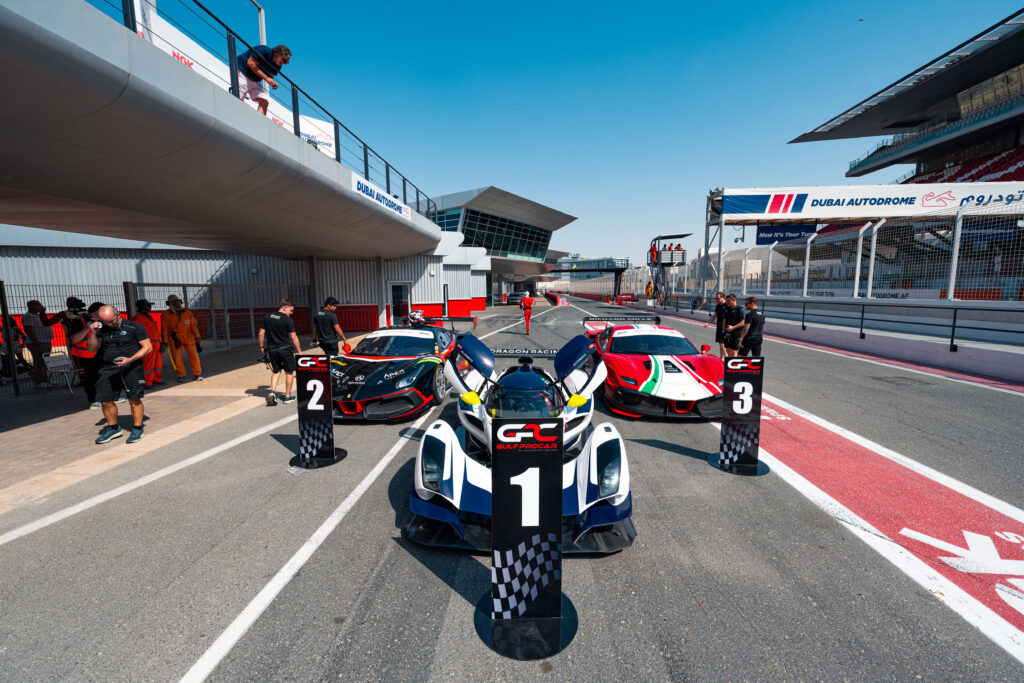 Speaking after the races, R1 owner Ian Roberts said: "It was great to be back behind the wheel of my Praga after five weeks out of the car for the Gulf ProCar in Dubai last weekend. I knew that getting to turn 1 alongside, and inside, the Ferraris would be critical as it allowed me to pull away and build a comfortable lead. My thanks to Dragon Racing for the terrific support and prepping of the car. We managed to secure the two race wins for the Praga, which was a really nice finish to the weekend."
Joining Ian for top honours and places on the podium were the drivers of two other cars also run by Dragon Racing, marking a successful weekend for the Dubai based racing team and official R1 dealer for the UAE.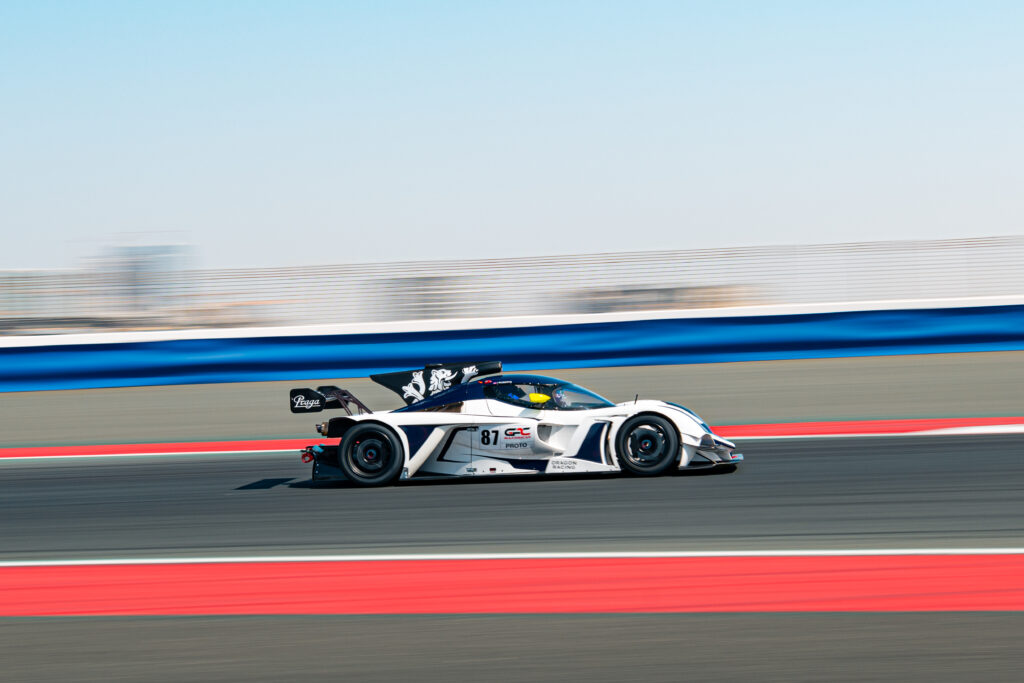 The latest results for the Praga R1 follow a string of race wins in the USA, where Fellner Motorsport and driver Danny van Dongen picked up four race wins at the PBOC Motorsports Club's WinterFest at Sebring in January, and two further race wins at Homestead-Miami Speedway at the FARA USA Miami 500 in February.
Meanwhile, in Australia, Praga Racing ANZ and lead driver Ricky Capo have begun pre-season preparation in the Praga R1 ahead of the Australian Prototype Series 2023, which begins at Phillip Island on 29th and 30th April.
In the United Kingdom, Praga Racing UK and a host of other UK-based teams are in the final weeks of testing ahead of the start of the 2023 Praga Cup UK, which will run as its own class in the Britcar Prototype Cup. Round 1 is just three weeks away and will see the Pragas return to Silverstone Circuit on 25th and 26th March, with live race coverage on YouTube.
Entries for the Praga Cup UK are still open to both PRO and AM drivers and will see the Praga R1 share the grid with other prototypes across five Rounds at the UK's top race circuits. To find out more visit: https://www.britcar-endurance.com/prototype-cup/.
ENDS
PR Contact:
Lucy Burman
Communications Manager, Praga Cars UK
lucy.burman@pragacars.com
+447801350641