Jimmy joins Jem in Britcar as Sim Racer Broadbent partners with defending Champion Hepworth for inaugural Praga Cup
Praga Cars (Praga) today confirms the latest dynamic driver pairing as part of Praga's Guest Driver programme within the 2021 Britcar Endurance Championship.
2020 Britcar Endurance Champion, Jem Hepworth, will emerge from the Praga pit garage with new teammate, sim racer and YouTube star Jimmy Broadbent. Jem is aiming to build upon her strong Britcar results from last year – including four race wins – and mentor Jimmy in the challenging move from the virtual world to the real race track. Jimmy has leapt at the opportunity to be paired with Jem and has spoken of his excitement to be paired with the reigning champion, looking to learn from her to improve his real-world racecraft.
Jimmy Broadbent said: "I'm very excited to be partnered with Jem. She's the Britcar Endurance Champion, a proven talent, and someone with a very similar progression to me; going from karts to club-level cars very briefly, and then in to the Praga. I think it's a very good pairing, and I'm looking forward to seeing what we can achieve together."
Jem Hepworth said: "I am really excited to be back in Britcar racing in the new Praga R1 with Jimmy as my teammate. It will be great to have another season in the R1 to improve the skills I gained last year and I hope I can pass on some racing tips to Jimmy. In turn Jimmy can pass on some sim racing skills to me! It's going to be an exciting season and I am so grateful to my loyal sponsors who have made it possible again – thanks all of you for making it happen."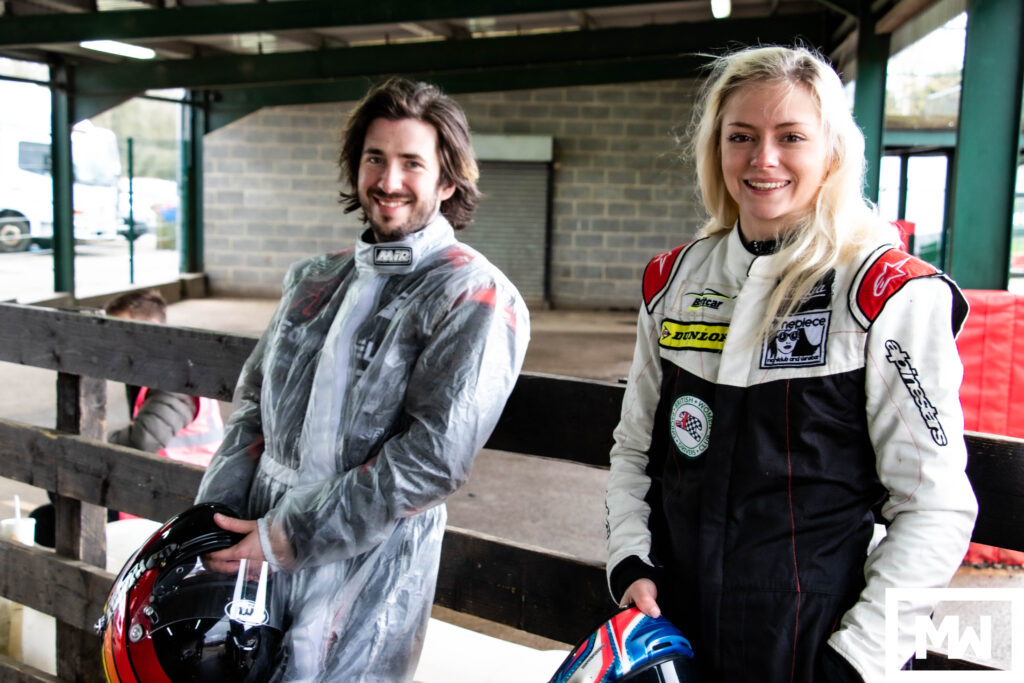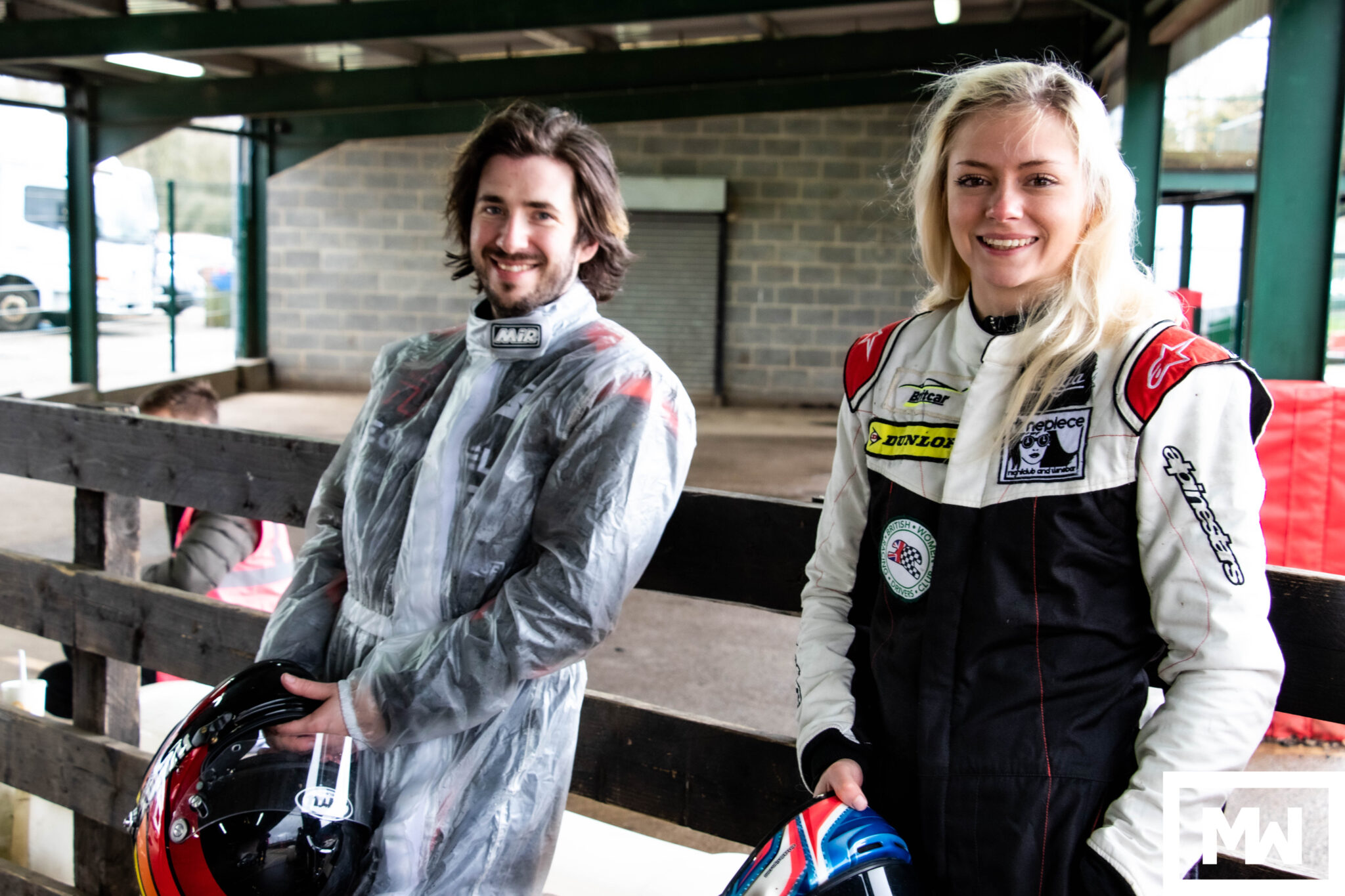 Mark Harrison, Managing Director Praga Cars UK, said: "This is a really exciting and fun driver pairing. Jem won at the real Silverstone in 2020 and Jimmy came second in the virtual R1 races at Silverstone recently, so I expect them to learn from each other. This synergy is really important as Praga continues to look for new ways to encourage progression from sim racing and karts to high-level, real world motorsport, whilst Jem will add driver-training to her skill set."
The duo first met at the Whilton Mill kart track in March, hosted by 'Motorsportwoman,' to shake off the cobwebs and get acquainted with some new Praga machinery; although it was a pair of Praga karts provided by the Praga Karts UK dealer. Round 1 of the 2021 Britcar Endurance Championship will be hosted on the Silverstone International Circuit on the 23rd-24th April 2021. This will also signify the beginning of the Praga Category, with 10 Praga R1s set to take to the grid during the season.