Mr JWW to drive Frank Stephenson-liveried Praga R1 alongside SCD's Miles Lacey
Praga Cars (Praga) today confirms another of its Guest Driver Programme pairings for the 2021 Britcar Endurance Championship. Following on from the news that defending Champion Jem Hepworth will be teaming up with sim racer Jimmy Broadbent in his debut racing season, Praga has confirmed that James Walker, aka Mr JWW, will be forging an alliance with Supercar Driver's Miles Lacey.
Walker, a podium finisher in the 2020 Caterham Academy, confirmed his drive with Praga back in December and can now reveal that he will share the cockpit of the Frank Stephenson-livered Praga R1 with Lacey, a professional development driver, writer and vehicle dynamics engineer.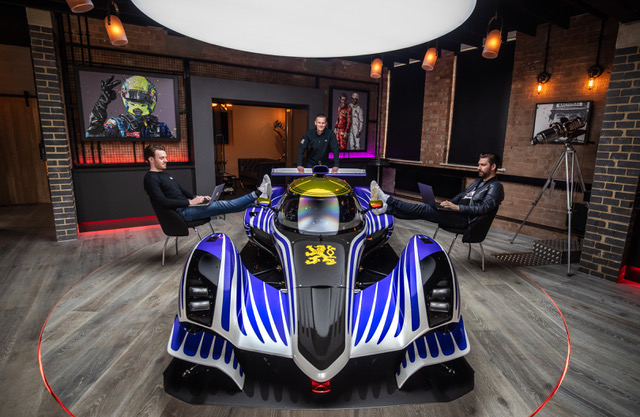 The two drivers came together at Donington Park in March to drive the new 2021 Praga R1 for the first time. They came away feeling positive about the season ahead, confident in the car's abilities, and excited to develop their partnership on track.
Miles Lacey said: "First of all it's an absolute honour to be driving in a race car that Frank Stephenson has happily put his name on. Supercar Driver has brought James and I together to race in the Praga Guest Driver Programme this year and neither of us can wait to get going now. A lot of work has gone in to making this happen and now I just want to do everyone proud; I hope to see people in the grandstands in the very near future. We've got a challenging season ahead against some fantastic drivers and competition so let's see what we can do."
James Walker said: "It's always a dream to drive a high downforce car let alone race one. I'm really excited to be co-driving with Miles Lacey in the Britcar Endurance Championship and can't wait to race the latest generation of the Praga R1."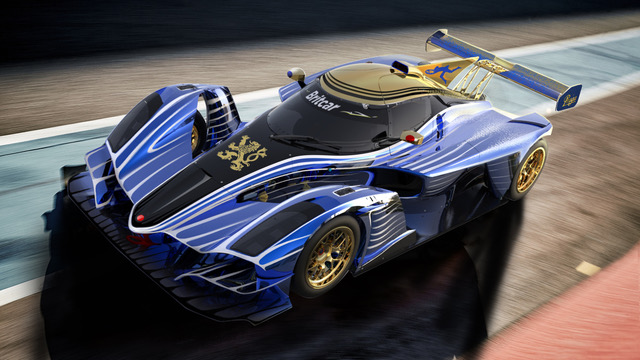 Mark Harrison, Managing Director Praga Cars UK, said: "I'm delighted that we can finally reveal that James and Miles will be driving the Praga R1 in the Praga Category of the 2021 Britcar Endurance Championship featuring an amazing livery designed by Frank Stephenson. I think the two drivers complement one another very well; James will inevitably look to develop his racecraft with help from Miles, and James' connection to the world of supercars will naturally intertwine with SCD, for whom Praga is the Official Racing Partner. We are blown away with the outcome of the first project that we have been working on with Frank. I have known Frank for many years, and I knew from the beginning of our partnership that the end result would be something to behold."
Round 1 of the 2021 Britcar Endurance Championship will be hosted on the Silverstone International Circuit on the 23rd-24th April 2021. This will also signify the beginning of the Praga Category, with 10 Praga R1s set to take to the grid during the season.