Praga Cars UK picks up prestigious automotive marketing and communications award
Praga Cars UK has received a prestigious Autocar Business Automotive Marketing and Communications Award for its 2021 Guest Driver racing programme, featuring Jimmy Broadbent, one of the world's most high-profile sim-racers.
The Best Use of Influencers Award was presented to Praga for its 2021 motorsport campaign. The in-house managed programme invited automotive influencers to drive in the Praga Class of the 2021 Britcar Endurance Championship, supporting the company's ambition to organically grow its brand awareness to customers and fans via social media activity.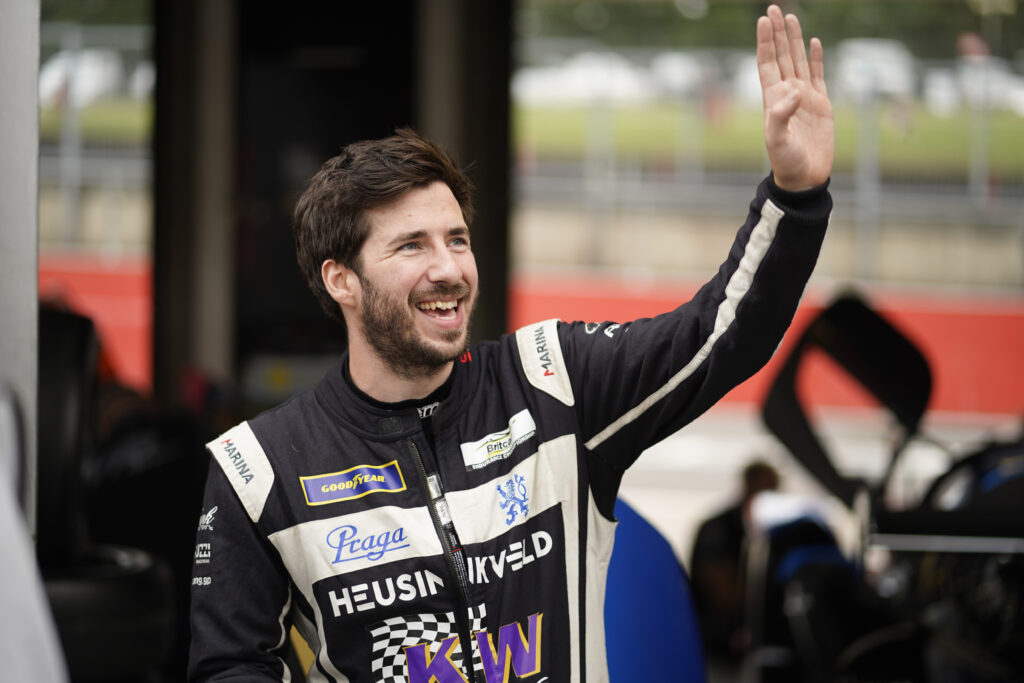 Praga-related content created and published on Guest Driver channels reached significant audience figures of more than eight million, a level of exposure that Praga would not have achieved outside of the campaign. Praga also saw increases in audience levels across its official social media channels that over-achieved on target. Praga Cars UK was recognised at the awards for the strength of the programme, its execution, and overall results.
Mark Harrison, Managing Director, Praga Cars UK, said: "We're thrilled to have won an award. We hoped for impactful results with our ground-breaking campaign that placed 10 drivers in race cars all with varied and targeted social media audiences, but having just launched an all-new one-make race series for 2022, we know it made a genuine impact. Praga Cars UK is a new company with a small team established in 2020 by the 115 year-old Czech brand, so an award from Autocar, which is the longest standing automotive media brand in the world, shows us we're on the right path. We thank Mark Tisshaw, Andy Francis and the judging panel for the award."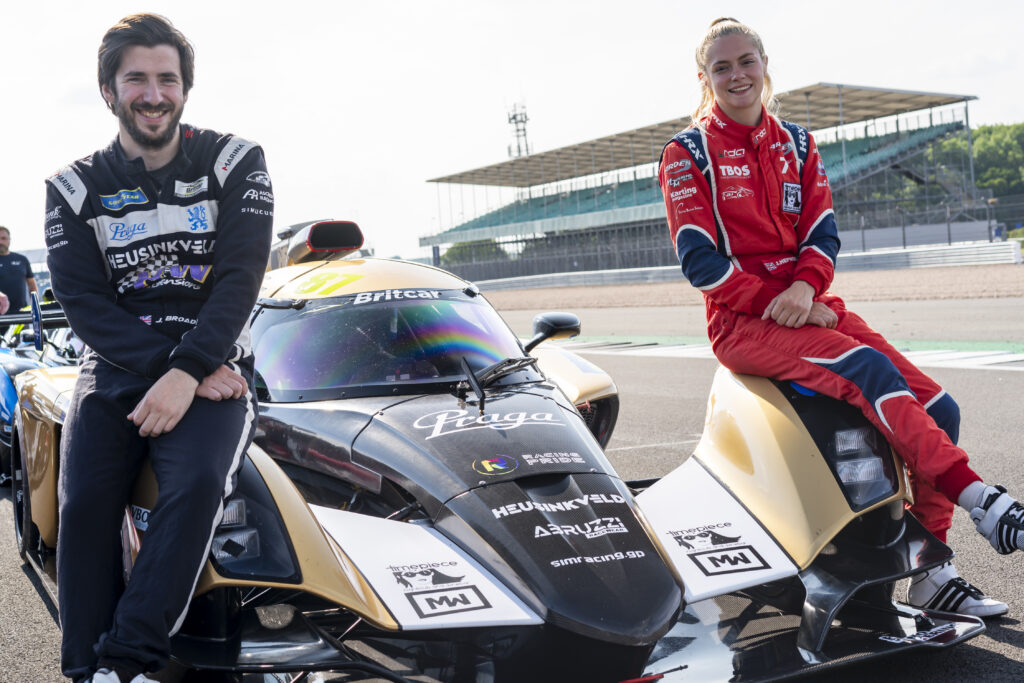 Autocar Business Marketing and Communications Awards
The awards, which champion the marketing talent that powers the automotive industry in the UK, saw Praga Cars UK recognised alongside 13 other companies, including Jaguar Land Rover UK, SKODA UK, Bentley Motors and Volkswagen UK, among others.
Praga's entry was reviewed by a stellar panel of judges: Jack Carter (automotive brand partnerships lead, TikTok); Michelle Davis (automotive lead, LinkedIn); John Gardiner (executive director of communications, Ford of Britain & Ireland, and corporate communications, Ford of Europe); David Parkinson (CEO and MD, Brave & Heart); Michelle Roberts (marketing director, BMW UK); Mike Biscoe (European marketing director, Maserati); Paul Lilly (head of brand, Harley Davidson UK); Anil Manji (Cabinet Office); Kate Thompson (head of marketing, press and public relations, Volkswagen Vans); and Hamel Soni (senior industry head of automotive, Google). The judges were chaired by industry expert, Gabi Whitfield.
ENDS
PR contact:
Lucy Burman
Communications Manager, Praga Cars UK
lucy.burman@pragacars.com
+447801350641
–
Sponsorship contact:
Lisa Porter
Marketing and Events, Praga Cars UK
lisa.porter@pragacars.com
+447709428323
–
Praga Cup UK contact:
Lucy Payne
Motorsports Manager, Praga Cars UK
lucy.payne@pragacars.com
+447901668114
–
UK sales contact:
Vincent Randall
VR Motorsport
vincent.randall@vrmotorsport.com
+447733127655