Praga Cup comes 'home' as UK's most exciting new one-make championship visits Oulton Park
The Praga Cup came 'home' for Round Two at Oulton Park, just minutes from the Czech company's UK brand headquarters in Cheshire, for a dramatic third race of the new one-make championship.
Eager crowds gathered throughout the day to meet the 21 Praga drivers and see their cars in the paddock. Fan favourites and Praga Guest Drivers, Jimmy Broadbent, Ben 'The Stig' Collins and Jay Morton, spent time signing autographs and posing for pictures. Collins and Broadbent responded with strong qualifying times and a podium for the second time in two Rounds for Broadbent, building on his two race wins at the final Praga Class Britcar Round of 2021.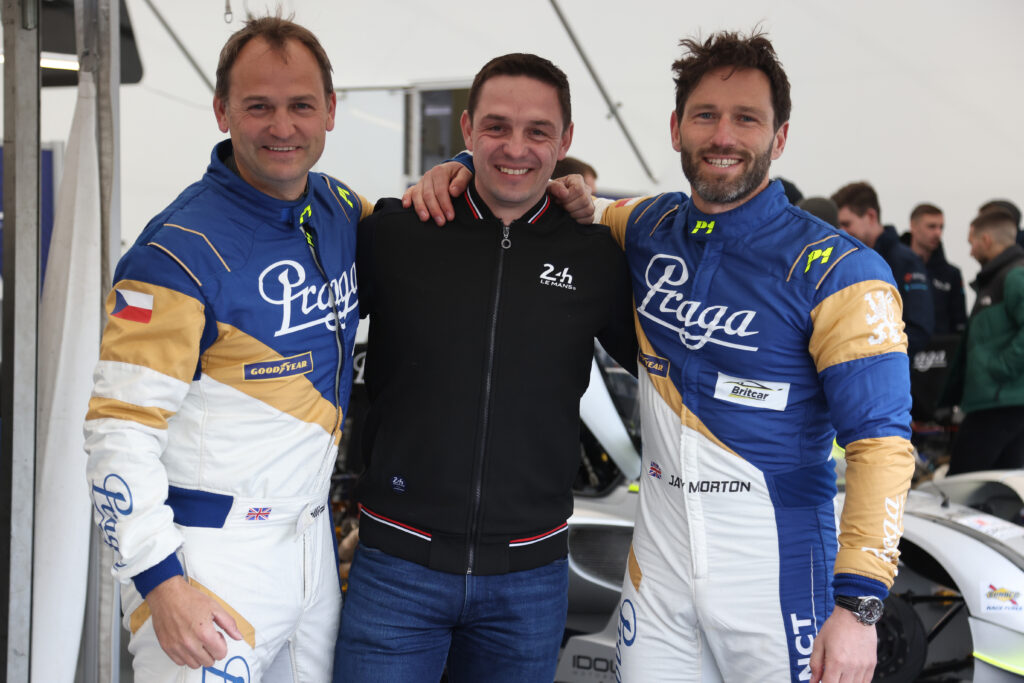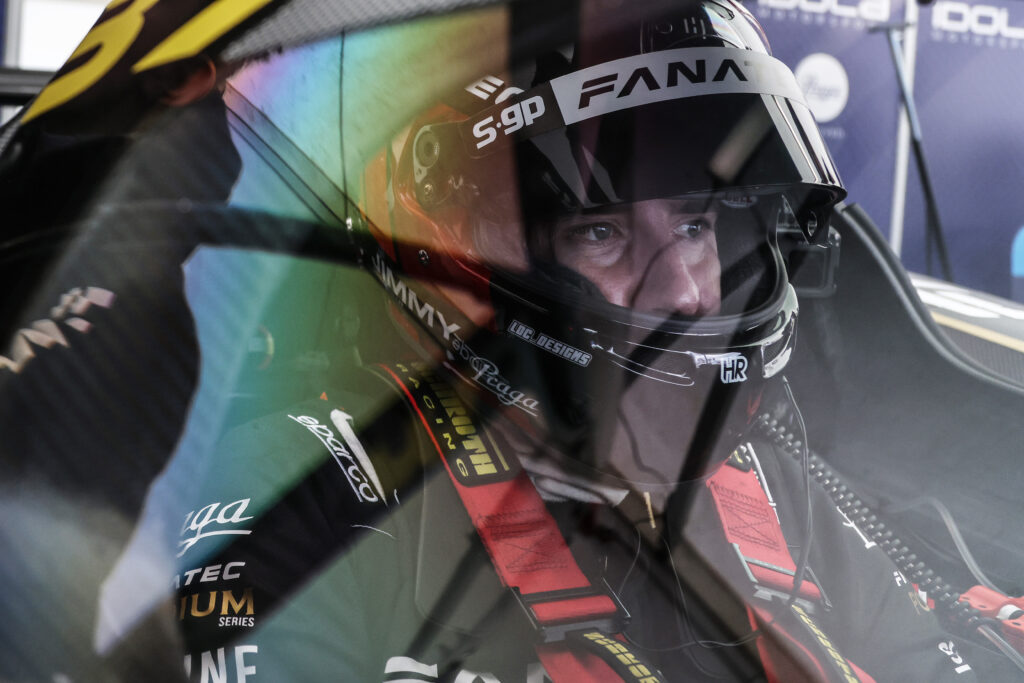 With all eyes on the single, one-hour endurance race, (all other Rounds feature two races), pro-driver Tommy Foster started on pole after a qualifying session that delivered a blistering fastest lap of 1:31.278, just 2.61 seconds off the Oulton Park lap record. Foster handed over to co-driver Miles Lacey who retook the lead after being undercut by Broadbent in the pits, to bring the Idola Motorsport R1 home in first place.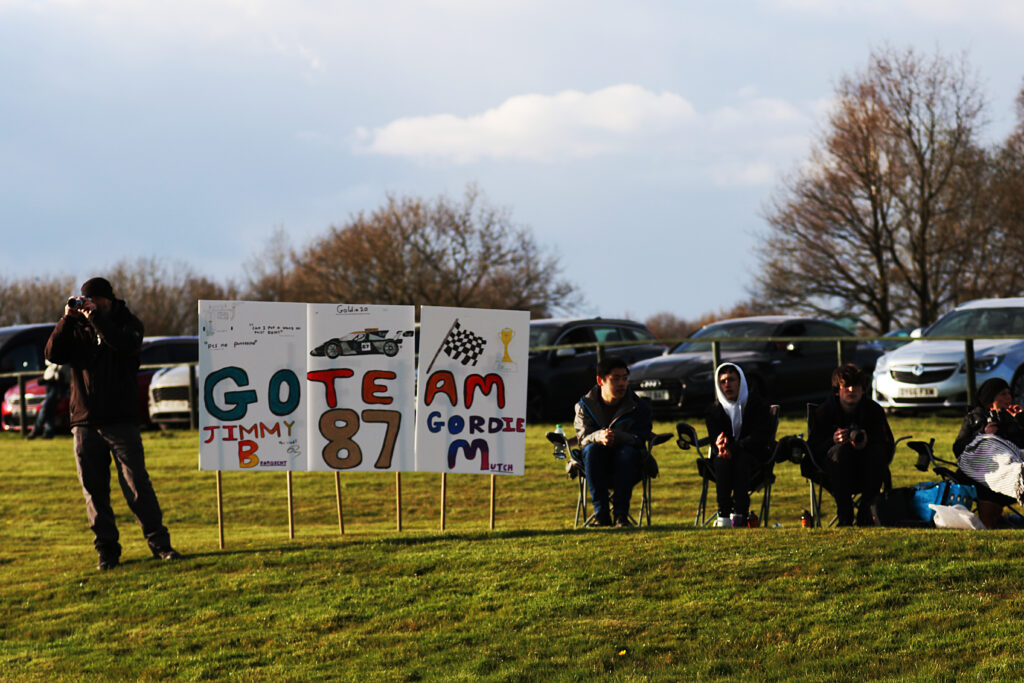 Praga Guest Drivers Gordie Mutch and Jimmy Broadbent were cheered on by a strong turnout of sim racing fans as they came home to take second place, closely followed by Charles Hall who took the third spot on the podium with co-driver Scott Mittell.
At the end of Round Two, Scott Mittell and Charles Hall move to the top of the Praga Cup Championship standings with 72 points, Gordie Mutch and Jimmy Broadbent move to second with 64 points, and Rob Wheldon and Ben Stone sit at third with 61 points.
As part of Praga Cars UK's continuing 'Education & Experience' partnership with Silverstone University Technical College and Idola Motorsport, five students from the college were also on the paddock to gain first-hand experience of running the Praga R1 in a live motorsport setting.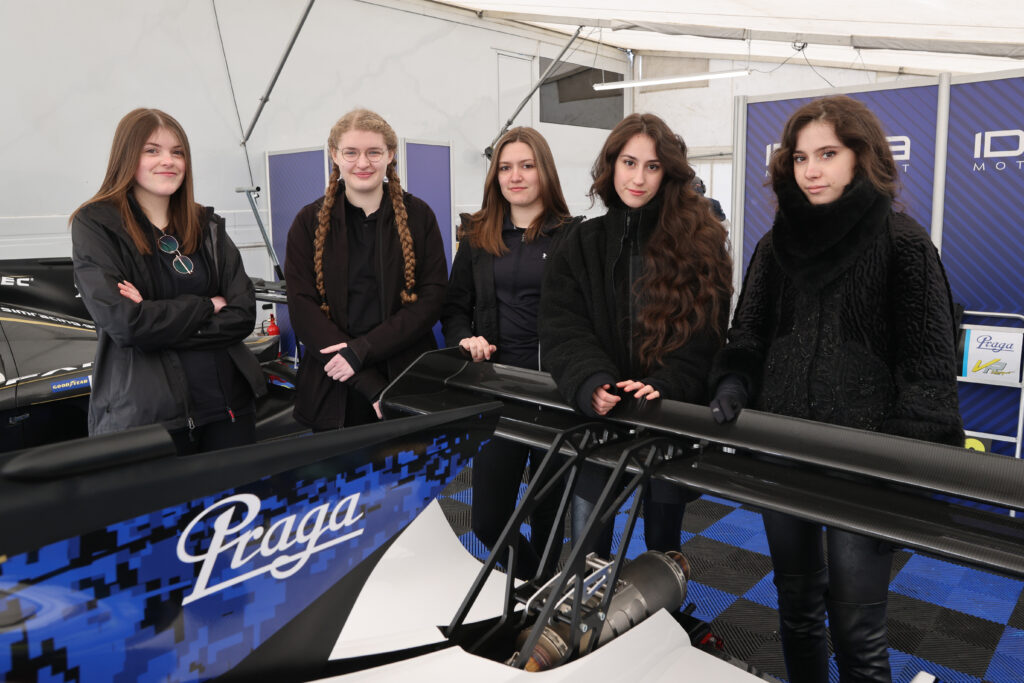 Mark Harrison, Managing Director, Praga Cars UK said; "It was a proud moment to be hosting the Praga Cup at our home circuit. Tommy Foster and Miles Lacey took a very worthy win on the day, and it's fantastic to see Miles's progression as an amateur racing driver who started on the Praga Guest Driver programme in 2021. We were also very glad to be able to welcome students from UTC Silverstone to the Praga Cup and play a role in providing them with and real-life experiences that help them work towards their dream jobs in motorsport."
Tomas Kasparek, owner of Praga Cars, said: "The Praga Cup is already picking up momentum. Not only are we witnessing increasing attention at the race meetings, but we're seeing higher numbers of people following the R1s online and on social media. This puts us in a strong position to continue to grow the Praga Cup throughout the season."
To find out more about the Praga Cup visit www.pragacup.com.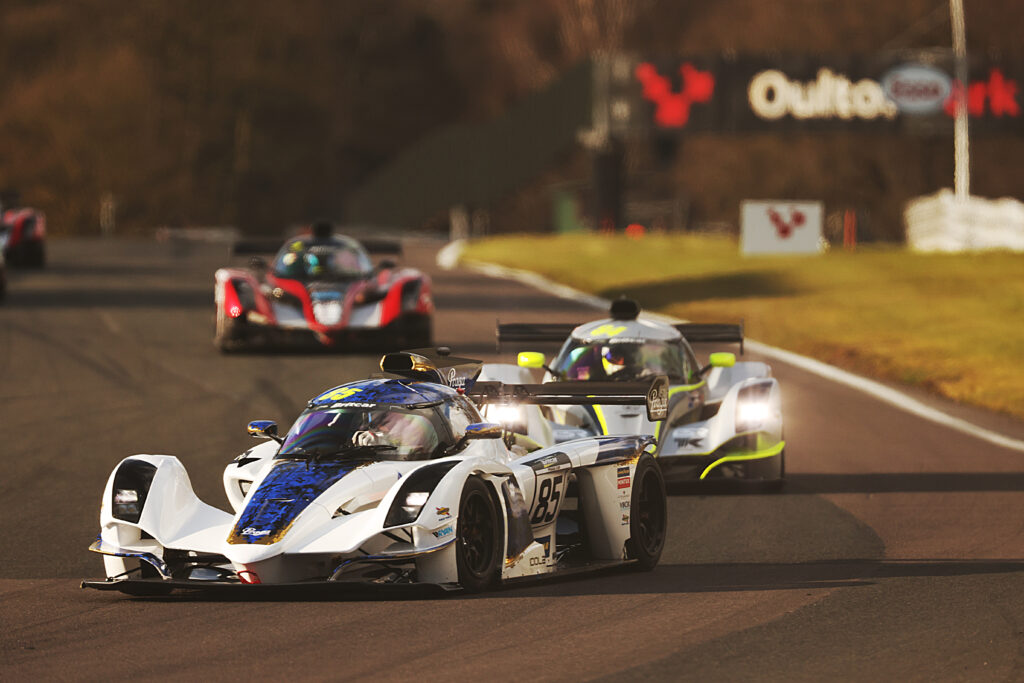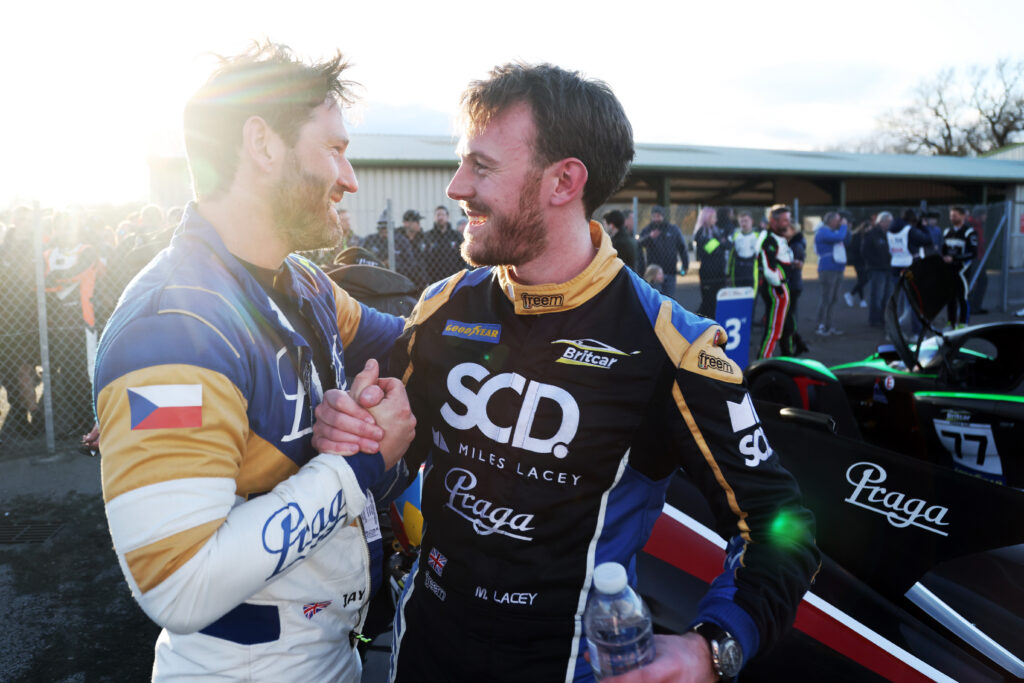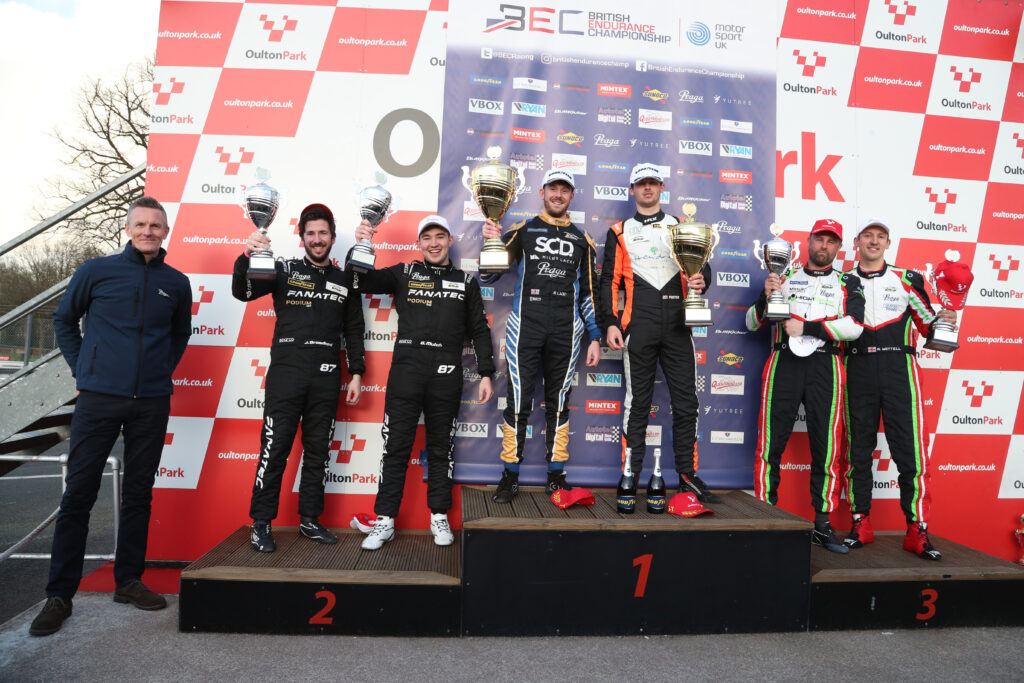 ENDS
PR contact:
Lucy Burman
Communications Manager, Praga Cars UK
lucy.burman@pragacars.com
+447801350641
–
Sponsorship contact:
Lisa Porter
Marketing and Events, Praga Cars UK
lisa.porter@pragacars.com
+447709428323
–
Praga Cup UK contact:
Lucy Payne
Motorsports Manager, Praga Cars UK
lucy.payne@pragacars.com
+447901668114
–
UK sales contact:
Vincent Randall
VR Motorsport
vincent.randall@vrmotorsport.com
+447733127655