Praga R1 shines at Yas Marina: Double podium success for Ian Roberts and Dragon Racing in 2023/24 Gulf ProCar Season Opener
Praga R1 owner/driver, Ian Roberts, heads to the Dubai Autodrome for Round 2 of the 2023/24 Gulf ProCar championship this weekend after a successful double-podium Round 1.
The opening round of the 2023/24 Gulf ProCar season saw Roberts bring home two third-place finishes at the iconic Yas Marina circuit supported by Praga's Middle-East dealer and leading Dubai-based race team, Dragon Racing.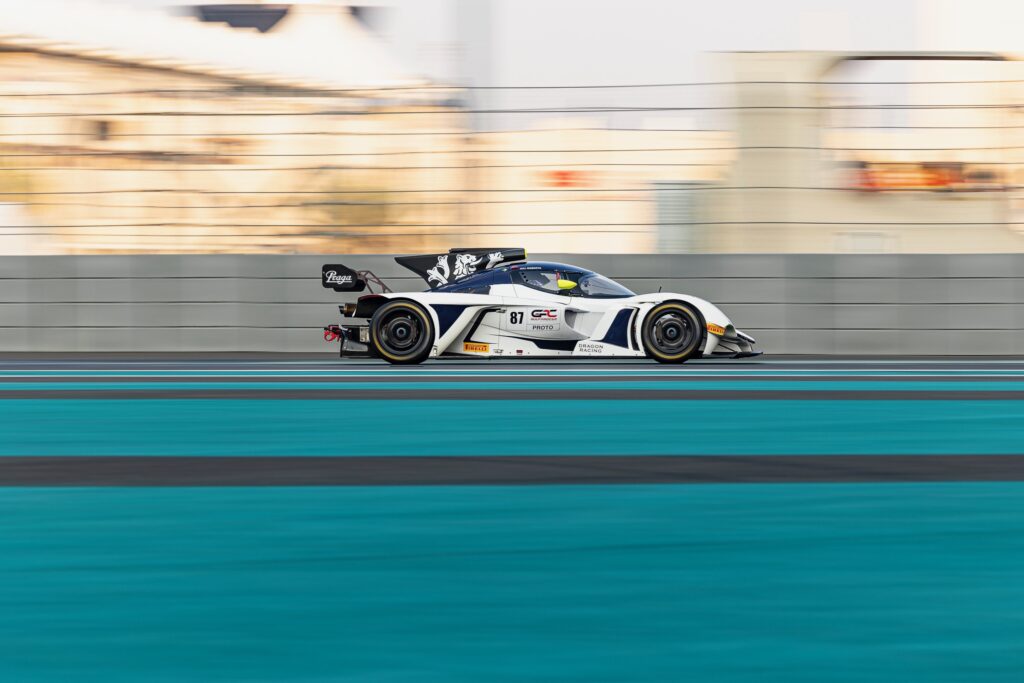 The first two races of the new Gulf ProCar season took place on 28th October on the Grand Prix lay-out, which saw an exciting battle between the Praga R1 and the two other fastest cars on the grid, two Ferrari 488 Challenge Evo cars, competed by Roberts' Dragon Racing teammates.
Race 1:  Roberts and the Praga R1 started P2, setting similar lap times to the 488 Challenge cars, with no more than one second separating the leaders, before ultimately finishing the race in P3. Race 2: Roberts started the race on pole, and after an equally close-fought race, finished with another well-earned P3.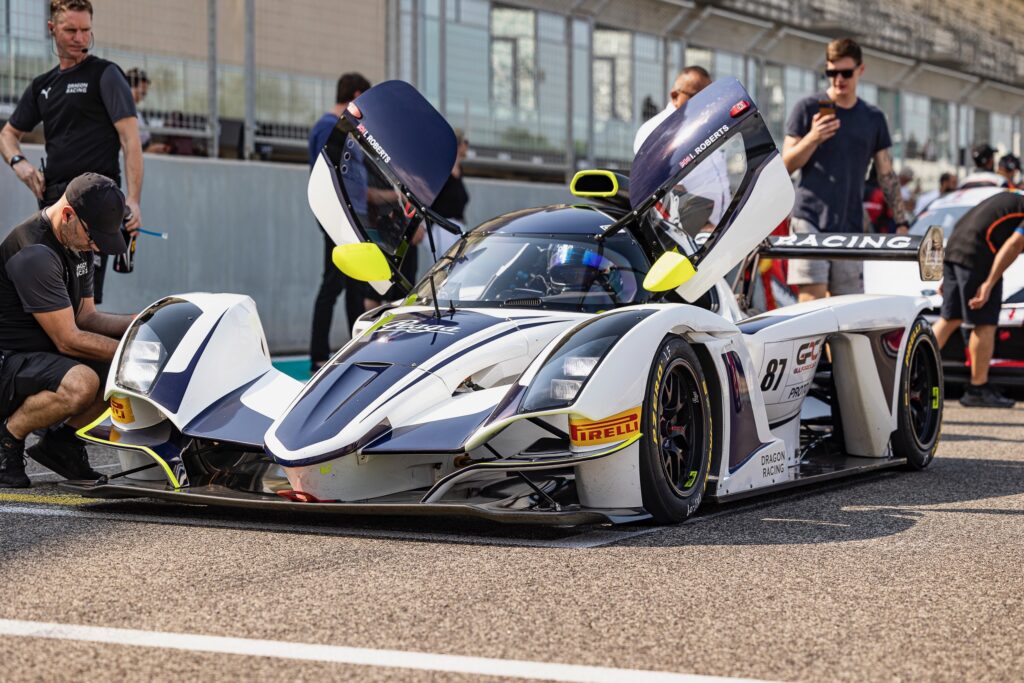 With a calendar of 15 races in the season – including one 50-minute enduro race – at Yas Marina and Dubai Autodrome, Roberts has his sights firmly set on further success.  Last season, the Dubai-based racing team – the official R1 dealer for the UAE – took the 2022/2023 Gulf Procar season by storm, competing in a total of seven races, achieving five race wins, six podiums, and four fastest laps.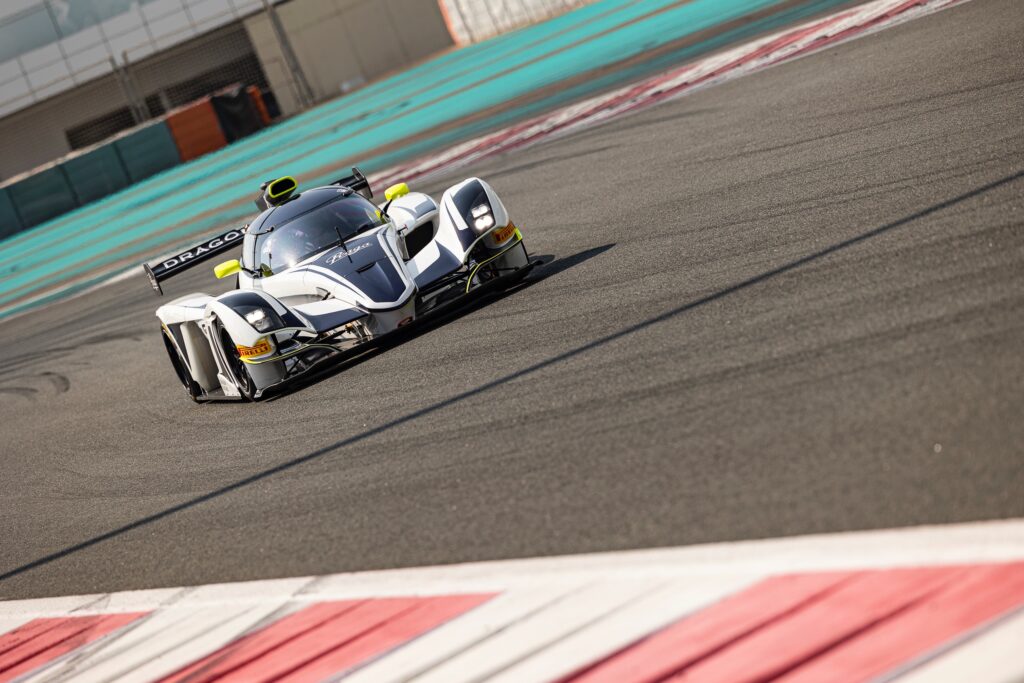 Ian commented: "I'm happy to start the season with two front-row starts and two podium finishes. I  hope more Praga drivers can be convinced to enter and join Gulf ProCar because it is a perfect platform for this kind of car. Also, we can't forget about the great circuits we have in the UAE and the good weather is also a big benefit."
Round 2 of the Gulf ProCar (Races 3 & 4) will take place on 11th November at Dubai Autodrome.
To find out more about Praga Racing UAE visit: https://pragaracinguae.com.
ENDS
Photo credit: Gulf ProCar
PR contact:
Lucy Burman
Communications Manager, Praga Cars UK
lucy.burman@pragacars.com
+447801350641