Praga R1 takes P1 and giant-killing victory at Spa
Former F1 test driver, Rodolfo Gonzalez, and team-mate Will Stowell raced the Praga R1 to victory last weekend at the legendary Spa-Francorchamps F1 race circuit in the Dutch Supercar Challenge.
Competing on a mixed grid of over 40 GT3 and prototype cars, the R1 run by Idola Motorsport set the fastest time in qualifying by 0.1 of a second, securing P1 on the starting grid of the first of two 60-minute races.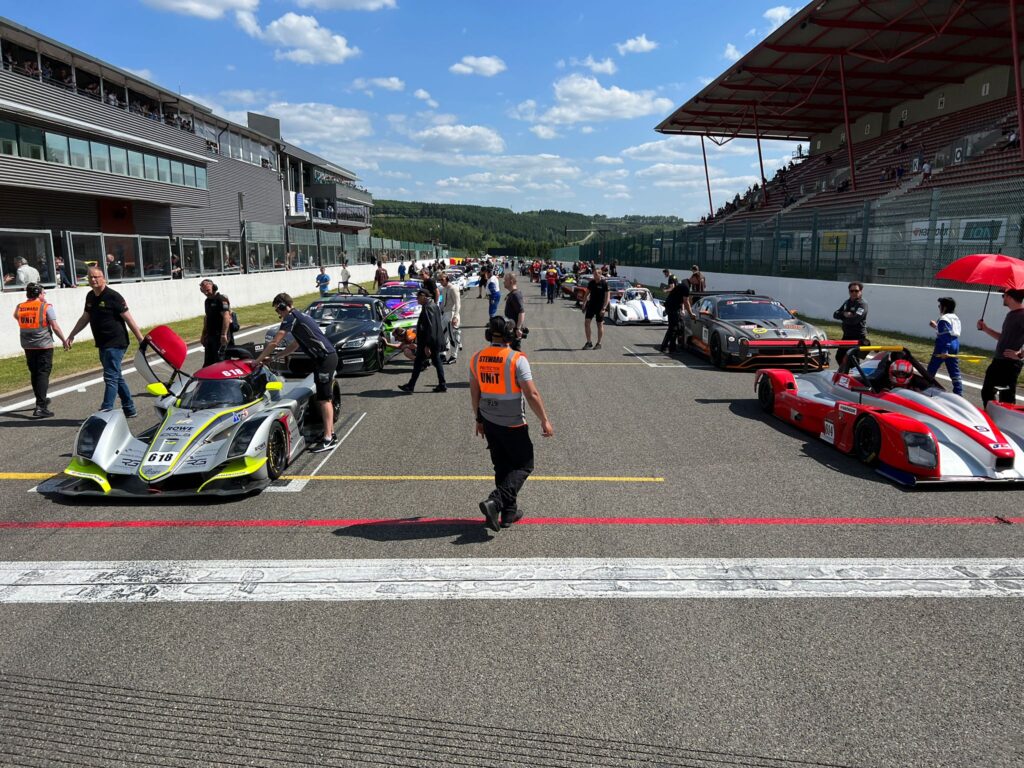 In Race One, Gonzalez held off the powerful GT3 cars through turn one before sustaining damage from a BMW M6 which oversteered and made contact with the Praga on the exit of the Le Source hairpin. Subsequently, the R1 suffered handling issues and loss of its overall edge in performance due to a dislodged turbo hose.
Traffic on the in-lap to the pits handed over advantage to the Norma of Alain Berg during the pit stops, where a pre-start refuel penalty was applied to the Idola Motorsport R1.
At the pit stop, Will Stowell took the wheel of the R1 and maintained pace despite the damage, finishing the race in P4 overall and P2 in class.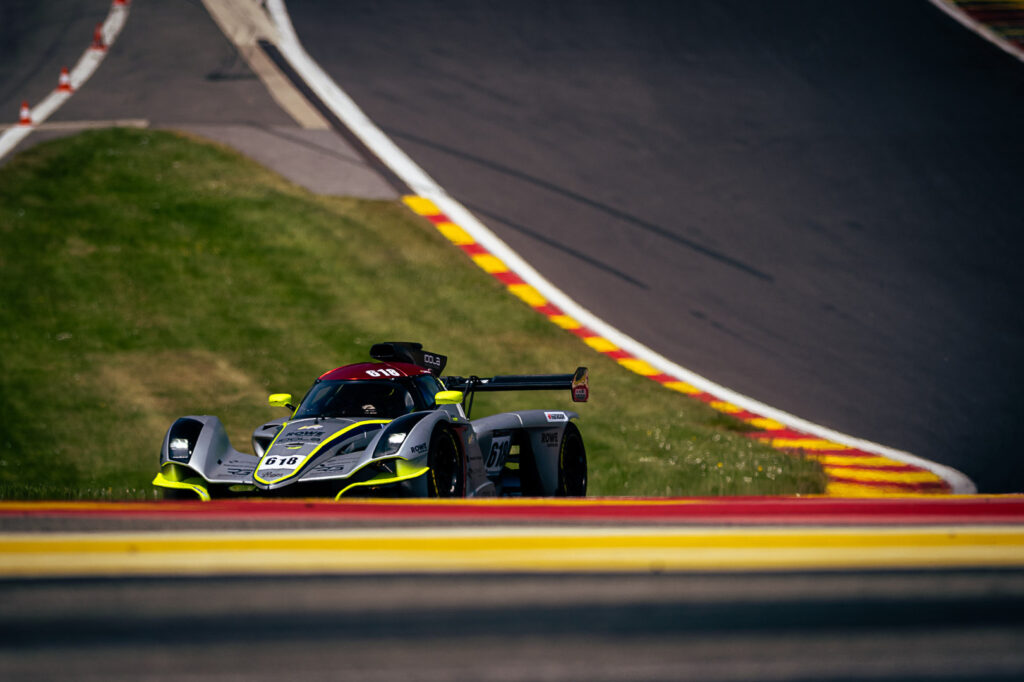 In Race Two, Stowell started in P2 his first rolling start. In an exciting start to the race, Stowell took the lead and held off a challenge from two BMW M6 and Bentley Continental GT3 cars into turn one. Leading up through Eau-Rouge, the Praga lost one position in sector one due to the fast-charging M6.
By the end of the first lap, Will dispatched the BMW and started to build his lead, setting the fastest lap of the race, 2 minutes 22.725 seconds, before handover to Rodolfo once the pit window had opened.
The Praga held a 15 second advantage over the P2 Bentley before two full course yellow flags and traffic saw the gap drop to 5 seconds. However, Rodolfo continued to match his lap time targets to bring the R1 over the line with a 13 second lead at the finish line, securing the pair's first European series win.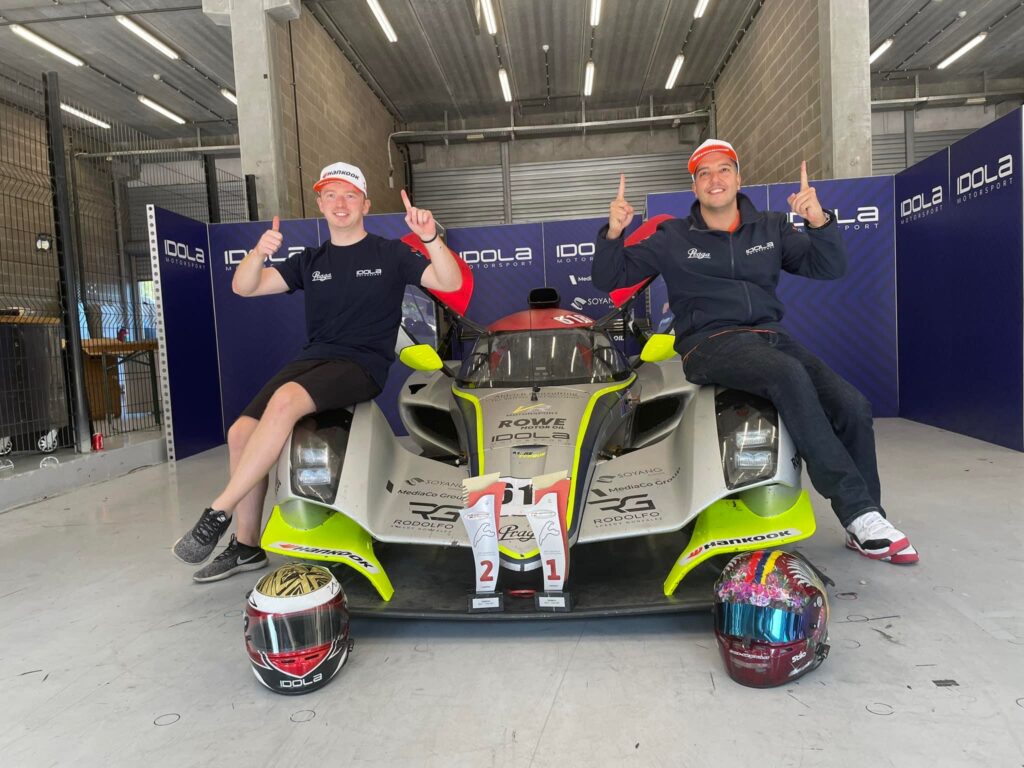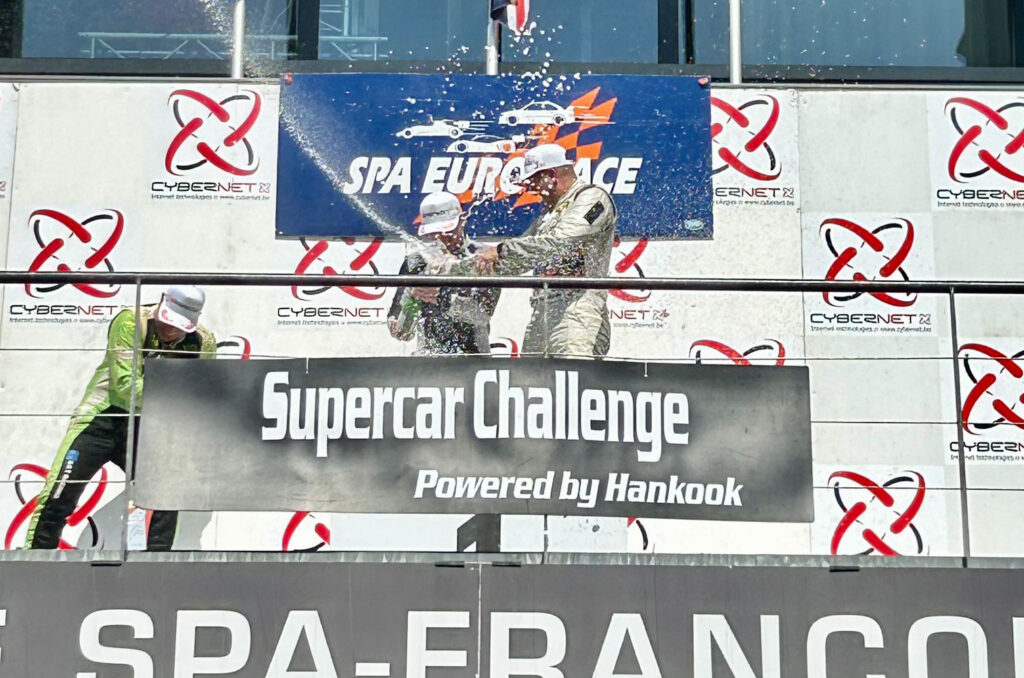 Reflecting on the weekend, Rodolfo Gonzalez said; "I'm really happy with the performance of the team and also Will throughout the weekend. It's nice to win at Spa – it's one of the old-school circuits, it's a fast, ballsy and technical. It's always nice to be dominant at this kind of circuit. Congratulations to Will as he made a step forward in his confidence and held his own at the start of the race two. He did a mega first stint and he definitely made my job a lot easier."
Praga will return to Spa-Francorchamps later this month where the Czech company plans to present the Bohema road-legal hypercar for its dynamic debut as part of the Crowdstrike 24 Hours of Spa.
ENDS
PR contact:
Lucy Burman
Communications Manager, Praga Cars UK
lucy.burman@pragacars.com
+447801350641