Randy Pobst praises the Praga R1 race car: "It's fantastic!"
The all-carbon, single-seat Praga R1 race car has been described as "amazingly capable" and "a thrilling drive" by respected American racing driver and journalist, Randy Pobst, in a new video released by Praga Racing USA and Atlanta Motorsports Park.
The career professional road racing driver, who has over 90 pro race wins to his name, including two at the Rolex 24 at Daytona, track tested a privately owned Praga R1 Gen 5 for the first time at the private motorsports park's two-mile-long track, designed by Formula One track architect, Hermann Tilke.
Randy's first impressions of the Praga R1 Gen 5 model include the "beautiful" aesthetics and aerodynamic features, and the "uncompromising" race car design. Following the track test itself, Pobst noted the R1's impressive grip, accuracy of steering and challenging, yet thrilling, 3 Gs at high speeds.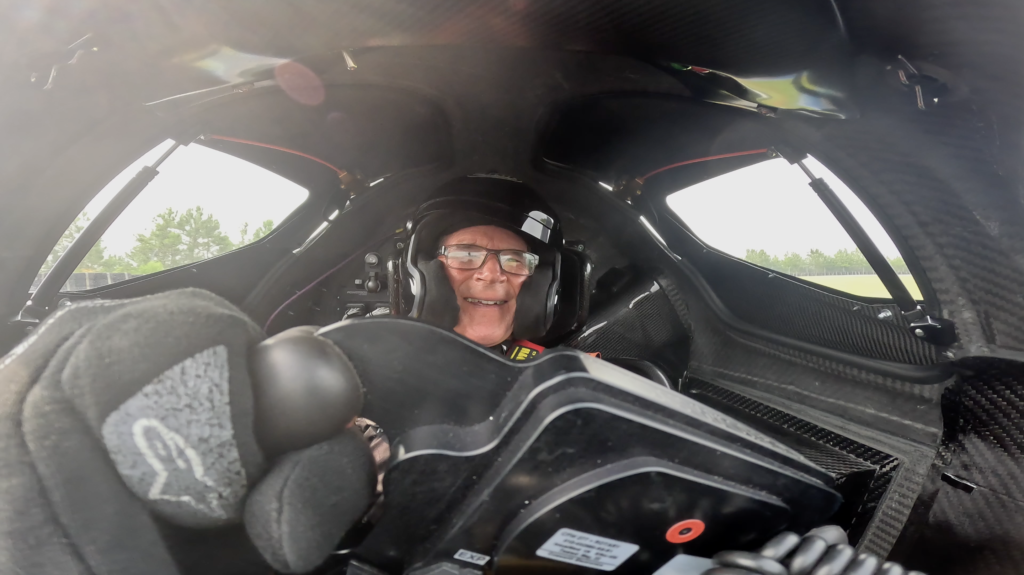 Randy Pobst said; "It's great to experience Atlanta Motorsports Park at the wheel of something so capable. The amount of G force the Praga R1 pulls in every direction is intense. The faster you go, the better it sticks. I never saw AMP like this before; the steering is super quick and accurate. I love it!"
Since the launch of Praga Racing USA earlier this year, the Praga factory has distributed new R1 race cars to customers in Florida, Georgia, Michigan and Washington State, growing the existing Praga US-based customer base to be the leading market for the European manufacturer.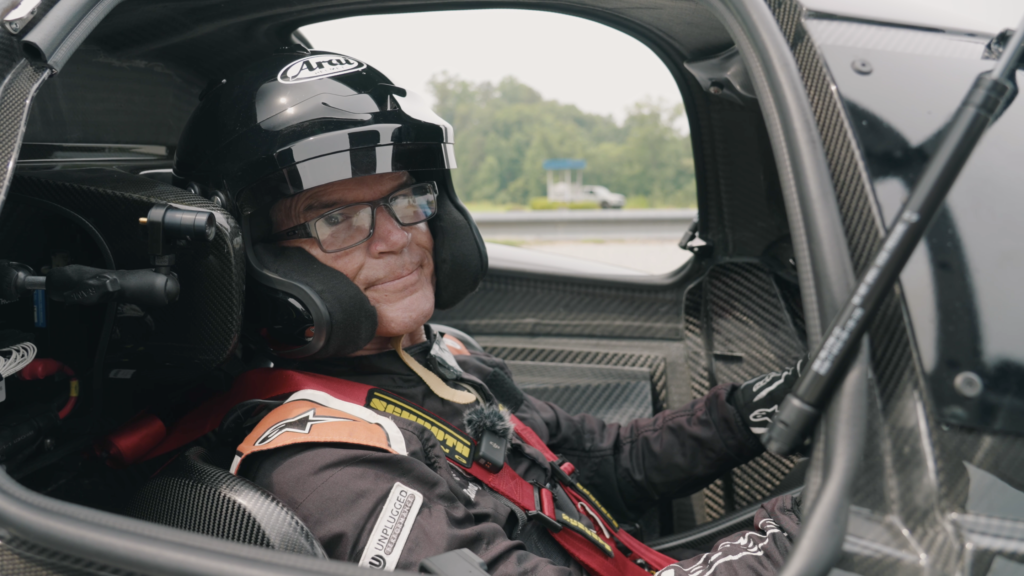 Shane Anderson, CEO of Praga Racing USA, said; "Randy is one of the most highly respected automotive authorities in the US, and one of the most successful drivers in American sports-car racing, so to see his positive reaction to the R1 was awesome."
Mark Harrison, Praga Cars Sales & Marketing Director, said: "Randy's comments reflect exactly what we hear from our customers. The R1 is very capable and a lot of fun to drive, and whether you're a seasoned racer, like Randy, or a novice driver, the R1 is bringing a lot of enjoyment to drivers, which is what we want to see."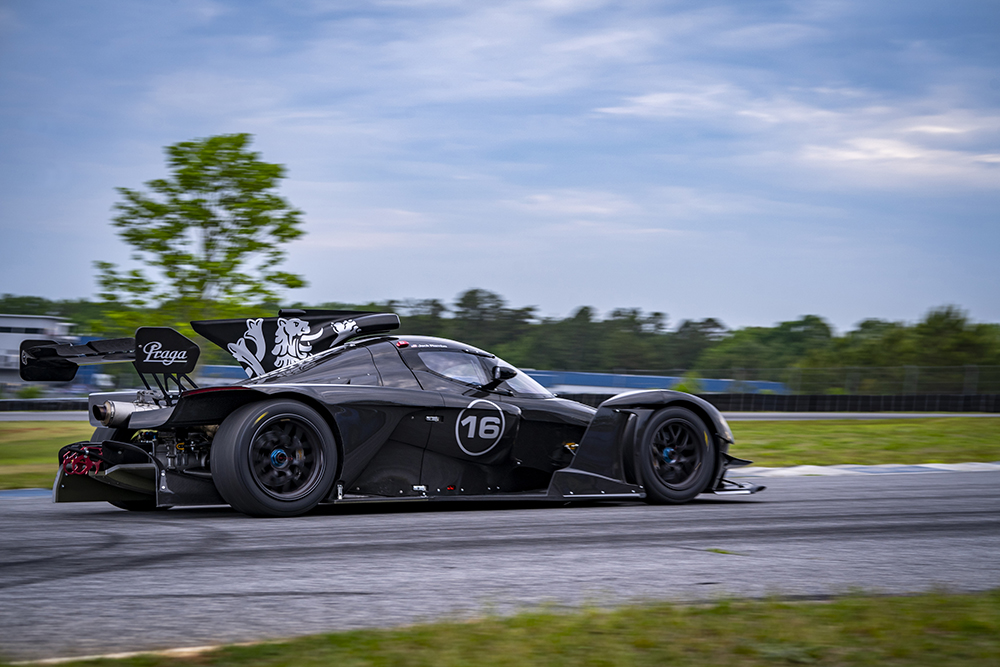 Anderson and Harrison presented the Praga R1 at the Petit Le Mans race weekend at Road Atlanta on 13th and 14th October ahead of scheduled track days at Virginia International Raceway and Road Atlanta. The Praga R1 has already taken race wins at Sebring, Homestead and Atlanta Motorsports Park this season.
To watch Randy Pobst's video, visit the Atlanta Motorsports Park YouTube channel here: https://youtu.be/HXJApHXGDnM?si=UN0kl-o6zyvz6n3b.
To find out more about Praga Racing USA and the Praga R1 visit www.pragaracingusa.com. To contact Shane Anderson, Praga Racing USA, e-mail sales@pragaracingusa.com.
ENDS
PR contact:
Lucy Burman
Communications Manager, Praga Cars UK
lucy.burman@pragacars.com
+447801350641
R1 USA sales contact:
Shane Anderson
CEO of Praga Racing USA
sales@pragaracingusa.com
(828) 708-5583
www.pragaracingusa.com