Round One of inaugural Praga Cup UK sees new customer teams and drivers dominate on the Silverstone GP circuit
Teams, drivers, sponsors and Praga management celebrated the launch of the inaugural Praga Cup on the Silverstone Grand Prix circuit at the weekend. A record number of Praga R1 race cars took to the grid to make Praga history in the brand's 115th year with an impressive list of professional and up-and-coming drivers behind the wheel.
Race one started with Rob Wheldon on pole and pro-drivers at the wheel of all cars on the grid: Praga Cup rules state pro's start race 1 and am's start race 2. Qualifying each day is set as an average time between the pro and am's fastest laps, with each having to run a minimum of three laps to qualify.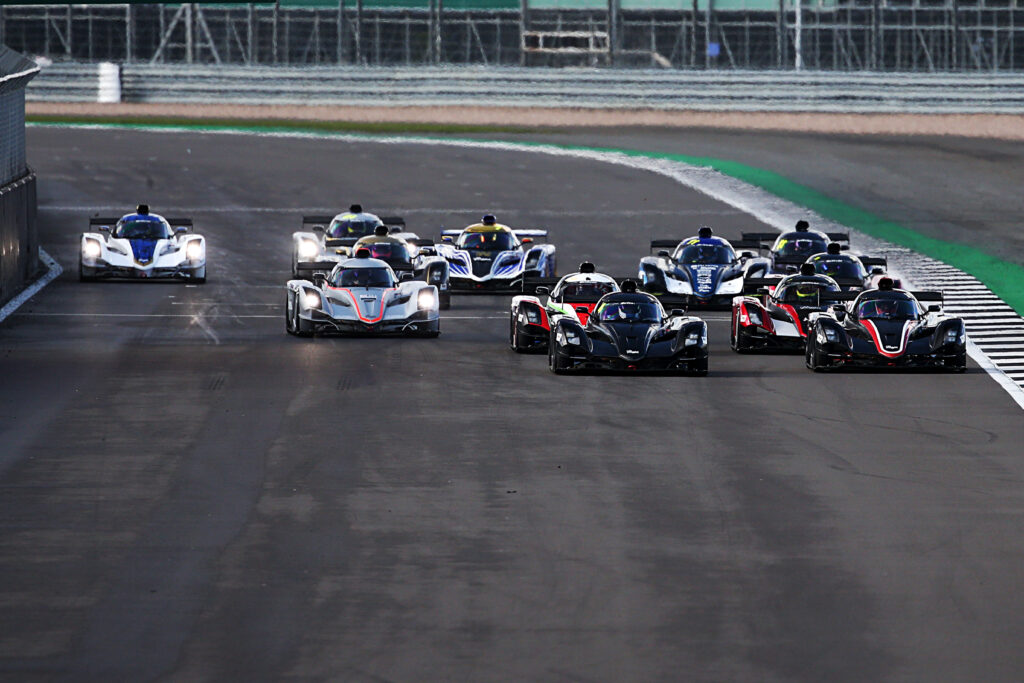 With the Praga paddock and hospitality zone alive with anticipation, race one saw Arden Motorsport drivers, Alex Connor and Tom Canning, come home first on track to win in the invitational Class: the first time they had ever raced the Praga R1.
A few seconds behind were Ben Stone and Rob Wheldon, Saturday's Praga Cup Championship inaugural winners, who were joined on the famous Silverstone Grand Prix podium by Tim Gray Motorsport's Stefano Leaney and Jack Tomalin. Praga Guest Drivers, Jimmy Broadbent and Gordie Mutch took third place in the championship's debut race.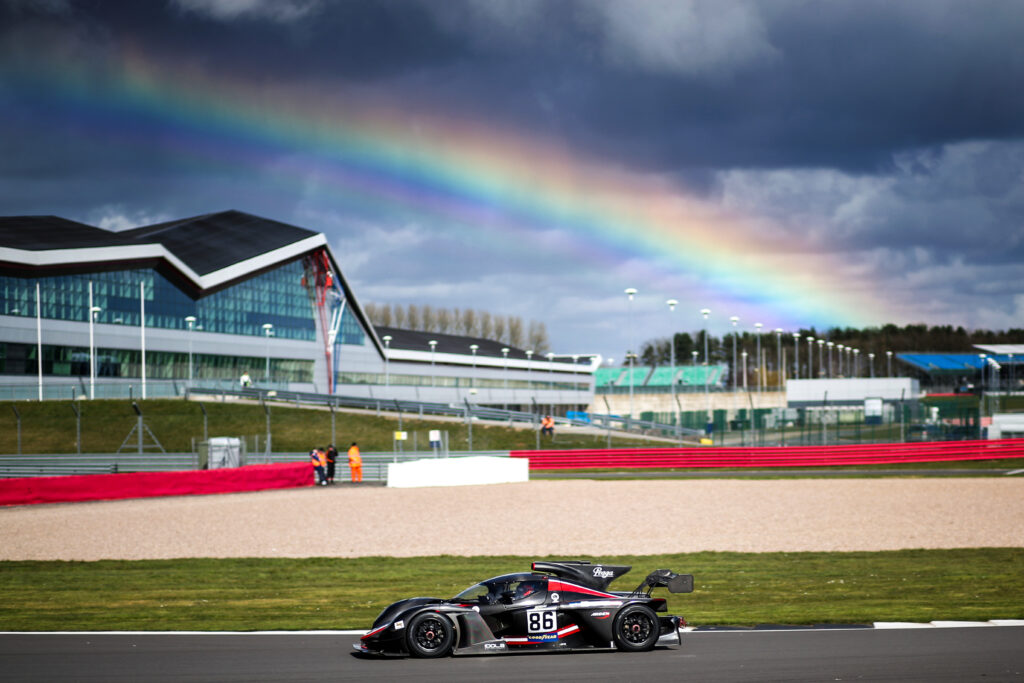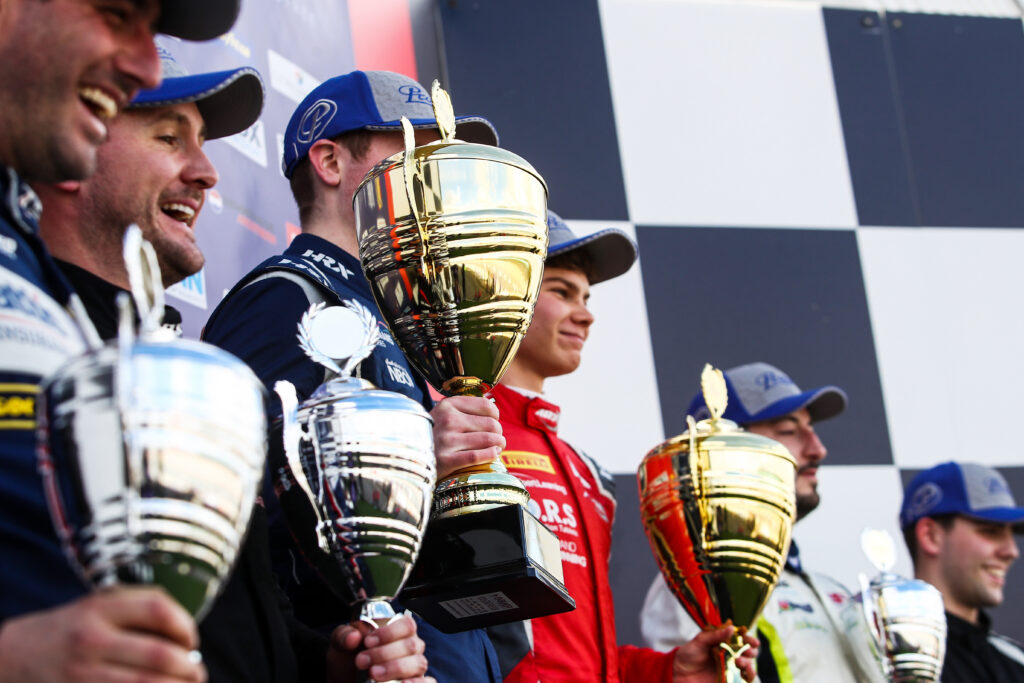 In race two on Sunday, Charles Hall and Scott Mittell of Mittell Cars teamed up to take top spot on the podium, flanked by Stone and Wheldon in second, and fellow Mittell Cars drivers Dan Gore and Chris 'Chippy' Wesemael, third.
At the end of Round One, after the two opening races, Rob Wheldon and Ben Stone lead the Praga Cup Championship standings with 61 points, followed by Scott Mittell and Charles Hall on 49 points, and Alex Kapadia and Richard Wells on 40 points.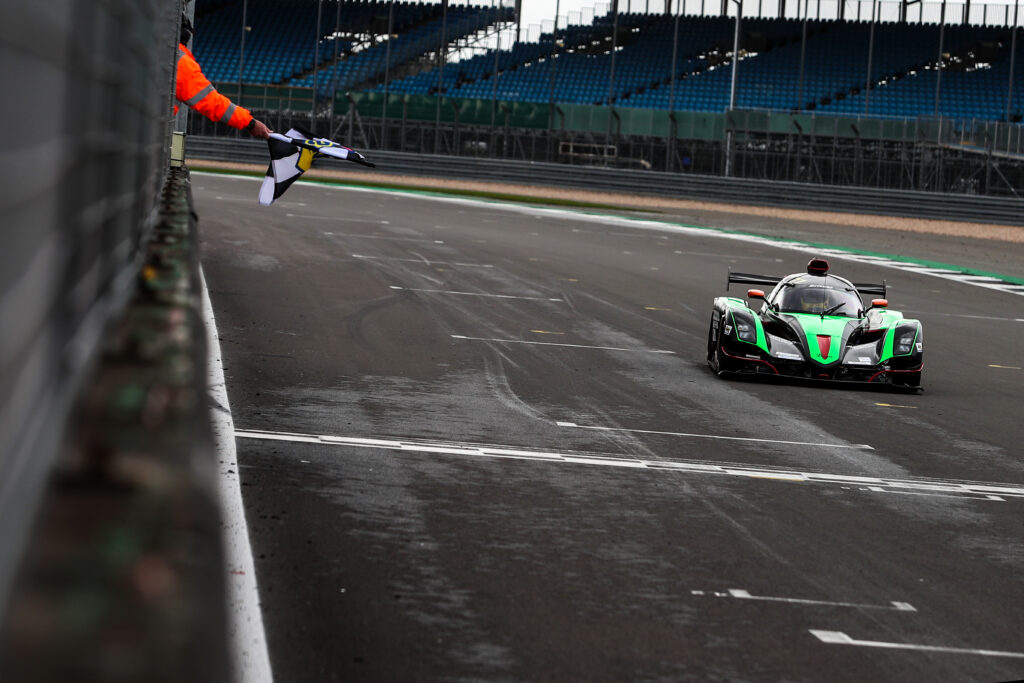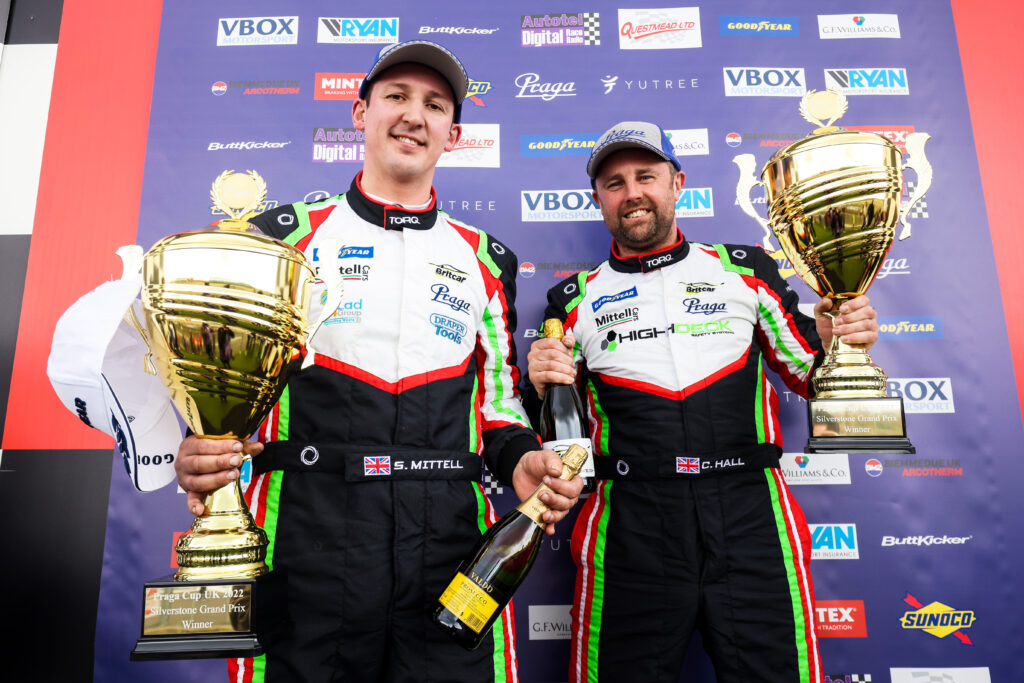 Mark Harrison, Managing Director, Praga Cars UK said; "This weekend has surpassed many people's expectations. Launching a racing championship is no small thing, and an incredible amount of work has gone into it, so we're very proud of what we have achieved, and very happy to have such a positive reaction from everyone involved. The teams and drivers have done incredibly well, as some of them are very new to the Praga R1, and we've seen some truly excellent driving this weekend. We can't wait for Round Two."
Tomas Kasparek, owner of Praga Cars, said: "The Praga Cup is a very significant milestone in the Praga brand's 115 year history. I am very happy to see the positive reaction to the R1, both from the drivers and the fans watching the action from the stands. We believe we've brought something fresh and exciting to the UK motorsport calendar, and our ambition is to continue to build a brand that thrills and excites."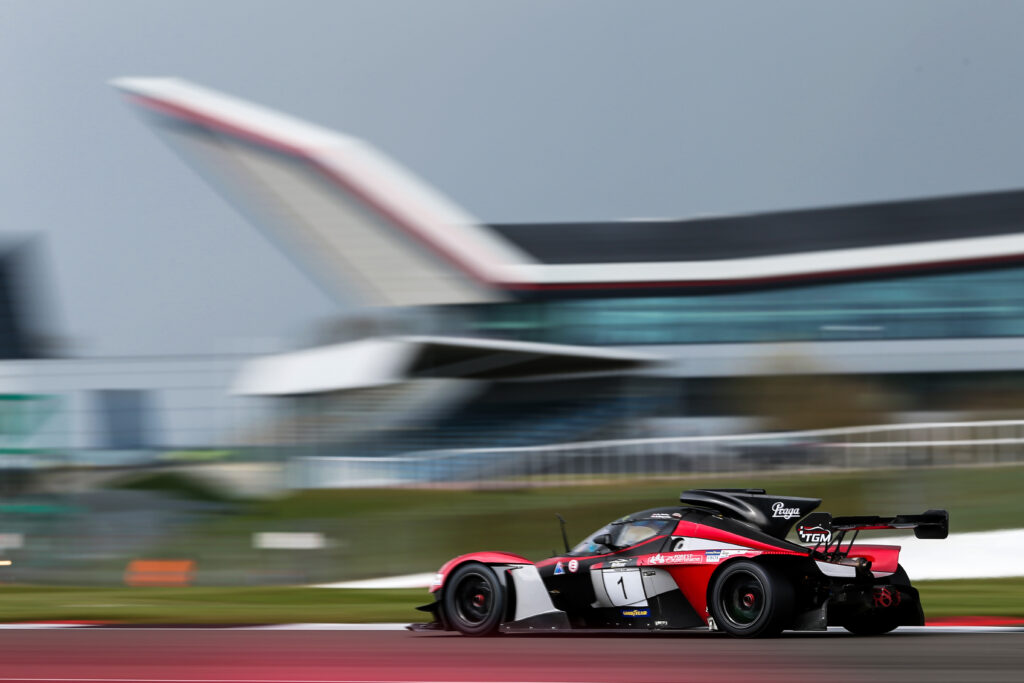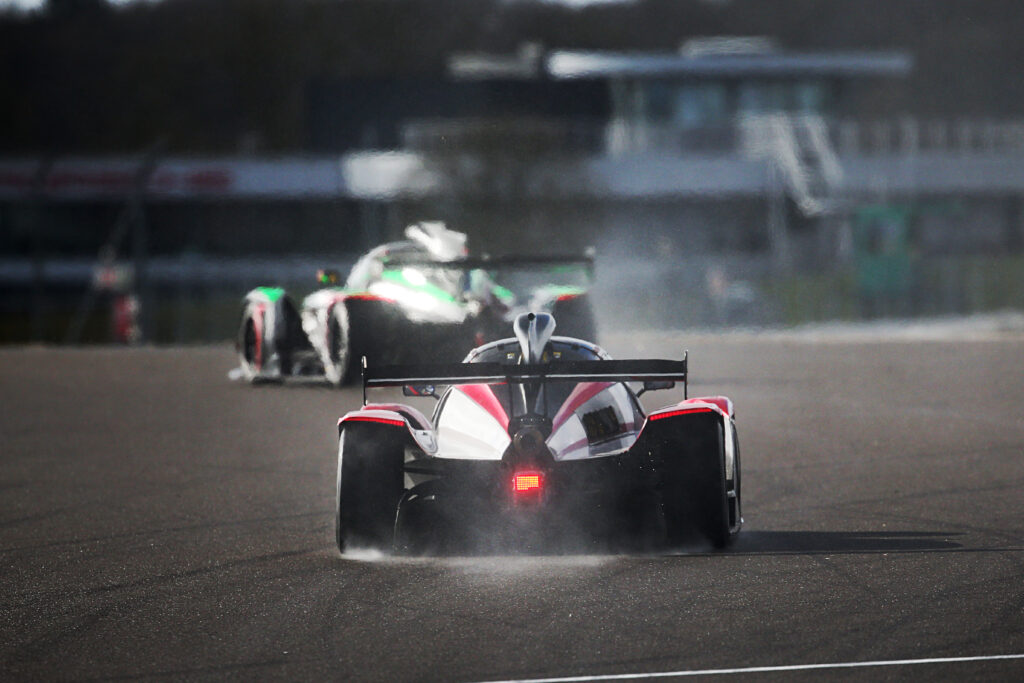 Round Two of the Praga Cup UK will take place at Oulton Park Saturday 2nd April.
Full race reports can be found at www.pragacup.com
Watch all of the action that was streamed live across both days on the BARC's official YouTube channel here.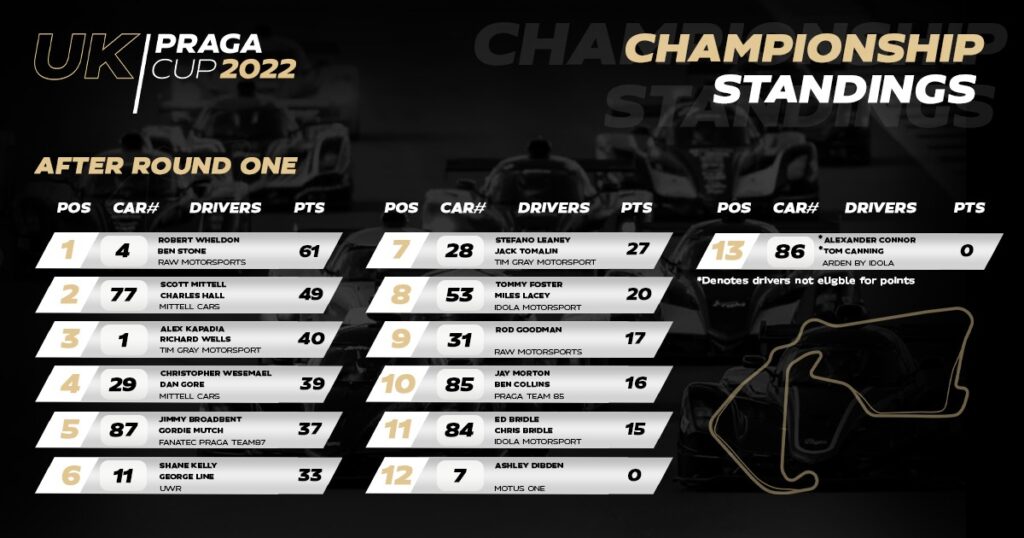 PR contact:
Lucy Burman
Communications Manager, Praga Cars UK
lucy.burman@pragacars.com
+447801350641
–
Sponsorship contact:
Lisa Porter
Marketing and Events, Praga Cars UK
lisa.porter@pragacars.com
+447709428323
–
Praga Cup UK contact:
Lucy Payne
Motorsports Manager, Praga Cars UK
lucy.payne@pragacars.com
+447901668114
–
UK sales contact:
Vincent Randall
VR Motorsport
vincent.randall@vrmotorsport.com
+447733127655