PRAGA – Cars, Karts, Aviation
01 ULTIMATE RACING MACHINE
PRAGA R1
The purest racing car combination: lightweight with extreme downforce and low running costs. Full carbon chassis, body and safety cell.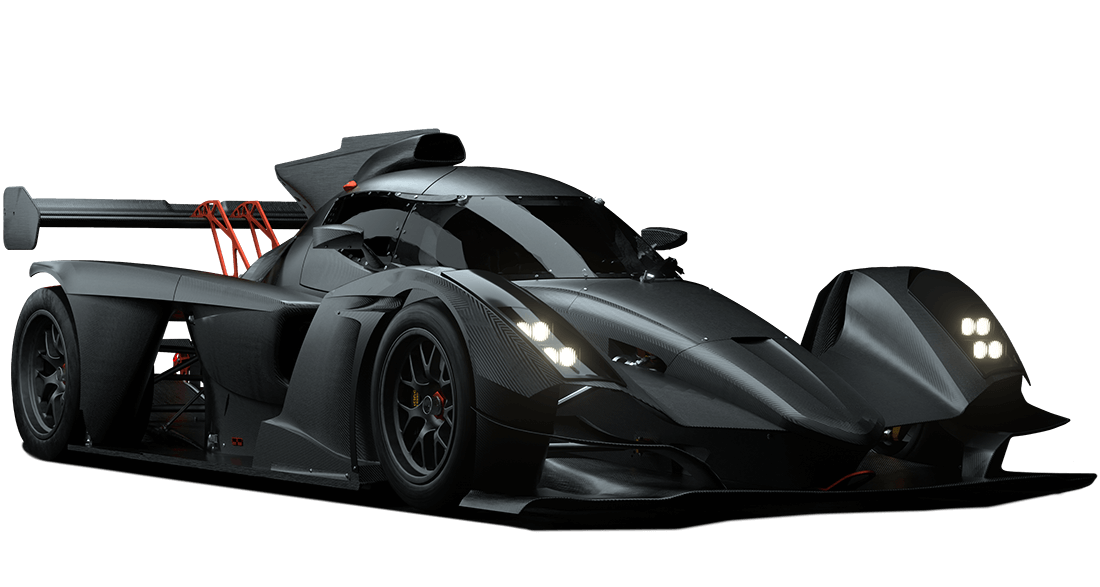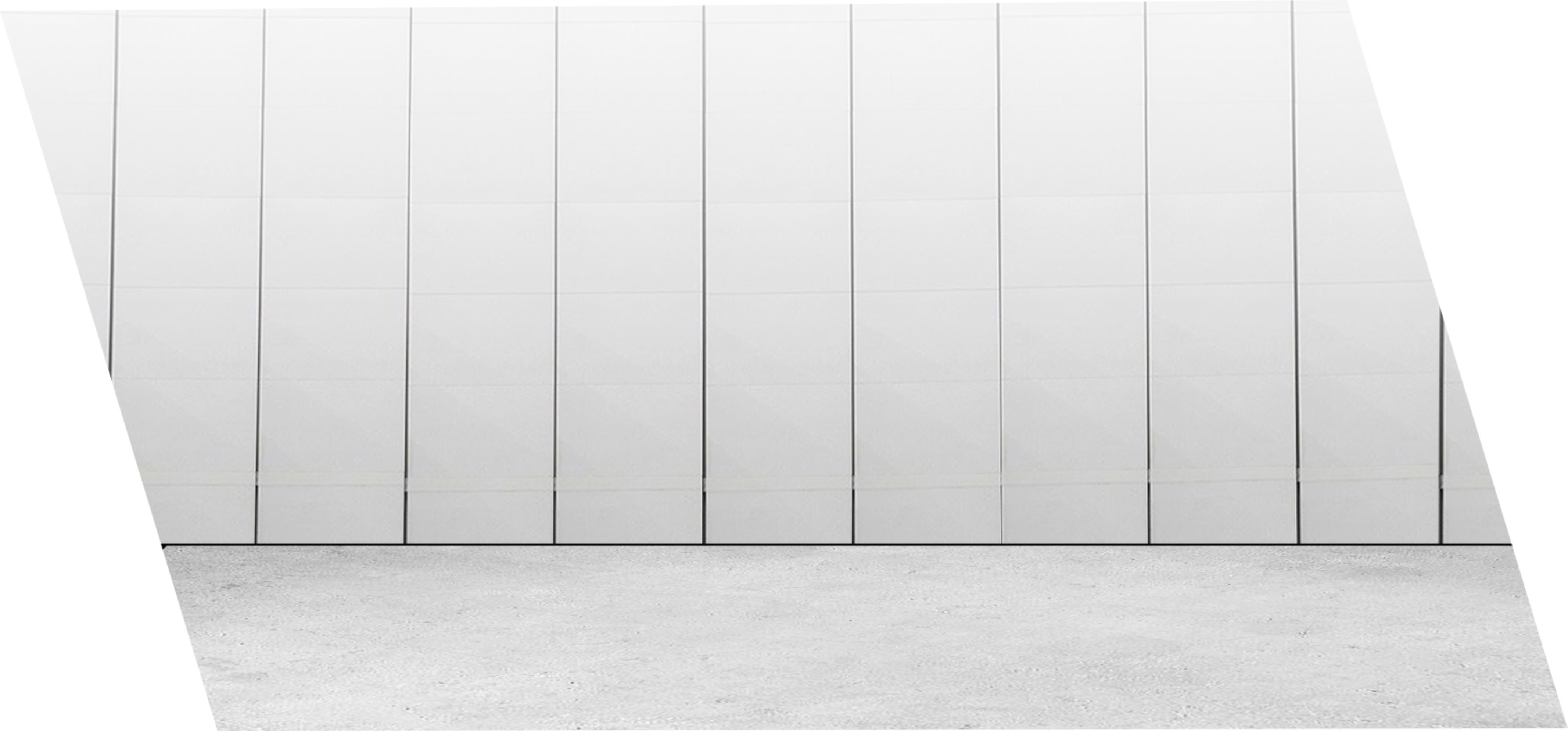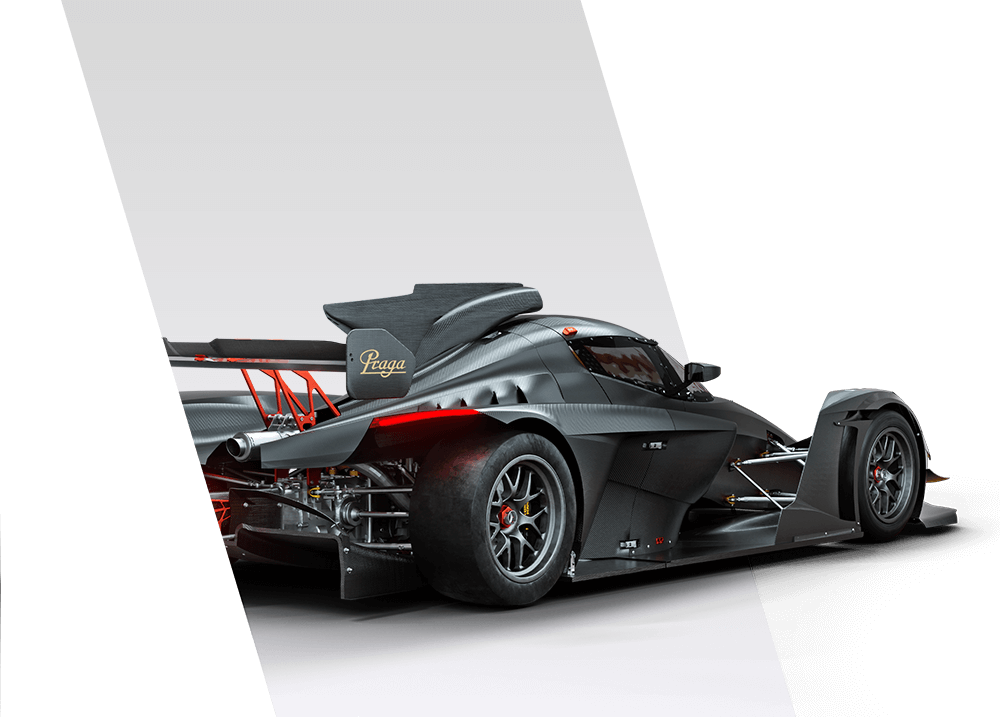 02 ACCESSIBLE KART RACING
Praga
Go–Karts
Where the best racing instincts are born.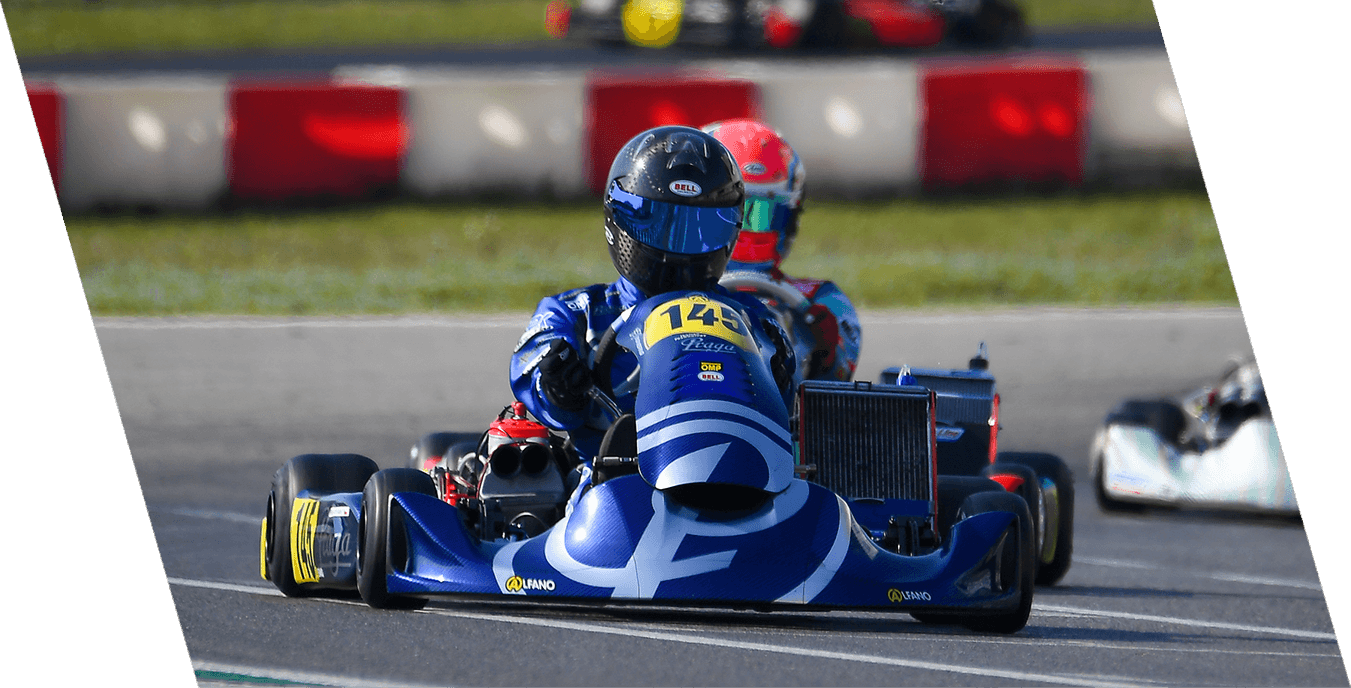 03 UP INTO THE SKIES
Praga Aviation
Praga Alfa the multi-purpose, STOL performance aircraft. Reliable and low cost maintenance workhorse.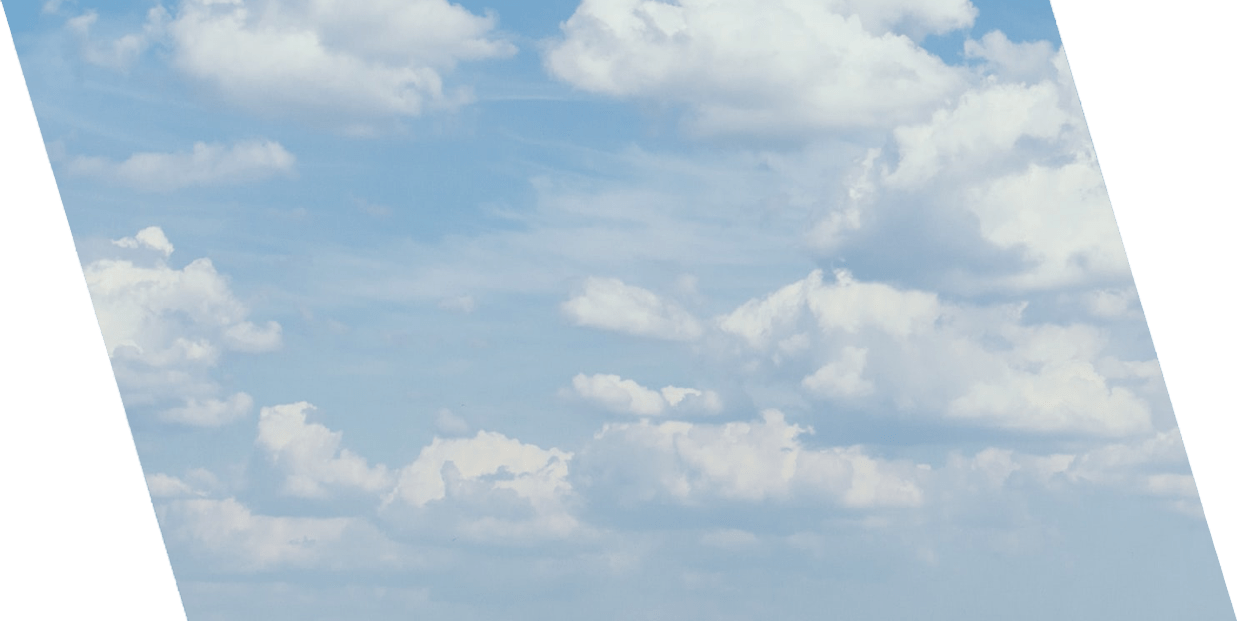 Latest News
From global go-kart competitions to multi-purpose aviation, endurance circuit racing to tackling the world's most extreme off-road race, we're always competing.
See what's going on at Praga.
"Which kart is right for me?" Praga Karts replies with its own purchasing advice
From racing to rental, from beginners to the most demanding drivers, the product range of Praga Karts, a brand belonging to the IPKarting group, supplies products suitable for every need.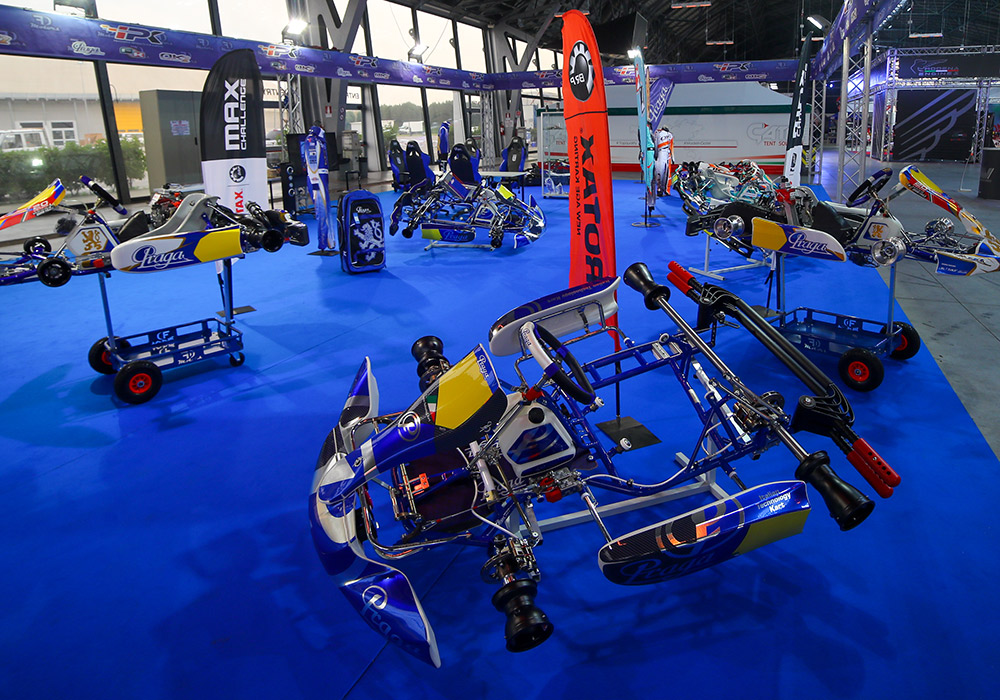 FRANK STEPHENSON DESIGN AND PRAGA CARS CONFIRMS 2021 CREATIVE PARTNERSHIP
Frank Stephenson Design, independent design company set-up by renowned designer Frank Stephenson, and Praga Cars, the 114-year-old Czech Republic-based designer and manufacturer of the all-carbon R1 r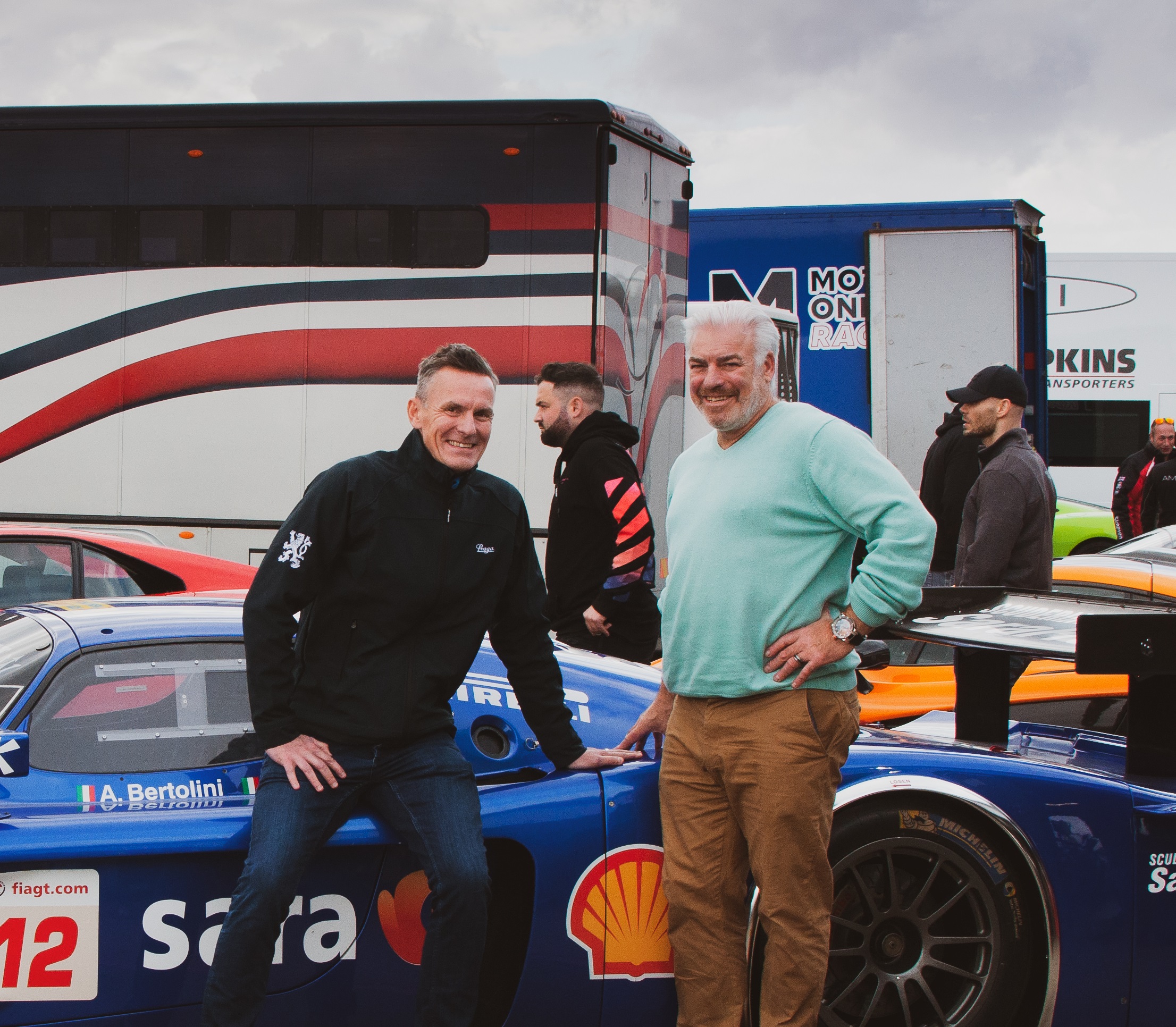 Praga Goes Racing with Supercar Driver
Praga Cars has been confirmed as Supercar Driver's (SCD) first ever 'Official Racing Partner', agreeing a partnership with the UK's leading supercar owners community that will see Praga karts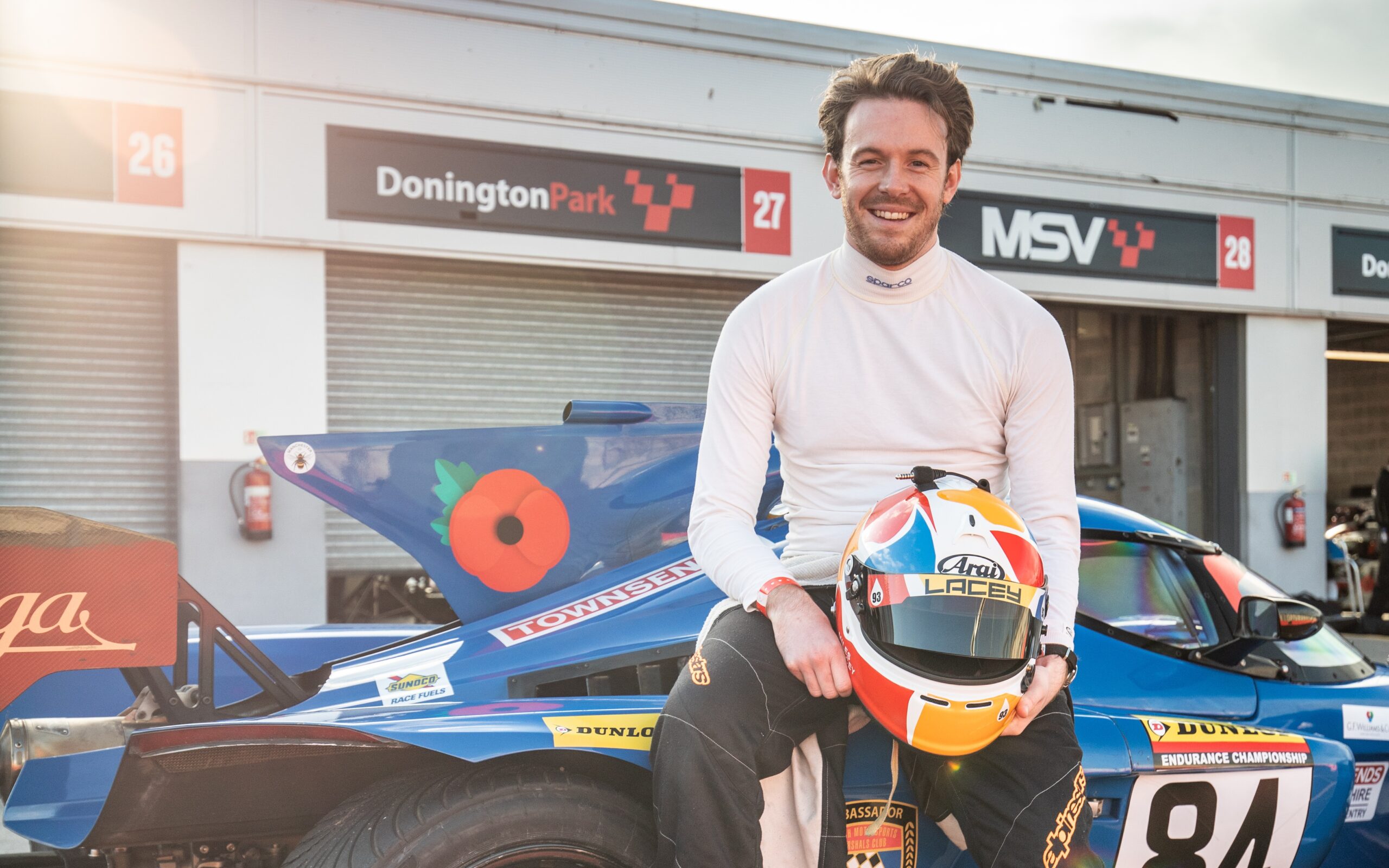 Sim racing star Jimmy Broadbent joins Praga for real-world 2021 Britcar campaign
Praga is blurring the lines between gaming and racing as it confirms that one of the world's most high profile and established online racing gamers, Jimmy Broadbent will take to the track in the rea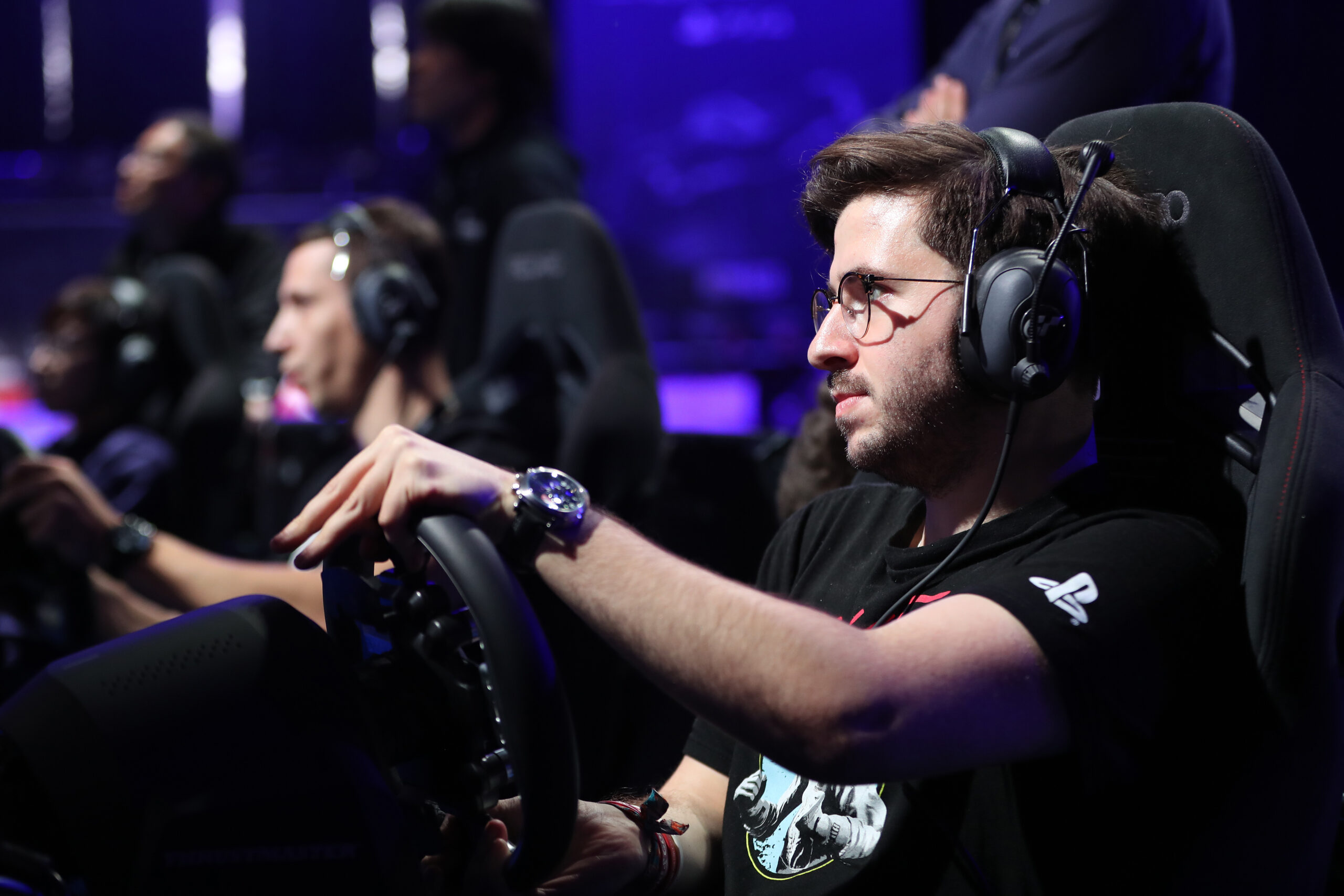 PRAGA AMBASSADOR, ROMAIN GROSJEAN, CONFIRMS 2021 RACING PLANS
Long-time partner and Praga brand ambassador, Romain Grosjean, today confirms his plans to make his debut racing Indy Car for Dale Coyne Racing across the US. Grosjean moves to the leading single-sea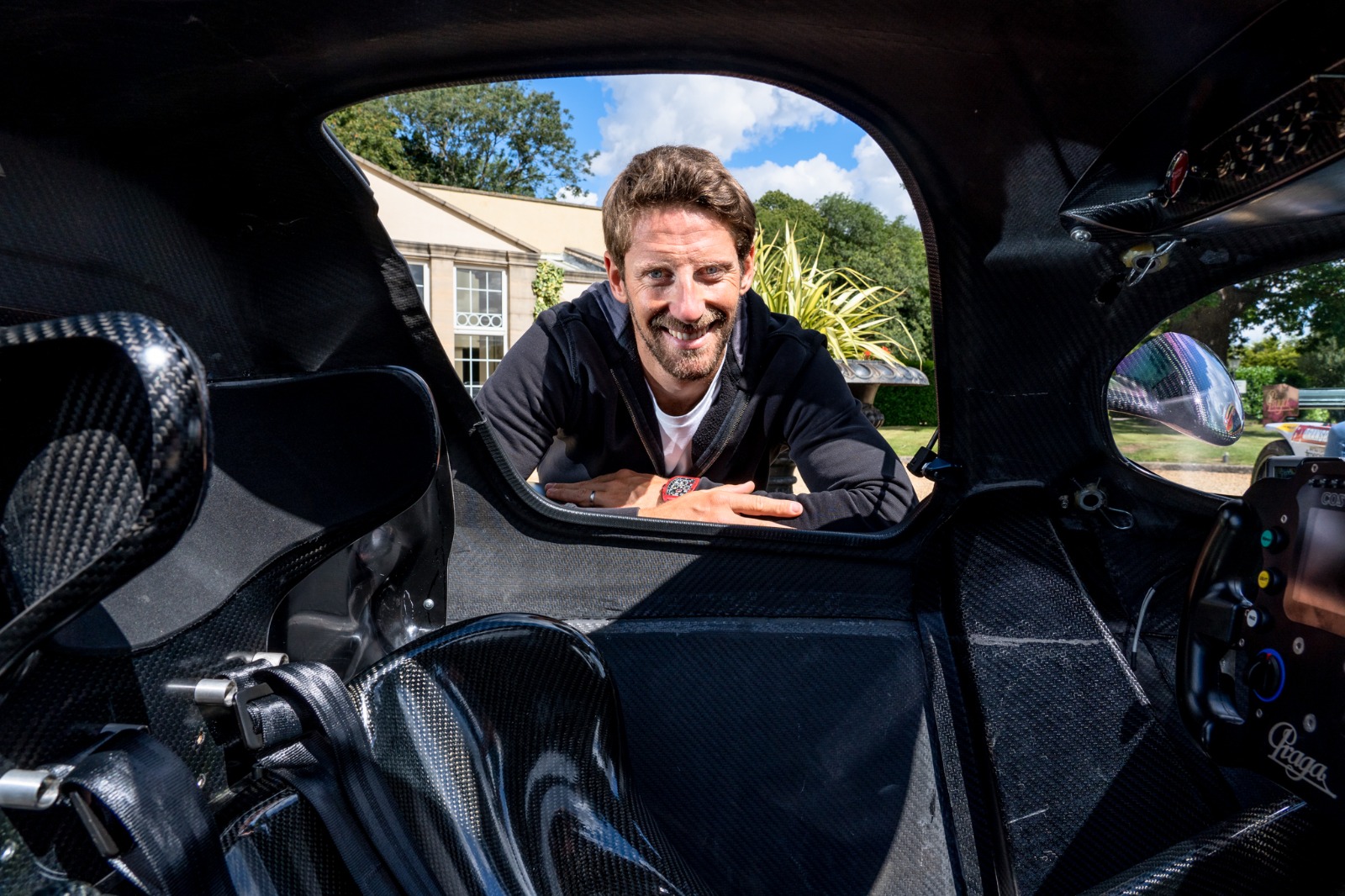 Praga launches new all-carbon R1
Praga Cars has officially launched the new Praga R1, the successor to its championship-winning lightweight all-carbon prototype-style racing car. The latest evolution of the Praga R1 features an all-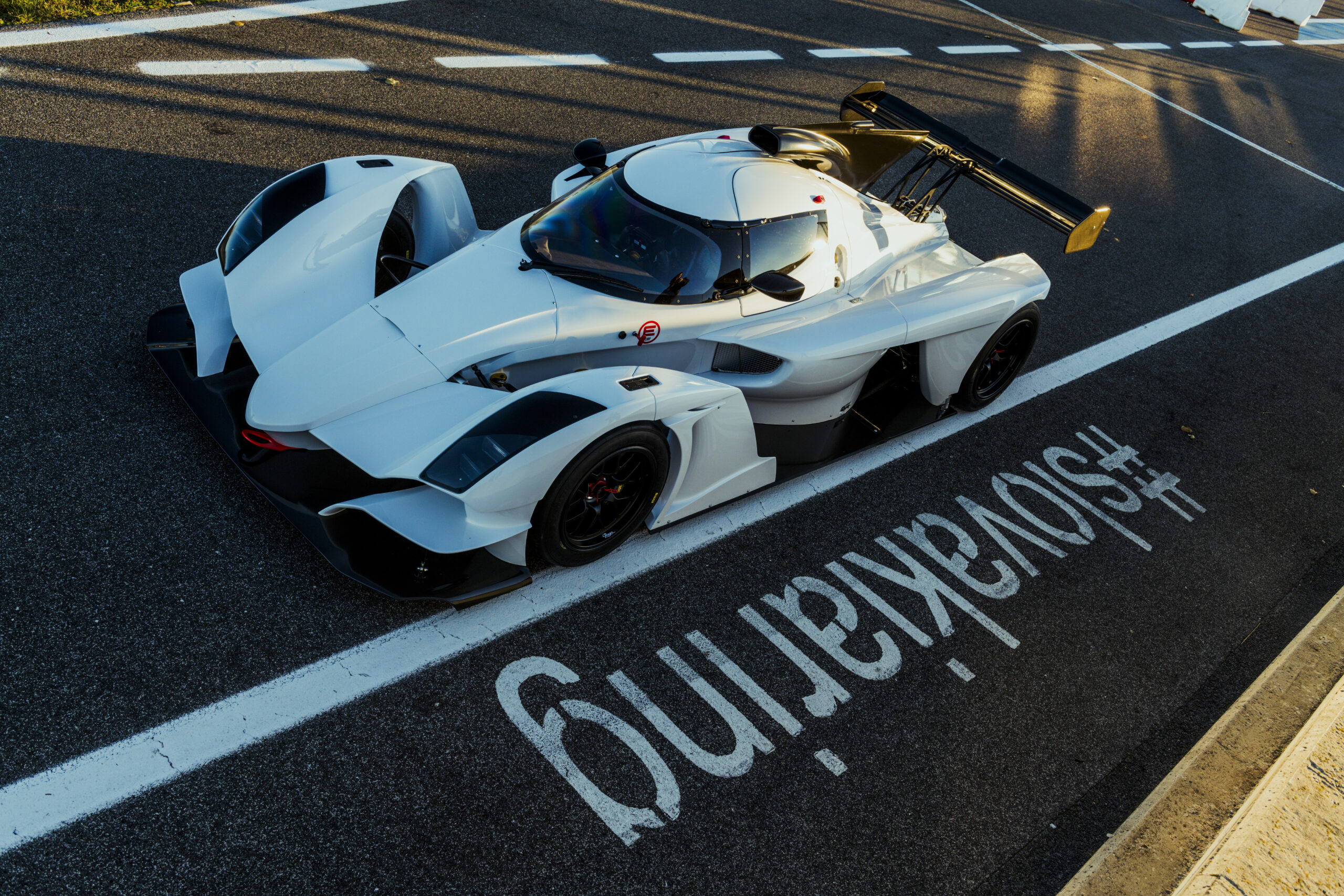 Dakar 2021: Aleš Loprais fought until last kilometres
Aleš Loprais, Khalid Alkendi and Petr Pokora finished the Dakar Rally 2021 in fifth place overall in the trucks category. The Instaforex Loprais Praga Team crew tried to push one more time, but a tyr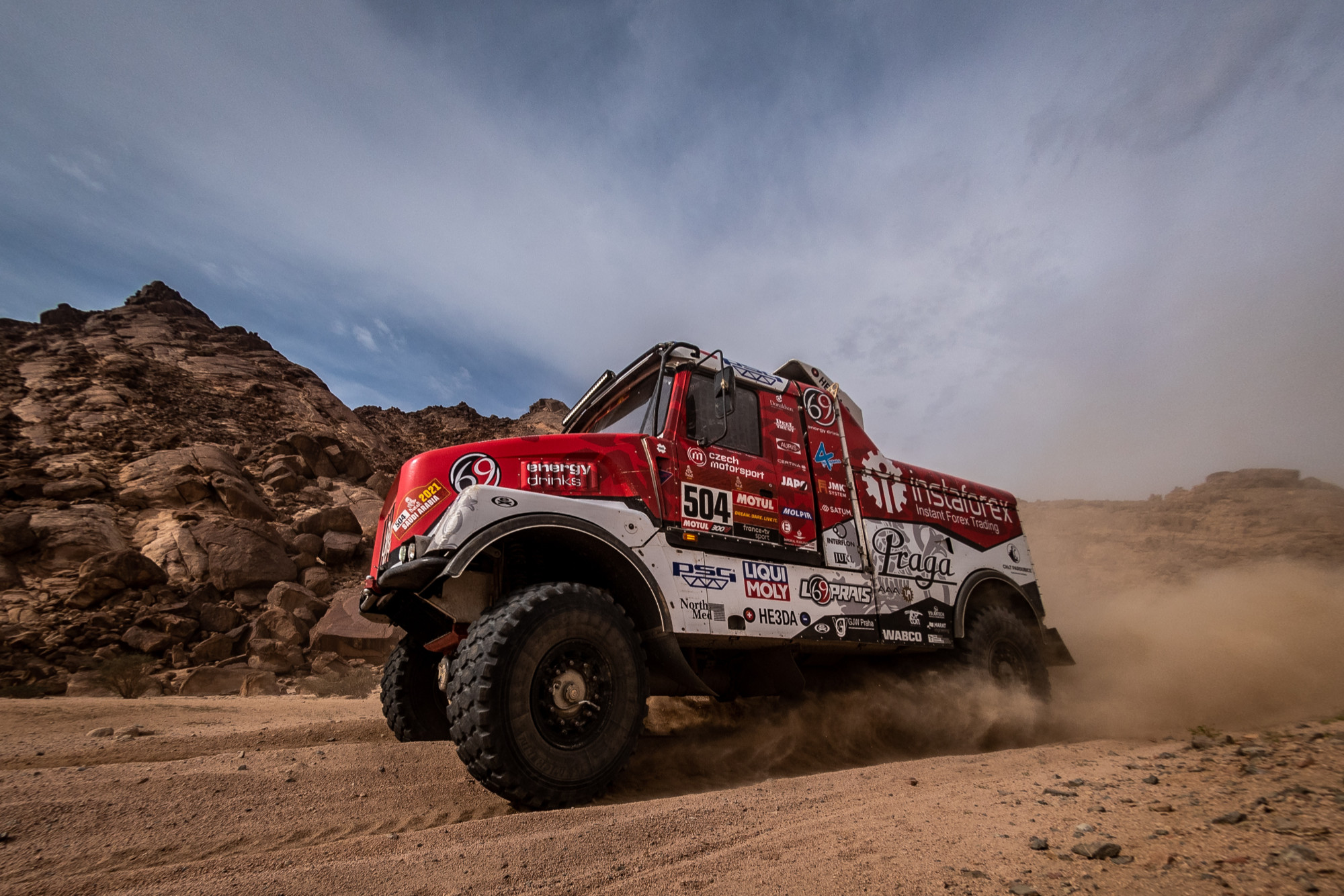 Dakar 2021: Very unpleasant déjà vu at Dakar
Exactly a year ago, Aleš Loprais and his crew started the penultimate stage of Dakar Rally from fourth place, aiming to attack the podium positions in dunes. However, technical issues had stopped the
Subscribe to our newsletter
Sign-up for all the latest Praga news!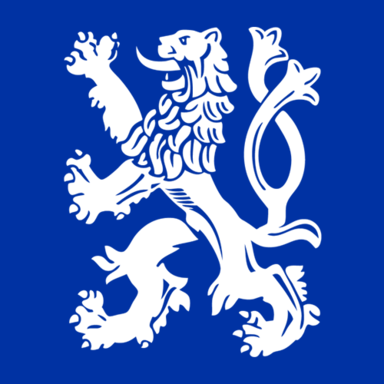 114 years of engineering excellence
Since 1907 we have designed, developed and produced racing cars, road cars,
airplanes, trucks, buses, motorcycles and go-karts for the world.
Our Global Network
Find a dealer for aviation, cars or karts.