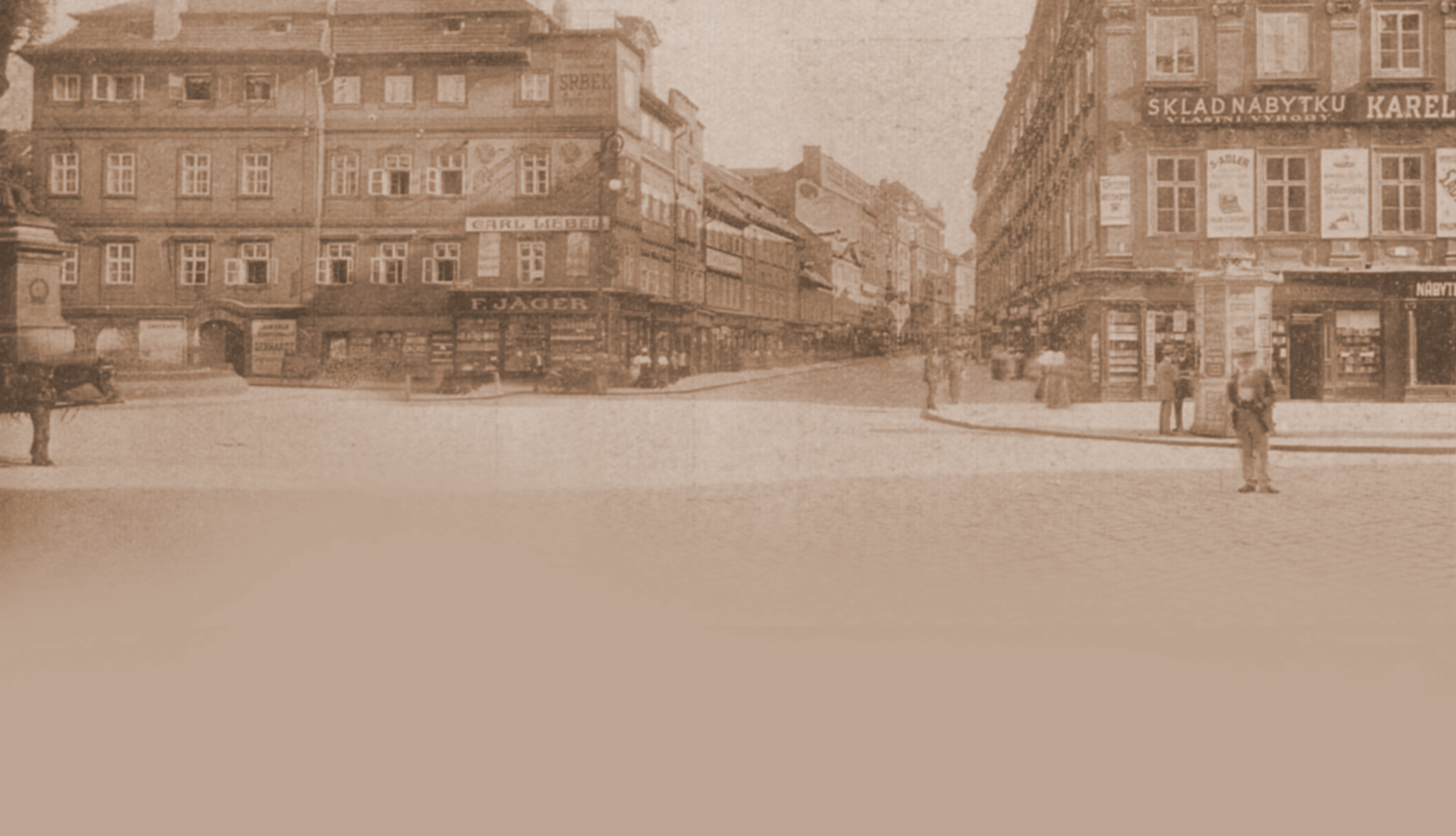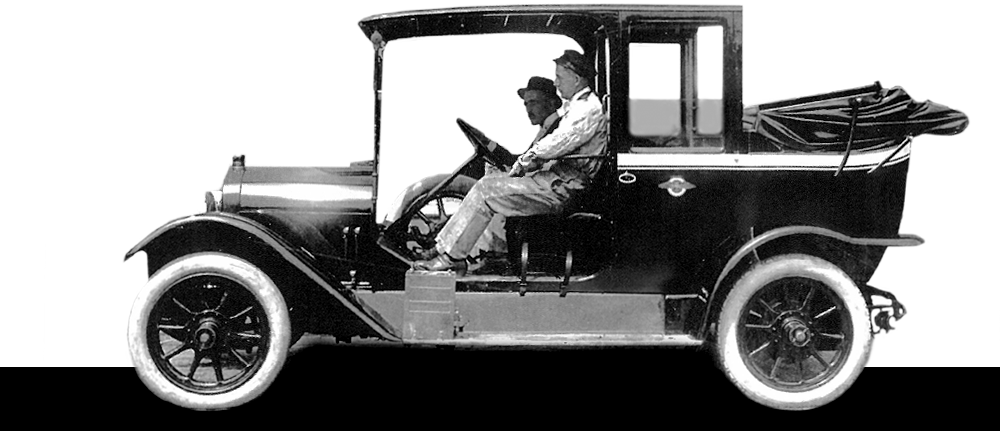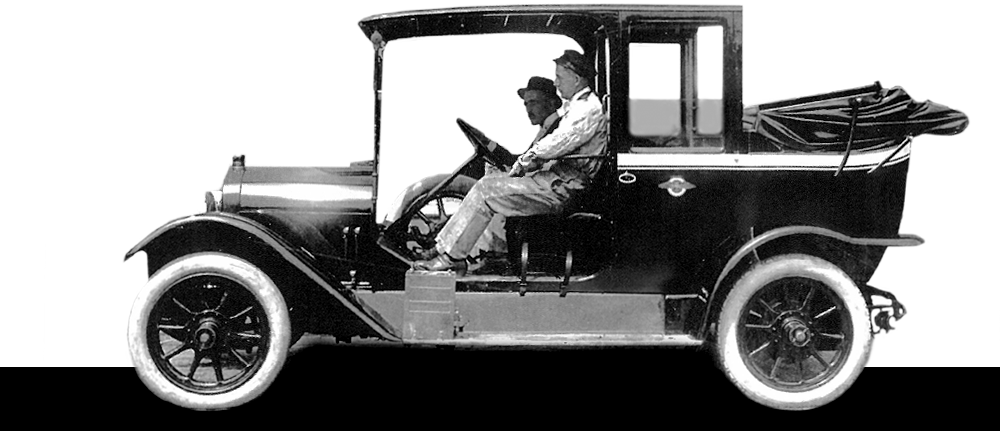 More than
110 years
of Engineering Excellence
PRAGA – Cars, Karts, Aviation
01 ULTIMATE RACING MACHINE
PRAGA R1
The purest racing car combination: lightweight with extreme downforce and low running costs. Full carbon chassis, body and safety cell.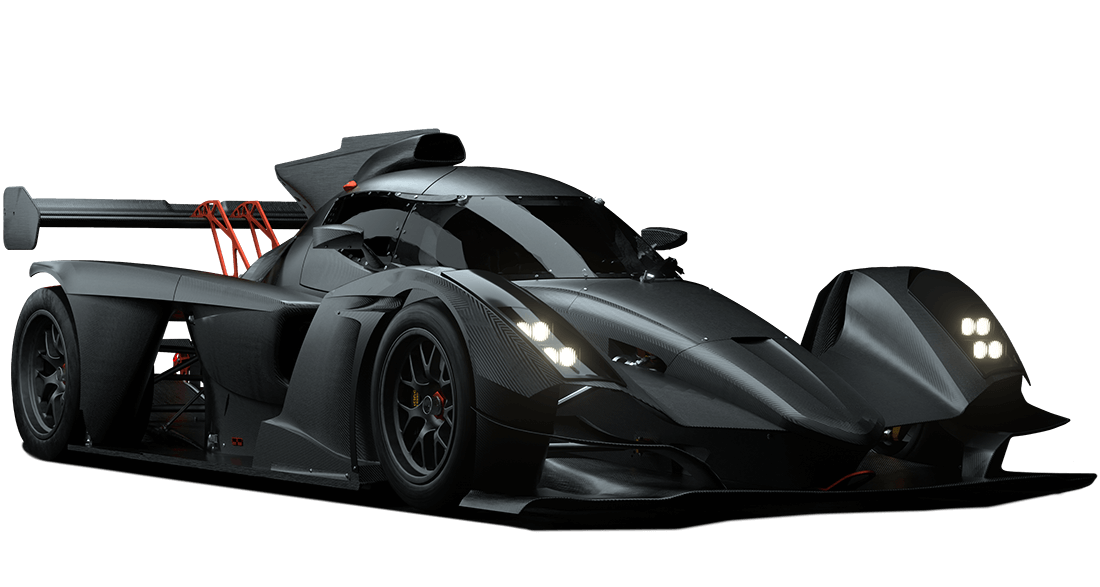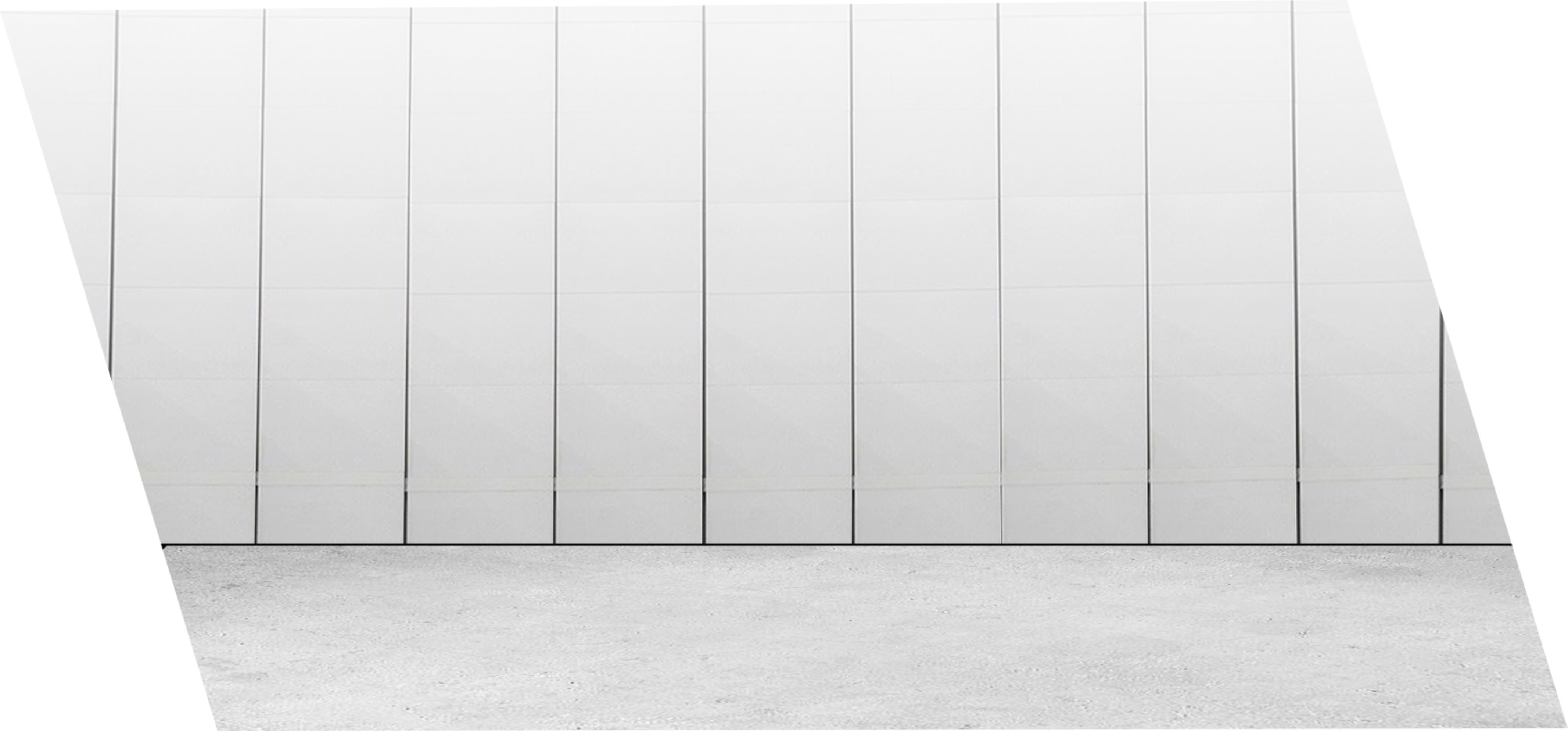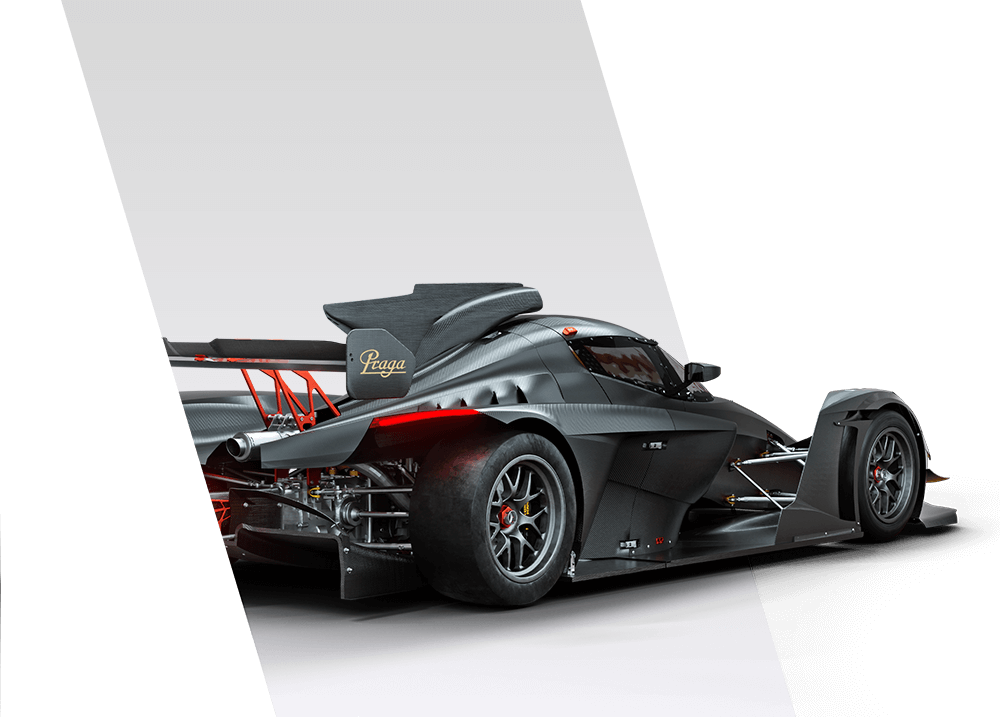 02 ACCESSIBLE KART RACING
Praga
Go–Karts
Where the best racing instincts are born.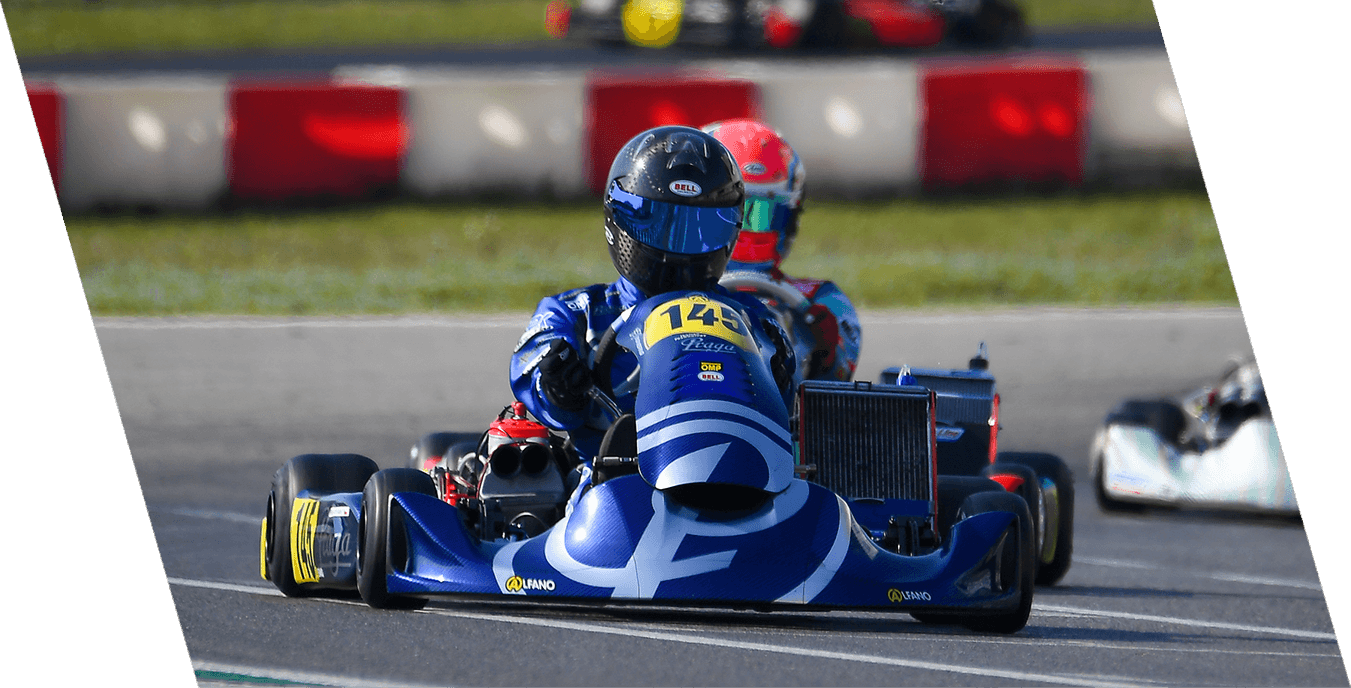 03 UP INTO THE SKIES
Praga Aviation
Praga Alfa the multi-purpose, STOL performance aircraft. Reliable and low cost maintenance workhorse.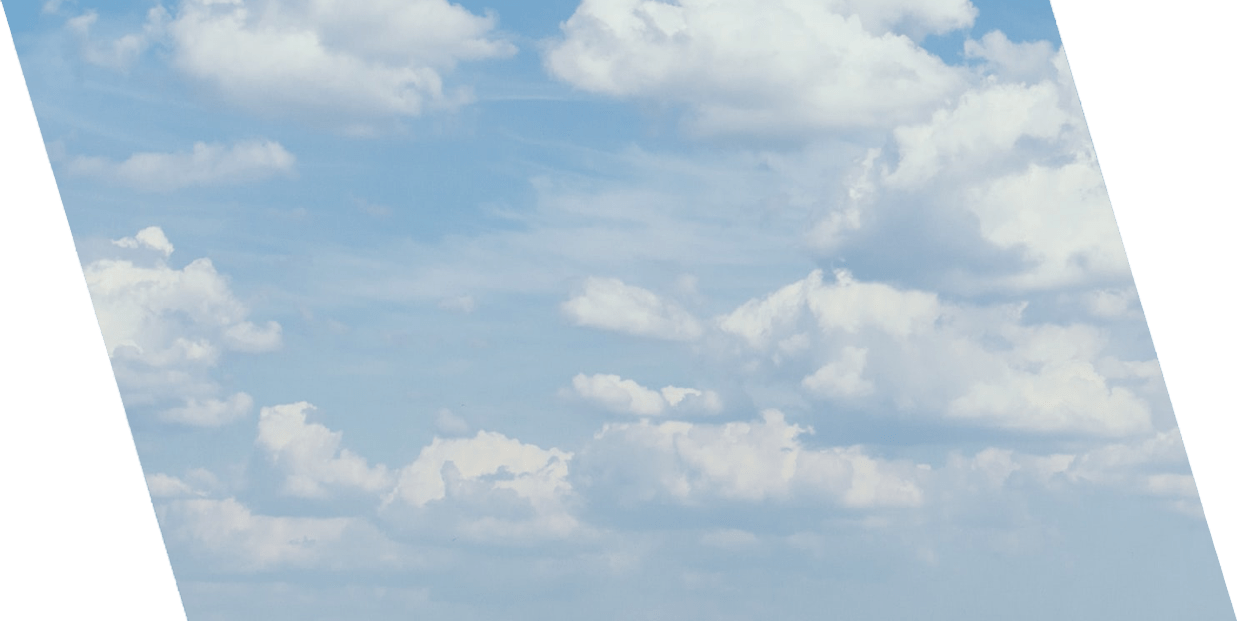 Latest News
From global go-kart competitions to multi-purpose aviation, endurance circuit racing to tackling the world's most extreme off-road race, we're always competing.
See what's going on at Praga.
Evo Magazine tests the 'S' and prepares to take to the 'T' in 2021
Adam Towler, Deputy Editor of Evo Magazine, recently tested the naturally aspirated Praga R1S 'camo car' on one of the UK's most exciting race tracks and came away very much looking forward to a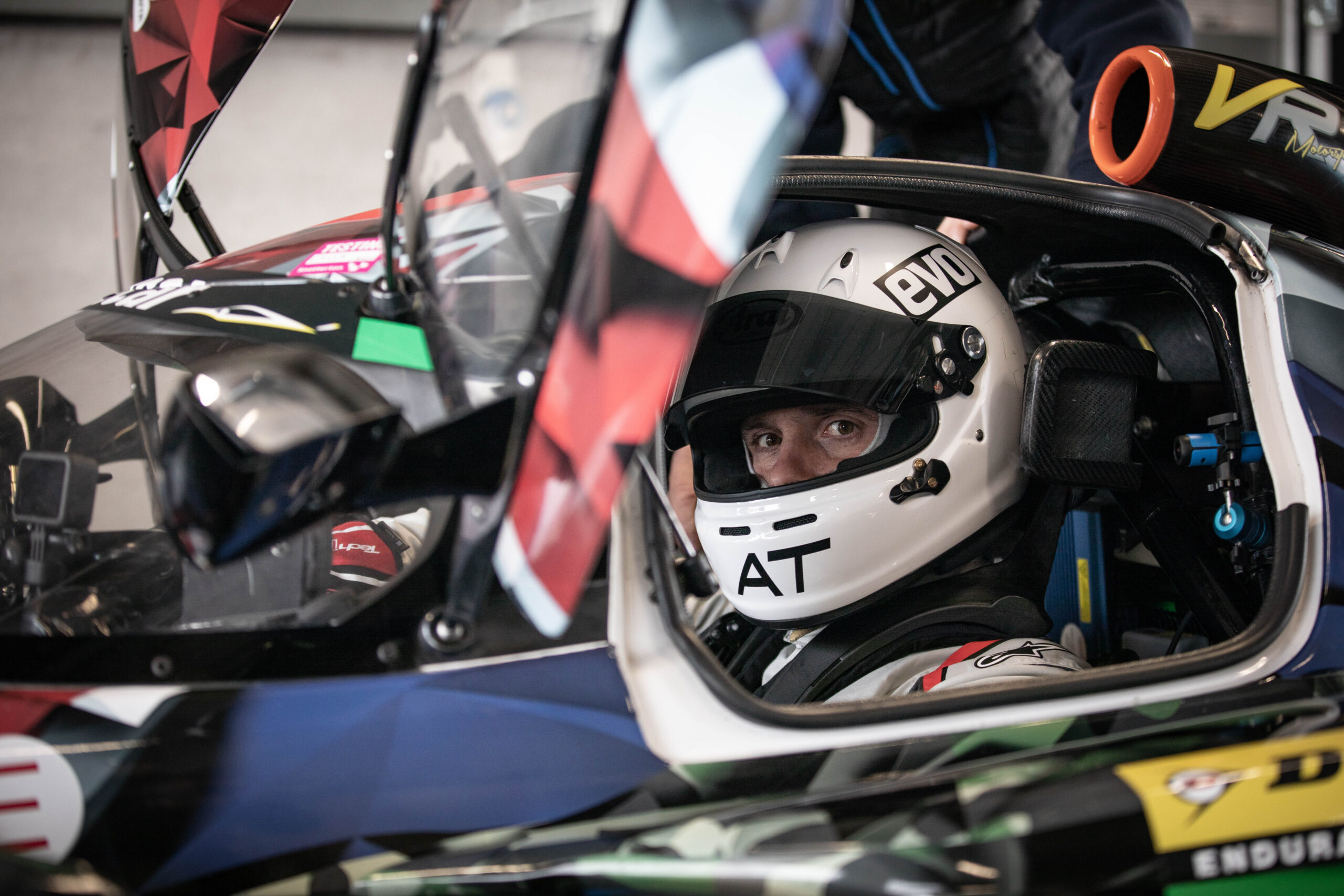 Instaforex Loprais Praga Team to race at Dakar Rally 2021 with two trucks
At the turn of the year, the Instaforex Loprais Praga Team is going to head to Saudi Arabia in a slightly bigger line-up than before. The team's mechanics and engineers will have to tackle not just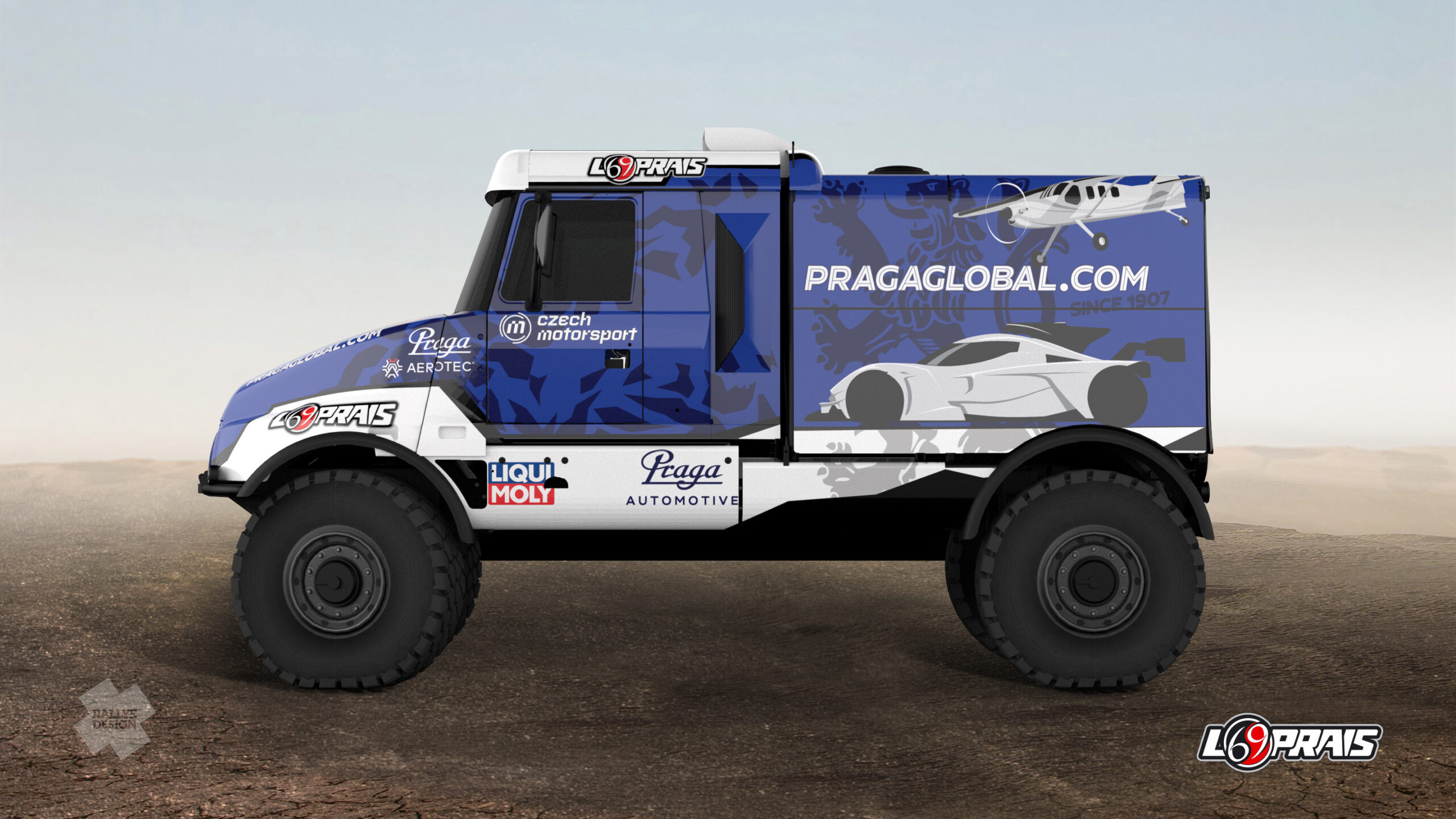 First images of Praga's new all-carbon R1 revealed ahead of 2021 UK expansion
Praga Cars has released the first teaser images of its new Praga R1, the successor to the car that secured overall victory in this year's Britcar Endurance Championship with seven wins from nine rac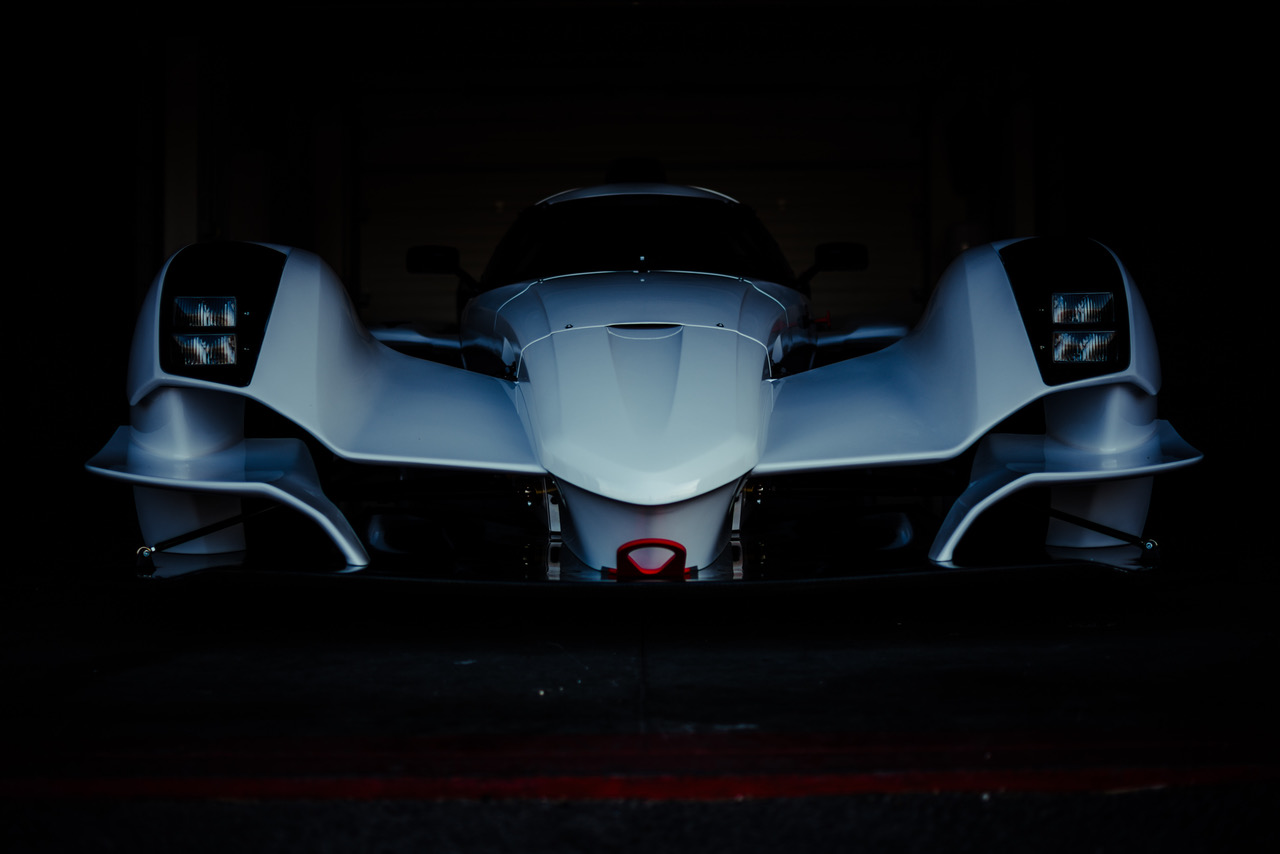 Praga confirms VR Motorsport as R1 dealer in UK and adds service provider partnership from 2021
Praga Cars and VR Motorsport have extended their UK R1 dealer relationship and added a new racing services provider partnership from 2021. The announcement follows the 2020 Britcar Championship win as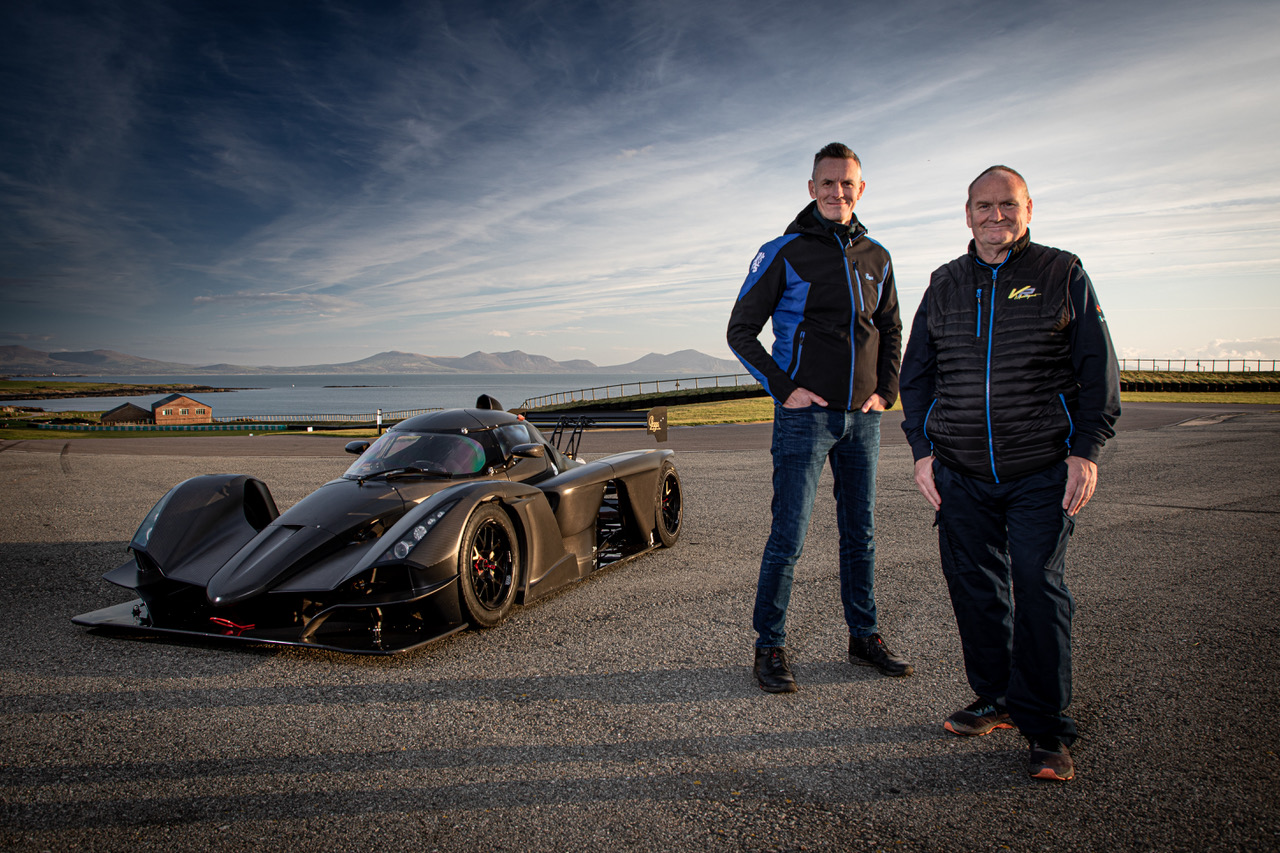 Marking Remembrance Day with Praga drivers and military veterans Martyn Compton and Warren McKinlay
Praga drivers Martyn Compton and Warren McKinlay today commemorate Remembrance Day – marking the moment World War One ended. Ex-servicemen Compton and McKinlay of Stand2 Motorsport have faced chall

Race Line LIGHT: kart rental according to Praga Karts
Bringing driving sensations that are typical of kart racing to the rental world and, at the same time, simplifying life and reducing operating costs for the managers of facilities. Three objectives th

Praga R1 drivers, Harrison and Hepworth, win 2020 Britcar Endurance Championship with VR Motorsport
Praga Cars with VR Motorsport won the 2020 Britcar Endurance Championship at this weekend's Snetterton season finale. Champions Jem Hepworth and Danny Harrison piloted their Praga R1T Evo to a race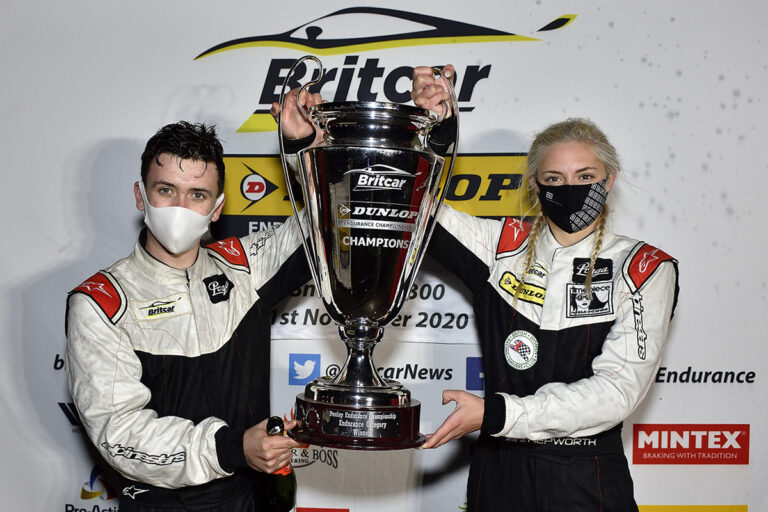 Bridle twins choose Praga R1 for 2021
Praga Cars and VR Motorsport are pleased to confirm that racing twins Chris and Ed Bridle will team up for the 2021 Britcar Endurance Championship in the recently announced dedicated Praga category.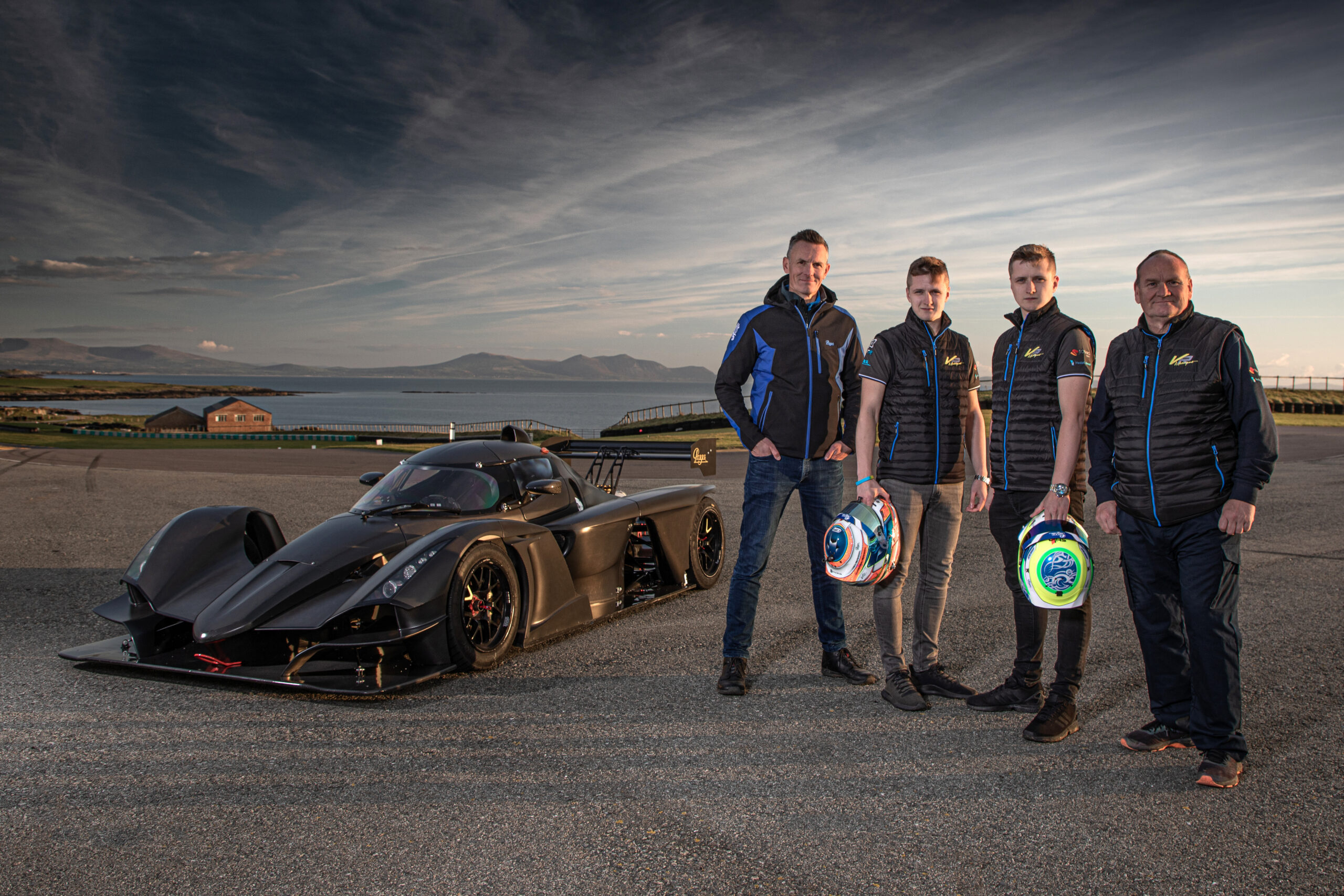 FIA Girls on Track - Rising Stars kicks off together with Praga Kart
Photo credits: WRS – Morgan Mathurin and Thomas Fenetre At the Circuit Paul Ricard, IPKarting chassis fitted with IAME engines accompany 20 talented girls competing for a place in the Ferrari Dri

113 years of engineering excellence
Since 1907 we have designed, developed and produced racing cars, road cars,
airplanes, trucks, buses, motorcycles and go-karts for the world.
Our Global Network
Find a dealer for aviation, cars or karts.