PRAGA – Cars, Karts, Aviation
01 ULTIMATE RACING MACHINE
PRAGA R1
The purest racing car combination: lightweight with extreme downforce and low running costs. Full carbon chassis, body and safety cell.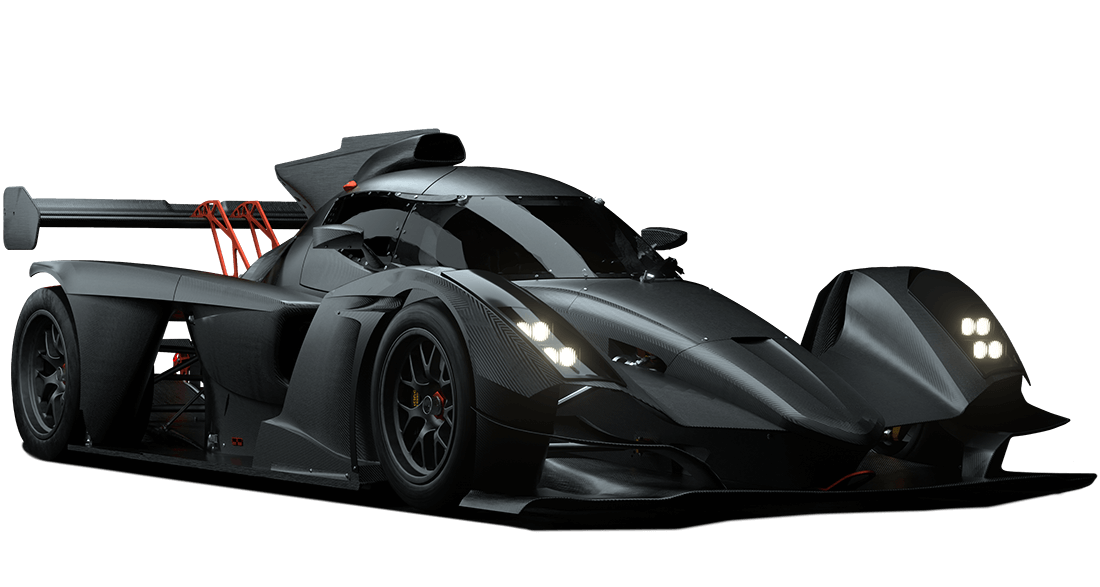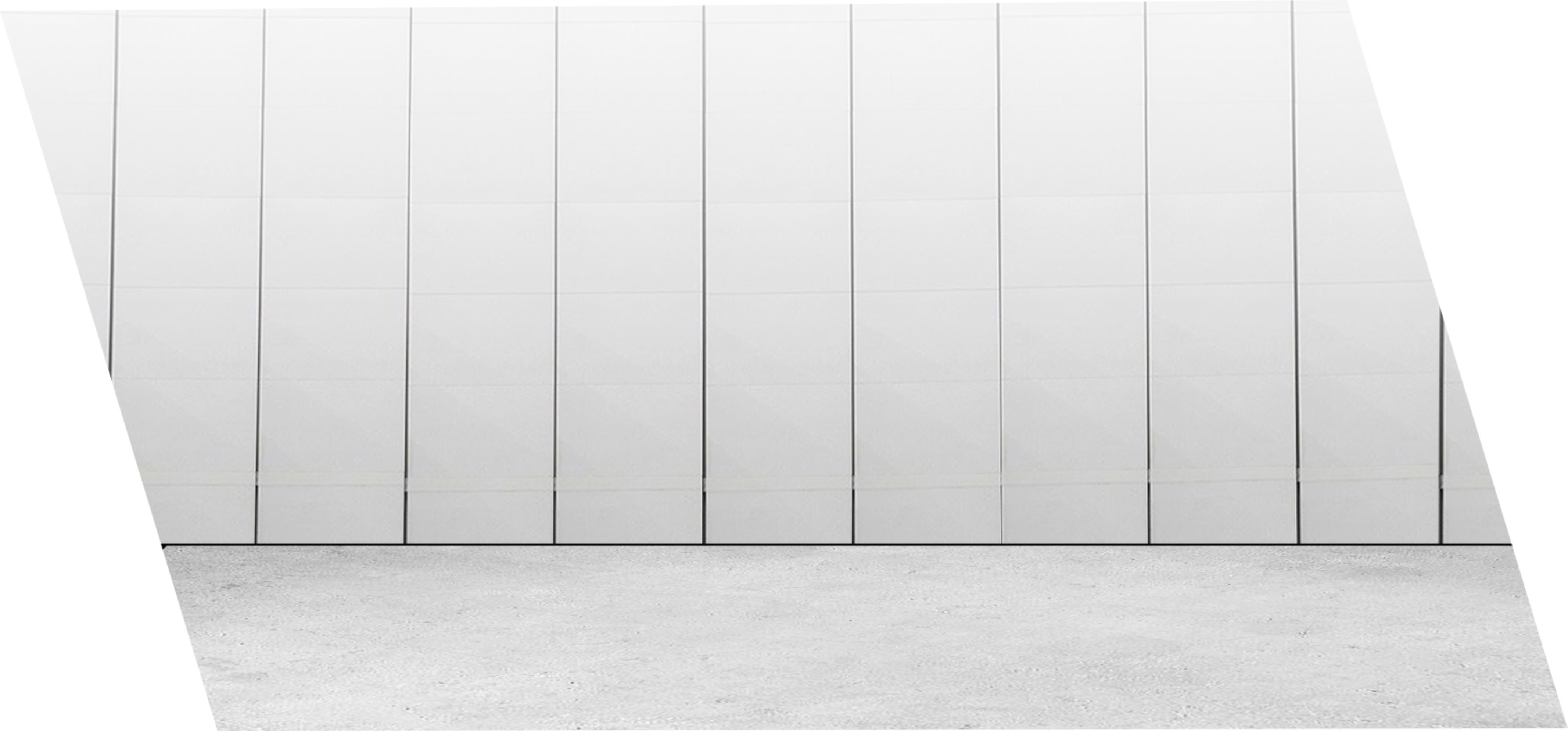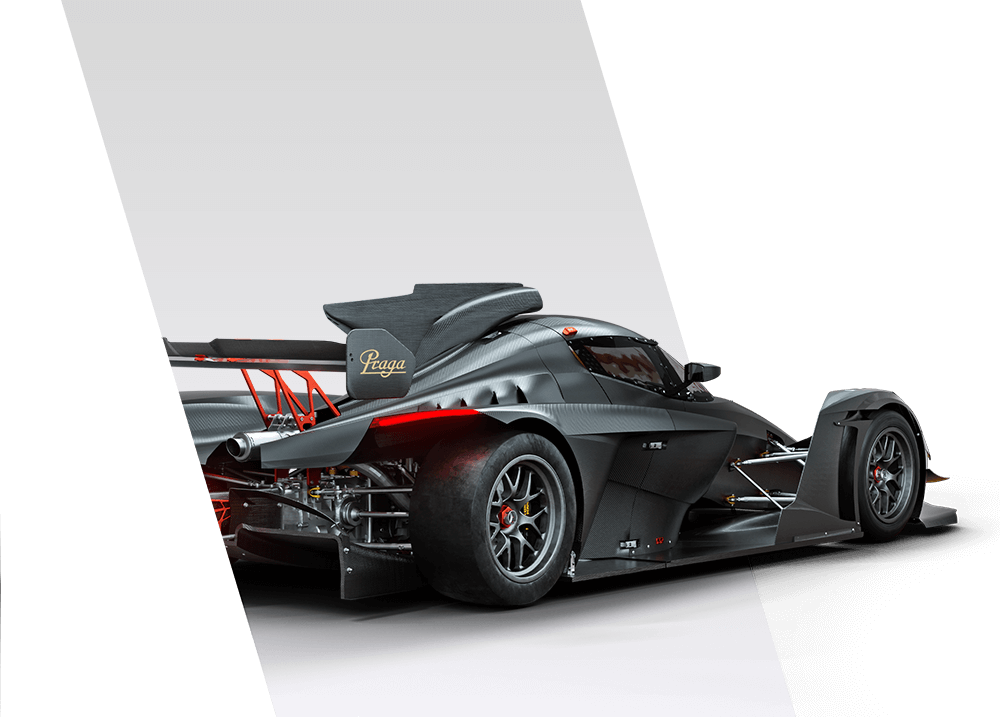 02 ACCESSIBLE KART RACING
Praga
Go–Karts
Where the best racing instincts are born.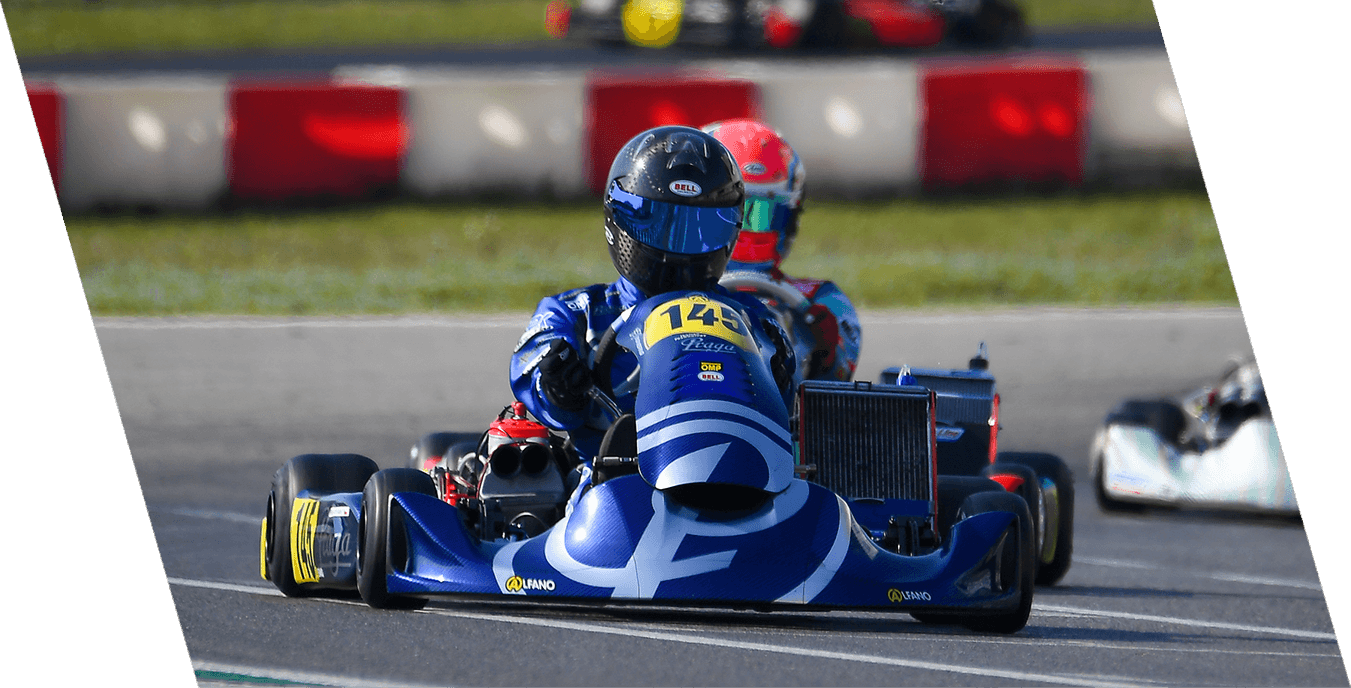 03 UP INTO THE SKIES
Praga Aviation
Praga Alfa the multi-purpose, STOL performance aircraft. Reliable and low cost maintenance workhorse.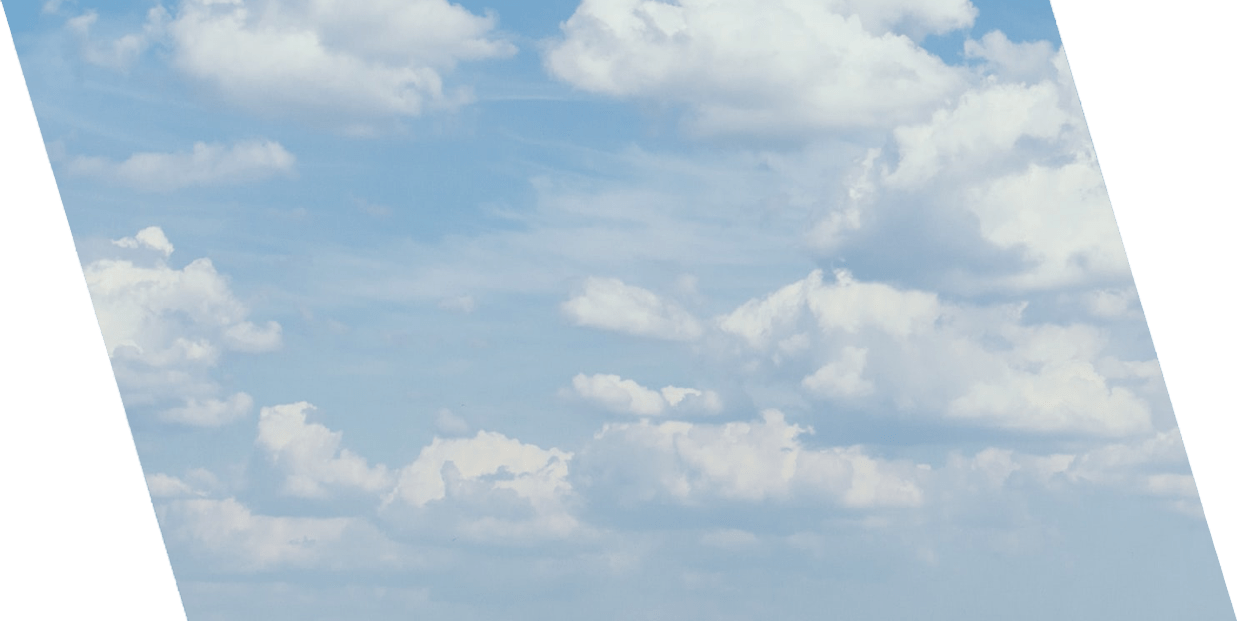 Latest News
From global go-kart competitions to multi-purpose aviation, endurance circuit racing to tackling the world's most extreme off-road race, we're always competing.
See what's going on at Praga.
Project Praga: Episode 3 - Game On
After months of preparation, years of development, and a lifetime of waiting it's the day our fistful of Praga R1s and selected Guest Drivers have been waiting for – Britcar Round 1. Hosted within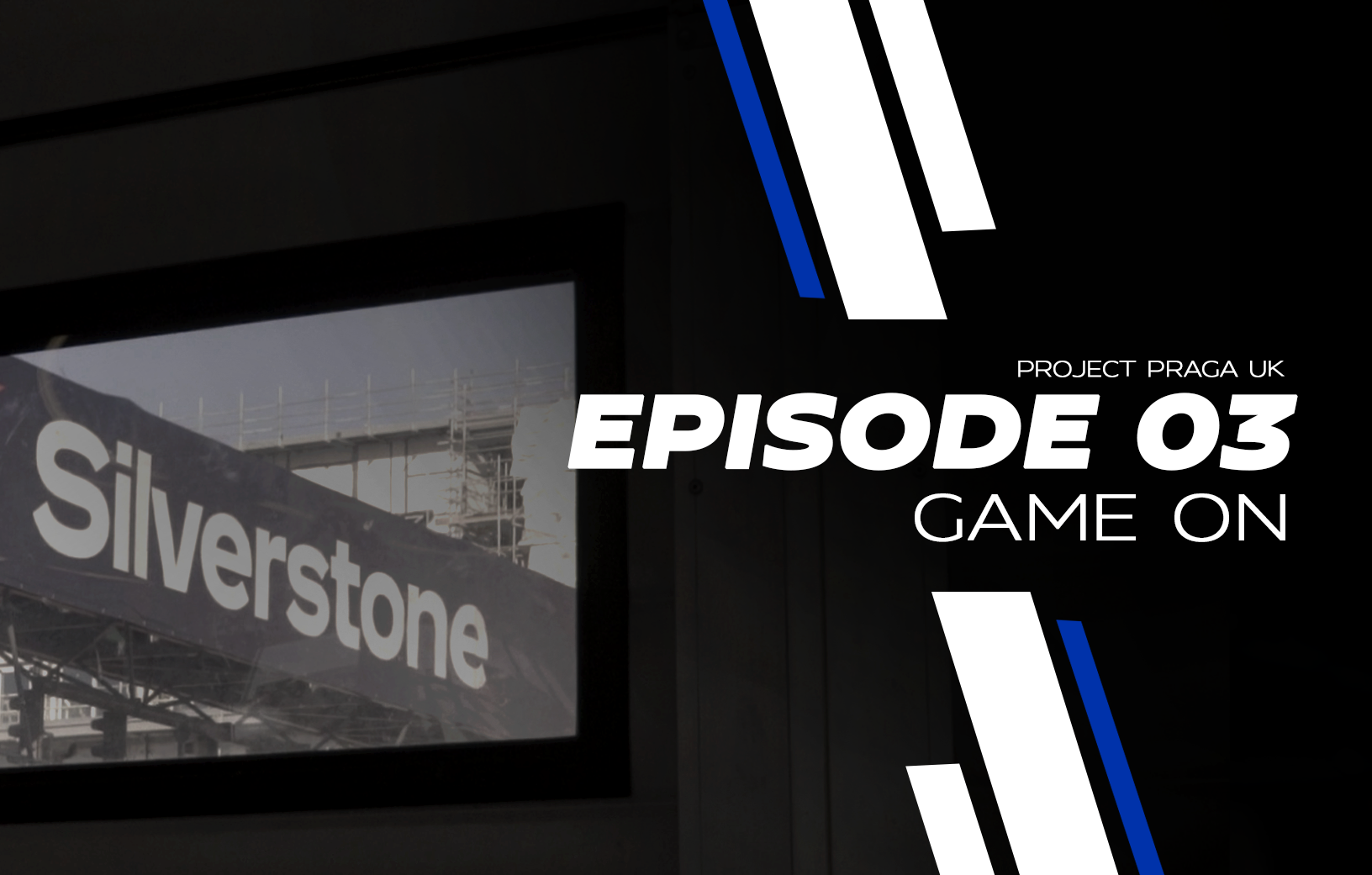 SAS VETERAN AND WHO DARES WINS STAR JAY MORTON RACES INTO BRITCAR ENDURANCE CHAMPIONSHIP WITH PRAGA AND MOTUS ONE
Morton's races mark the beginning of Praga Cars UK's planned R1 Driver Development Programme with Motus One Racing. Former SAS operator and two-time Everest summiteer Jay Morton is the first to e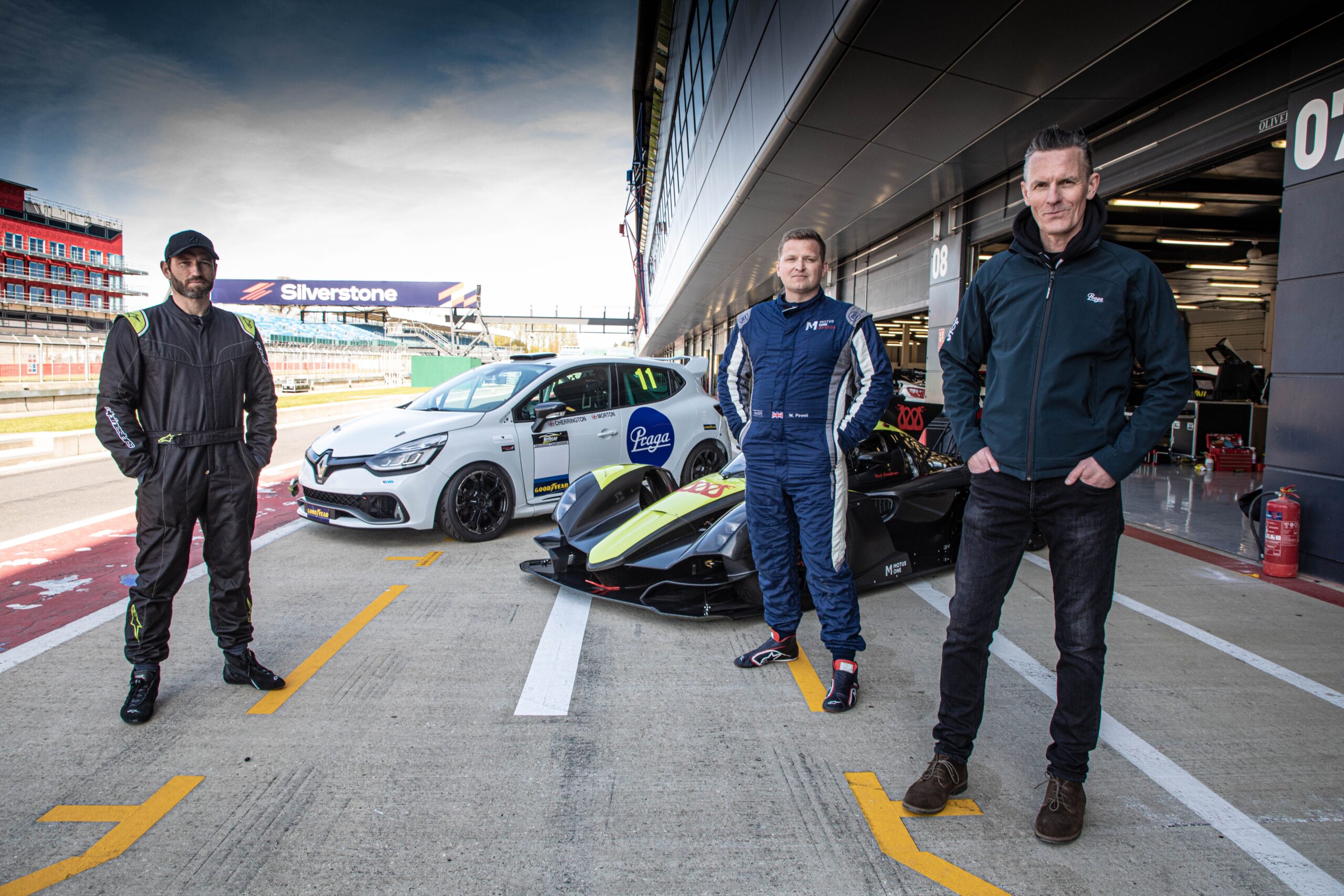 The latest evolution of our Praga R1 boasts significantly improved aerodynamics. The car is equipped with a high performance aero package including a new rear wing, underfloor geometry and front downf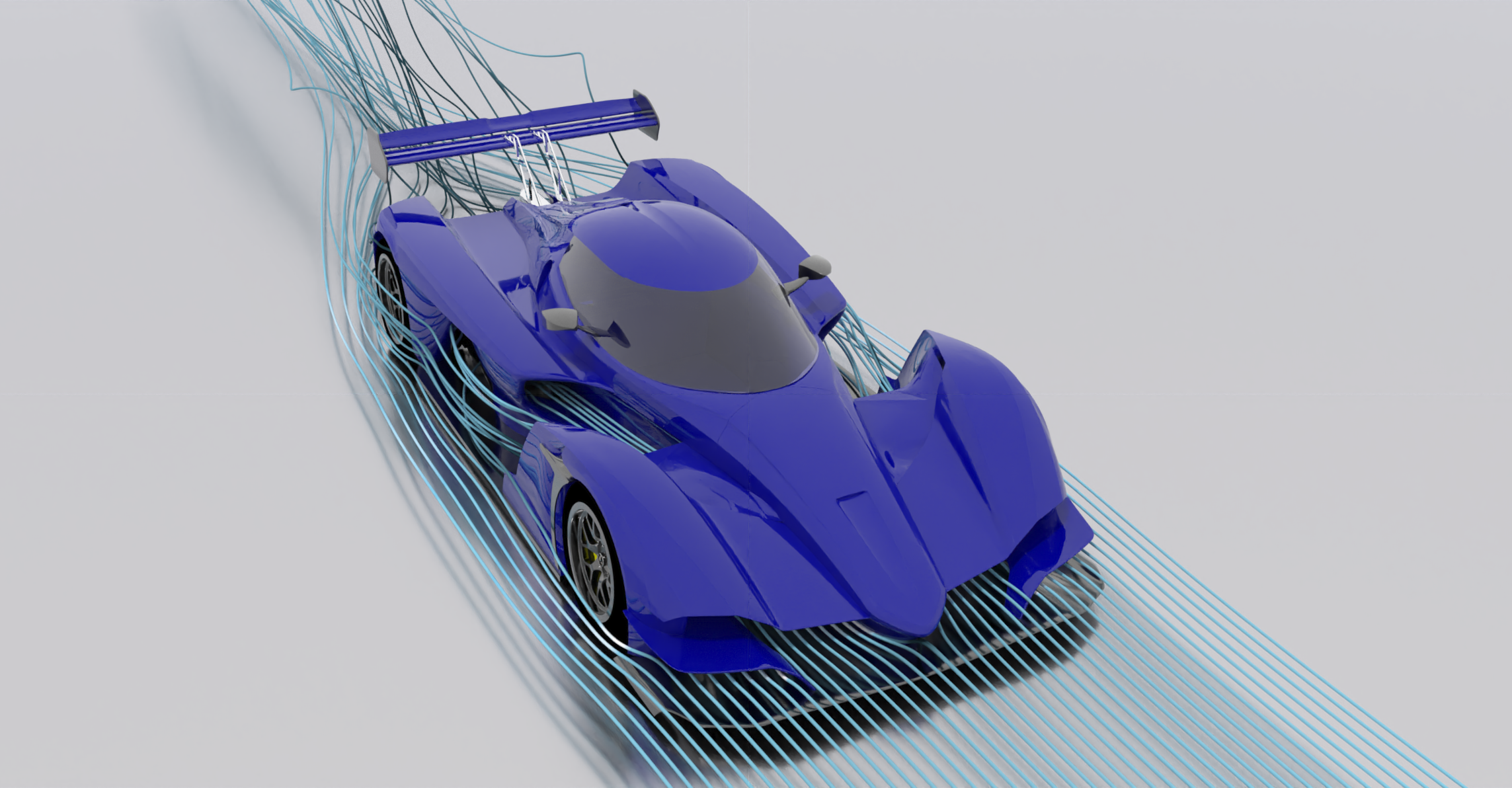 First ever Praga one-make category takes to the grid at Silverstone
Round 1 of the 2021 Britcar Endurance Championship at Silverstone April 23rd/24th marked a new chapter in Praga's racing history as eight R1s arrived at the home of British motorsport for the first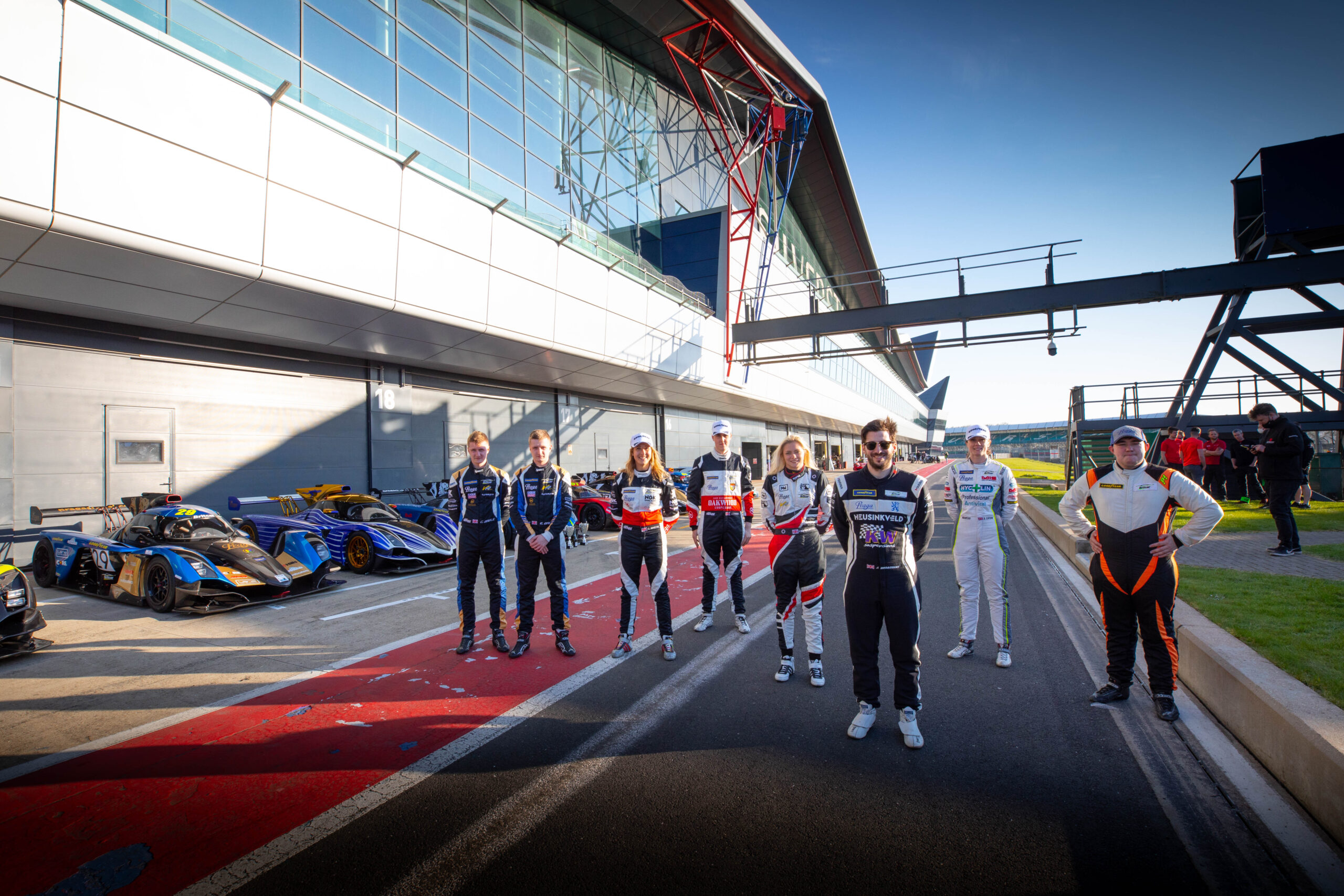 Praga: Episode 2 - The Players
After a strong response to Episode 1 of Praga's new 12-part microdocumentary, which delves in to the lives of the personalities who make up the 2021 Guest Driver Programme line-up, Praga are pleased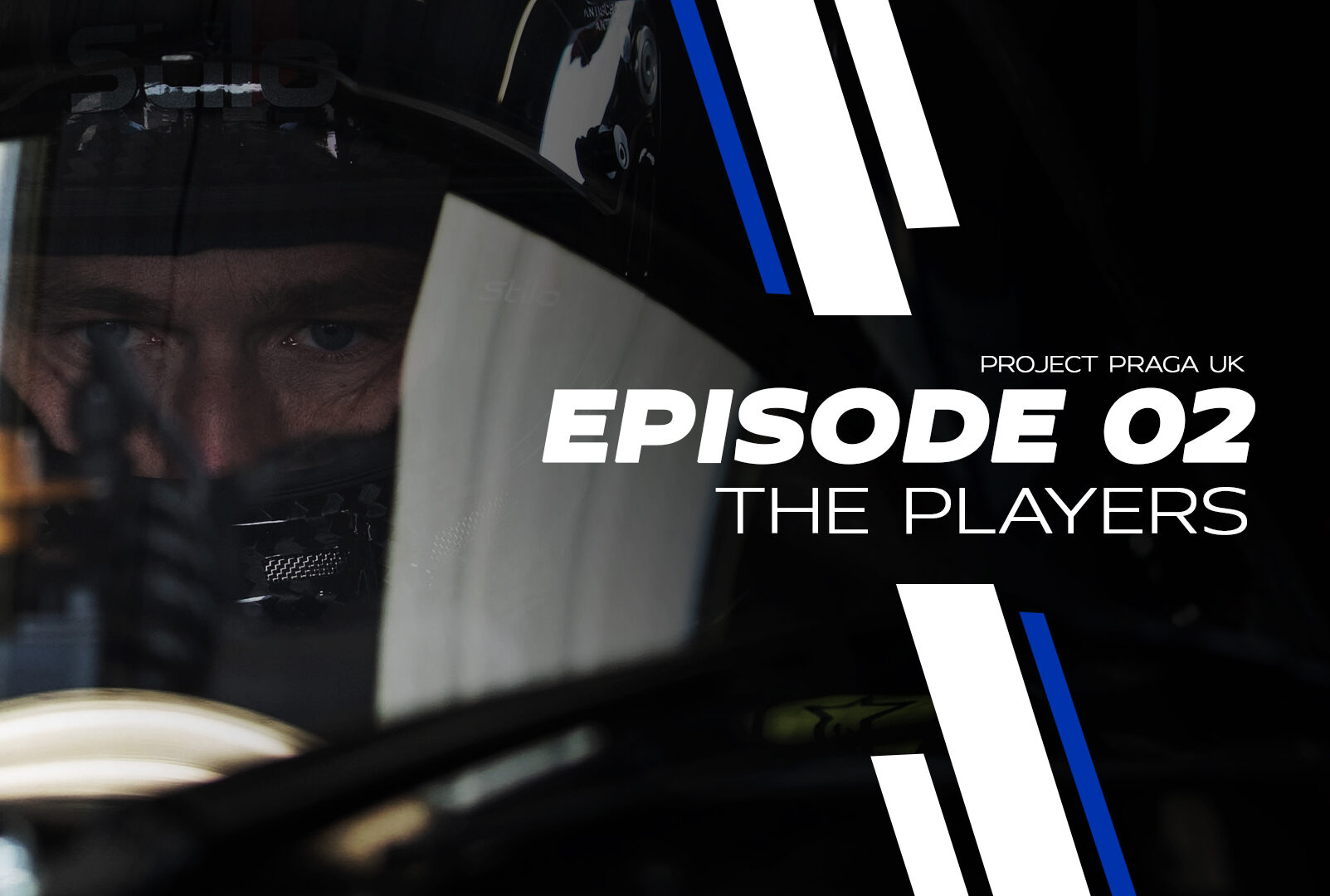 Race weekend warm-up: Round 1 Silverstone
In anticipation for the upcoming Silverstone round of Britcar, jump on board with our nimble racing drone to get a dynamic first look at the new Praga R1 in action at our recent Anglesey test day with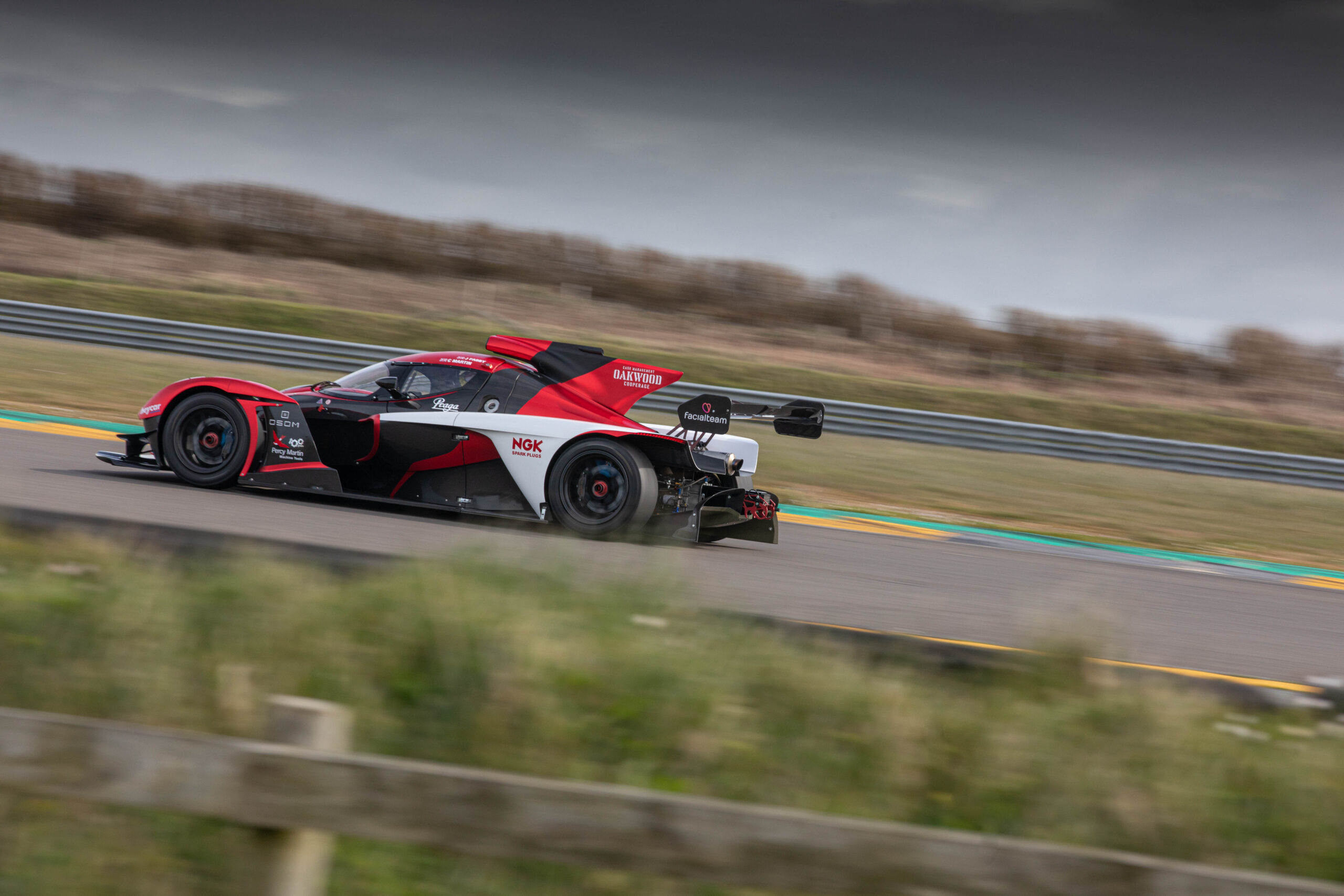 Praga Angelsey test drone one-take
Are you as excited for Round 1 of the 2021 Britcar Endurance Championship as we are? Would you like the chance to get closer to the action than ever before? Now's your chance to truly experience wha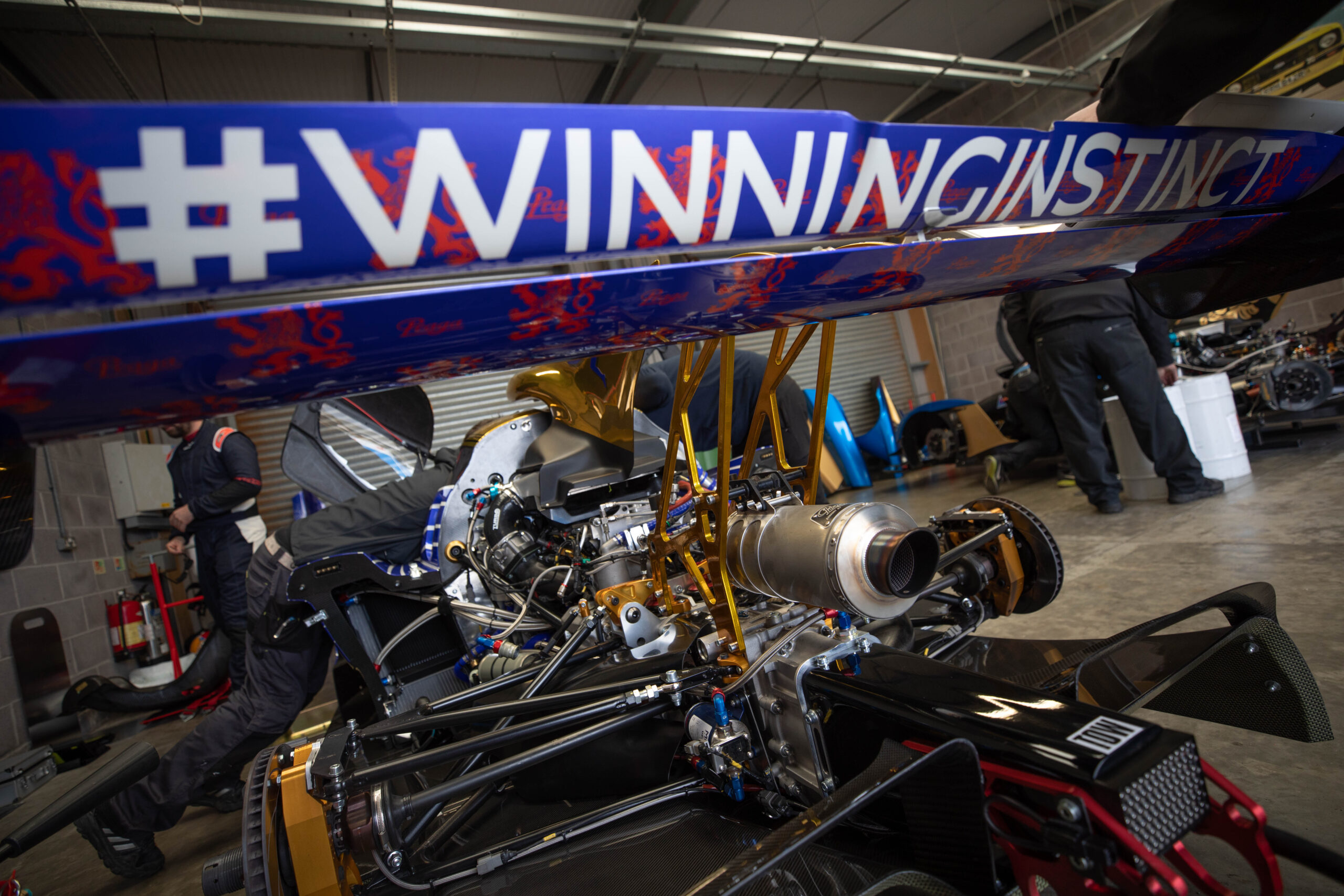 Praga Cars launches YouTube micro documentary on Sunday 18th April going behind the scenes of the 2021 Britcar Endurance Championship
Praga Cars launches a new YouTube micro documentary that takes fans into the cockpit and behind the scenes, experiencing the exciting 2021 season ahead on and off track as Praga battles to retain the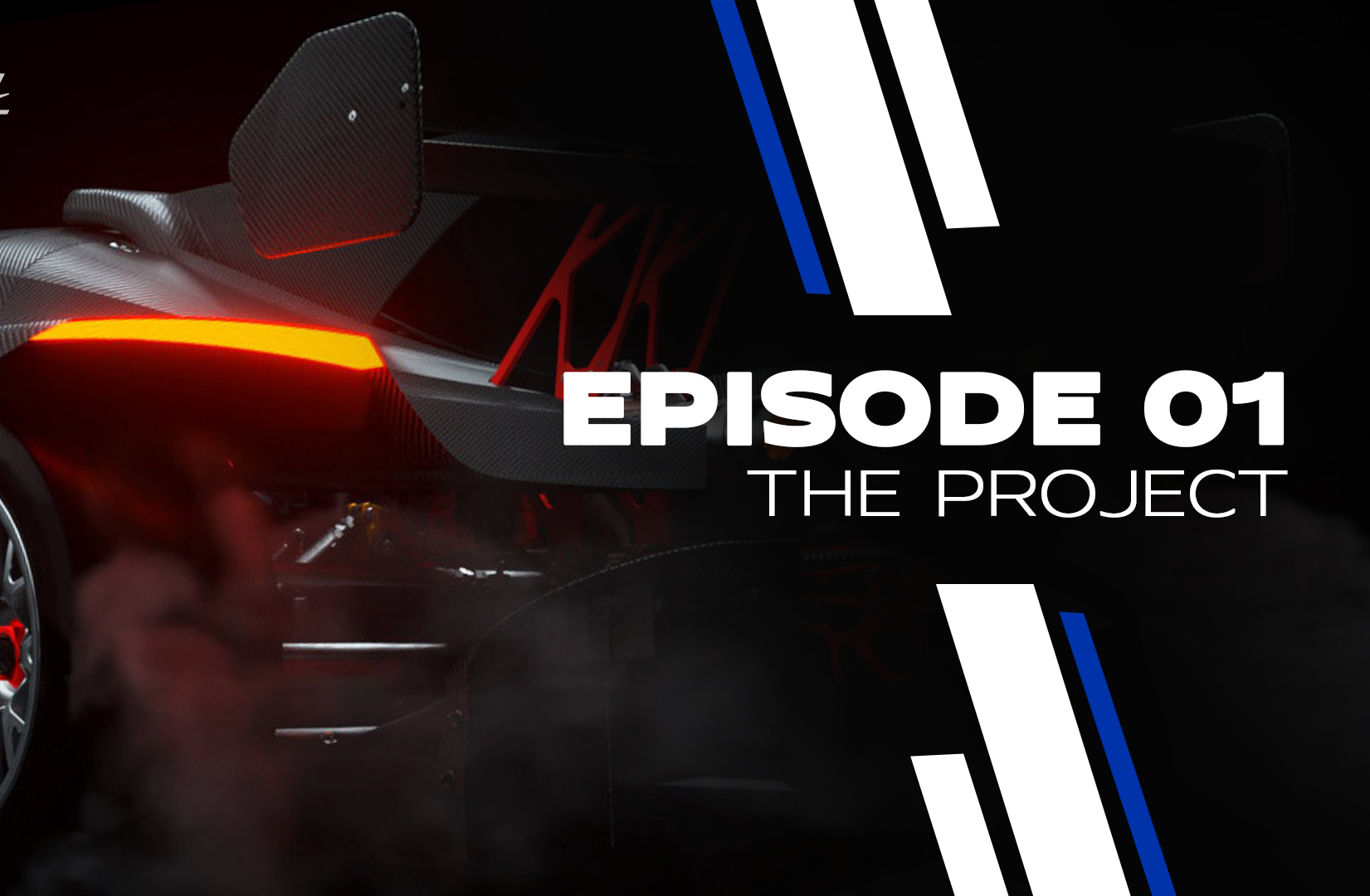 Subscribe to our newsletter
Sign-up for all the latest Praga news!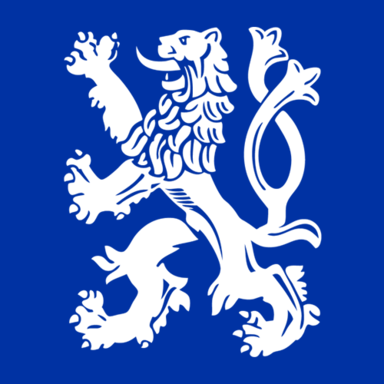 114 years of engineering excellence
Since 1907 we have designed, developed and produced racing cars, road cars,
airplanes, trucks, buses, motorcycles and go-karts for the world.
Our Global Network
Find a dealer for aviation, cars or karts.