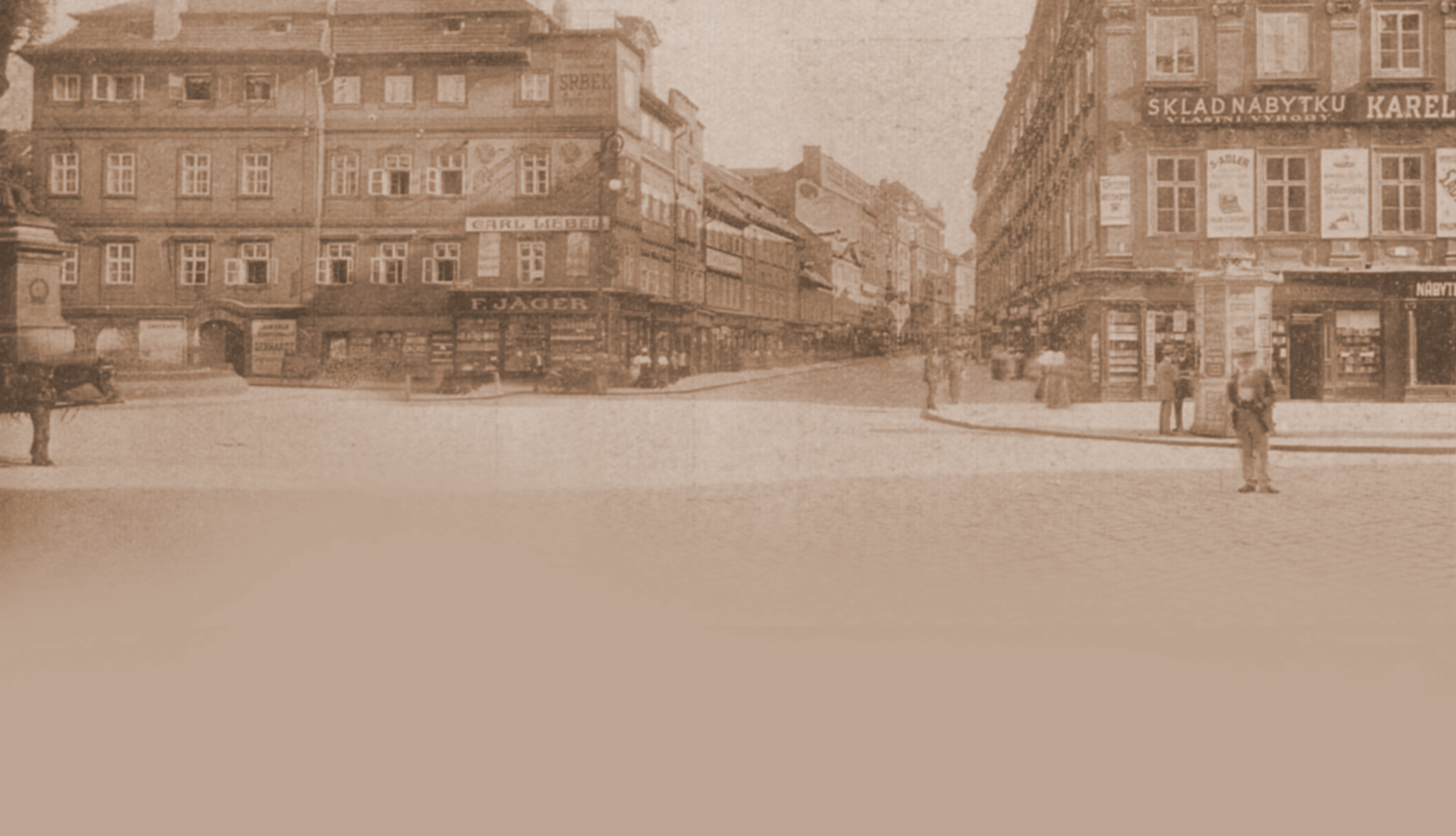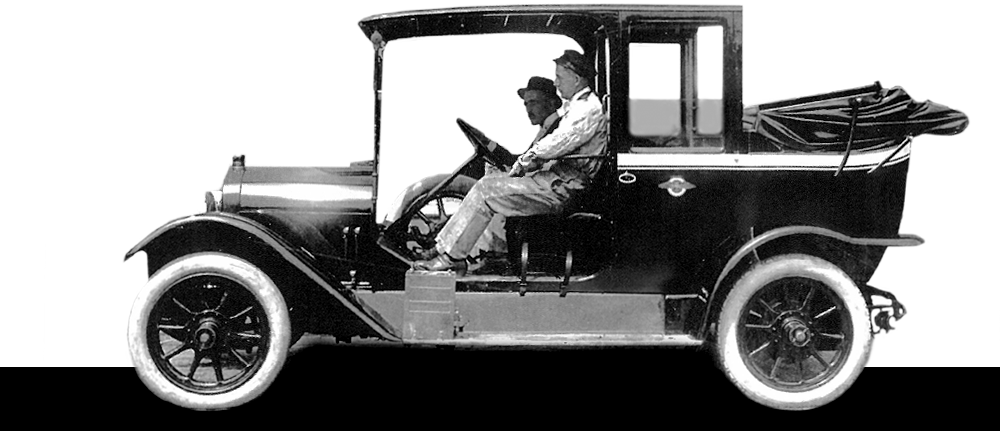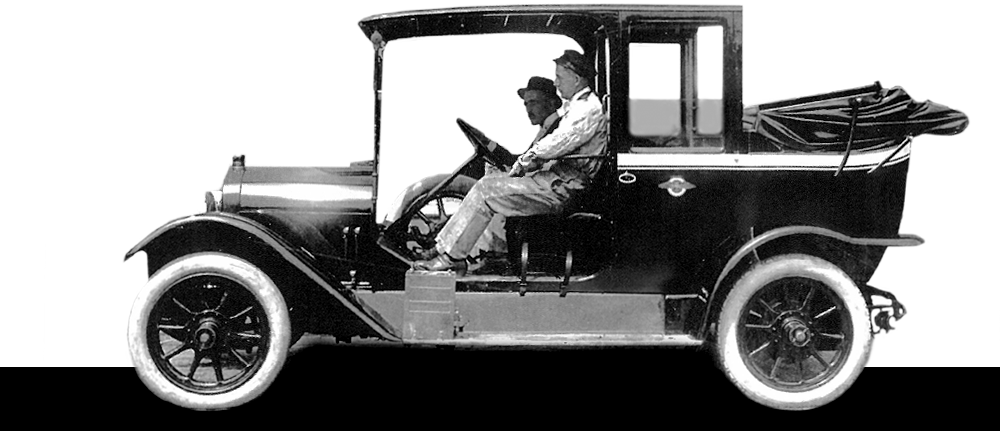 More than
110 years
of Engineering Excellence
PRAGA – Cars, Karts, Aviation
01 ULTIMATE RACING MACHINE
PRAGA R1
The purest racing car combination: lightweight with extreme downforce and low running costs. Full carbon chassis, body and safety cell.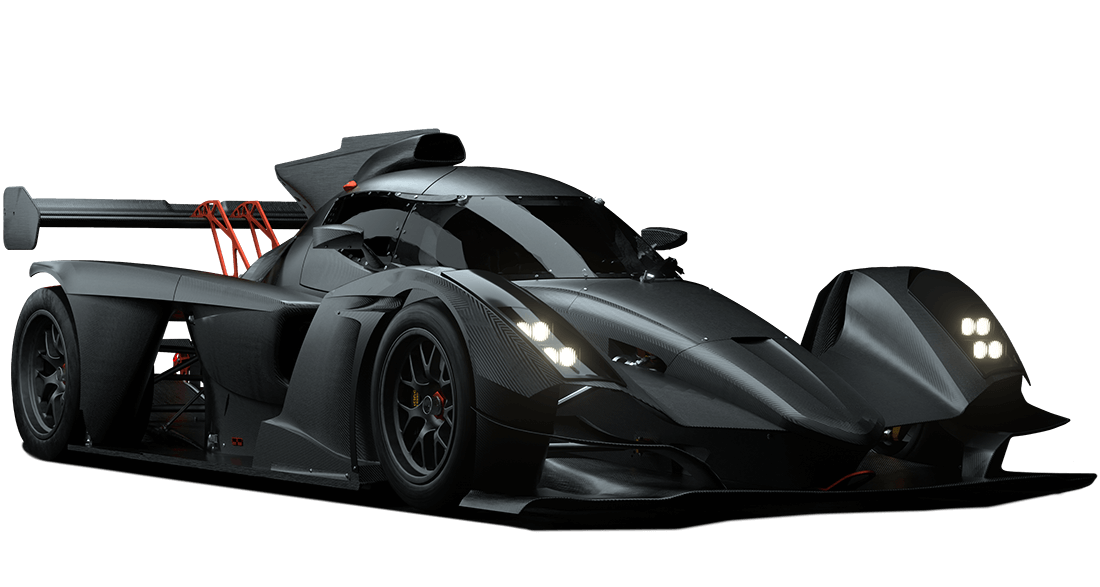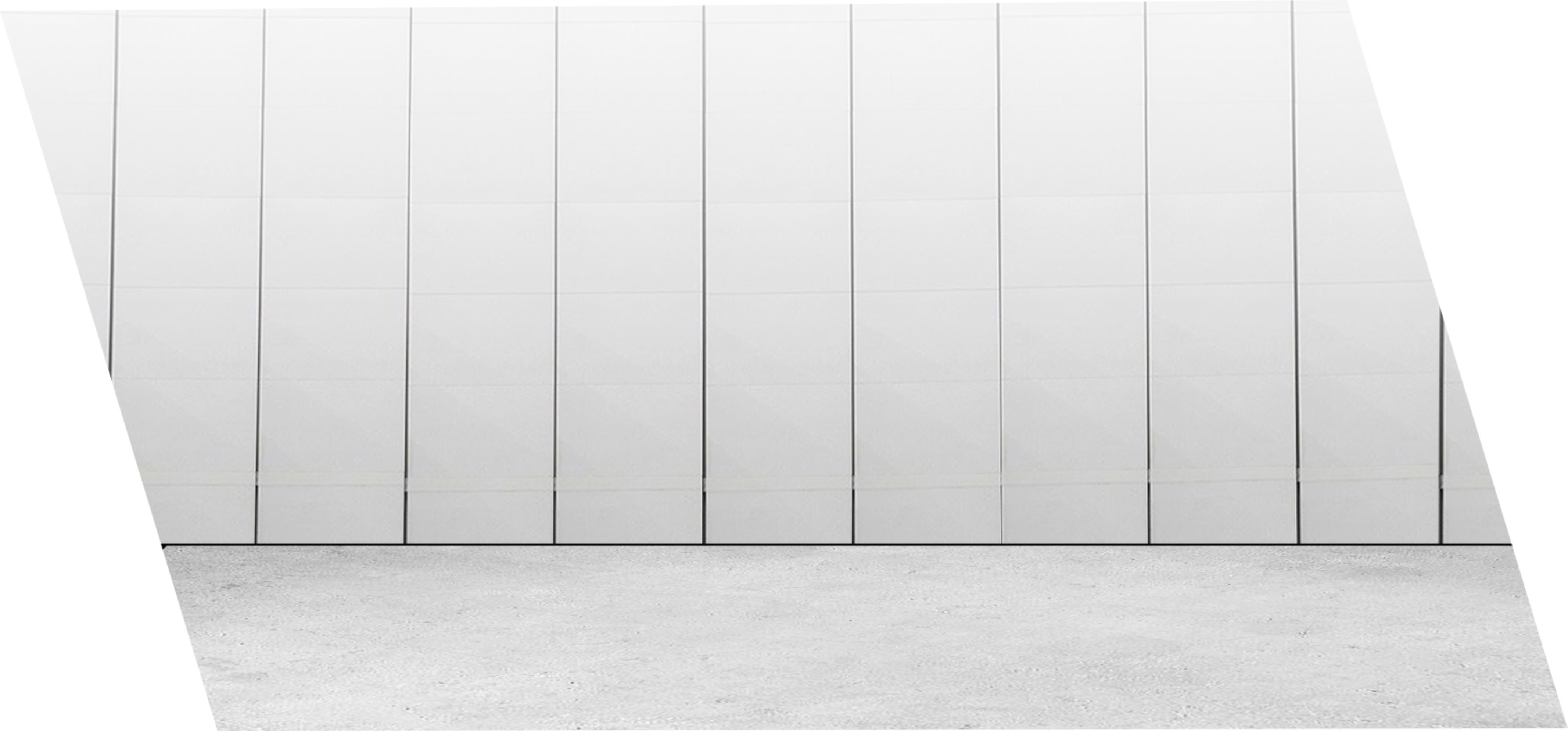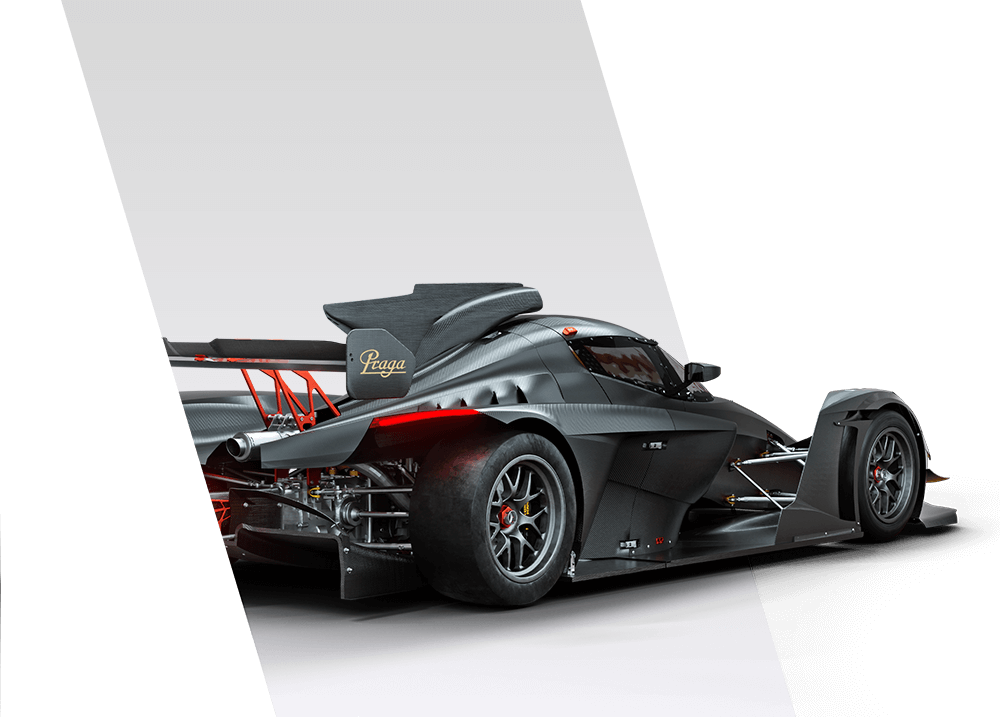 02 ACCESSIBLE KART RACING
Praga
Go–Karts
Where the best racing instincts are born.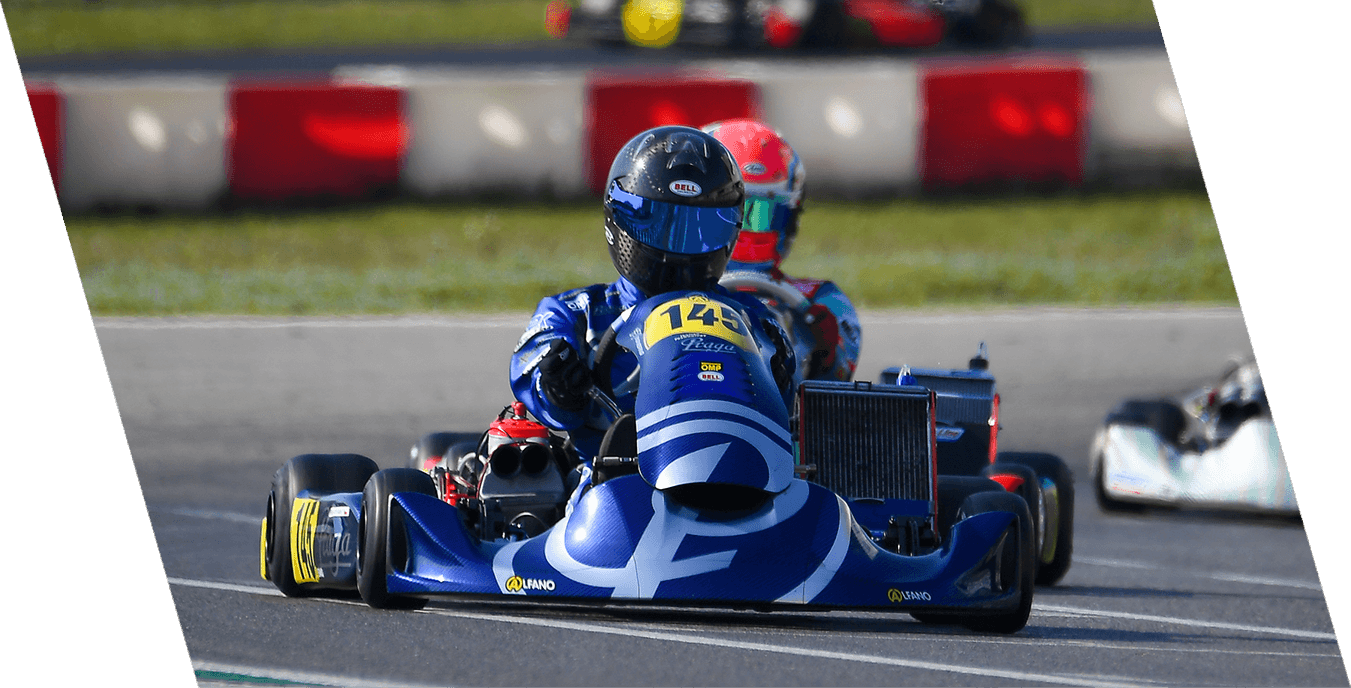 03 UP INTO THE SKIES
Praga Aviation
Praga Alfa the multi-purpose, STOL performance aircraft. Reliable and low cost maintenance workhorse.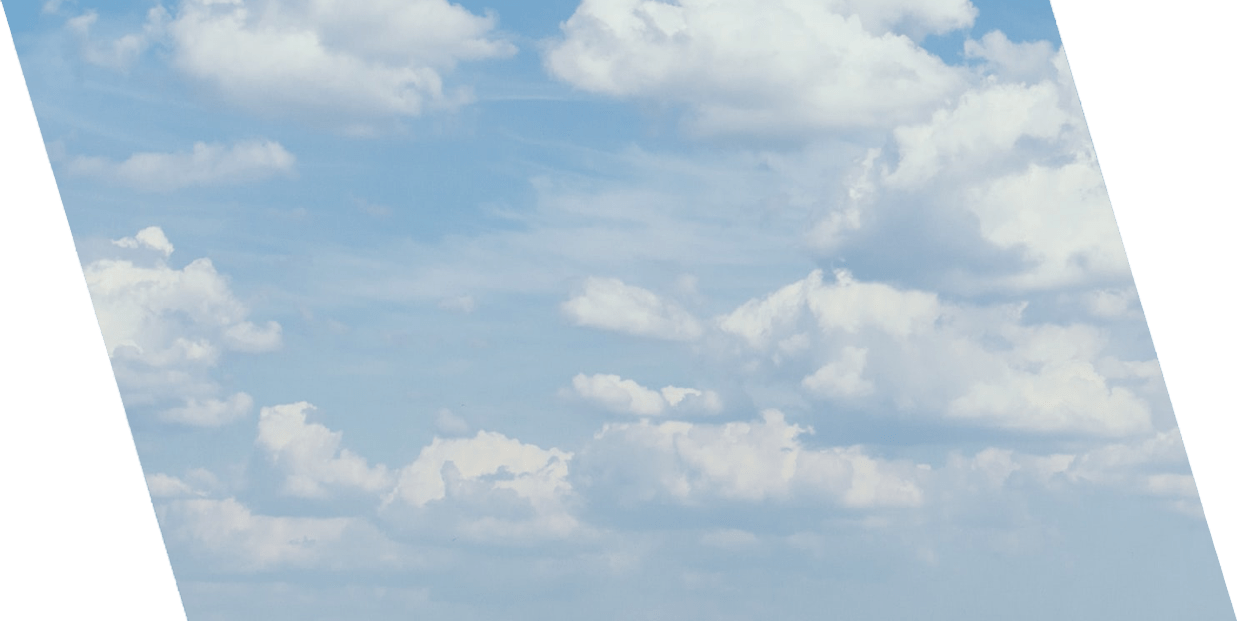 Latest News
From global go-kart competitions to multi-purpose aviation, endurance circuit racing to tackling the world's most extreme off-road race, we're always competing.
See what's going on at Praga.
FIA Girls on Track - Rising Stars kicks off together with Praga Kart
Photo credits: WRS – Morgan Mathurin and Thomas Fenetre At the Circuit Paul Ricard, IPKarting chassis fitted with IAME engines accompany 20 talented girls competing for a place in the Ferrari Dri

Silverstone silverware as Praga Cars and VR Motorsport take 1st and 2nd, set pole and secure fastest laps
Praga Cars and VR Motorsport came away from the Silverstone Britcar Endurance Round 4 with mixed emotions after a successful race day brought home more silverware. A race meeting of classic motorsp

FORMULA K IS THE KZ WORLD CHAMPION WITH JEREMY IGLESIAS
The extraordinary success achieved at South Garda Karting provides IPKarting, which belongs to Praga brand family, its second World title in the highest gearbox category, the first with the Formula K

The Right Formula - teenage Praga drivers take tips from F1 star Romain Grosjean
Teenage Praga R1T Evo drivers, Danny Harrison and Jem Hepworth, are featured in conversation with Haas F1 driver Romain Grosjean in a series of new films released by Praga prior to this weekend's Br

Fab news as Jack and Charlie team up for 2021
Praga Cars and VR Motorsport are pleased to confirm that racing drivers Jack Fabby and Charlie Martin will team up for the 2021 Britcar Endurance Championship in the recently announced dedicated Praga

Racer and transgender activist Charlie Martin joins Praga for 2021
Charlie Martin has been announced as the latest racing driver to join Praga as the marque expands its motorsport programme for 2021 and beyond. The announcement was made in the week that will see C

Praga Cars announces expansion plans including dedicated race category and new R1 race car
Praga Cars has revealed the first steps in an ambitious expansion programme beginning with the appointment of ex-BMW and McLaren Automotive executive Mark Harrison to head up the newly formed Praga Ca

Praga Cars and VR Motorsport celebrate clean sweep of honours at Oulton Park Britcar Endurance race
Praga Cars and VR Motorsport continued their successful season in the 2020 Britcar Endurance with another pole-setting and race-winning performance at Oulton Park, Saturday 12th September. Jack Fab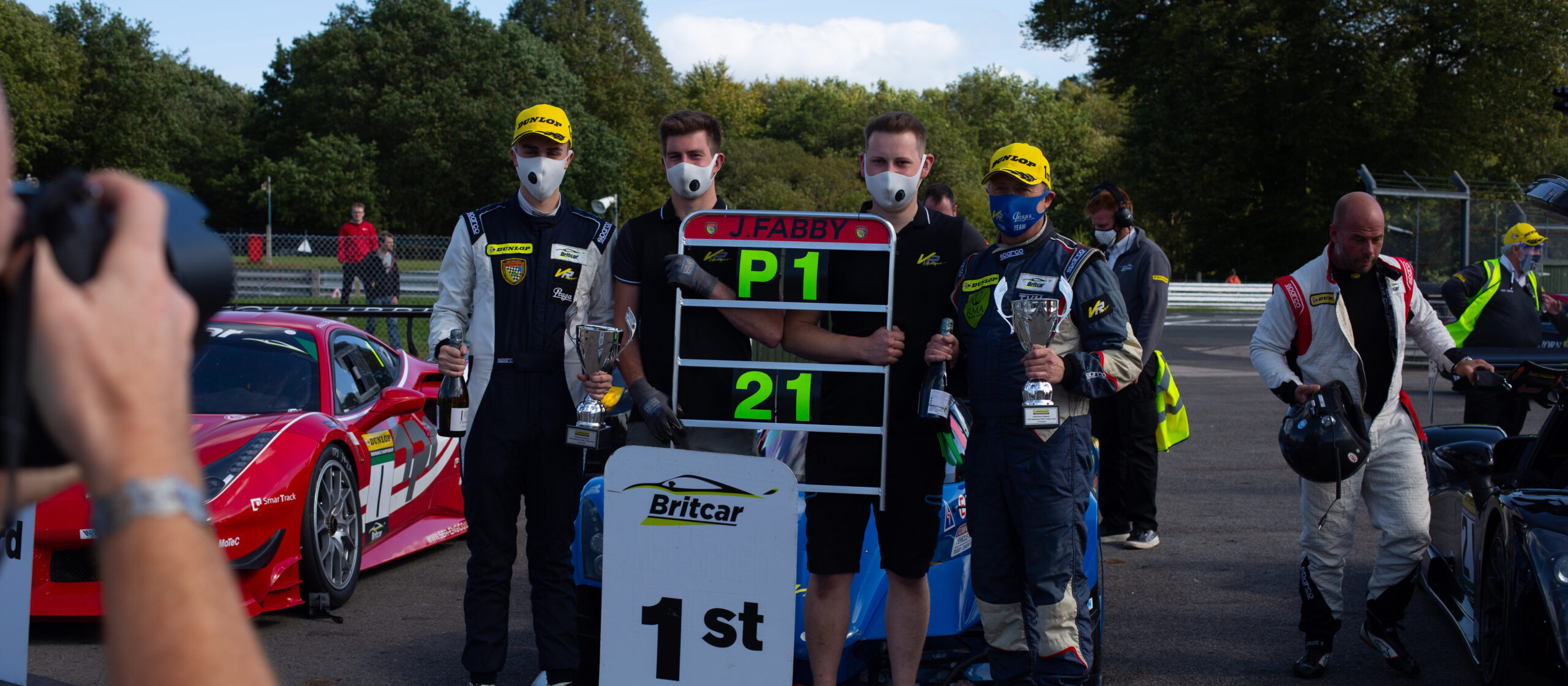 Brands Hatch double-take for Praga - R1T Evo scores P1 and P2 in Britcar Endurance races 1 and 2
Race 1: Jem Hepworth and Danny Harrison, driving the VR Motorsport Praga R1T "art car" took a convincing win in the 60-minute race, finishing nine seconds ahead of stablemates Jack Fabby and Garry

113 years of engineering excellence
Since 1907 we have designed, developed and produced racing cars, road cars,
airplanes, trucks, buses, motorcycles and go-karts for the world.
Our Global Network
Find a dealer for aviation, cars or karts.