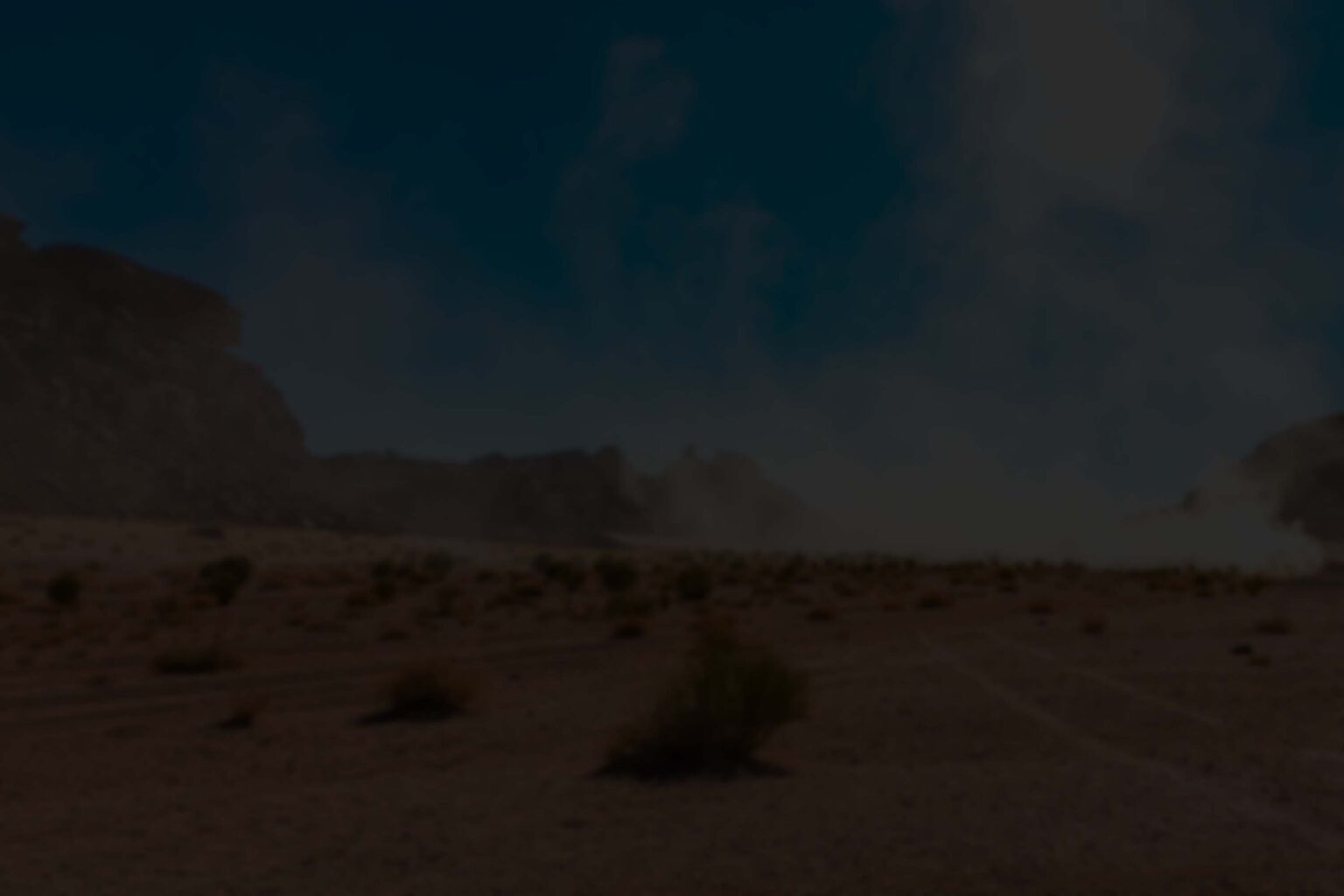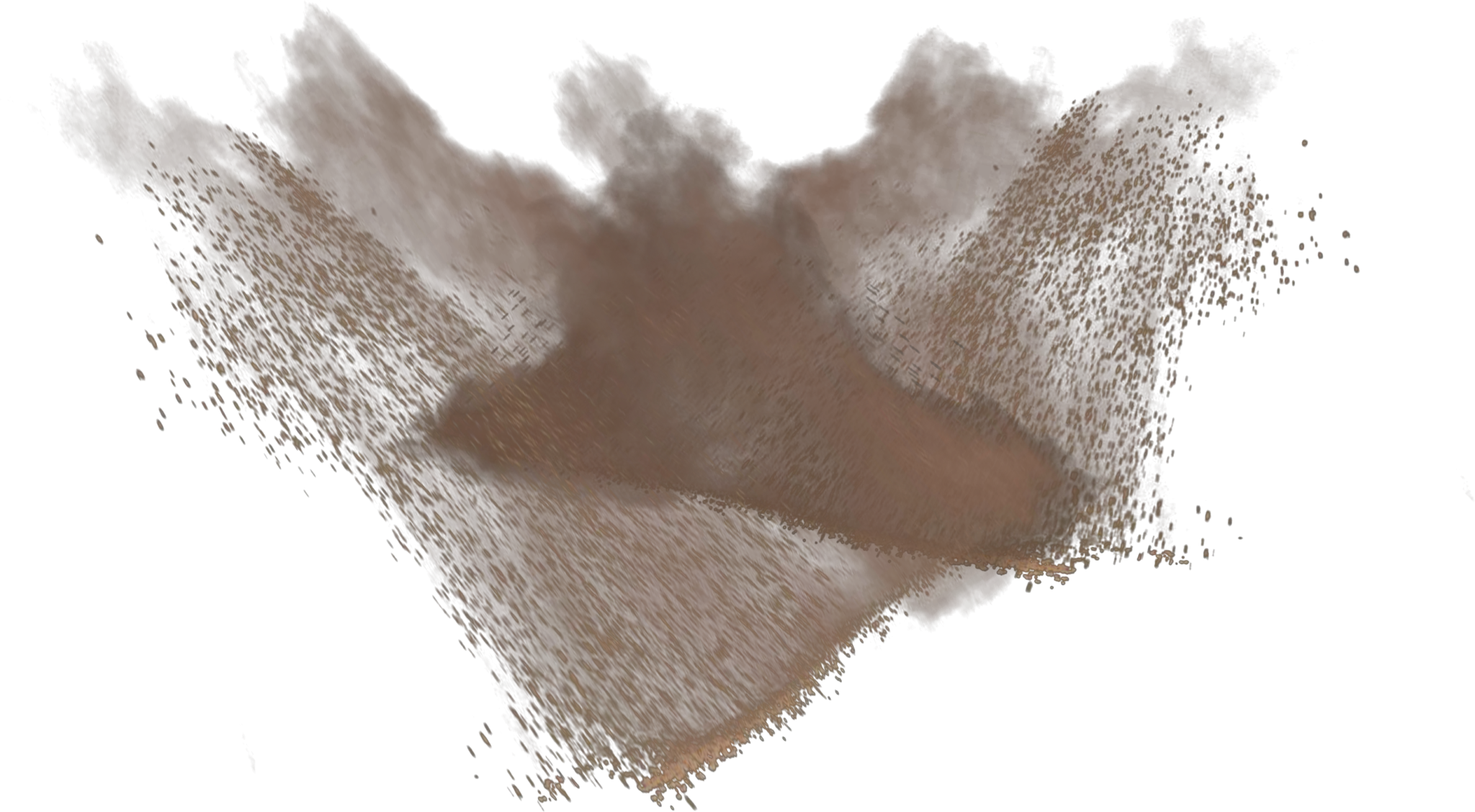 DAKAR 2021
Latest news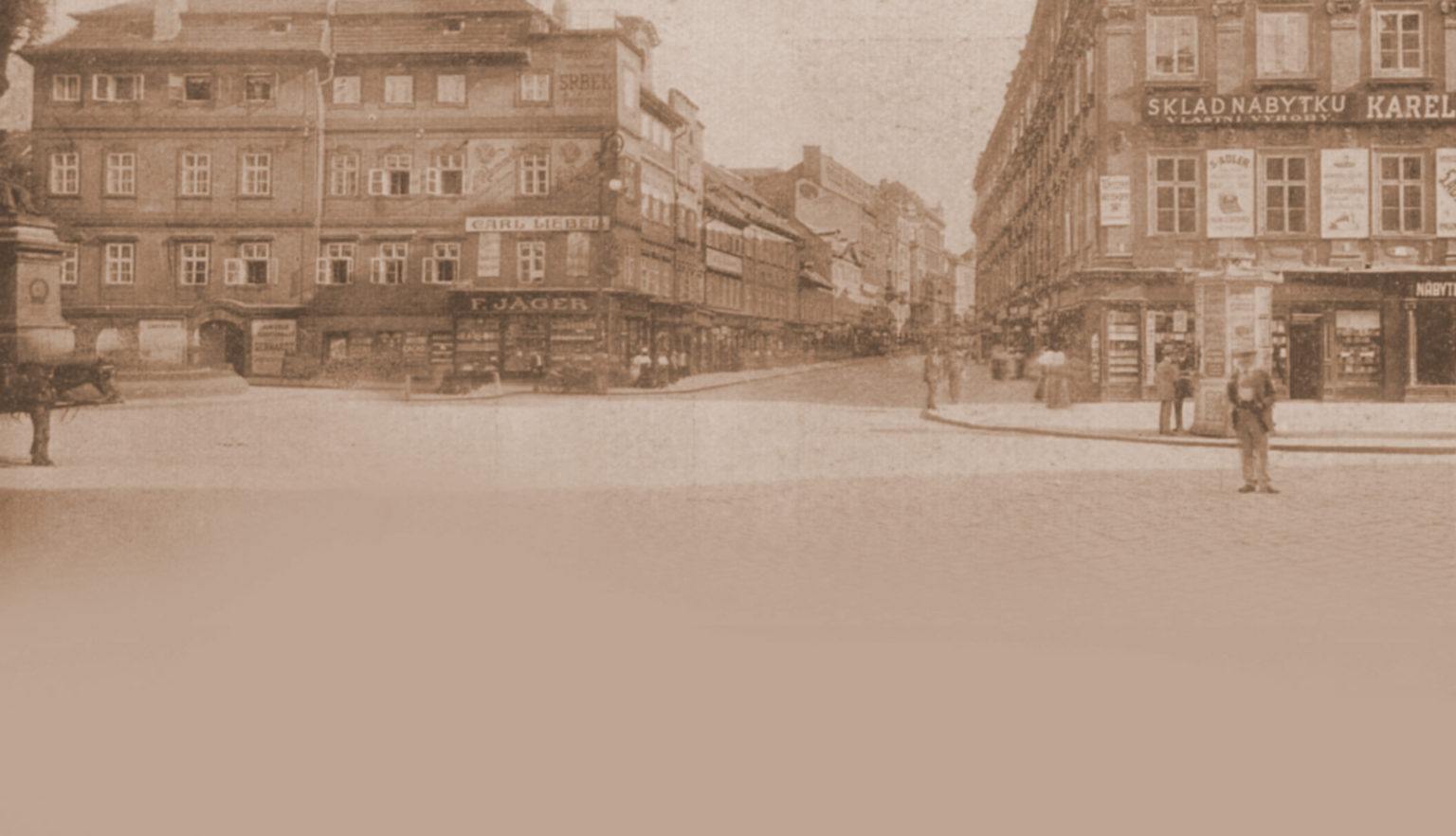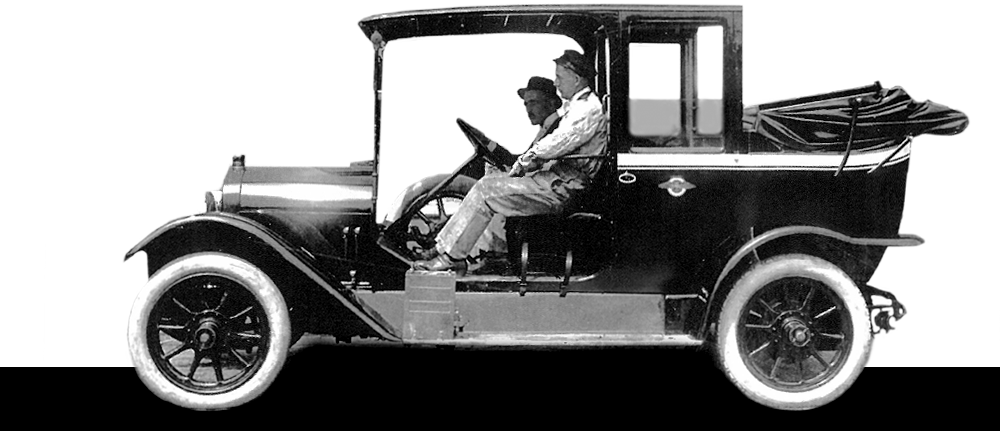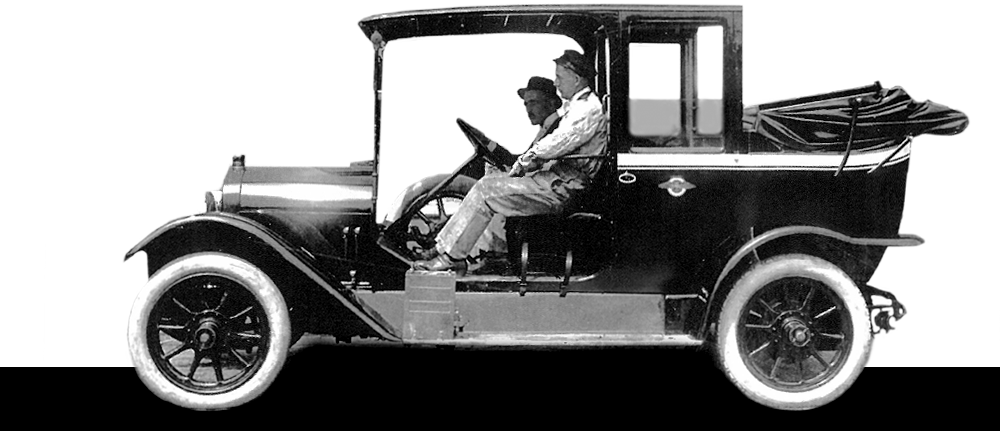 110 years
of Engineering Excellence
More than
of Engineering Excellence
110 years
More than
PRAGA – Cars, Karts, Aviation
01 ULTIMATE RACING MACHINE
PRAGA R1
The purest racing car combination: lightweight with extreme downforce and low running costs. Full carbon chassis, body and safety cell.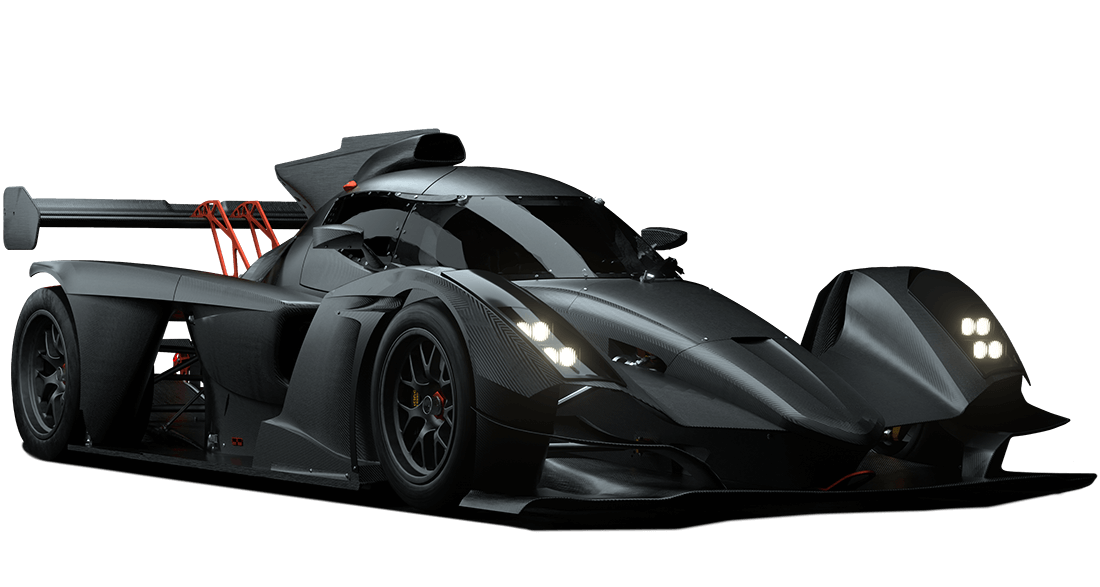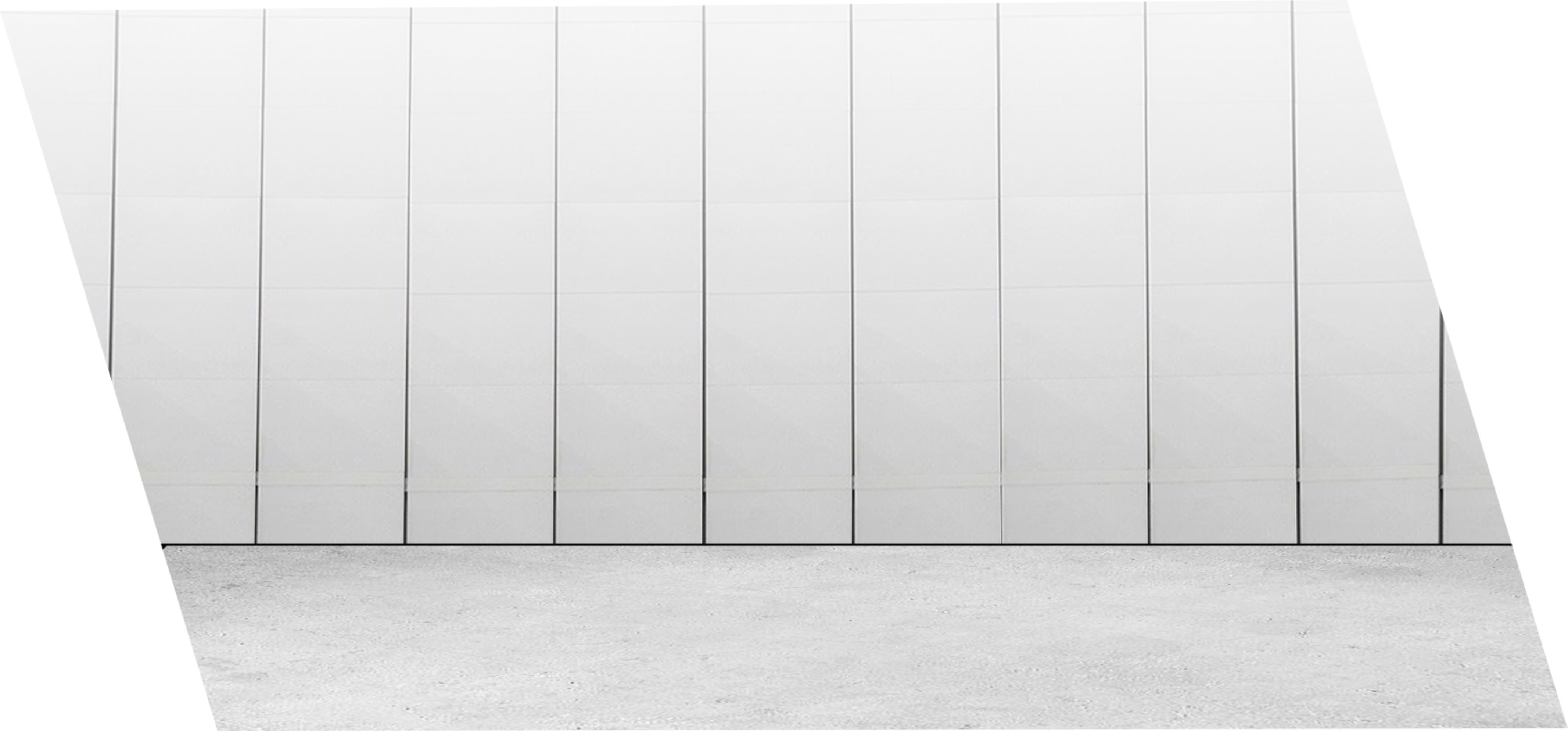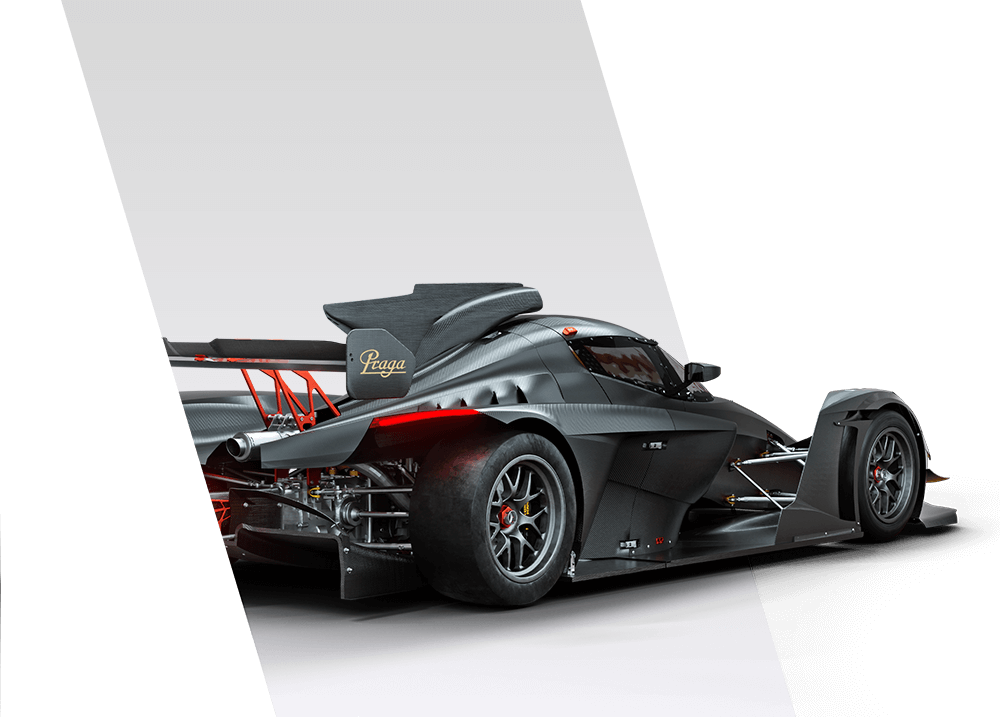 02 ACCESSIBLE KART RACING
Praga
Go–Karts
Where the best racing instincts are born.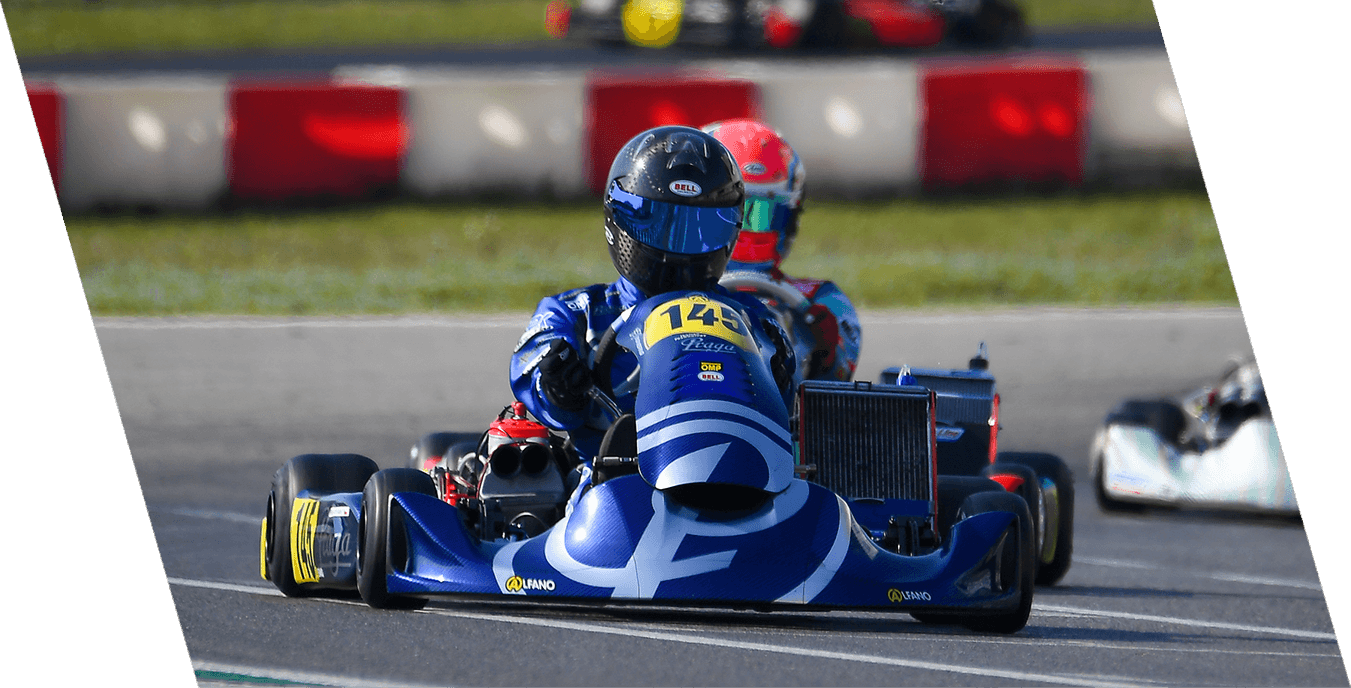 03 UP INTO THE SKIES
Praga Aviation
Praga Alfa the multi-purpose, STOL performance aircraft. Reliable and low cost maintenance workhorse.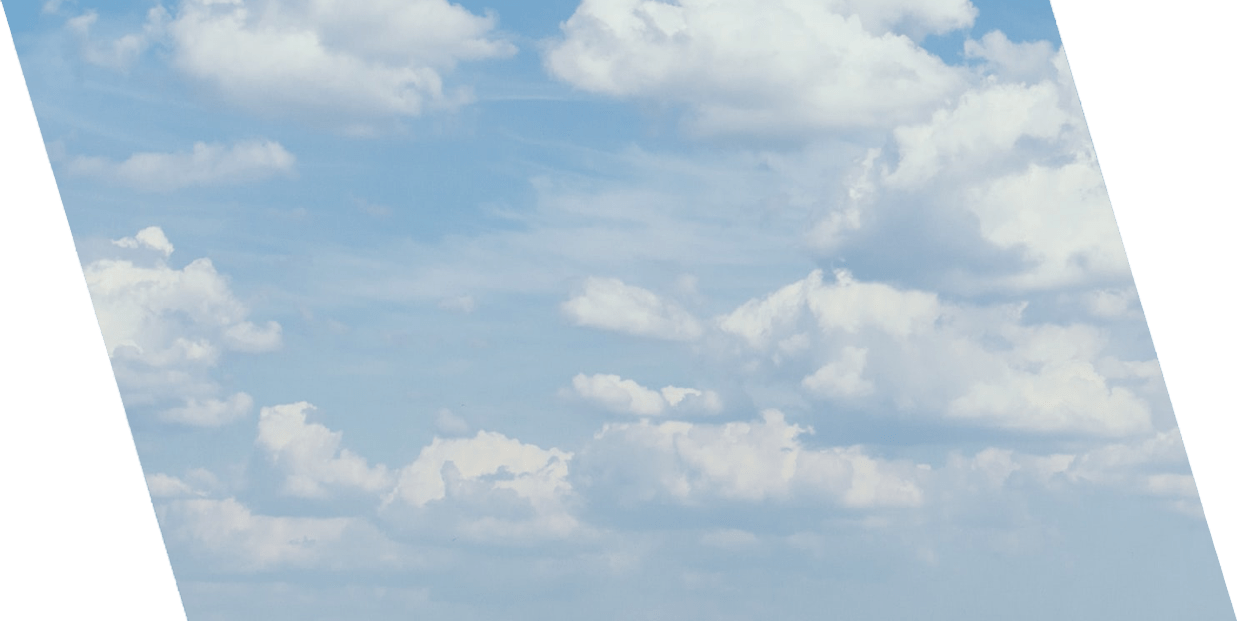 Latest News
From global go-kart competitions to multi-purpose aviation, endurance circuit racing to tackling the world's most extreme off-road race, we're always competing.
See what's going on at Praga.
Dakar 2021: Aleš Loprais fought until last kilometres
Aleš Loprais, Khalid Alkendi and Petr Pokora finished the Dakar Rally 2021 in fifth place overall in the trucks category. The Instaforex Loprais Praga Team crew tried to push one more time, but a tyr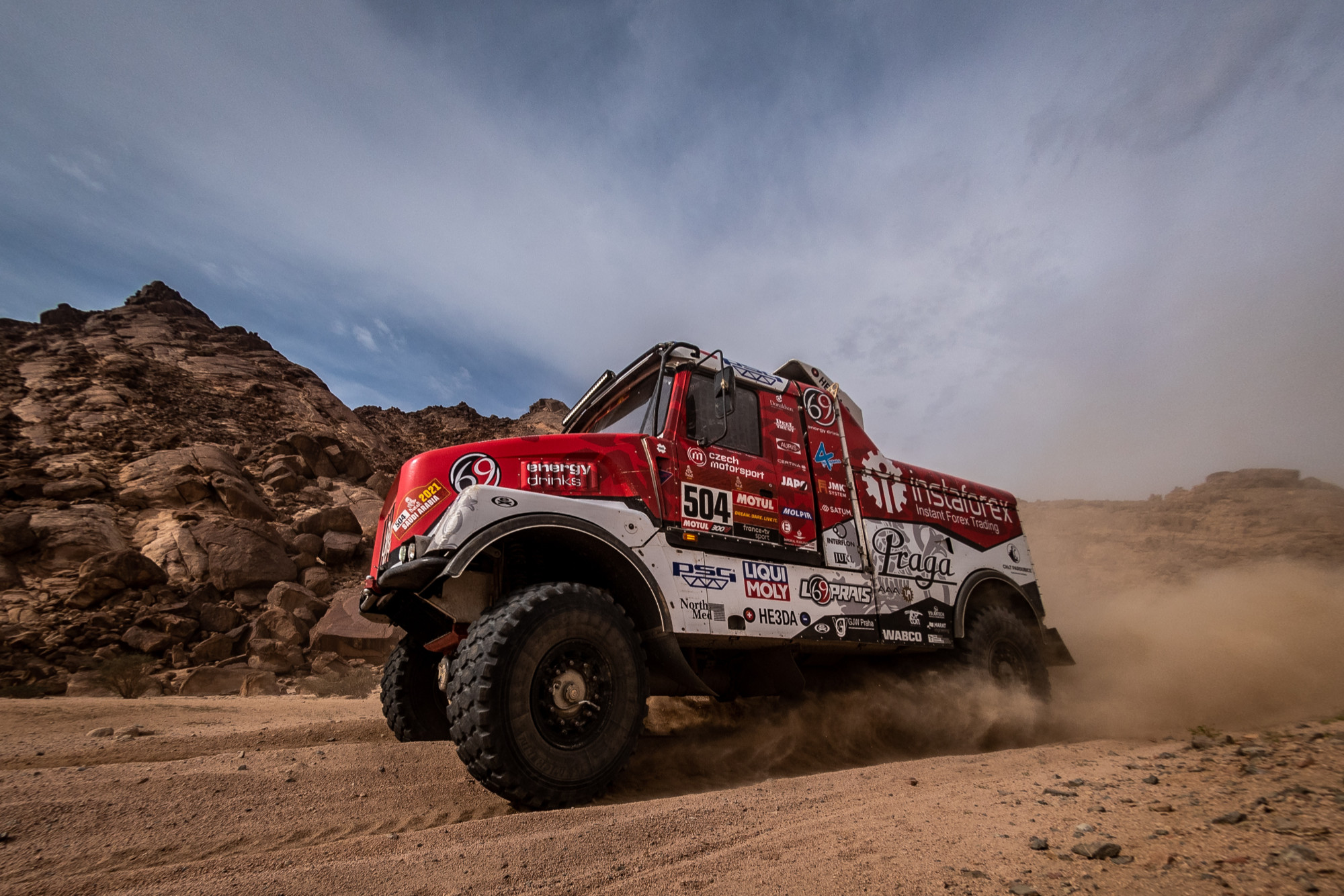 Dakar 2021: Very unpleasant déjà vu at Dakar
Exactly a year ago, Aleš Loprais and his crew started the penultimate stage of Dakar Rally from fourth place, aiming to attack the podium positions in dunes. However, technical issues had stopped the
Mr JWW READY TO RACE THE R1 IN '21
James Walker, aka MR JWW, supercar expert and co-founder of The Production Bunker, has confirmed his plans to join the Praga category in the 2021 Britcar Endurance Championship and race the new turboc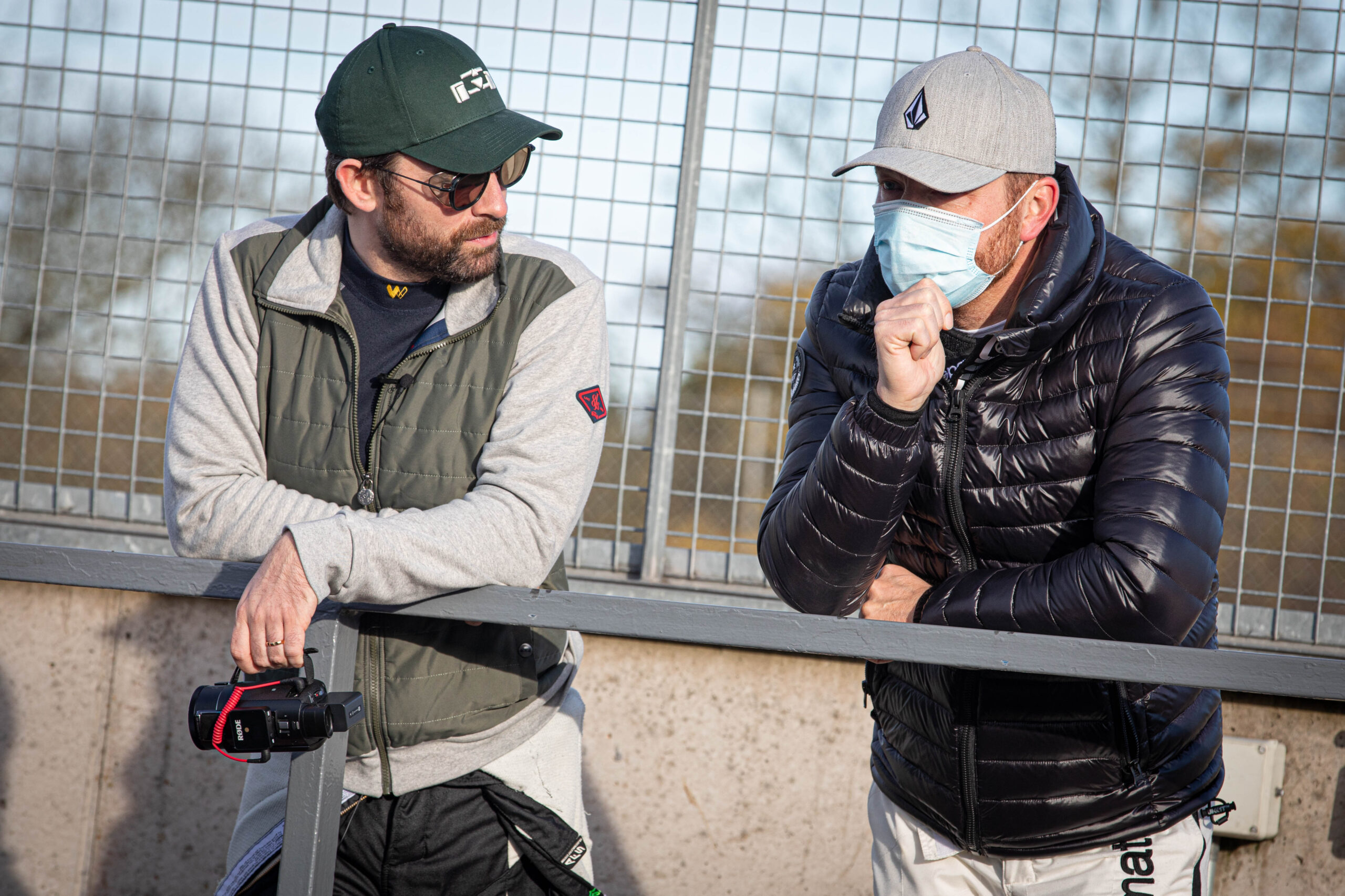 MILES LACEY BECOMES SMILES LACEY AS HE TESTS THE TURBO PRAGA R1 FOR SUPERCAR DRIVER
Praga Cars UK and VR Motorsport invited Miles Lacey from Supercar Driver (SCD) to take to the wheel of the Praga R1T Evo at Donington Park last month. It ended up with smiles all around, and the evide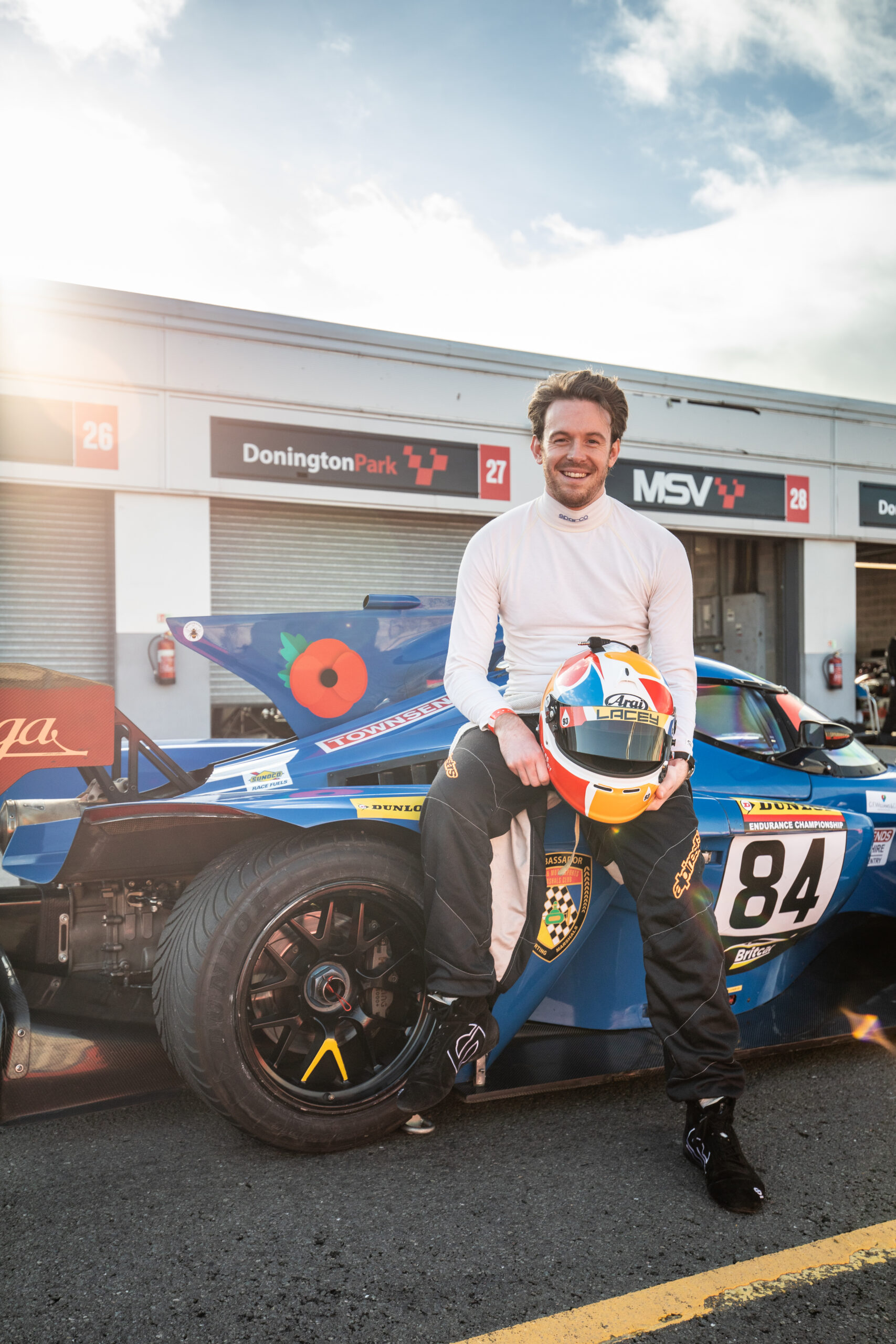 Mr JWW GETS TO GRIPS WITH THE PRAGA R1T
James Walker, aka Mr JWW, supercar expert and co-founder of the Production Bunker, joined Praga Cars recently to test the all-carbon Praga R1T racing car at Donington Park. James joined friend and exp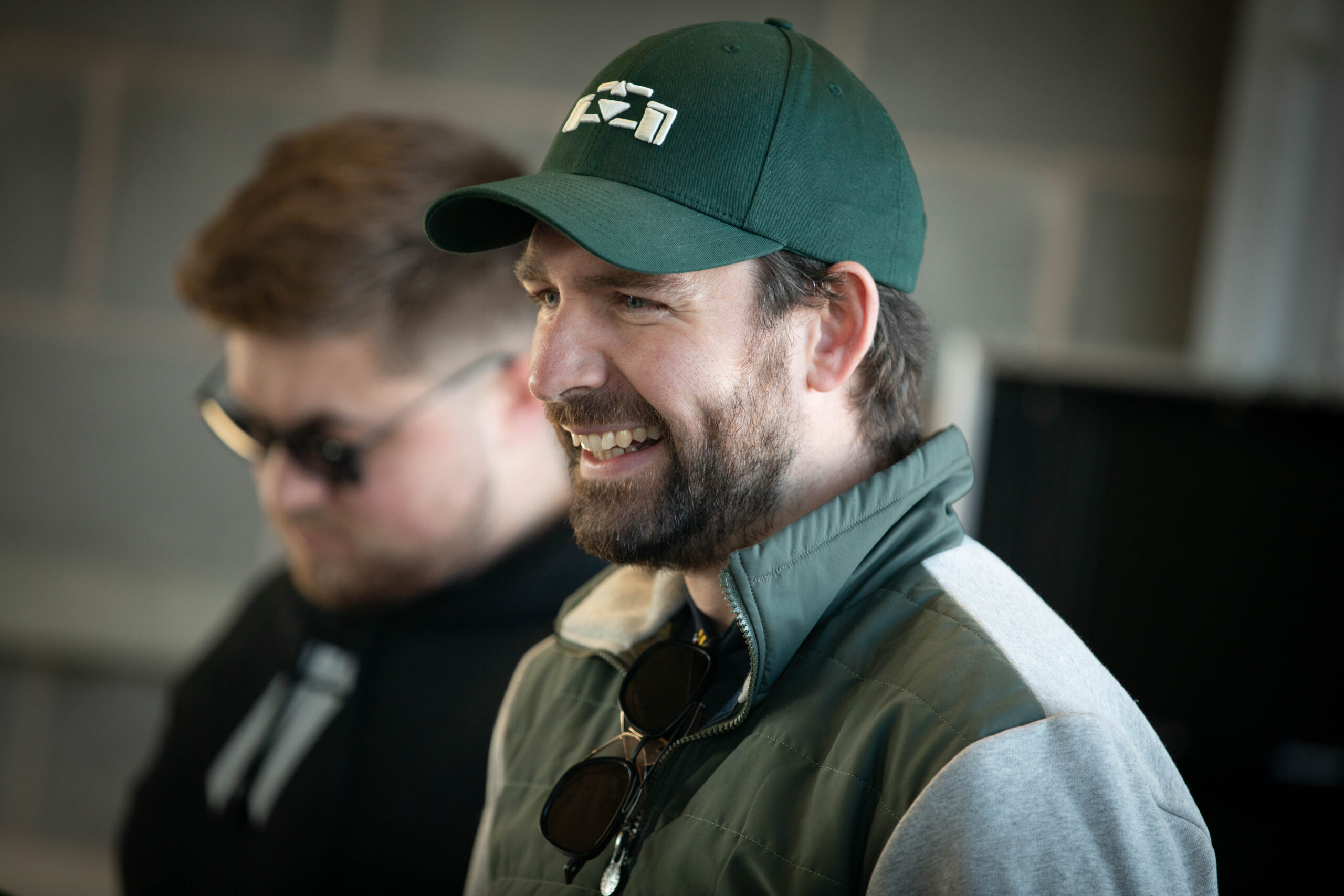 Instaforex Loprais Praga Team heads to Dakar 2021 with new strategy
The main goal for the Instaforex Loprais Praga Team in Dakar Rally 2021 remains the same. Aleš Loprais with his Praga V4S DKR aims to fight for the highest positions in the truck category. However, t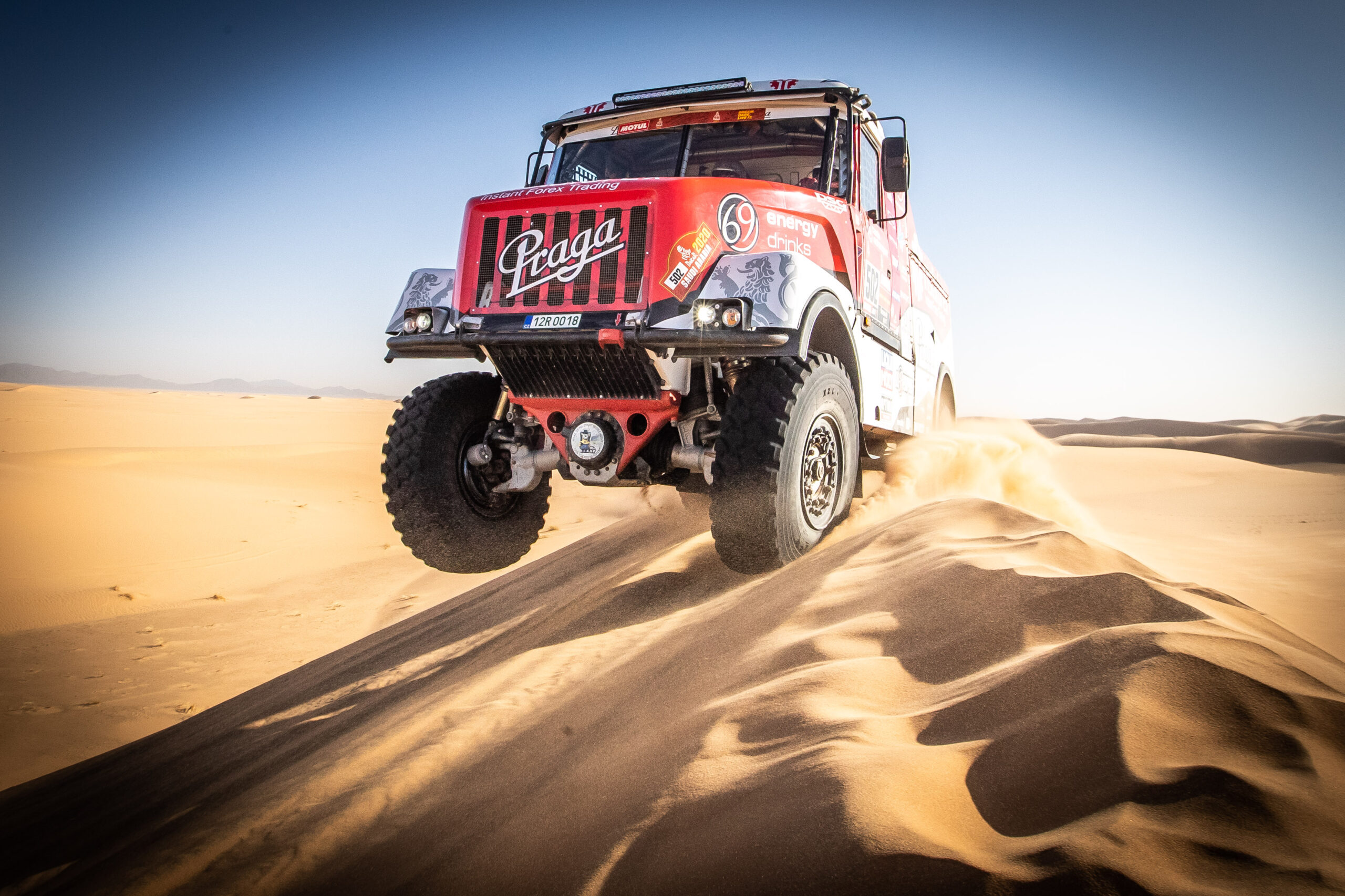 Evo Magazine tests the 'S' and prepares to take to the 'T' in 2021
Adam Towler, Deputy Editor of Evo Magazine, recently tested the naturally aspirated Praga R1S 'camo car' on one of the UK's most exciting race tracks and came away very much looking forward to a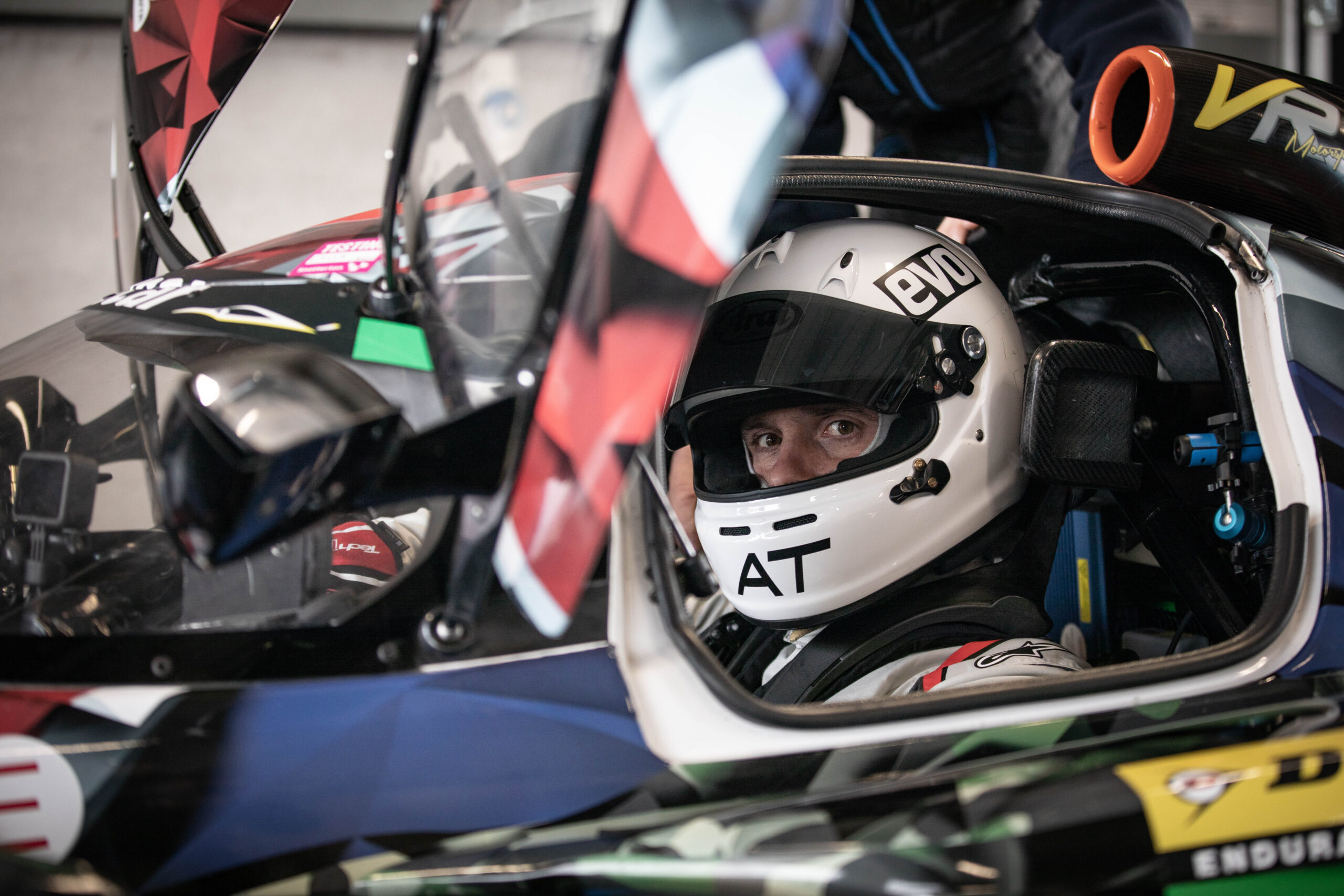 Instaforex Loprais Praga Team to race at Dakar Rally 2021 with two trucks
At the turn of the year, the Instaforex Loprais Praga Team is going to head to Saudi Arabia in a slightly bigger line-up than before. The team's mechanics and engineers will have to tackle not just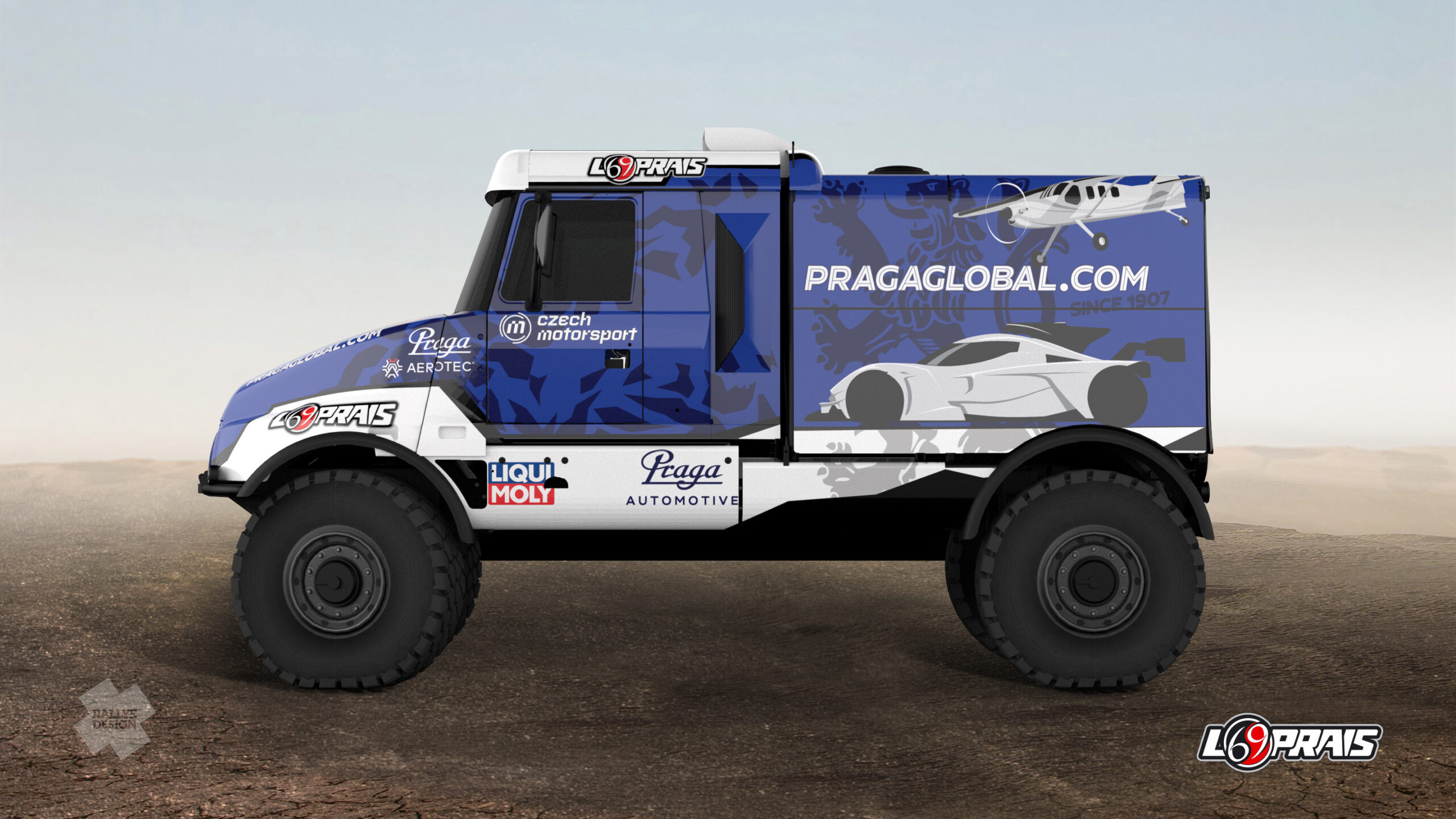 First images of Praga's new all-carbon R1 revealed ahead of 2021 UK expansion
Praga Cars has released the first teaser images of its new Praga R1, the successor to the car that secured overall victory in this year's Britcar Endurance Championship with seven wins from nine rac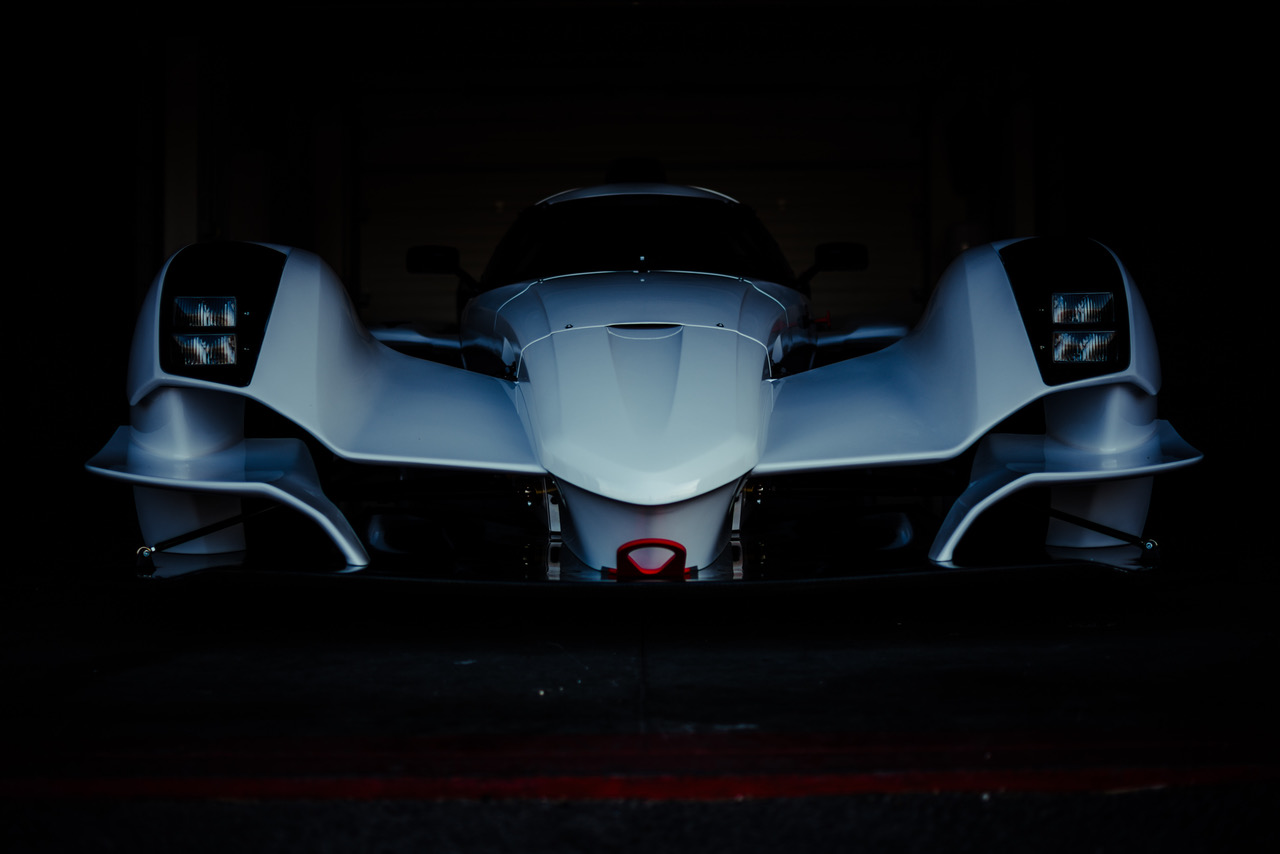 114 years of engineering excellence
Since 1907 we have designed, developed and produced racing cars, road cars,
airplanes, trucks, buses, motorcycles and go-karts for the world.
Our Global Network
Find a dealer for aviation, cars or karts.