PRAGA – Cars, Karts, Aviation
ULTIMATE RACING MACHINE
PRAGA R1
The purest racing car combination: lightweight with extreme downforce and low running costs. Full carbon chassis, body and safety cell.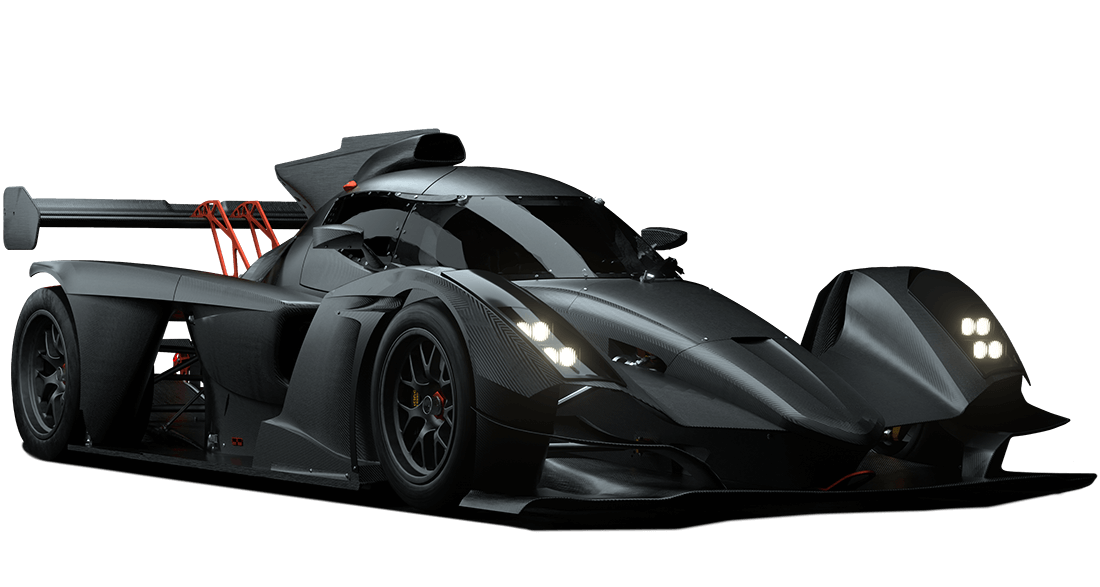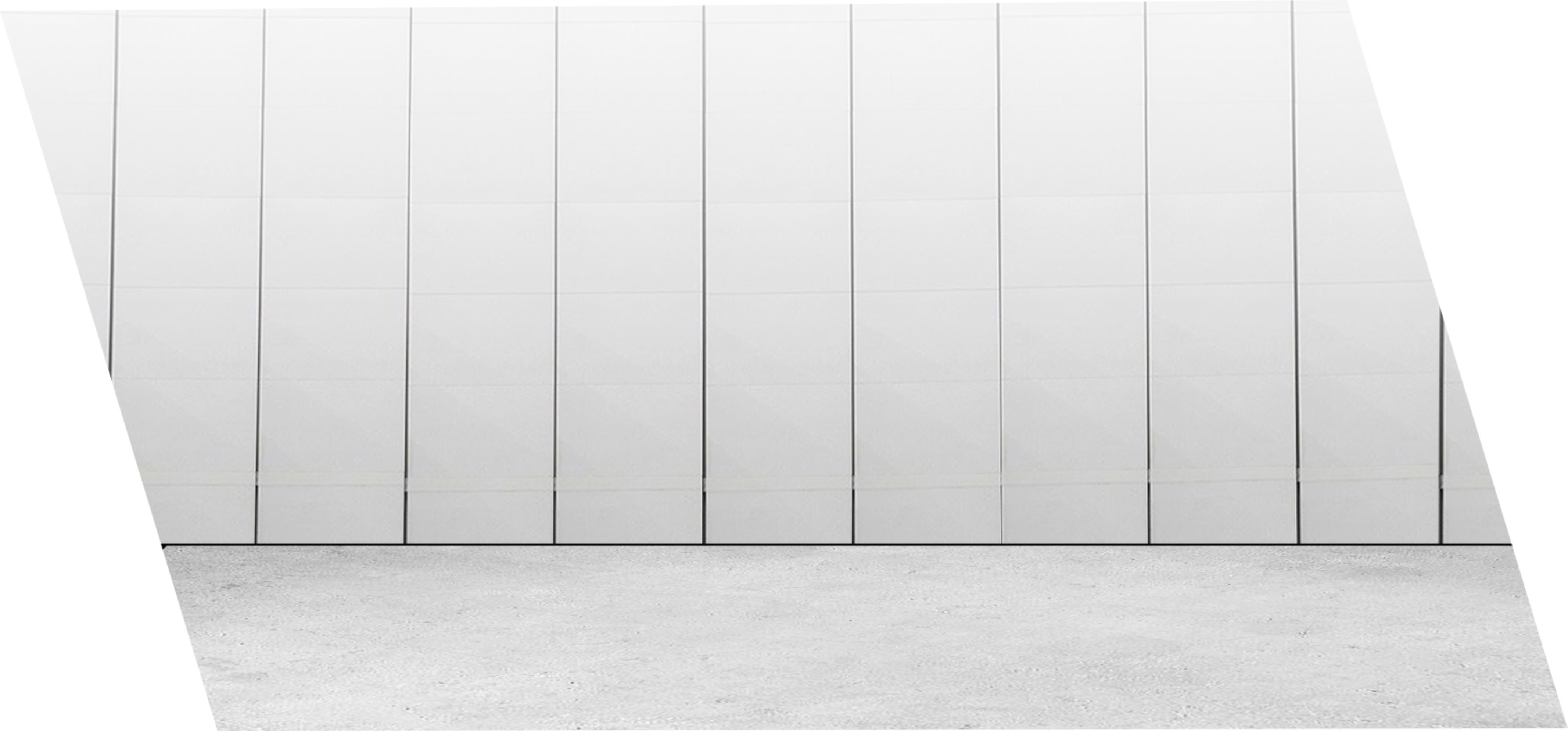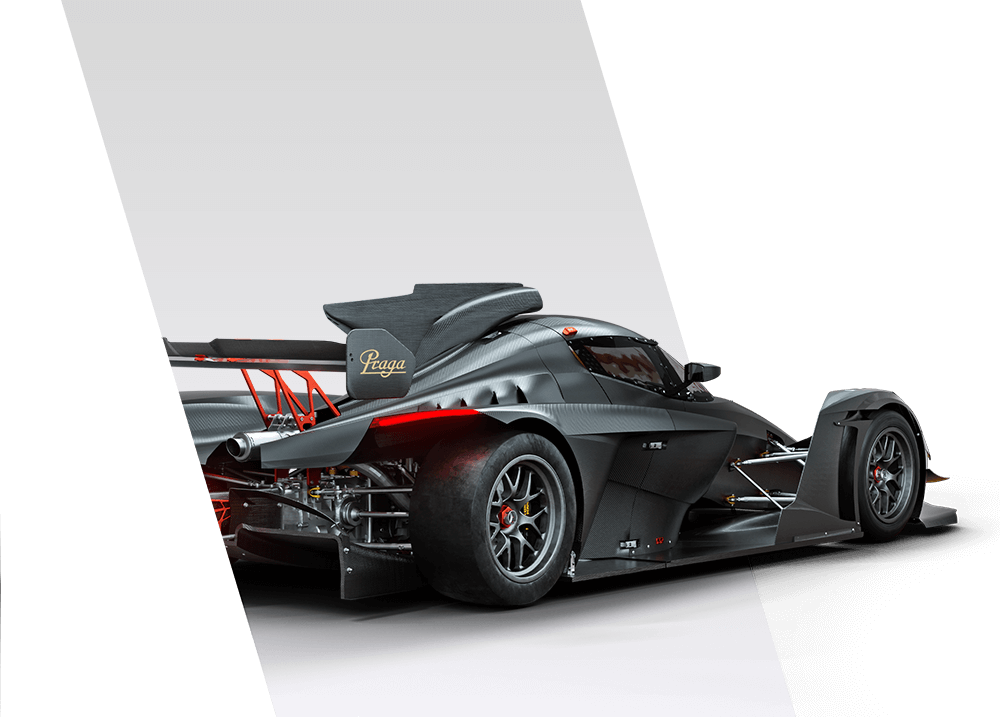 Interested in Praga?
If you are interested in our company, write us a message – our specialists will get back to you.
Write us a message
ACCESSIBLE KART RACING
Praga
Go–Karts
Where the best racing instincts are born.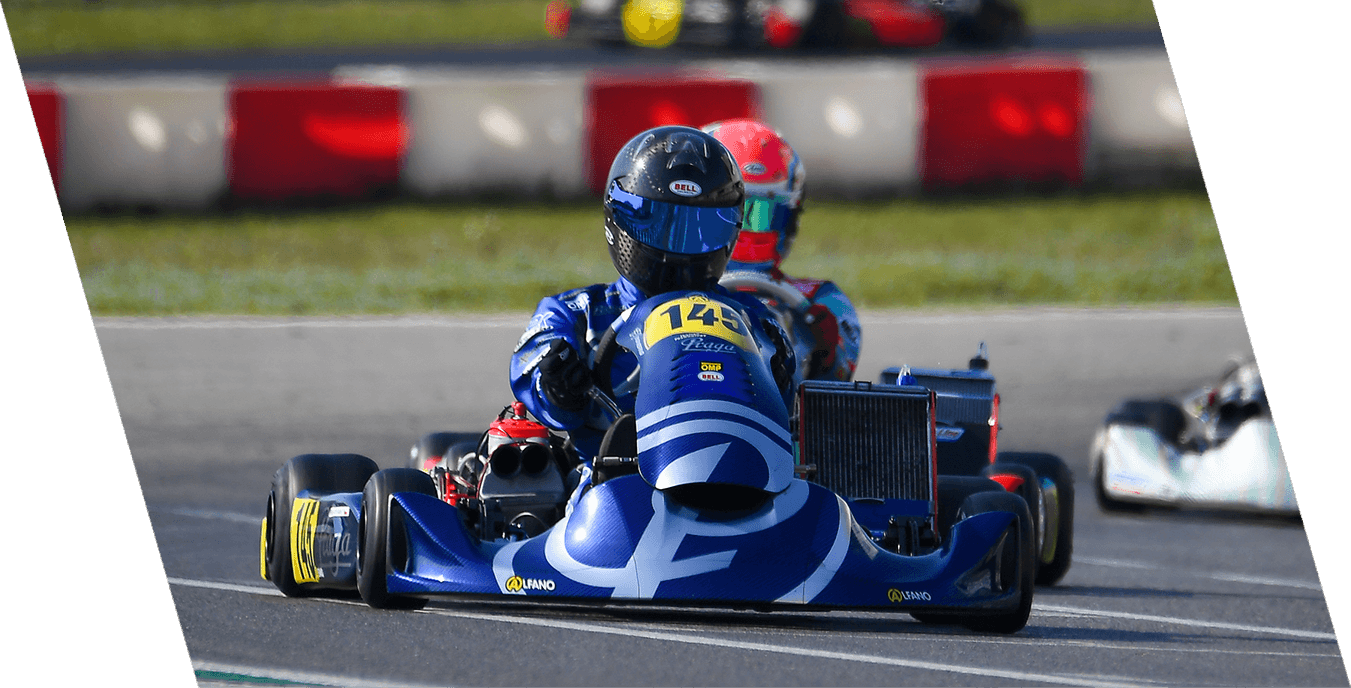 UP INTO THE SKIES
Praga Aviation
Praga Alfa the multi-purpose, STOL performance aircraft. Reliable and low cost maintenance workhorse.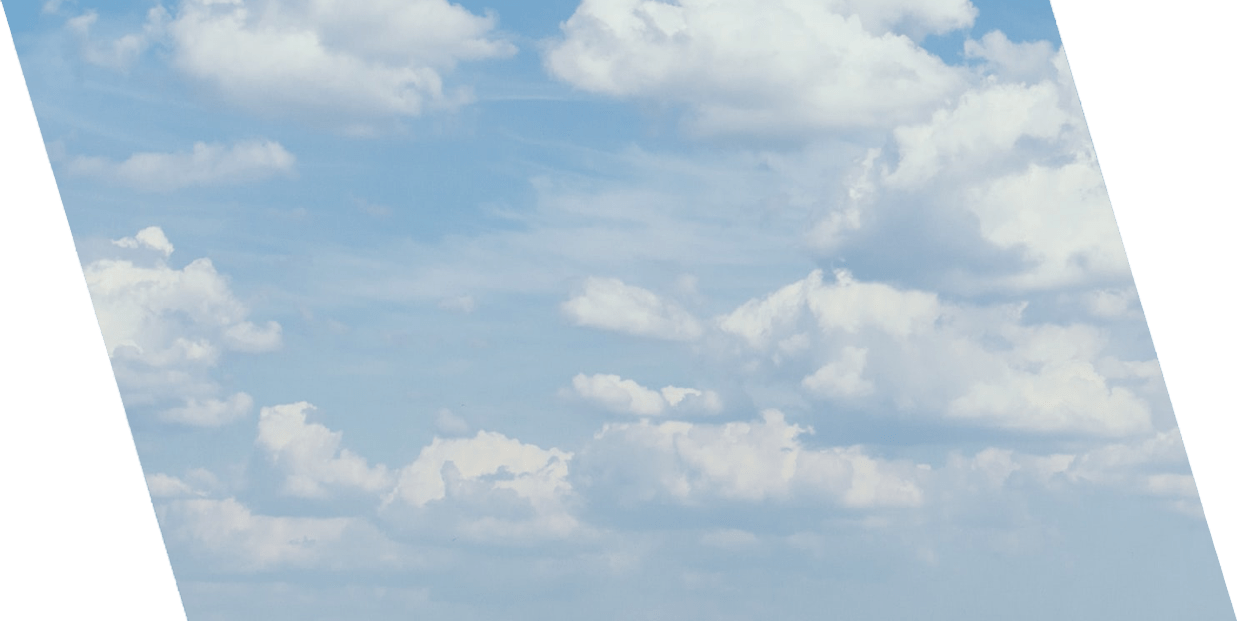 Latest News
From global go-kart competitions to multi-purpose aviation, endurance circuit racing to tackling the world's most extreme off-road race, we're always competing.
See what's going on at Praga.
115 years of engineering excellence
Since 1907 we have designed, developed and produced racing cars, road cars,
airplanes, trucks, buses, motorcycles and go-karts for the world.
Our Global Network
Find a dealer for aviation, cars or karts.