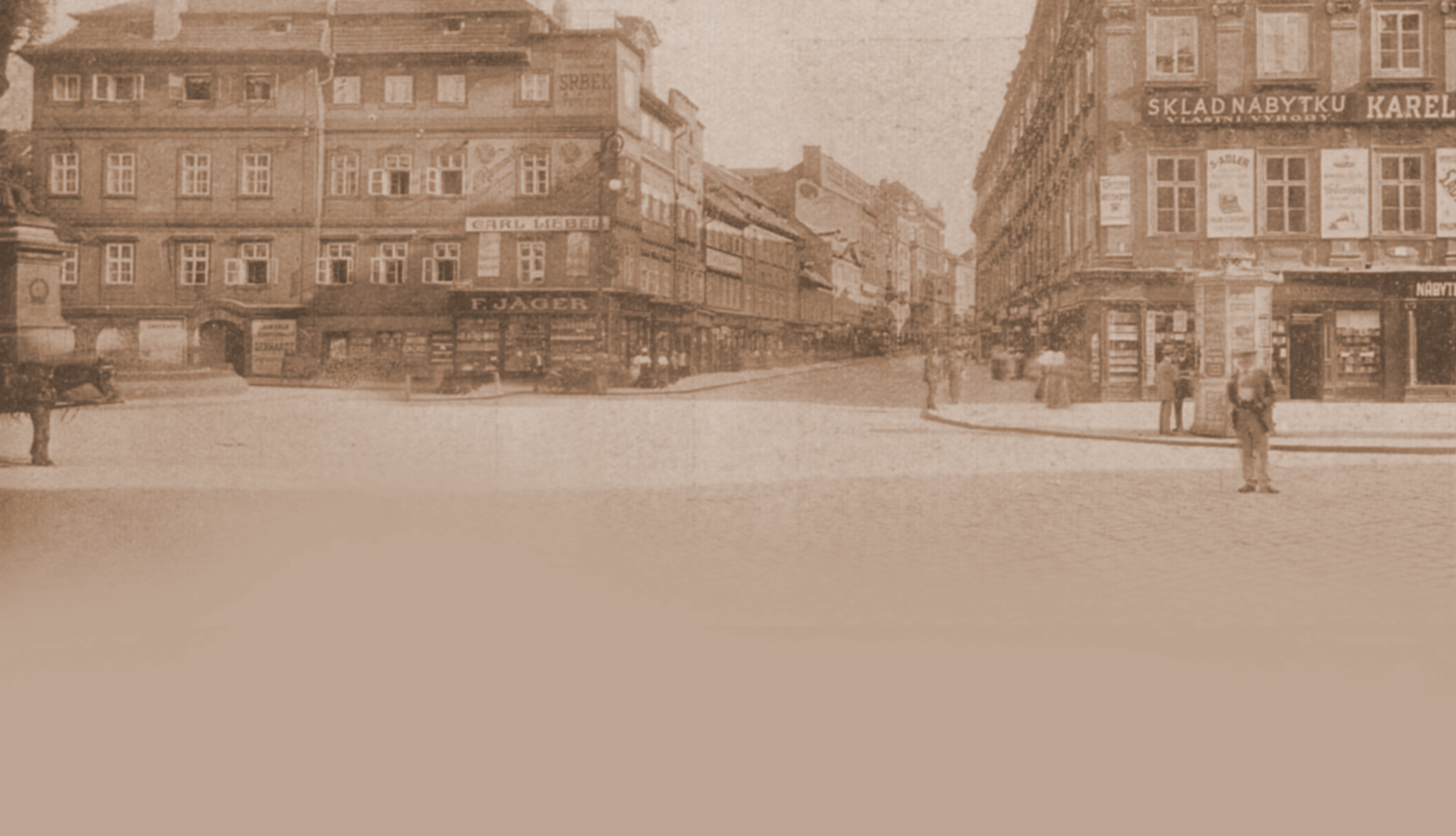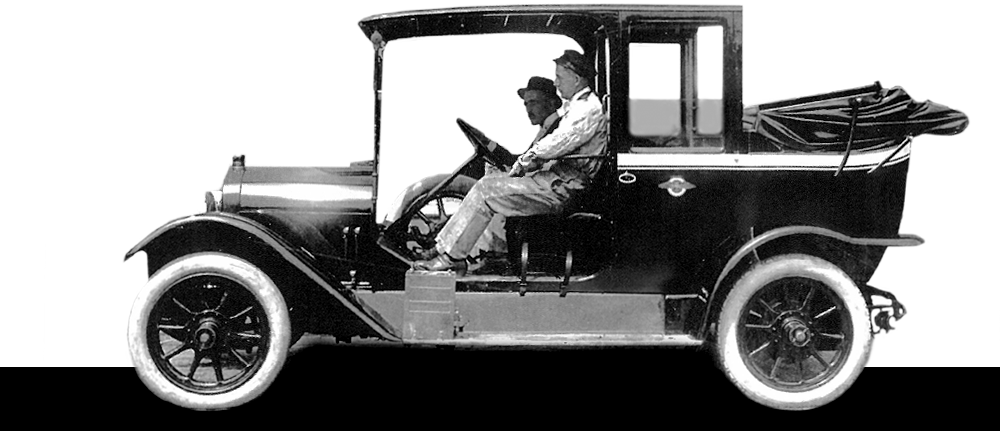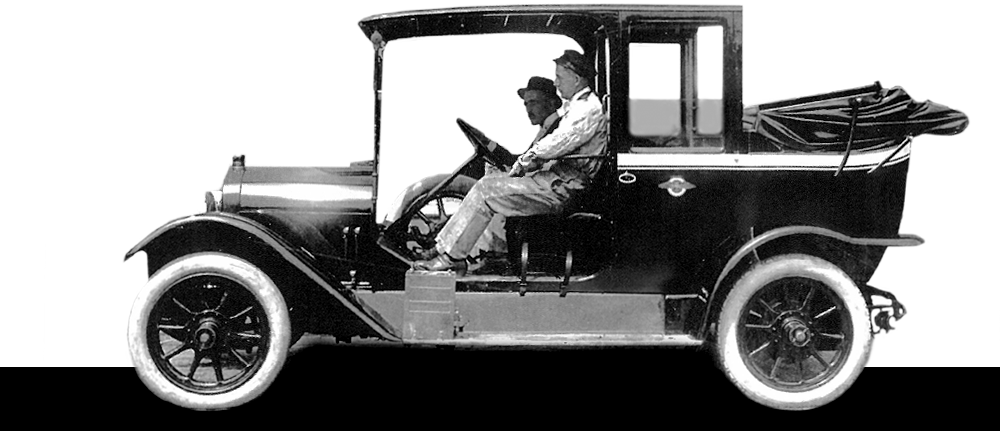 More than
110 years
of Engineering Excellence
PRAGA – Cars, Karts, Aviation
01 ULTIMATE RACING MACHINE
PRAGA R1
The purest racing car combination: lightweight with extreme downforce and low running costs. Full carbon chassis, body and safety cell.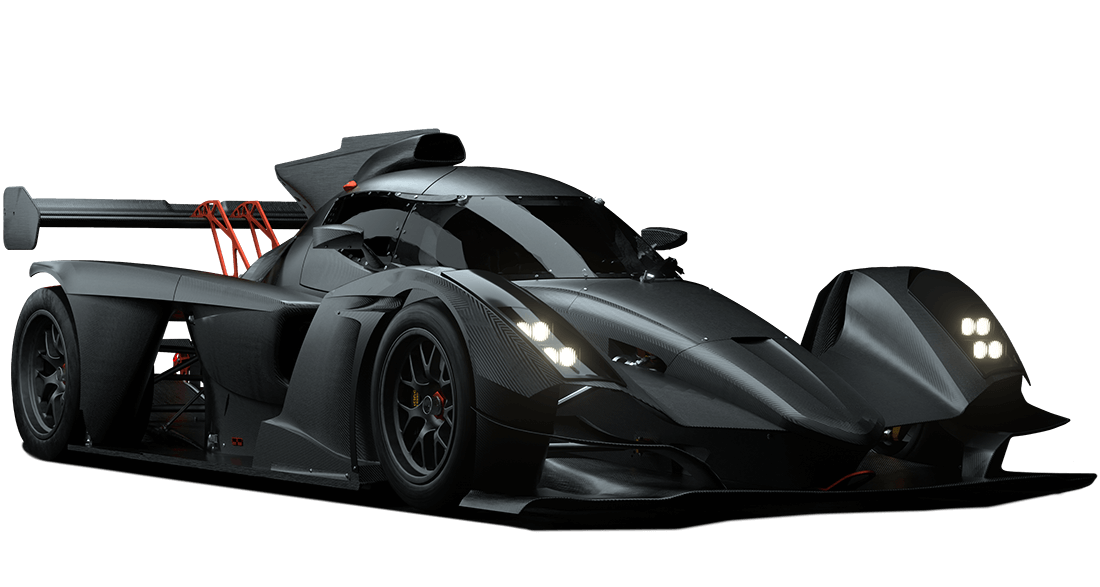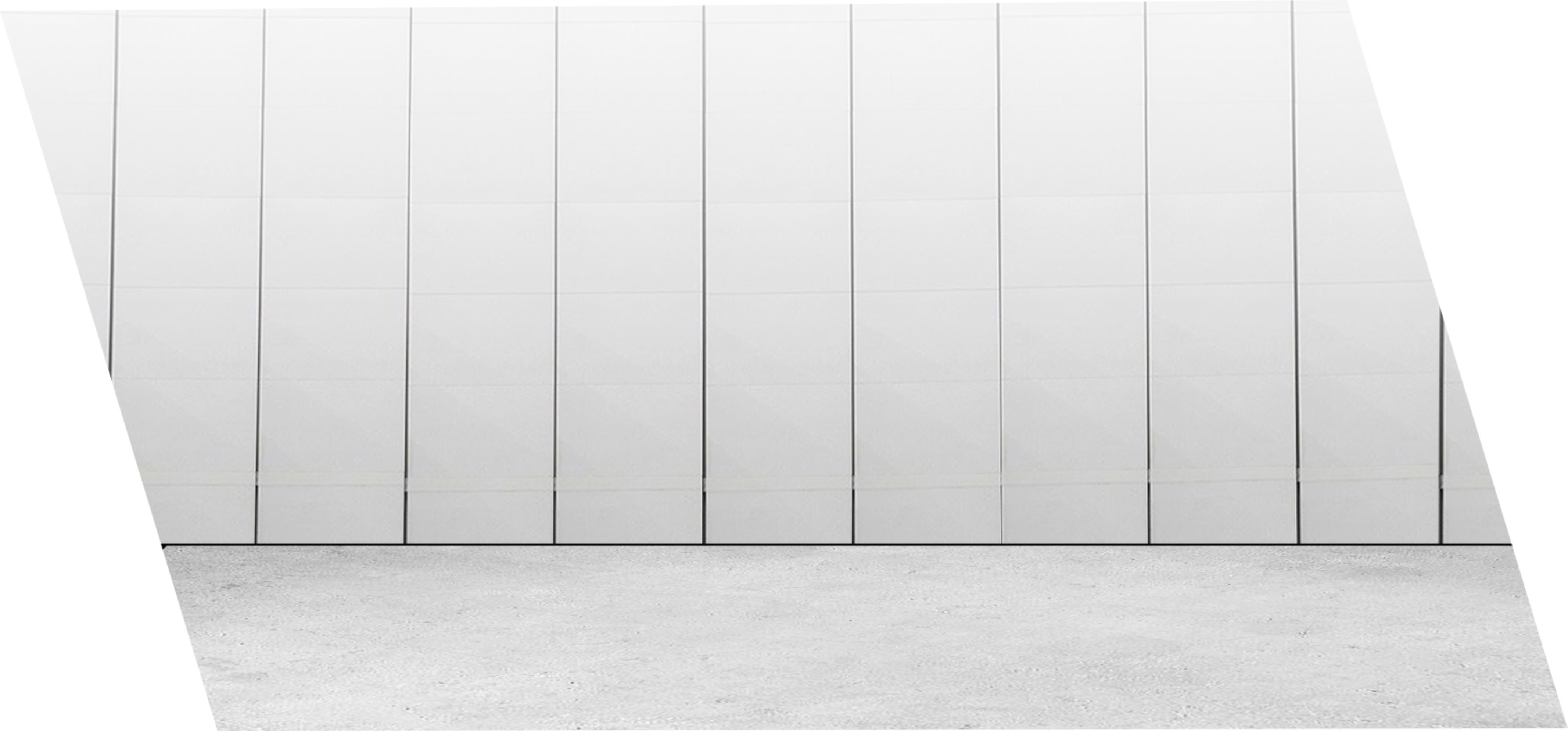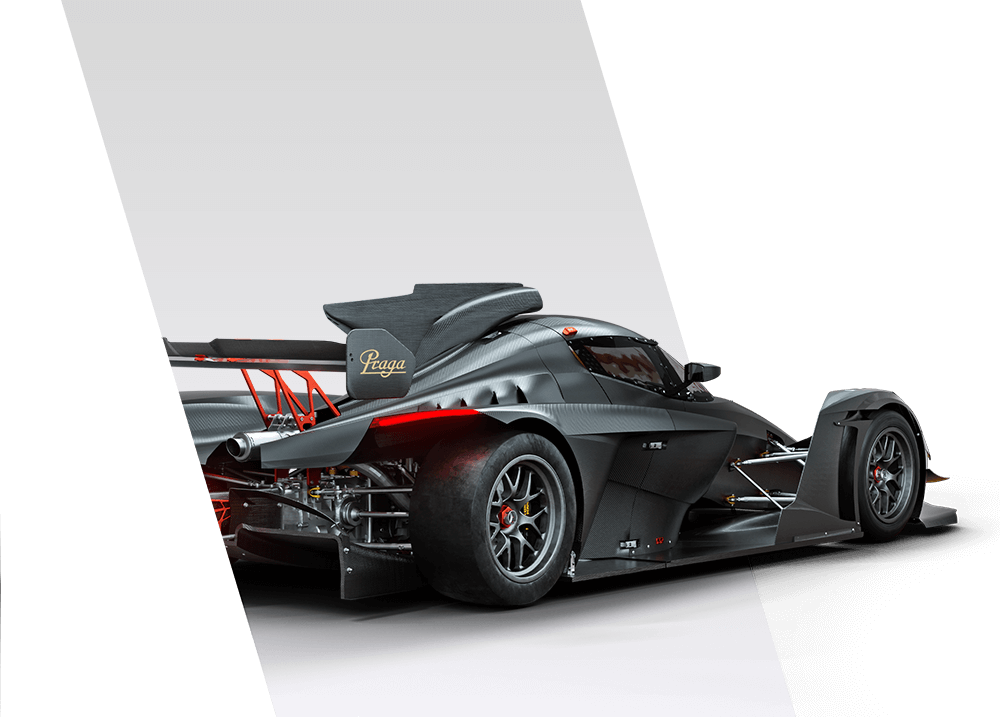 02 ACCESSIBLE KART RACING
Praga
Go–Karts
Where the best racing instincts are born.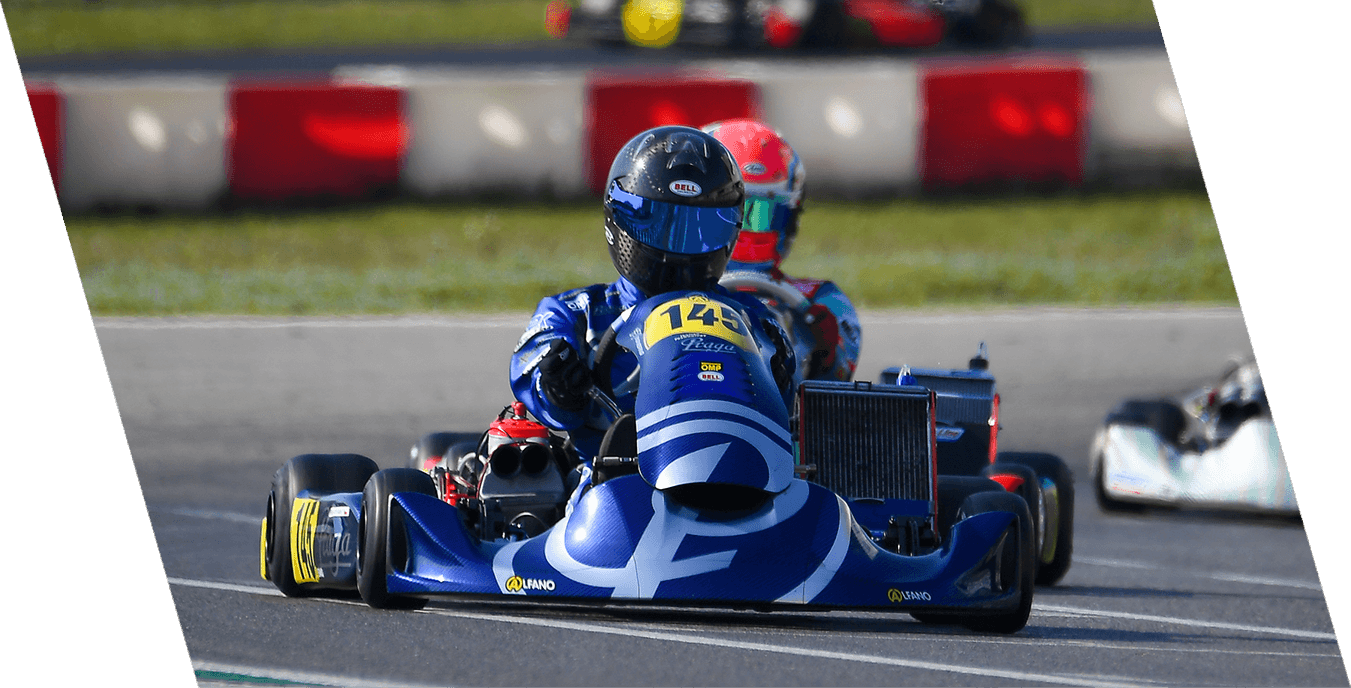 03 UP INTO THE SKIES
Praga Aviation
Praga Alfa the multi-purpose, STOL performance aircraft. Reliable and low cost maintenance workhorse.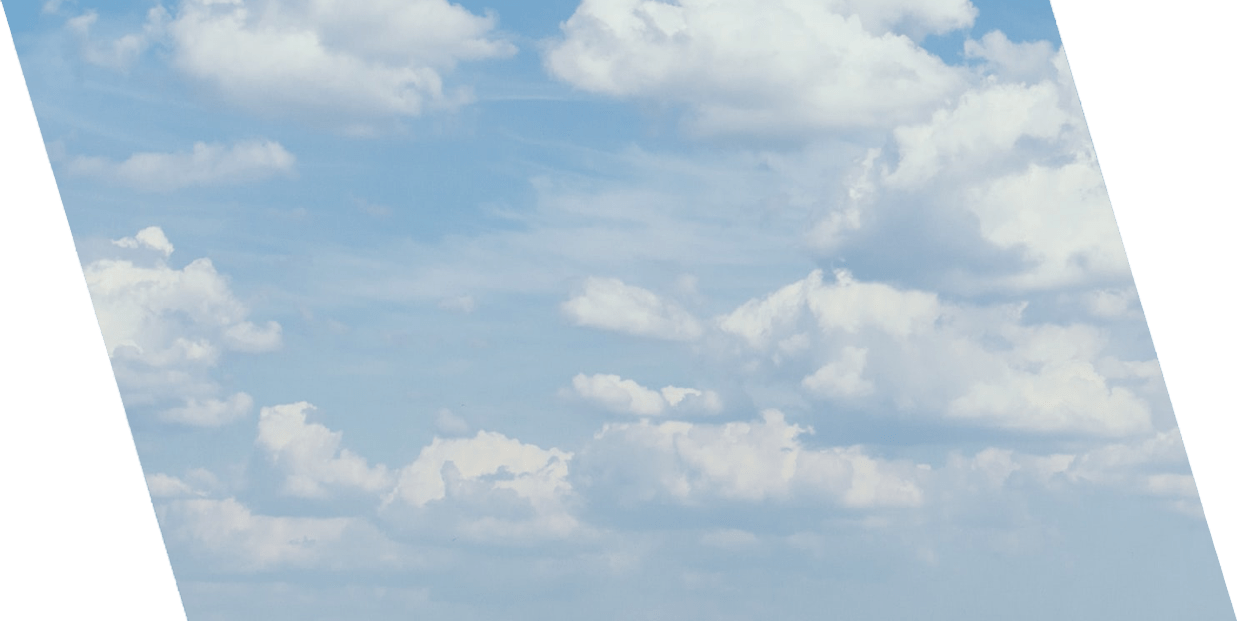 Latest News
From global go-kart competitions to multi-purpose aviation, endurance circuit racing to tackling the world's most extreme off-road race, we're always competing.
See what's going on at Praga.
Praga Karts: with the new IPKarting multi-adjustable pedals
IPK has always been well aware of the crucial impact that a correct driving position has on the driver's performance in a race. This firm belief is naturally reflected on the production side, with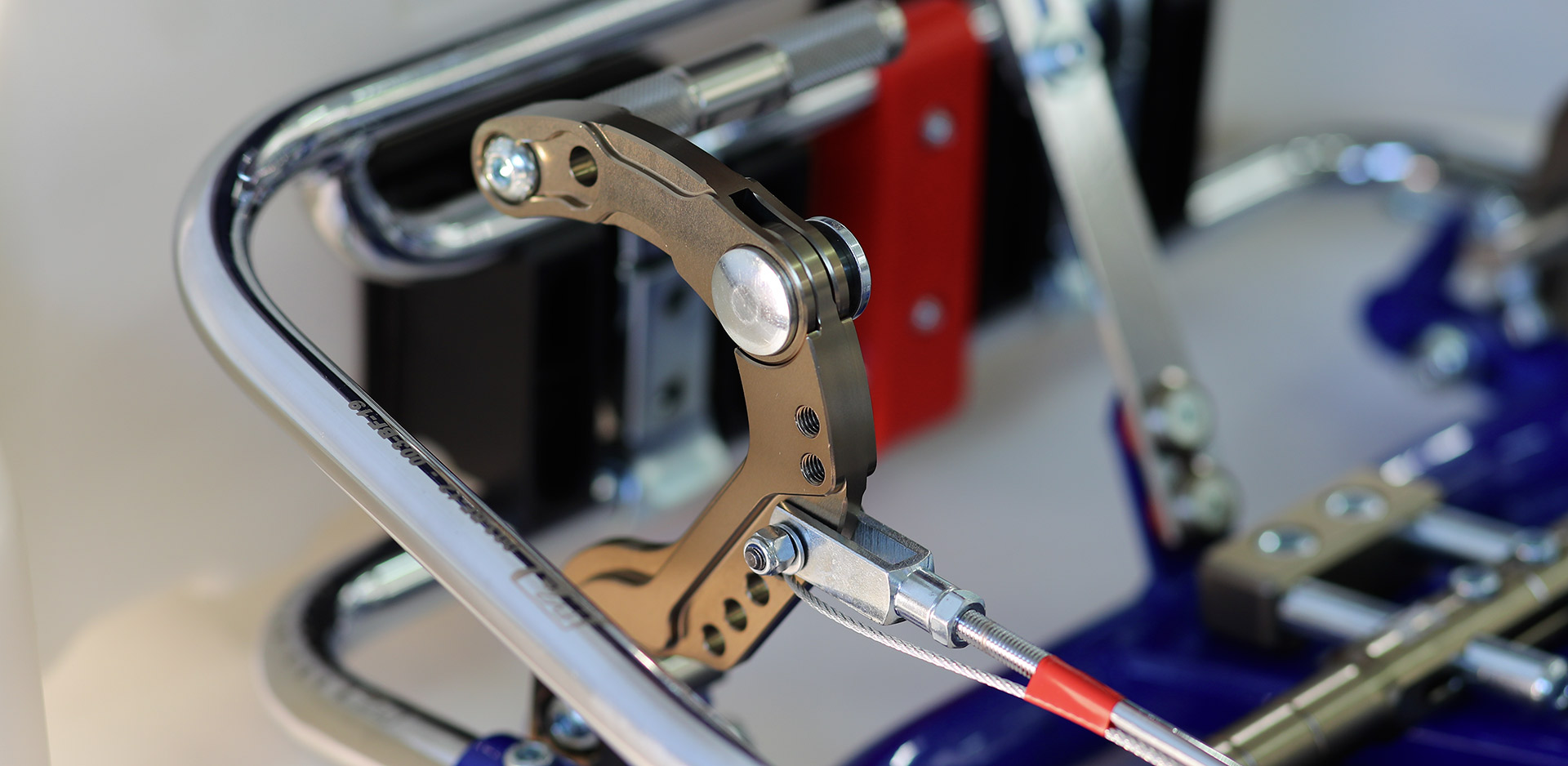 Praga launches online sim karting campaign: seeks driver to experience real R1 race car
Recognising that karting is an untapped culture in automotive esports racing, Praga, maker of one of the world's top racing go-karts and the R1 racing car, is seeking online players with an interest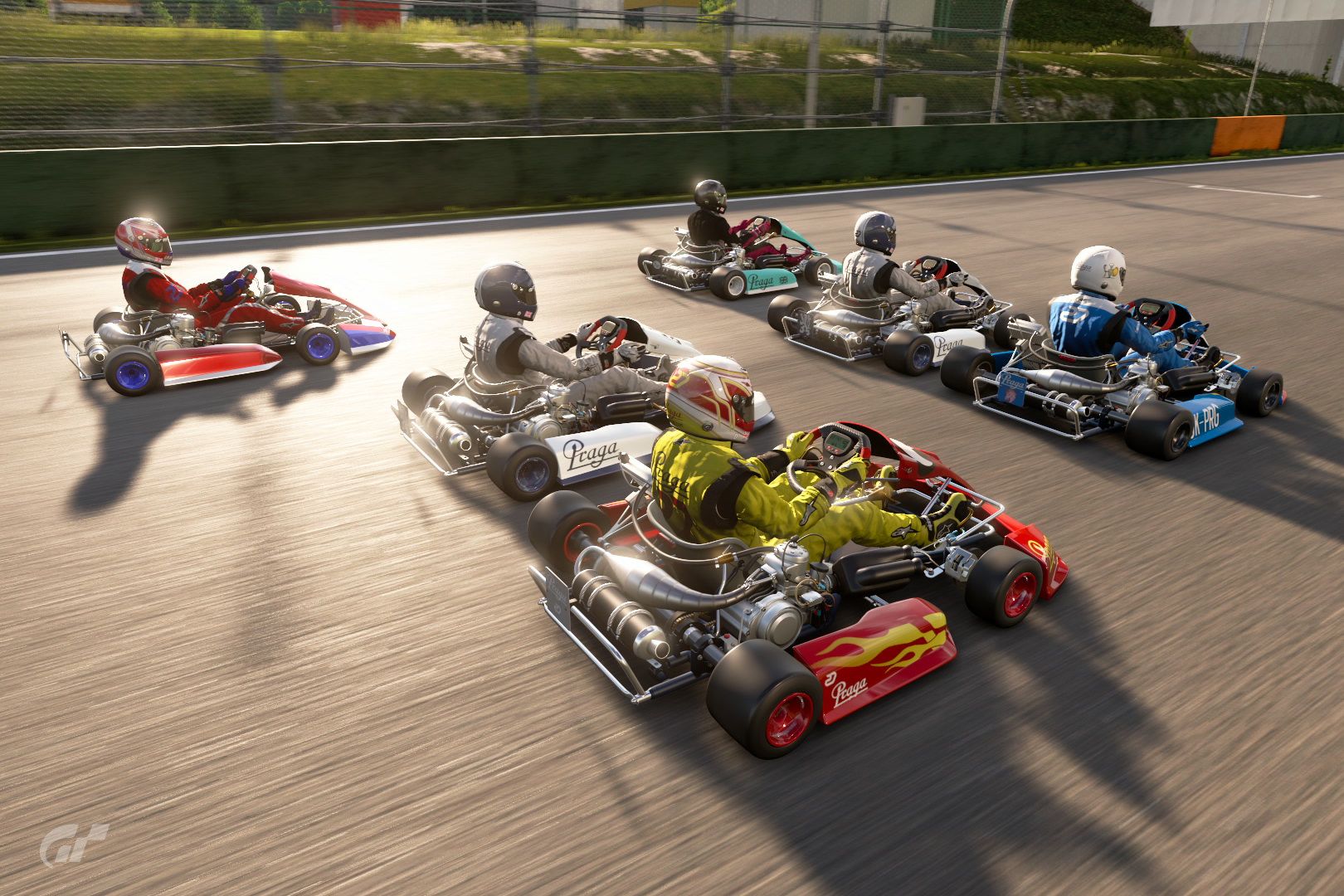 The new MKB.V2 brake system
With the new CIF-FIA international regulation which came into effect since the current homologation cycle, the MINI has asserted itself as one of the most competitive and demanding categories on the i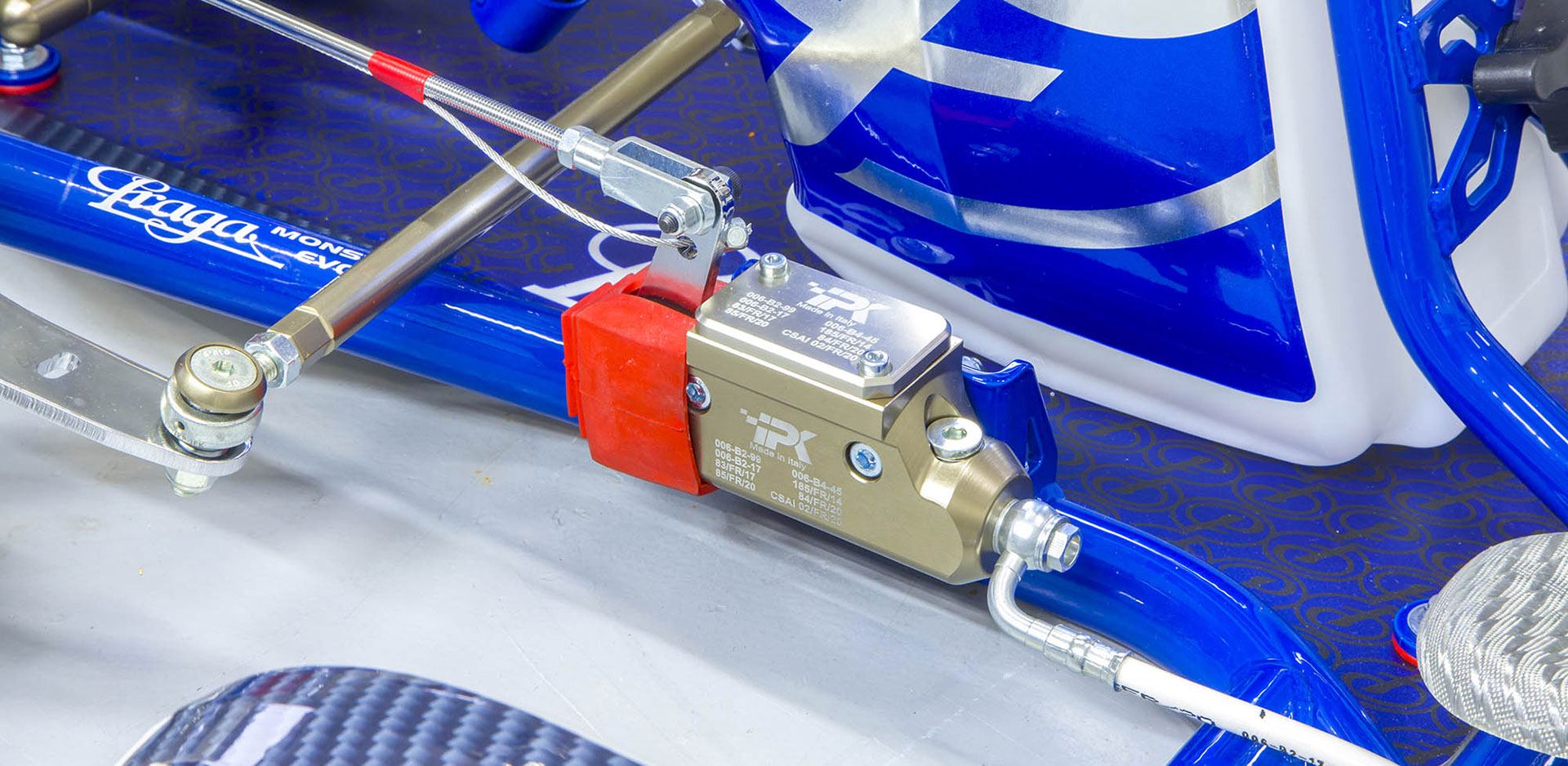 Praga focused on online motorsport
With an increasing level of motor racing and automotive media attention focused on sim racing, Praga has joined forces with the influential sim racing club 27Racers to offer a summer of online motorsp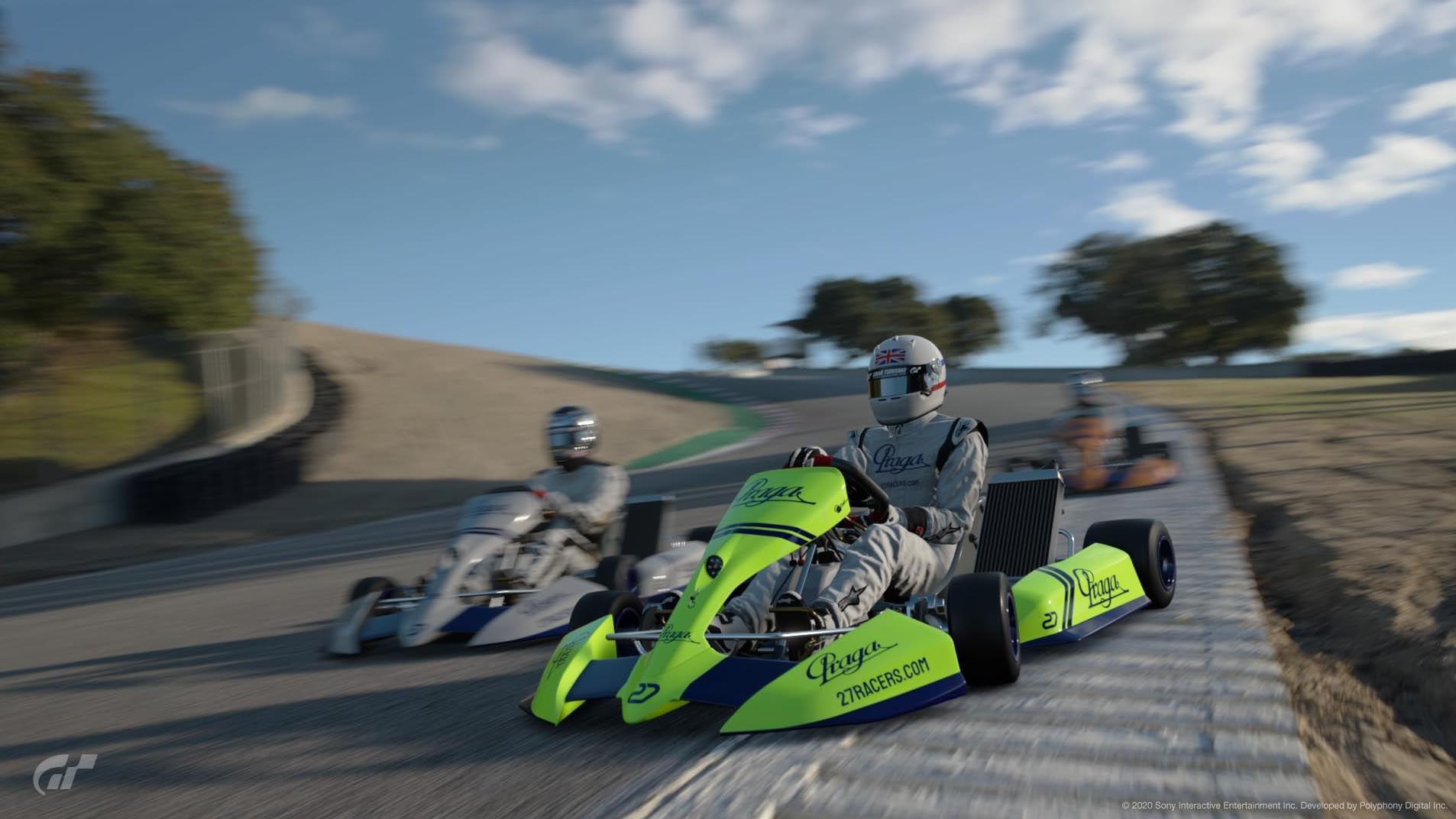 Josef Kral comes to Britcar as Praga Cars' Head of Motorsport
From 2019 P1 to 2020 R1. Ferrari GT3 driver Josef Kral comes to Britcar as Praga Cars' Head of Motorsport Current European 24 Hour Series champion and former Formula BMW UK runner-up, Josef Kr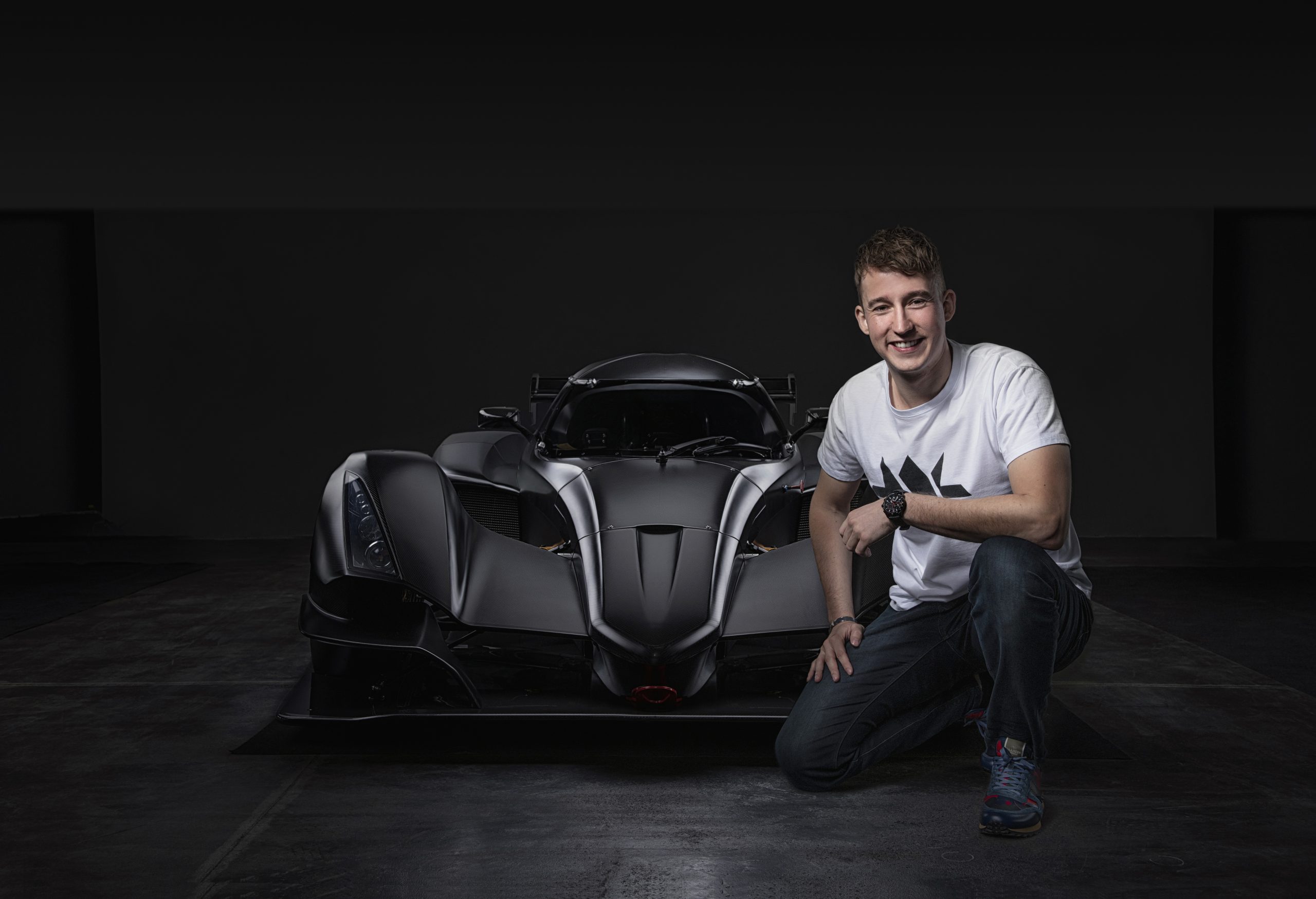 Praga Cars and VR Motorsport reveal new three-car 2020 Britcar line-up
2019 Britcar Class 1 winners VR Motorsport hosted their first full test session for the new three-car driver line-up at Donington Park on Thursday 12th March, ahead of what was due to be the first rac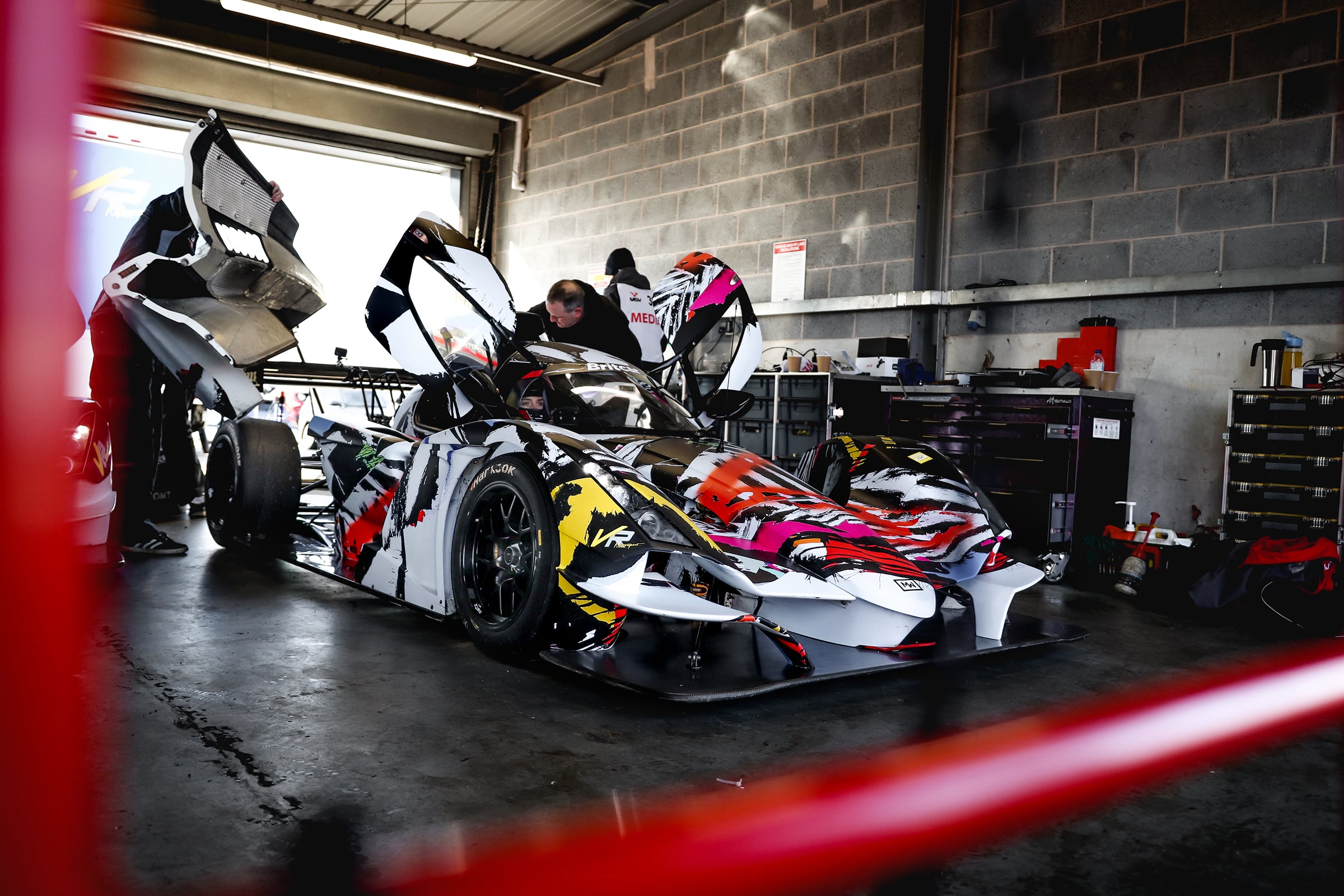 113 years of engineering excellence
Since 1907 we have designed, developed and produced racing cars, road cars,
airplanes, trucks, buses, motorcycles and go-karts for the world.
Our Global Network
Find a dealer for aviation, cars or karts.