1, 2, 3 and it's go, go, go for Capo and Praga Racing ANZ on Praga R1 racing debut
Praga Racing ANZ celebrated a triple podium debut at Sydney Motorsport Park over the weekend at the opening Round of the Australian Prototype Series 2022.
In a successful Praga R1 debut, Ricky Capo secured a top three finish in all three races and second place overall in a highly competitive and experienced field. After securing pole in the opening qualifying session as the fastest driver of the 16-car grid, Capo took P1 and P2 in the first two races. The final race provided the perfect platform for Ricky to demonstrate his race craft and skills, in clawing his way back through the field to achieve a hard fought third place.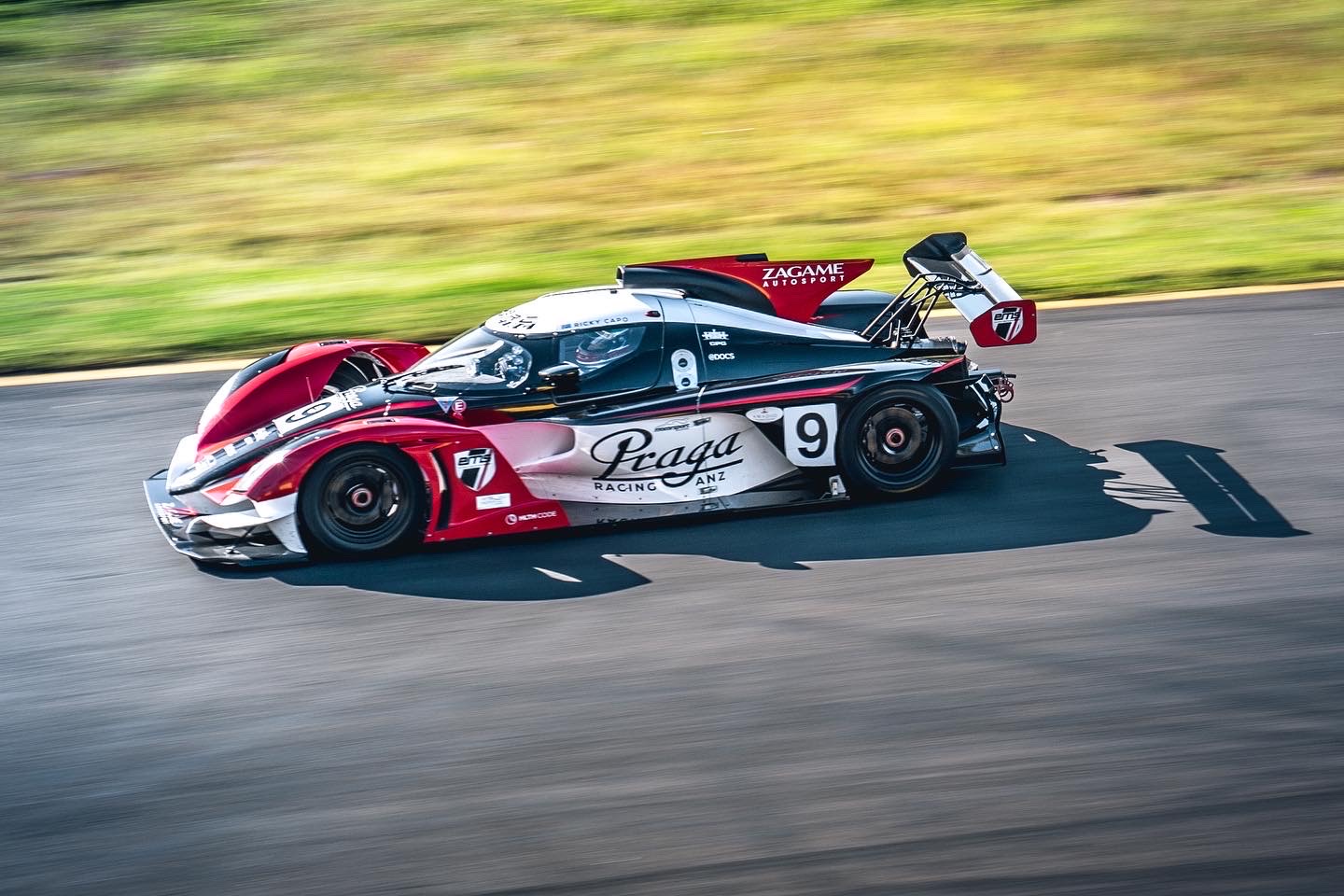 Team Principles, Nik Manukyan and Rick Campbell, have expressed their pride in the collective efforts of Praga Racing ANZ, Euro Motorsports and Praga Cars, whose combined teamwork achieved a very strong result for their first outing.
Ricky Capo, driver for Praga Racing ANZ, said; "Second overall with a pole position and race win under our belts in the debut for Praga Racing ANZ! The R1T was handling so well all weekend thanks to the prep by Euro Motorsport and support from Praga. I am looking forward to continuing to develop this phenomenal car with Rick Campbell over the course of the Australian Prototype Series."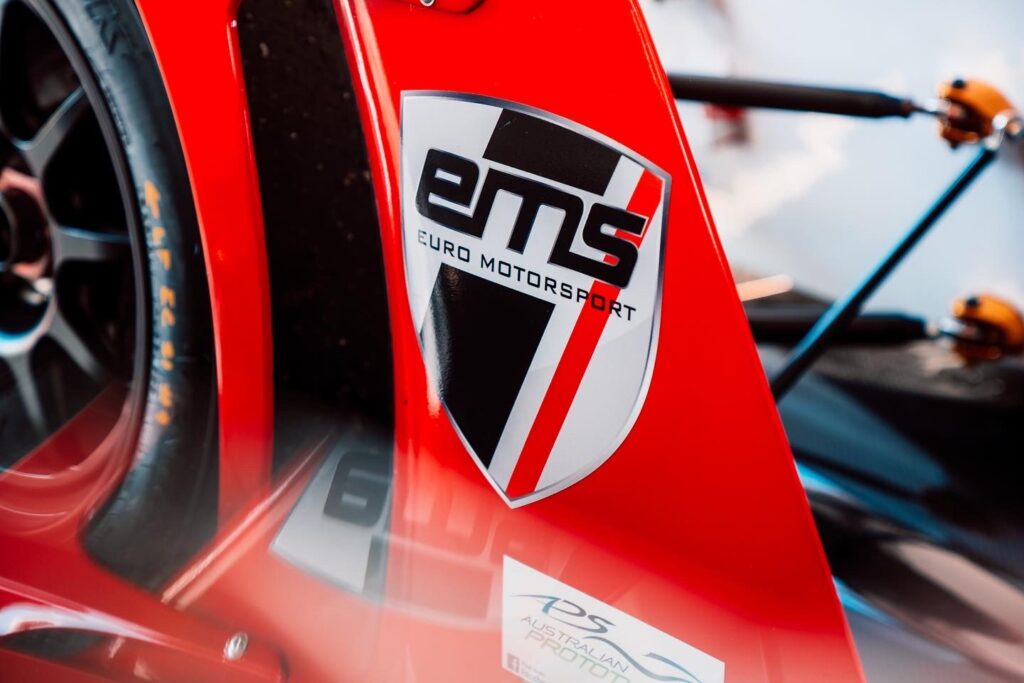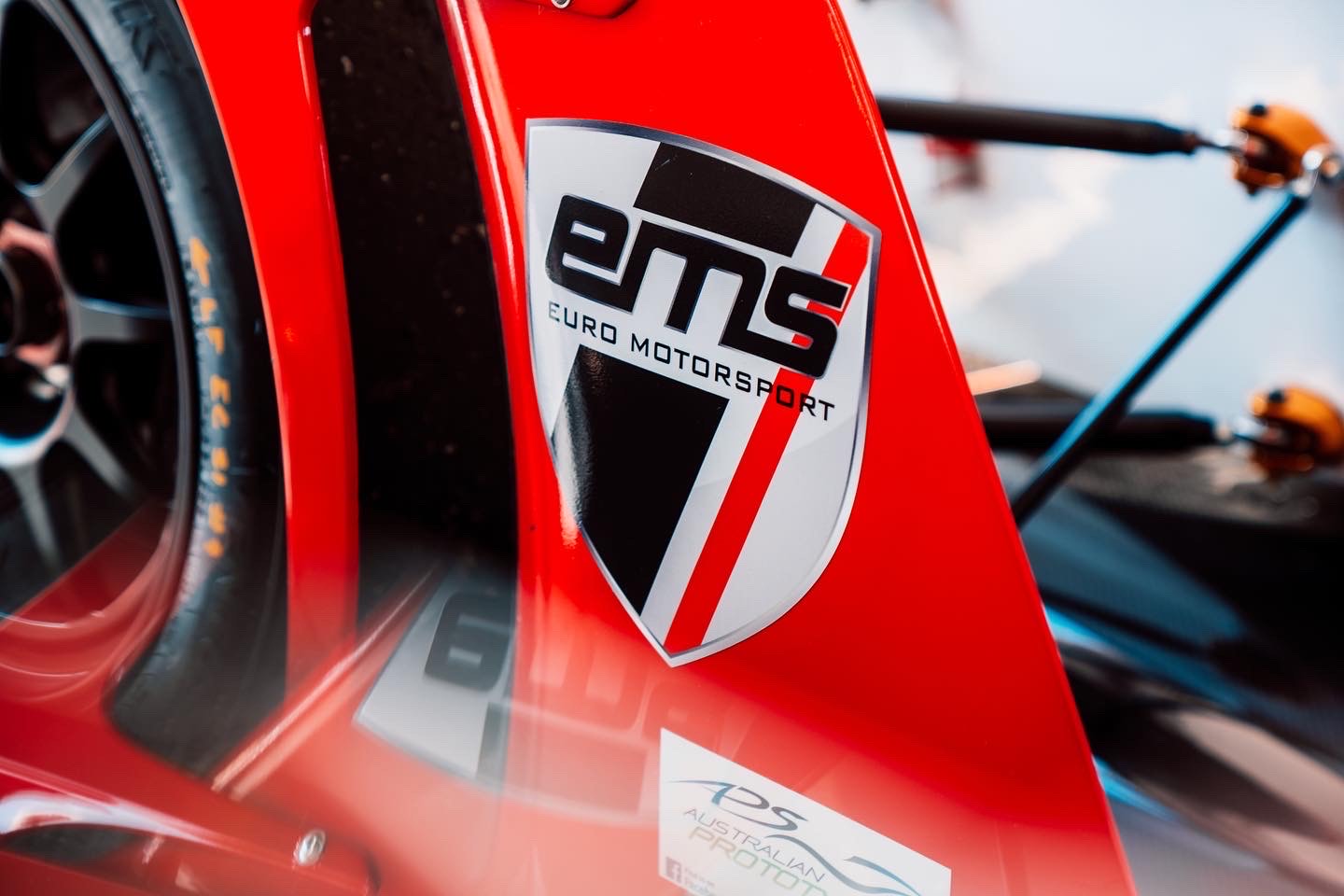 Rick Campbell, co-owner of Praga Racing ANZ said; "With the next Round scheduled for the last weekend of June at the iconic Phillip Island Grand Prix Circuit and with many a lesson learned from Round one, we'll certainly be looking to go one better in our sensational Praga R1 in Round two. It's been a weekend of achievements above and beyond expectations for Praga Racing ANZ and so now it's onwards and upwards." 
Round Two of the Australian Prototype Series 2022 will take place at Phillip Island on 25-26 June. To find out more about Praga Racing ANZ visit https://pragaracinganz.com/.
ENDS
–
PR contact:
Lucy Burman
Communications Manager, Praga Cars UK
lucy.burman@pragacars.com
+447801350641
–
Praga Cup UK contact:
Lucy Payne
Motorsports Manager, Praga Cars UK
lucy.payne@pragacars.com
+447901668114
–
UK sales contact:
Vincent Randall
VR Motorsport
vincent.randall@vrmotorsport.com
+447733127655