2022 race winners Mittell Cars and University of Wolverhampton Racing sign-up for 2023 Praga Cup UK
Two weeks ahead of the first round of the new Britcar Prototype Cup, the University of Wolverhampton Racing Team (UWR) and Mittell Cars are confirmed as entries.
Both teams competed in the 2022 Praga Cup UK which saw the UWR student-led team take the Rookie of the Year Award, while Mittell Cars finished as first runners up. Both teams are expected to bring high standards of professional racing to the championship, which aims to grow prototype racing opportunities in the UK.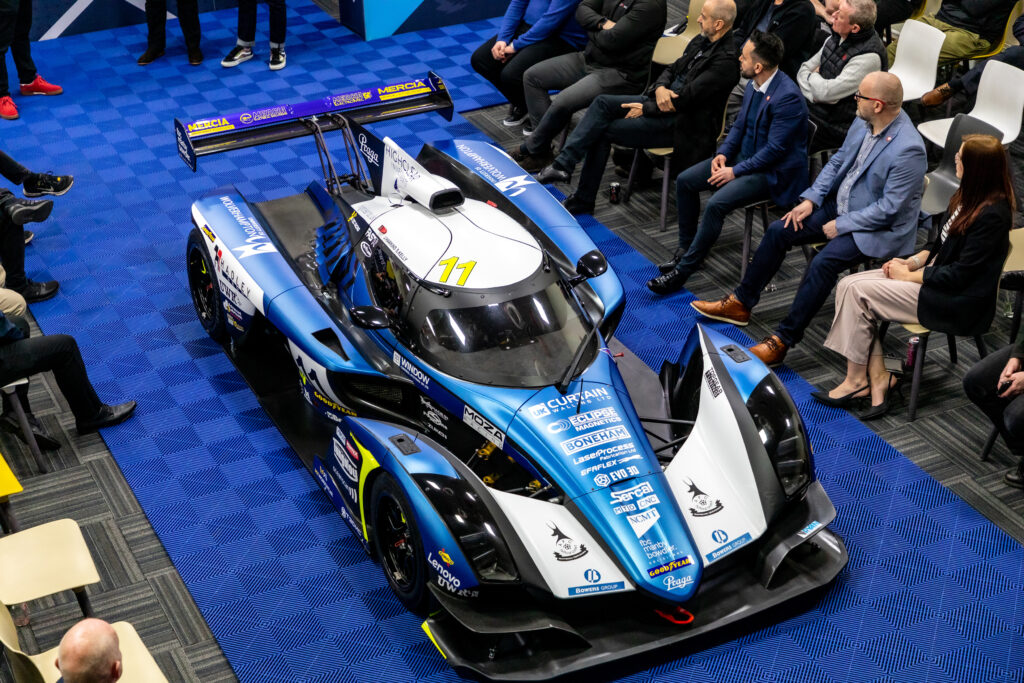 At an official livery reveal ceremony held at the University of Wolverhampton's Telford campus on Tuesday 7th March, UWR, the only student-led racing team in the UK competing in track-based professional motorsport, announced the appointment of its first female racing driver, Jessica Hawkins.
The British racing driver and stunt driver is one of the star drivers of W Series and recently joined Aston Martin Cognizant Formula One™ Team as its new Driver Ambassador. Jessica will be paired with UWR's professional racing driver and University mentor, Shane Kelly.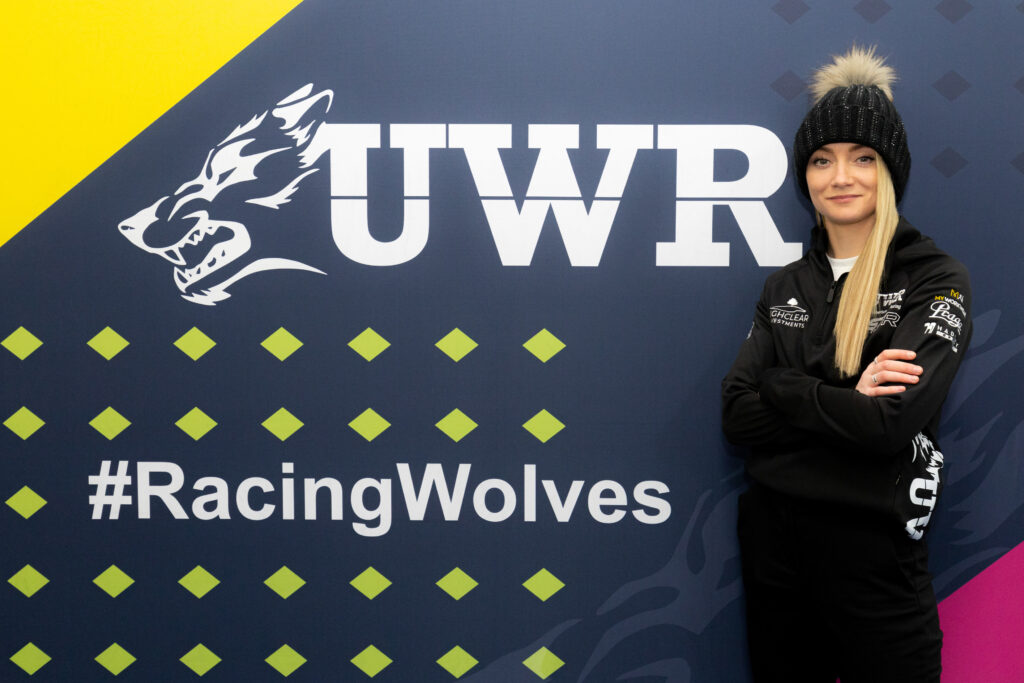 Speaking on her appointment, Jessica said: "I've seen lots of stories about the University and the Racing Team over the years and it's a great opportunity for me to work alongside the students. It will be great for us all to grow together, and I know I'm going to learn things as well."
Joining them on the grid, Mittell Cars returns to compete the Praga R1 with the same Pro-Am partnership of Scott Mittell and Charles Hall.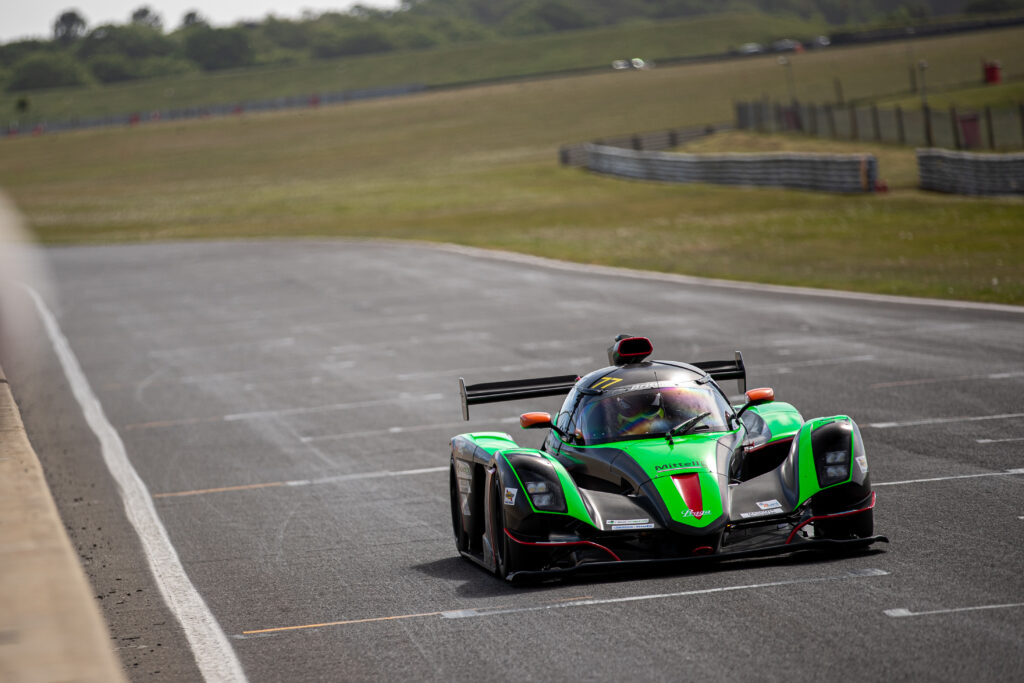 As the 2022 Praga Cup runners up, Scott and Charles will be bringing tough competition to this year's championship having taken race wins at Silverstone, Snetterton and Donington Park last year, after which Scott was named the 2022 Pro Driver of the Year.
Having narrowly missed out on the overall 2022 championship win by just 46 points, this year the pair will be aiming to go one place better. Team Mittell Cars will have a second R1 available to drivers looking to compete at individual Praga Cup races.
Scott Mittell said: "We are really looking forward to the new format for 2023 with a great balance of individual sprint races and a longer pit stop race. This is the best chance for a quality grid of mixed prototype cars the UK has seen for a long time."
To follow the results of the 2023 Praga Cup UK visit www.pragacup.com.
ENDS
PR Contact:
Lucy Burman
Communications Manager, Praga Cars UK
lucy.burman@pragacars.com
+447801350641