Ben Collins and Jay Morton re-sign with Praga and aim for top gear in inaugural Praga Cup UK
Praga Cars UK confirms that Ben Collins, the former Stig from BBC Top Gear and now Hollywood stunt driver, and Jay Morton, adventurer and explorer, and ex-SAS soldier, have re-signed with Praga for 2022.
Ben and Jay will co-pilot one of Praga's brand new Gen 5 R1 factory cars to compete in the inaugural Praga Cup UK, Praga's first one-make race series, alongside Praga Guest Driver teammates Jimmy Broadbent and Gordie Mutch.
Last season, Jay Morton had an impressive Rookie year driving the Praga R1 to two race wins, while Ben Collins provided expert coaching and precision driving throughout the Britcar Endurance Championship, showcasing the exciting potential of the pairing.
Now entering their second season with Praga, Ben and Jay are looking to compete for podiums and will continue to boost engagement in Praga's motorsport activities as they document their journey to their large audiences across social media.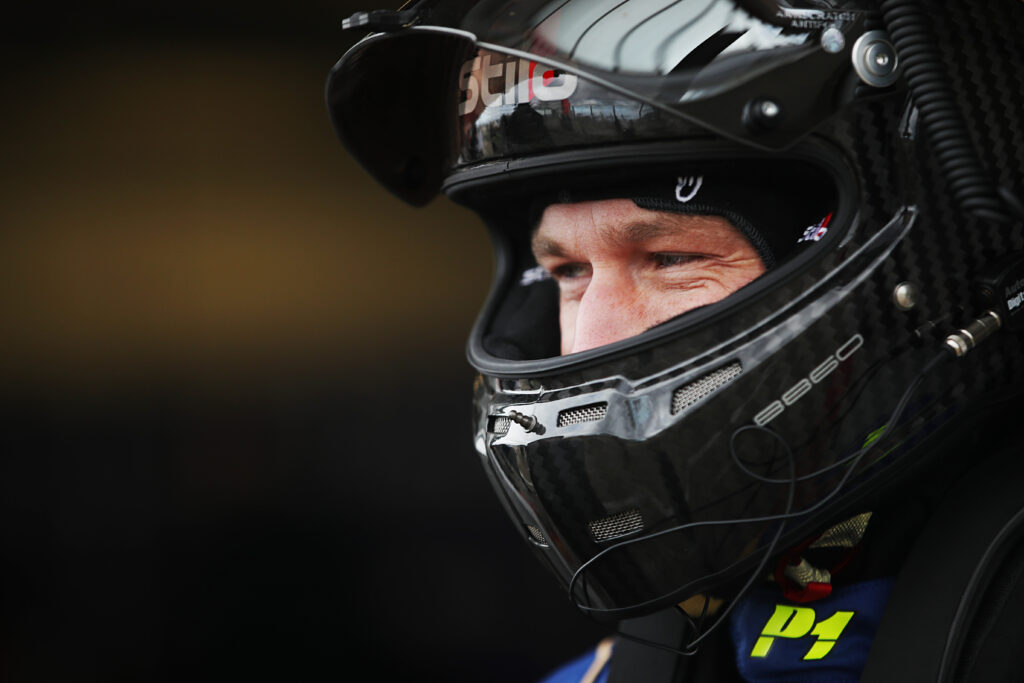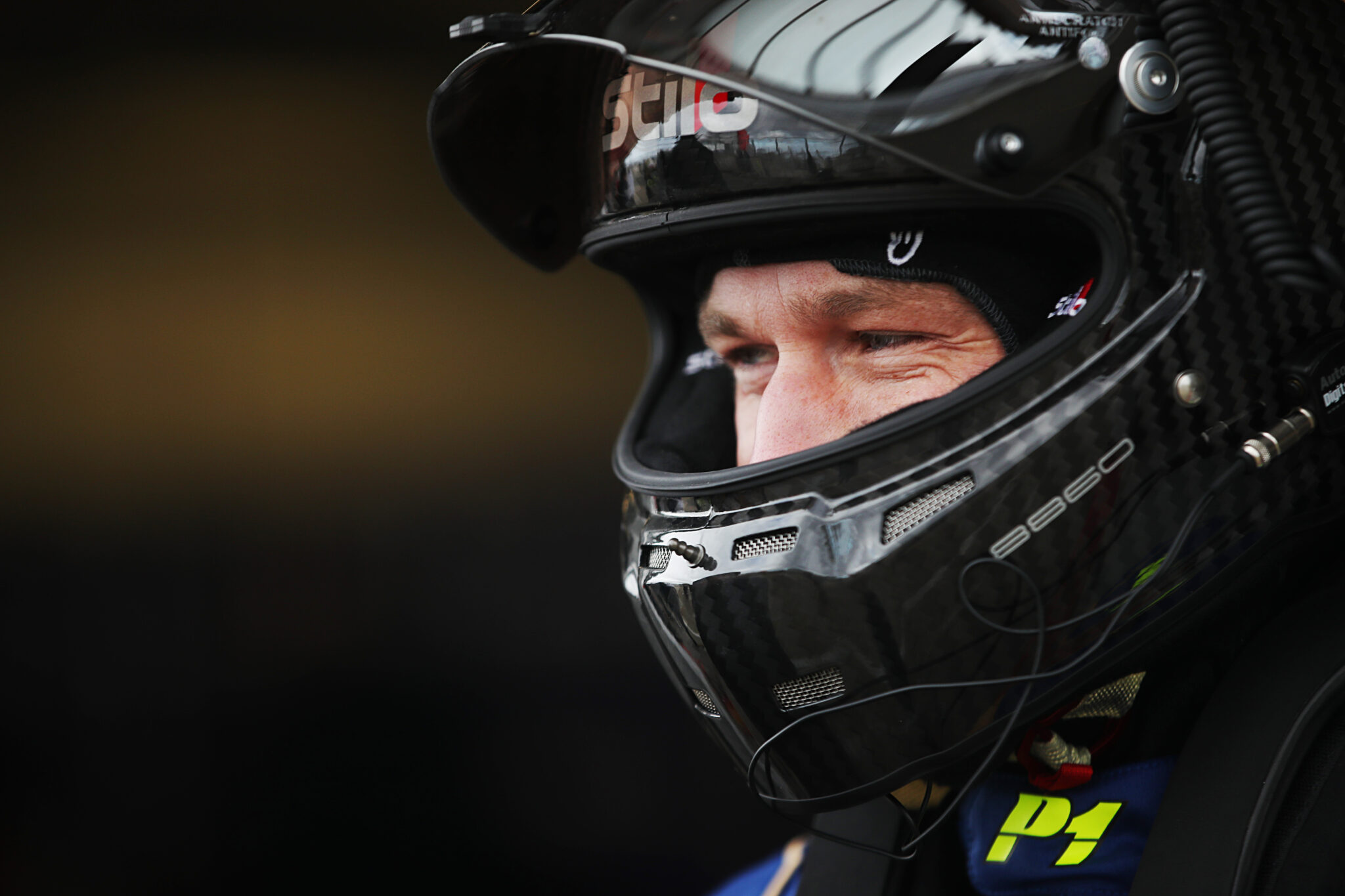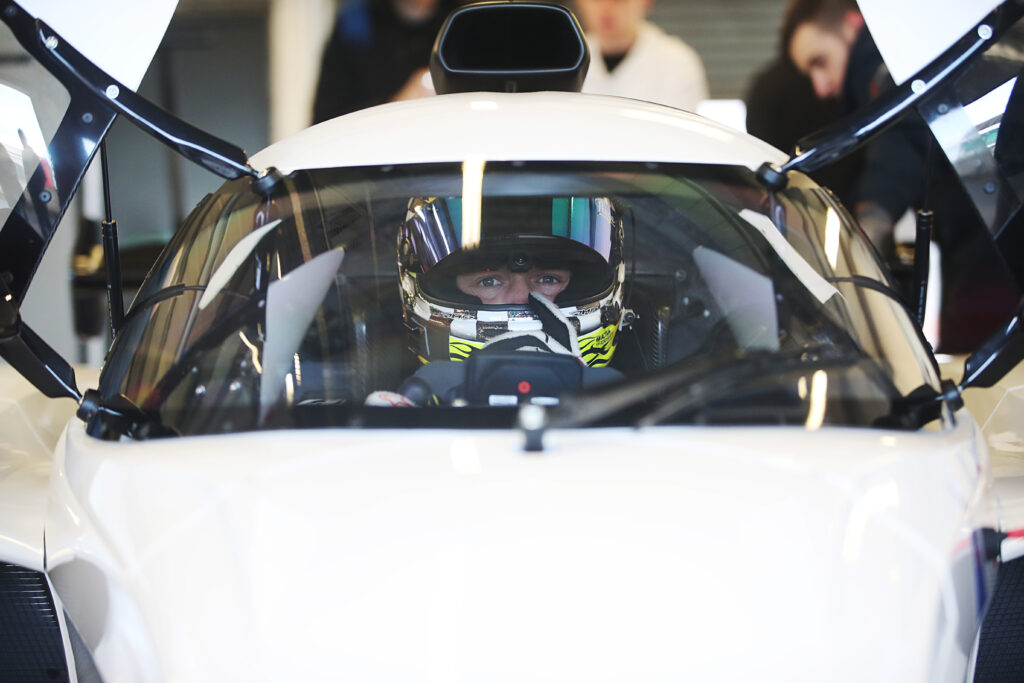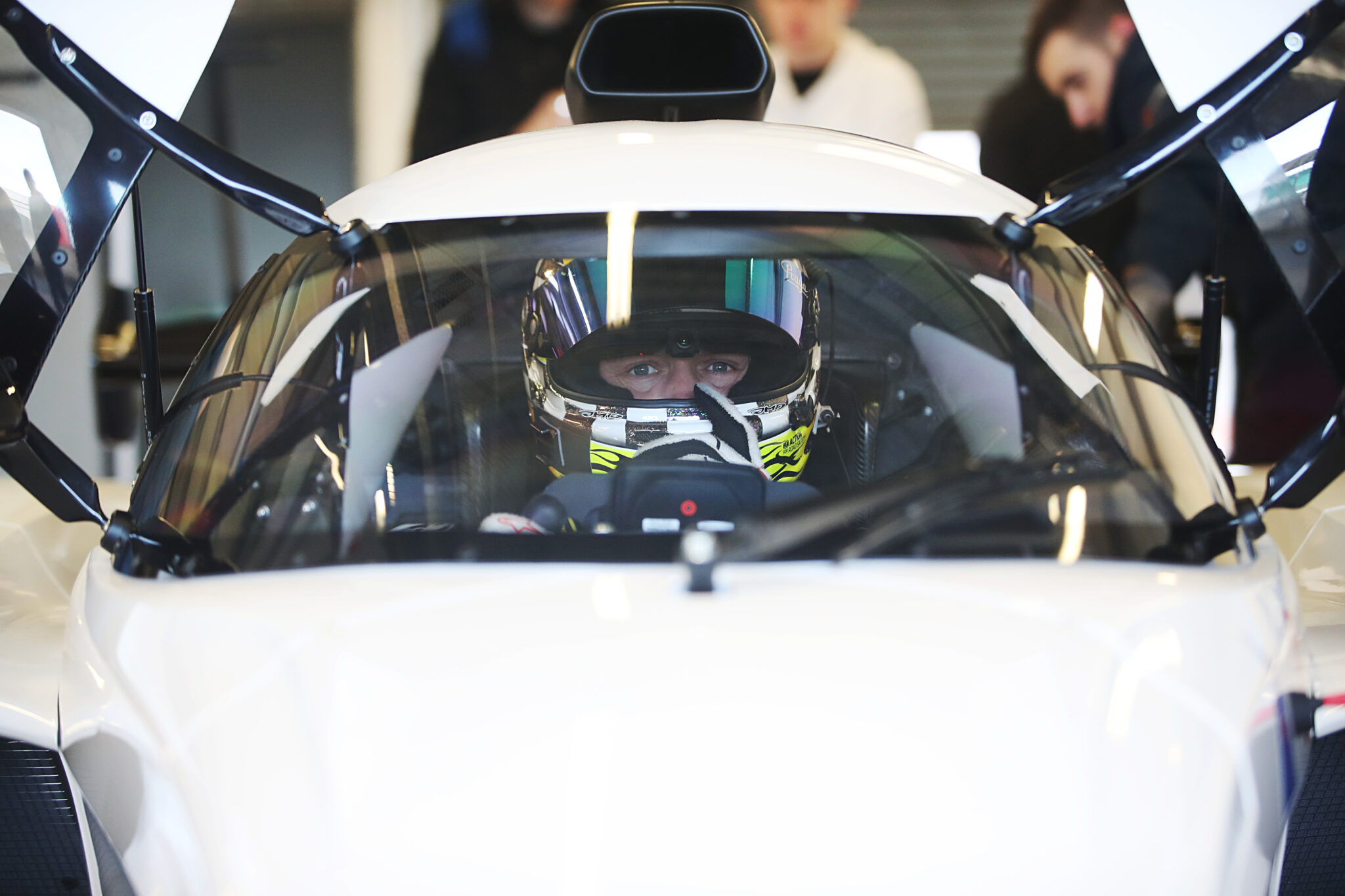 Prior to the start of the season, Praga's social media followers will be invited to vote for the livery design that they would choose for Ben and Jay's R1 race car. The official livery will be revealed at Round One of the Praga Cup UK at Silverstone Circuit taking place on 12th and 13th March.
Mark Harrison, Managing Director, Praga Cars UK, said: "Ben and Jay both joined the Praga Guest Driver programme last year and we're pleased to be continuing with them for another season. Jay made spectacularly fast, race-winning, progress starting with no prior racing experience, and both Ben and Jay bring a particularly bold and fearless attitude to the Praga team."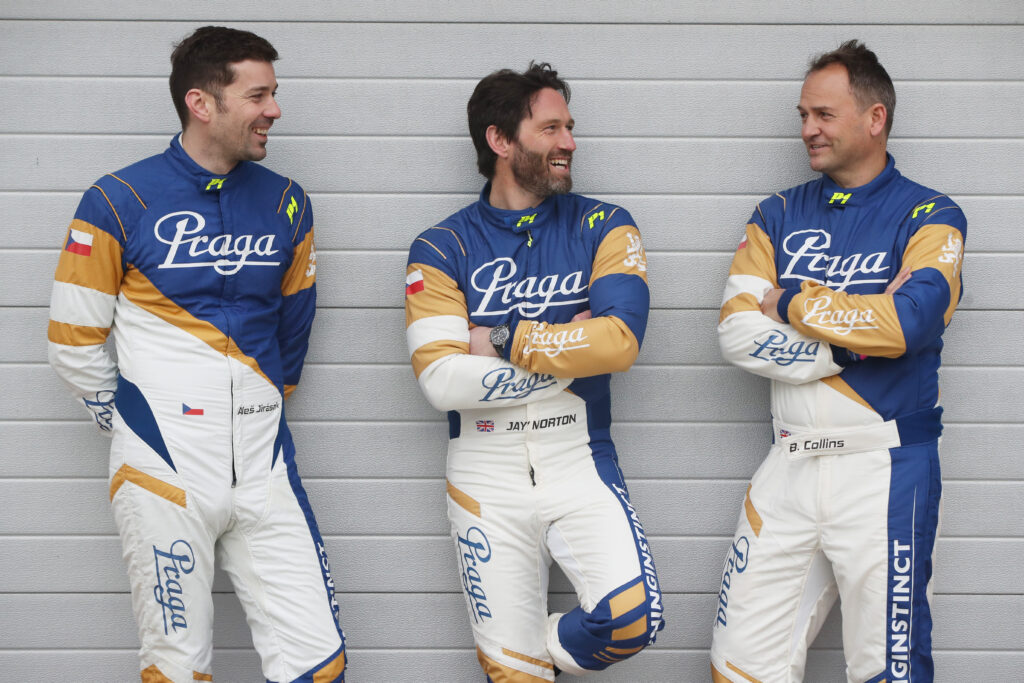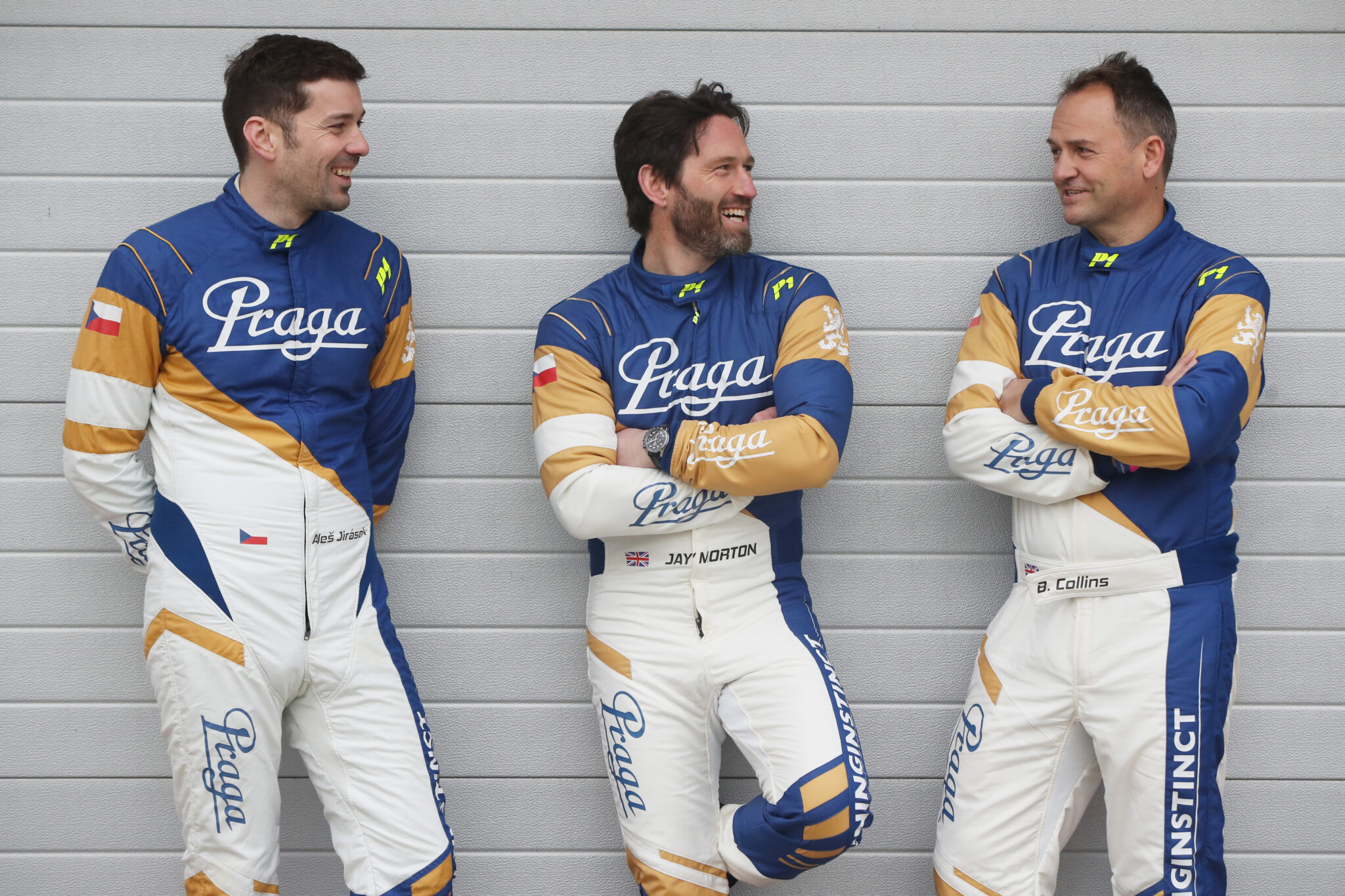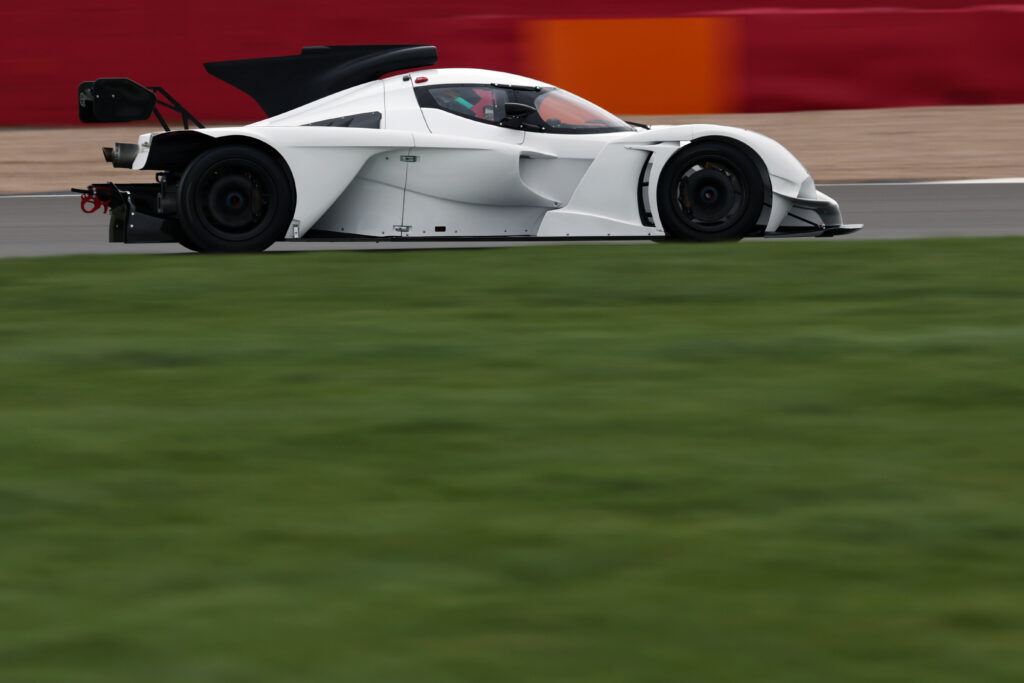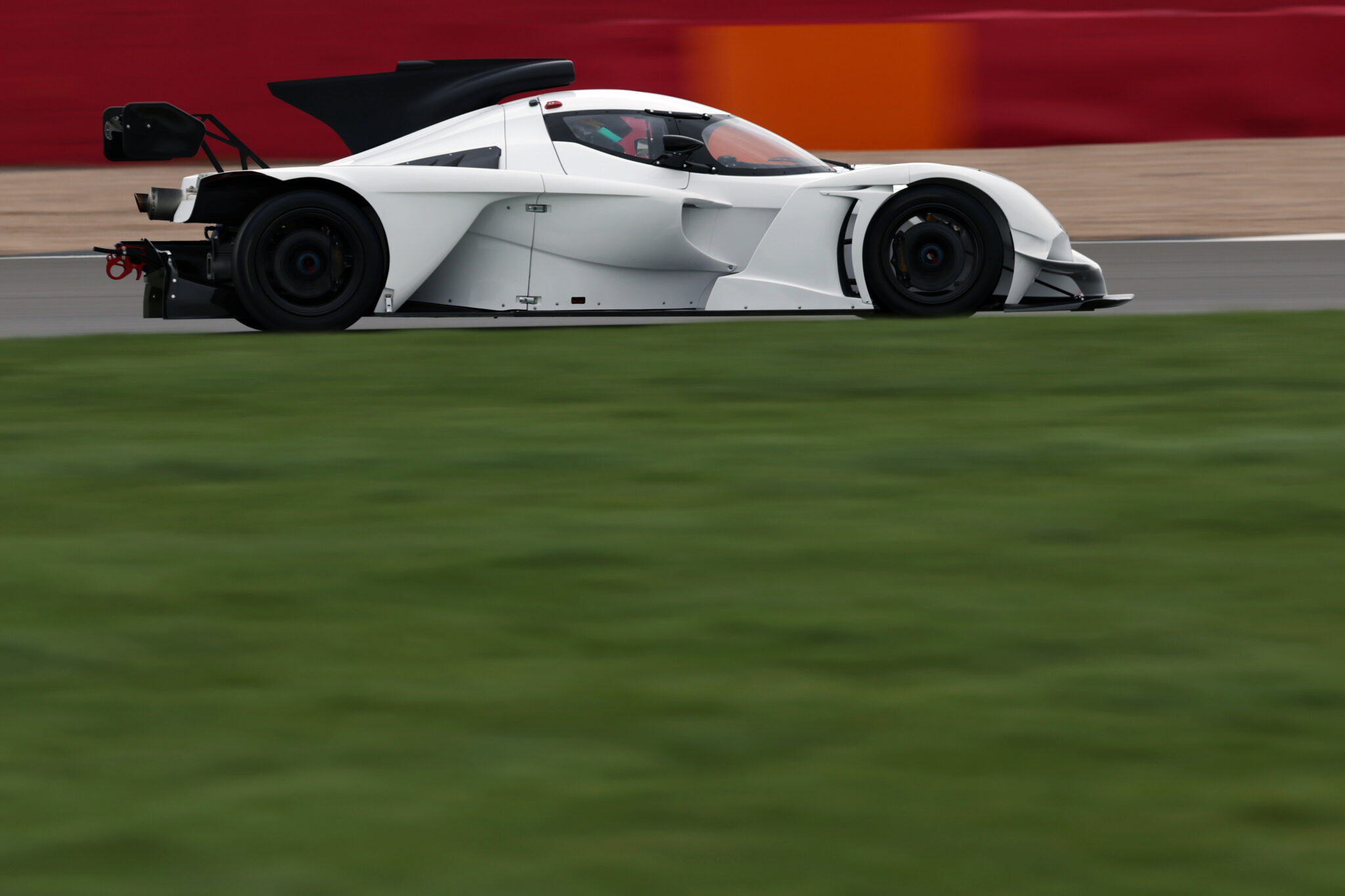 Jay Morton said: "If I'd finished the 2021 season and it had been my last race with Praga I'd genuinely have been gutted. I've learnt so much from Ben Collins, he has so much knowledge, and it's great to have been able to absorb so much from him. I know I have a lot more to offer and I'm aiming high in 2022."
Ben Collins said: "Every day driving the Praga R1 is a joy and I'm delighted be back for another season with Praga with Jay as my team-mate. It's been a steep learning curve for him and he always gives one hundred per cent. We've been preparing over the winter for a whole new challenge and, hopefully, another year of race wins."
To find out more about the Praga Cup visit www.pragacup.com
ENDS
–
PR contact:
Lucy Burman
Communications Manager, Praga Cars UK
lucy.burman@pragacars.com
+447801350641
–
Sponsorship contact:
Lisa Porter
Marketing and Events, Praga Cars UK
lisa.porter@pragacars.com
+447709428323
–
Praga Cup UK contact:
Lucy Payne
Motorsports Manager, Praga Cars UK
lucy.payne@pragacars.com
+447901668114
–
UK sales contact:
Vincent Randall
VR Motorsport
vincent.randall@vrmotorsport.com
+447733127655