Bridle twins choose Praga R1 for 2021
Praga Cars and VR Motorsport are pleased to confirm that racing twins Chris and Ed Bridle will team up for the 2021 Britcar Endurance Championship in the recently announced dedicated Praga category.
The twins will race a Praga R1 run by VR Motorsport, a team which has secured pole position in qualifying and fastest lap in every Britcar race this season.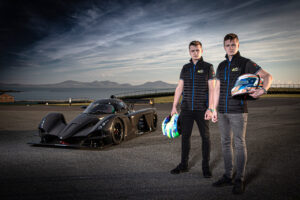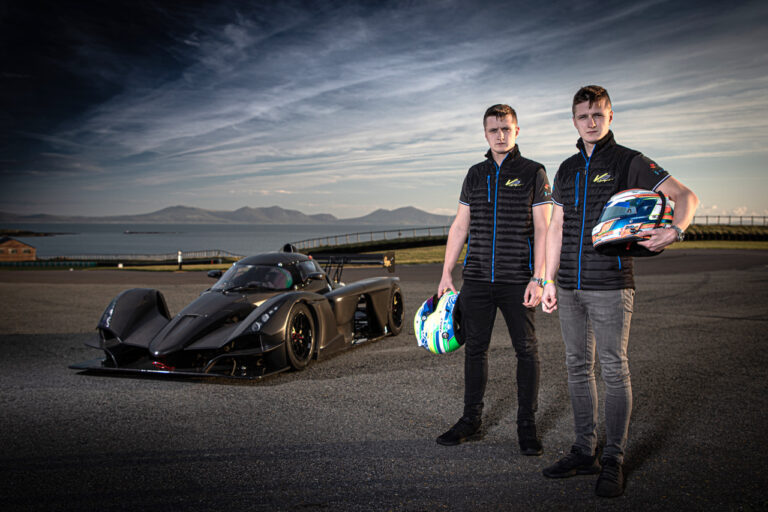 Chris Bridle said: "I can't wait for the season to start and to get back to racing with the Praga R1. Like many young drivers our goal is Le Mans and the Praga is the perfect stepping-stone. We had a great day testing at Anglesey last week with VR Motorsport. Praga is the obvious choice for us when you look at budget versus performance. In its layout, driving characteristics and performance it is the perfect preparation vehicle for Le Mans Prototypes,"
Ed Bridle said: "It is always special to race with my brother, I don't think there have ever been twins racing at Le Mans, that would be an interesting one to look at. The Praga R1 is such a special car, it drives like a true thoroughbred and I am really looking forward to racing against a grid of these in Britcar next year."
Mark Harrison, Praga Cars UK Managing Director, said: "Chris and Ed are great additions to the Praga family ahead of what is looking like a very busy year for us in 2021. I was impressed with their approach at the test we held last week and expect them to be very competitive next year. Both drivers clearly have a bright future in the sport and I am delighted that Praga can be part of that journey"
Vincent Randall, VR Motorsport Owner, said: "It is great to have Chris and Ed racing with us next year. I have known them both for a little while now and they are talented drivers with a good attitude, so I fully expect them to be challenging for the Britcar championship next year".
After a successful career in karting, Chris and Ed have competed for the past three years in Fun Cup alongside their work as instructors.
Praga Cars and VR Motorsport recently confirmed that a dedicated Praga category for the 2021 Britcar Endurance championship had been agreed with Britcar owner Claire Hedley, and that Praga Cars will establish a UK headquarters from January 2021 managed by ex-McLaren and BMW executive Harrison. A new R1 has also been confirmed that will take to the grid in 2021 with numerous upgrades. The all-carbon car, that has dominated the 2020 Britcar season to-date with five wins from seven races, will feature upgrades to make it even safer, more adaptable, and with improved ownership benefits.