You can engage with Praga on many different levels. Buy and race a kart. Become a Praga dealer. Have a life-changing experience with the R1 on track. Take to the skies. Praga products have been developed for all walks of life.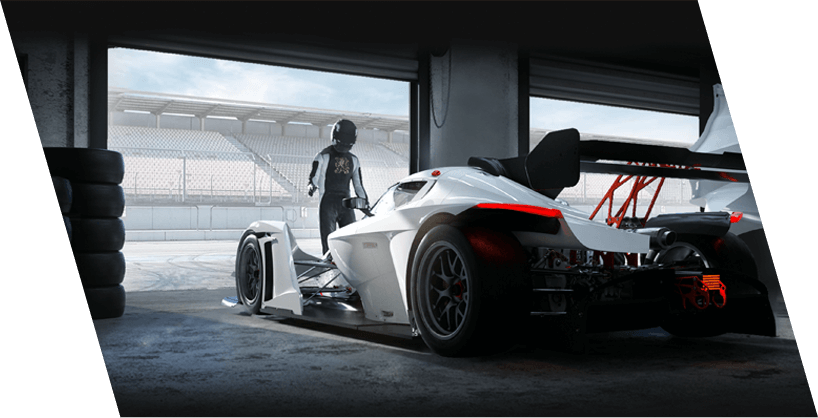 Dealers
Choose a category you are interested in and find the right dealer for you order.
Praga Cars
Championship-winning LMP-style racing cars.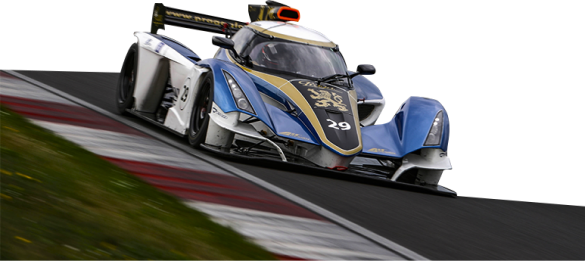 Praga Go-Karts
Designed to make you win.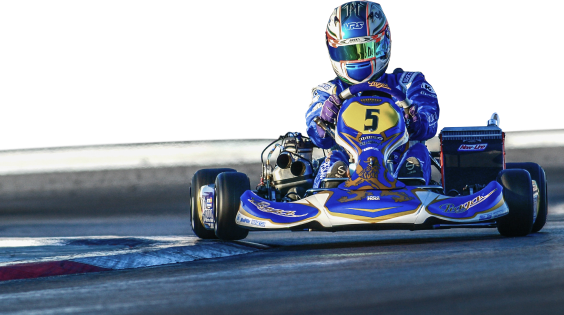 Praga Aviation
The workhorse of the skies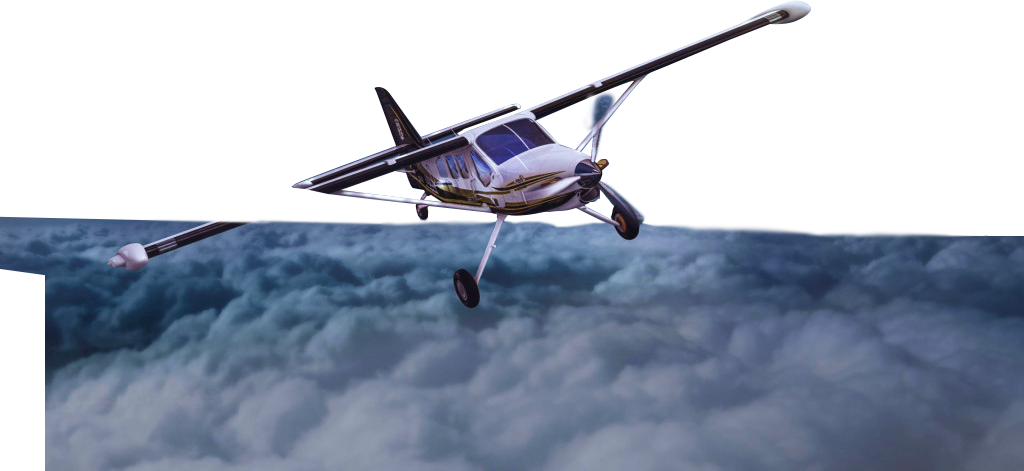 Become a Praga Partner
Praga is always looking for more partners for our high quality and high performance products. Contact us if you are interested in becoming a dealer for Praga karts, racing cars or aviation.
Become a Partner