Development and research in IPK never stop. Here's what's new in 2017
 DEVELOPMENT AND RESEARCH IN IPK NEVER STOP. HERE'S WHAT'S NEW IN 2017 
 DEVELOPMENT AND RESEARCH IN IPK NEVER STOP. HERE'S WHAT'S NEW IN 2017 
Research and development: these are the two key factors that have characterised all the work performed by IPK to improve its products for 2017.
Supported throughout the 2016 competitive season by the track tests of the Praga Karts, Formula K and OK1 works racing teams, the company's engineers have developed a number of innovations regarding several components, which have not just been modified to improve performance, but also, in many cases, analysed to improve ease of use and increase driver safety.
FRONT AND REAR DISC BRAKES
The IPK braking systems disc brakes have been completely revised, both from a design point of view, as well as the material from which they are made. Following extensive research and testing, IPK technicians confirmed the choice of a type of material with better properties that increase performance. The new material combines with the new disc design, featuring new generation surface grooves and holes.
The changes allow:
– Increased braking force

– Decreased disc and pad wear

– Uniform braking in all conditions

– Increased braking control
The new discs are compatible with the IPK group's braking systems, being identical in size and having the same fixings as the previous versions.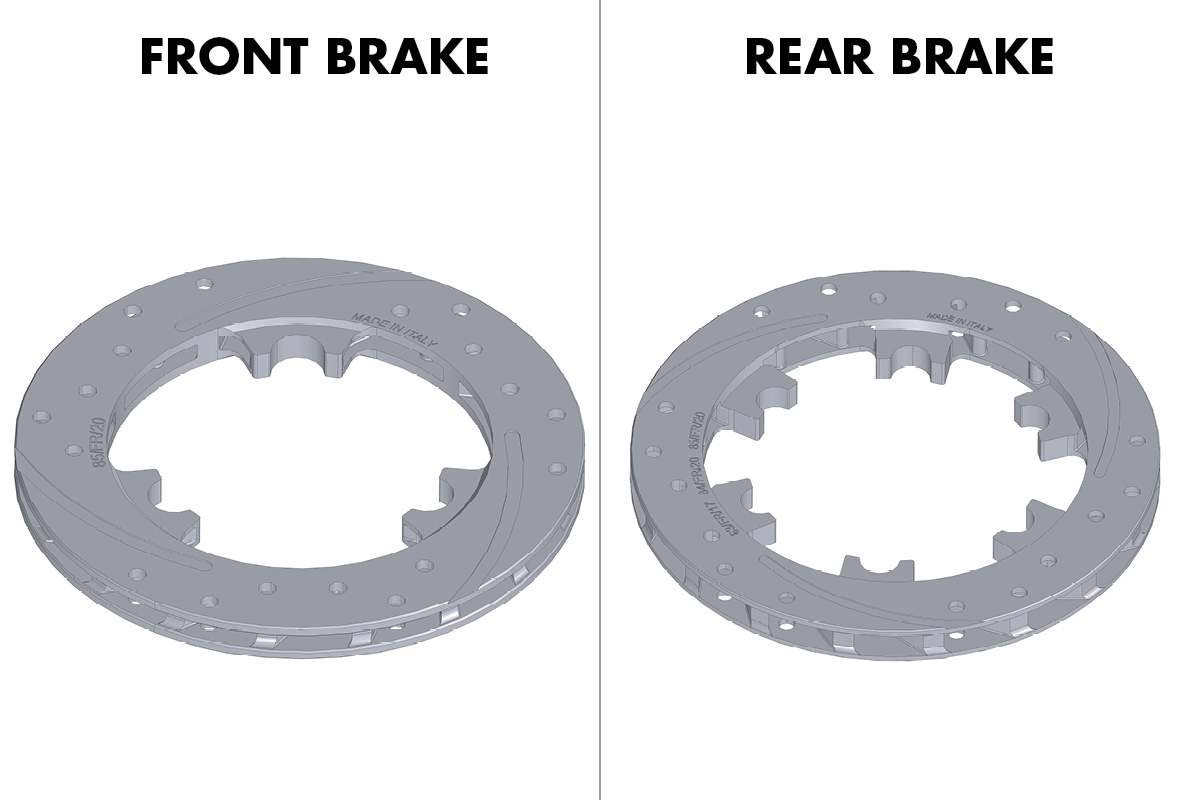 IPK has always paid the utmost attention to detail in its products, starting from the braking system, both for maximum performance and to ensure the best possible safety. The safety aspect is what actually led to the introduction of Seeger and self-locking nuts on brake pads. This innovation is more reliable than the previous method, which only involved a split pin.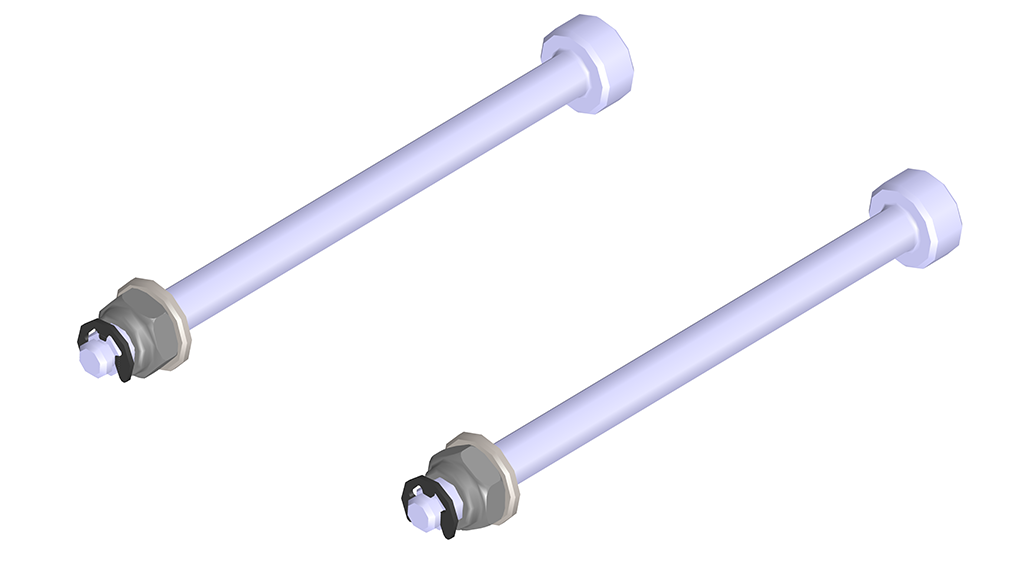 The new floorplan designed by IPK differs from the previous version in the manner in which it is attached to the front of the chassis: while the old model was only attached at two points, the 2017 version has three points. The attachment points, placed at the centre and sides of the front of the kart, allow a greater number of set-up solutions, as well as being safer.