Fast art. Famous 'Frank' R1 race car to be exhibited at Sleeping with Art: The Art of Cars
Praga has been invited to exhibit its most famous R1 race car at the Sleeping with Art: The Art of Cars event taking place at Hedsor House, Buckinghamshire, on 25th and 26th October.
Known simply by the name 'Frank', the Praga R1 race car features a bespoke racing livery designed by one of the most famous automotive designers in the world, Frank Stephenson. Now for sale to collectors of unique cars through Premier GT, 'Frank's short history includes a top 10 shoot-out at the 2021 Goodwood Festival of Speed hillclimb.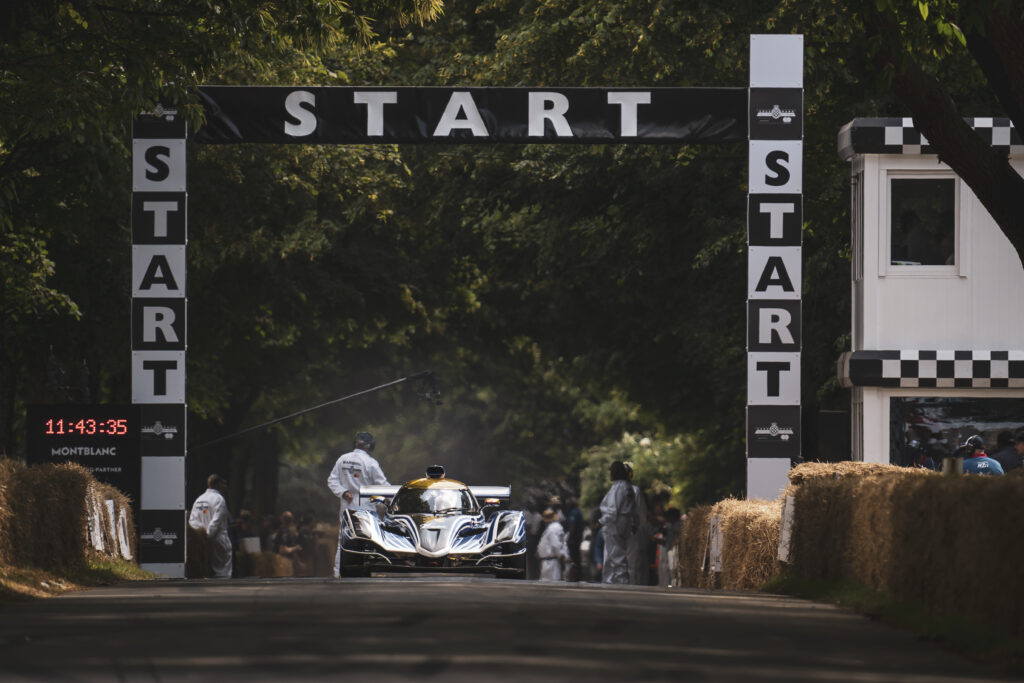 Over the past two years, 'Frank' has become the most recognisable image of the Praga brand, both on the racetrack and at high profile automotive events. It will be exhibited alongside some of the most rare and collectable art cars, one-off customised cars and prototypes in the world at the event which aims to unites car lovers, artists and automotive brands to celebrate creativity.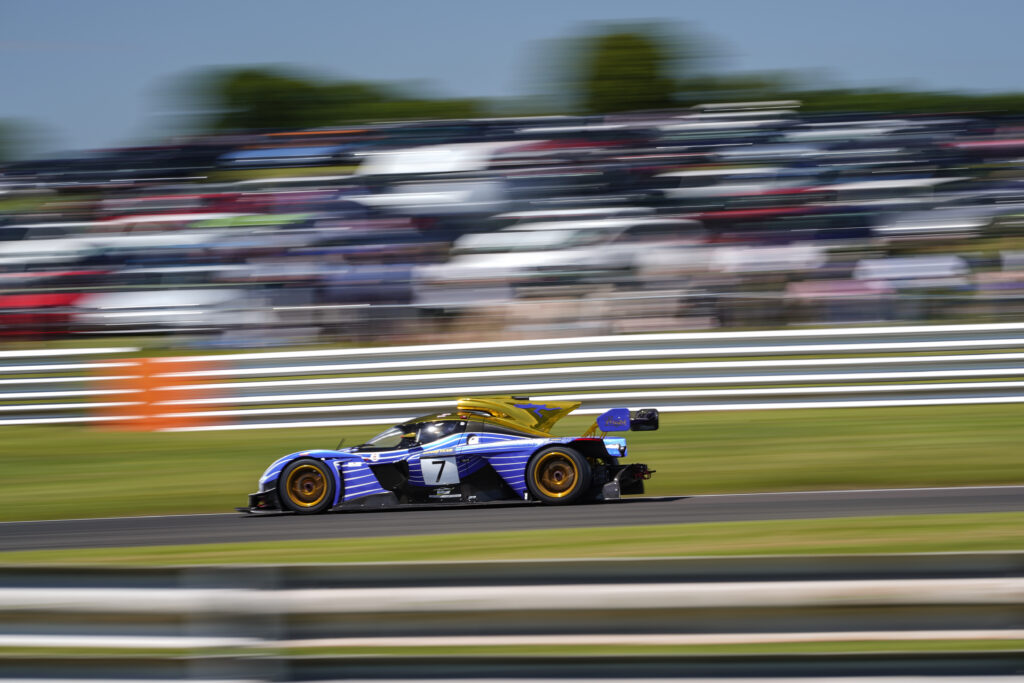 "This is without doubt the most high-profile Praga R1," comments Mark Harrison. "Wherever this car goes it draws a crowd, and for it to be invited to appear at the Sleeping with Art event shows that it's a work of art. It will be in demand for 2023's racing season, but I would personally love to see Frank's livery sold to a collector of Stephenson cars and kept as a one-off."
Frank's aim was to create a unique, modern livery that demonstrates Praga's flowing development throughout its past, present, and future. His inspiration came from working closely with the Praga engineering team to delve deep under the skin and over the body of the R1.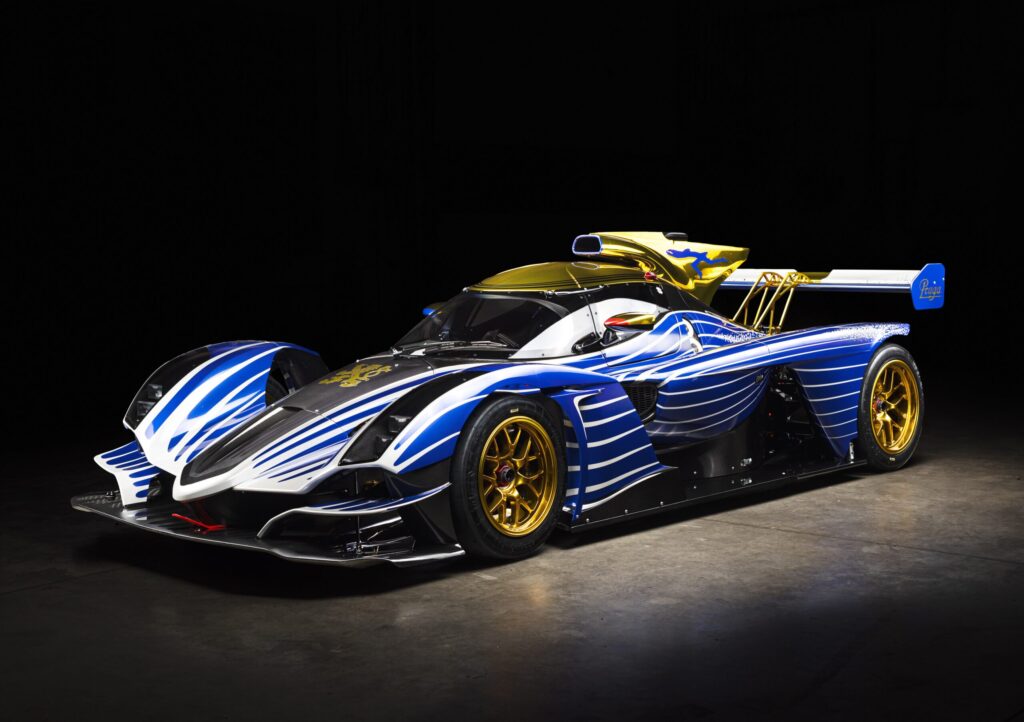 Frank saw Praga's rich history as the perfect canvas to combine the brand's heritage with the R1's aerodynamics. Paying homage to Praga's historical home, the colour scheme of blue, white, and red takes direct inspiration from the Czech Republic's national flag. The design also features the image of the two-tailed Bohemian Lion, taken from the Czech Republic Coat of Arms. The most distinctive element of the design is the pattern of flowing white lines that sweep from the front to the back of the car, mimicking the air's path over the R1's surface and creating the illusion that the car is moving while standing still.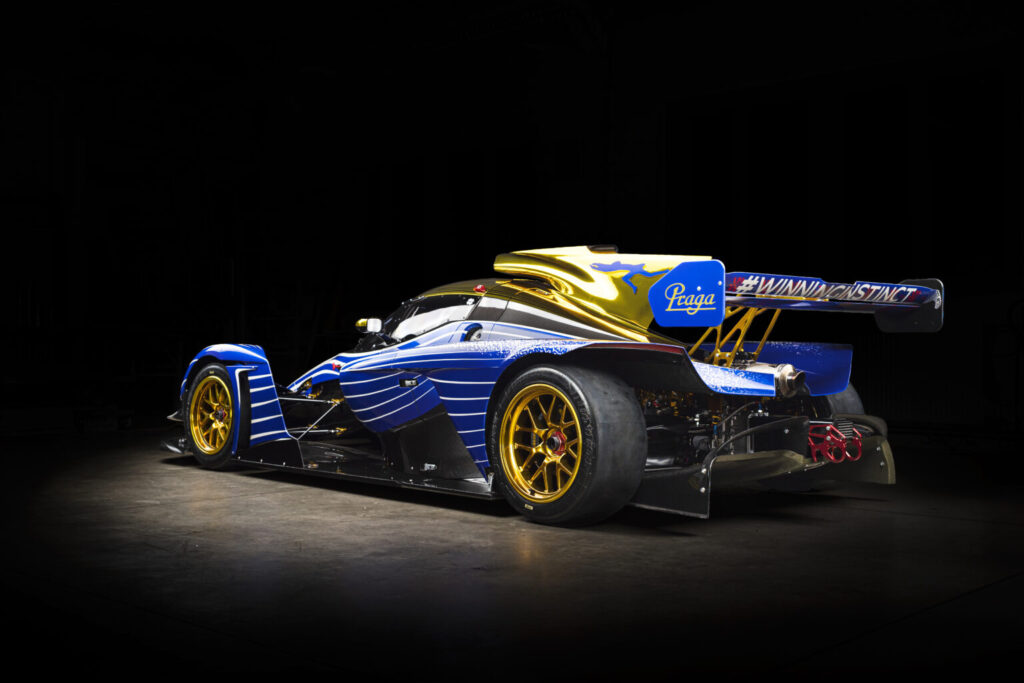 If you wish to see the car closely at Sleeping with Art: The Art of Cars, tickets can be purchased online on www.sleepingwithart.com.
To enquire about purchasing 'Frank' as a collector's item contact Supercar specialist Premier GT:  https://www.premiergt.com/used/cars/praga/r1/frank-stephenson-design-a-true-1-of-1-a-piece-of-automotive-history-966.