First ever Praga one-make category takes to the grid at Silverstone
Round 1 of the 2021 Britcar Endurance Championship at Silverstone April 23rd/24th marked a new chapter in Praga's racing history as eight R1s arrived at the home of British motorsport for the first ever dedicated Praga category. A combination of factory cars with a select band of Guest Drivers, and new and used R1 customer cars then battled dramatically over the two, incident-packed, one-hour races to deliver the debut winners for Praga's one-make category.
Race 1 Round 1 Silverstone International: Guest Drivers Jack Fabby and Charlie Martin share spoils with new and used R1 customers in first ever Praga UK Class at the 2021 Britcar Endurance Championship
The first-ever running of a dedicated Praga class took to the Silverstone International circuit on a sunny Saturday April 23rd in the Britcar Endurance Championship, featuring the new Praga Guest Driver programme under the race management of VR Motorsport. The silverware was shared between drivers from Praga Cars UK's Guest Driver line-up, customers of the new R1, and new owners of the 2020 Britcar Endurance Championship-winning R1T.
A dramatic race saw seven Pragas take to the track with the Abbie Eaton/Gordie Mutch pairing on the front row after qualifying. Their race was to effectively end on lap one as their car was damaged in an incident and had to pit for over ten minutes.
The largest ever Britcar Endurance grid then produced an exciting race and a top-ten battle between the Pragas and a new line-up of GT3 spec cars from the likes of McLaren, Lamborghini and Nissan. The leading four R1s ultimately came out 2nd, 3rd, 4th and 6th overall, with Guest Drivers Jack Fabby/Charlie Martin in the all-new R1 taking the win in the Praga class, followed by CW Performance's Wesemael/Morris in their new R1, and Kapadia/Wells in the 2020 championship-winning R1T.
But driver of the race arguably went to sim-racing star Jimmy Broadbent who came home 6th overall and 4th in class in his first ever endurance race, partnering with 2020 Champion Jem Hepworth.
Mark Harrison, Managing Director, Praga Cars UK, said: "On this shortened Silverstone International circuit, where the sheer power of the GT3 spec cars tends to dominate, the Praga, VR Motorsports, Tim Gray Motorsport and Motus One teams did a great job setting up the seven R1s. The silverware was shared between our Guest Drivers and customers, which highlights how competitive Praga racing will be as we grow. And congratulations to Jimmy Broadbent for transferring his virtual racing abilities to what was a very busy and I would imagine quite intimidating reality."
Race 2 Round 1 Silverstone International: Flying Scotsman and W Series racer take a grand tour from back to front
A stunning display of controlled aggressive driving, combined with a canny early pit stop, delivered a Praga class race win for 'Flo', the R1 piloted by Abbie Eaton and Gordie Mutch as they brought their car home from 26th on the grid following their no-fault crash on lap one race one.
Car 333 was then followed into the pit lane at the end of the race by race one winners Fabby and Martin and race one runners-up Kapadia and Wells. But the simple listing of 1,2,3 in the Praga category does not do justice to the drama that unfolded at the beginning and end of the classic Britcar one-hour endurance race.
Lap one saw a stunning start from 4th to 1st by Richard Wells in the 2020 Championship-winning Praga R1T before a huge six car midfield pile-up, that all the Pragas managed to avoid, generated a safety car run for nearly 20 minutes. On resumption, the Praga class lead was then shared by five different R1s in the remaining 40 minutes with the VR Motorsport-owned car driven by Chris and Ed Bridle leading the overall race at one stage. Ultimately, and despite a spin near the end, it would be Fabby and Martin following Eaton and Mutch home, with six Pragas finishing in the top 11: Broadbent and Hepworth (8th), Goodman (9th – despite being taken out mid-race by a rival), and the Bridle twins in 11th ensuring a pack of Pragas finished the Saturday in style.
Vincent Randall, VR Motorsport, said: "What a race! That had everything and it was great to see Abbie and Gordie really turn it on to get the win. Most importantly though for all the Pragas to avoid the huge crash at the start and then take it in turns to lead the field really showed how exciting, dramatic and enjoyable a Praga race category can be. This first-ever running of a Praga category race was a major step for us and Praga as our plans develop for a one-make race series in the near future. Thanks to everyone for making this happen."
Mark Harrison summed up the first Praga category races: "It has been a hard winter with the combined challenges of Brexit and Covid-19 not helping our delivery of a new generation Praga R1, but the attitude, ambition and enthusiasm shown by Praga, VR Motorsport, our customers and drivers is just reward. The racing at Silverstone was great and we now move on to Snetterton in a couple of weeks where we expect to welcome two more Guest Driver cars piloted by Miles Lacey, Jay Morton, and James Walker."
Fastest laps: Race 1 Eaton/Mutch 1.01.62
Race 2 Eaton/Mutch 1.01.50.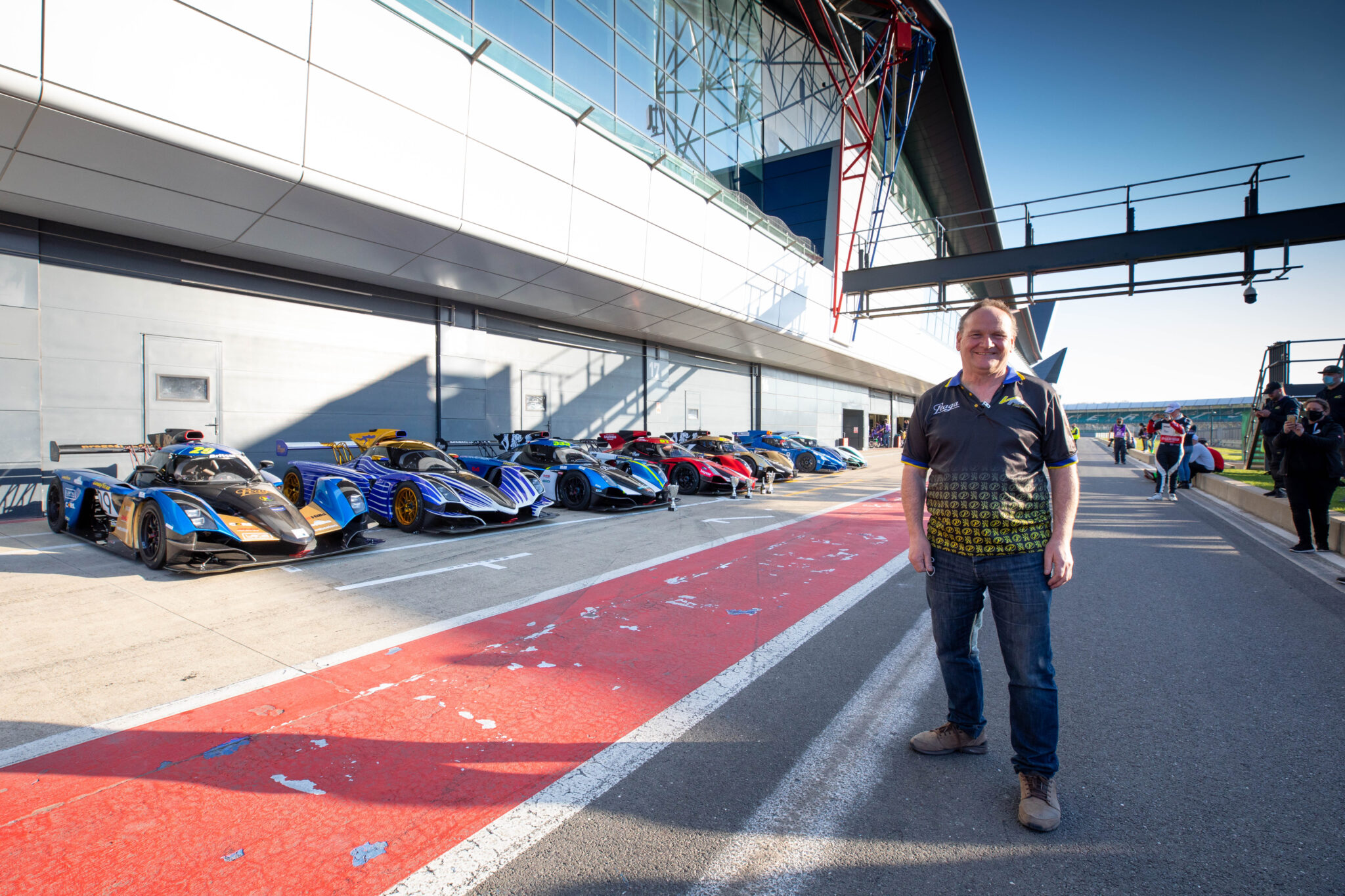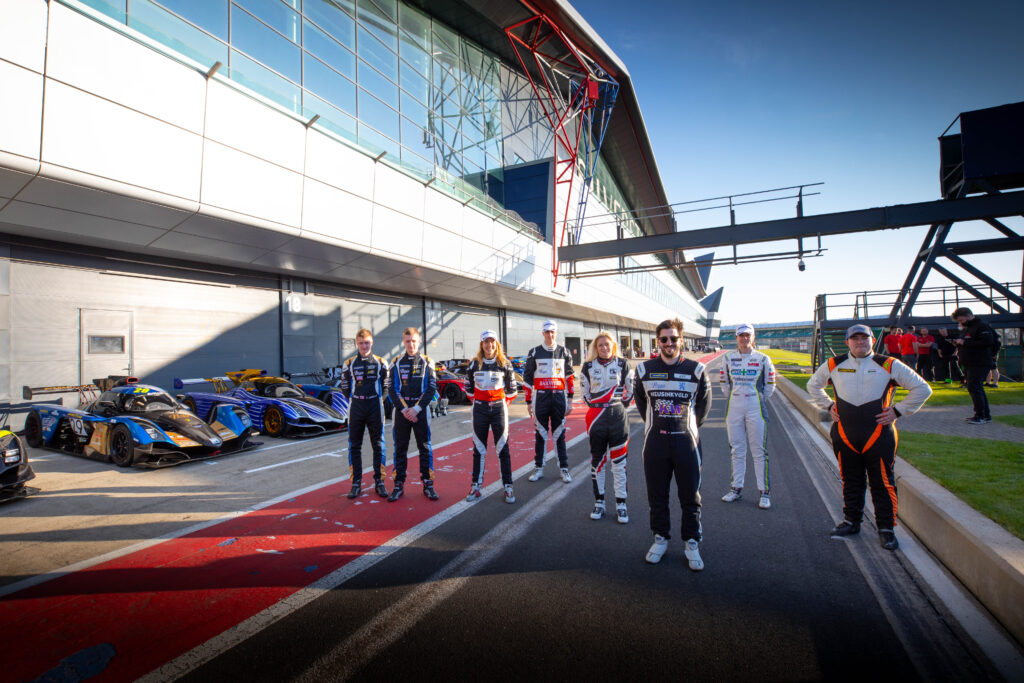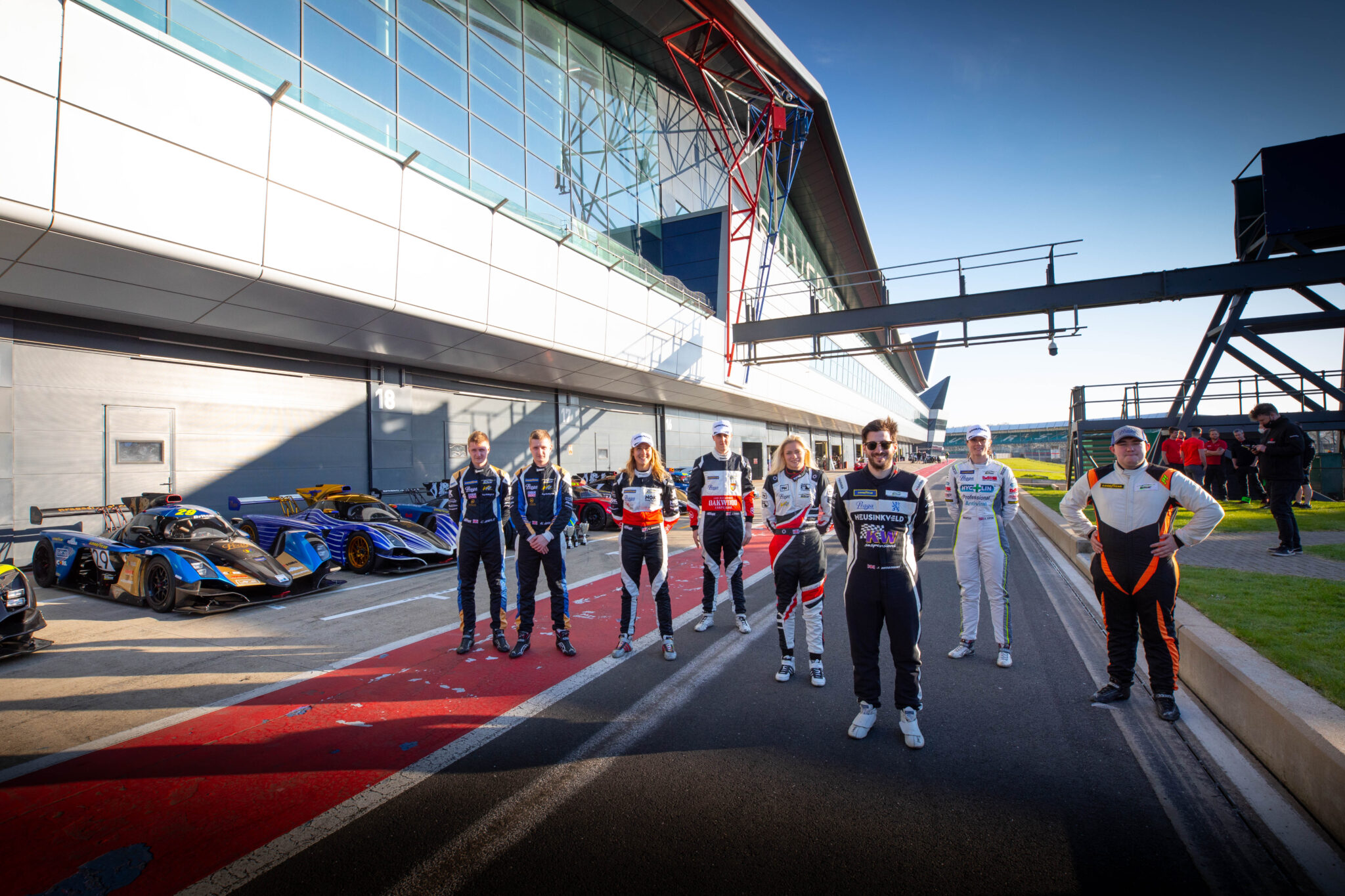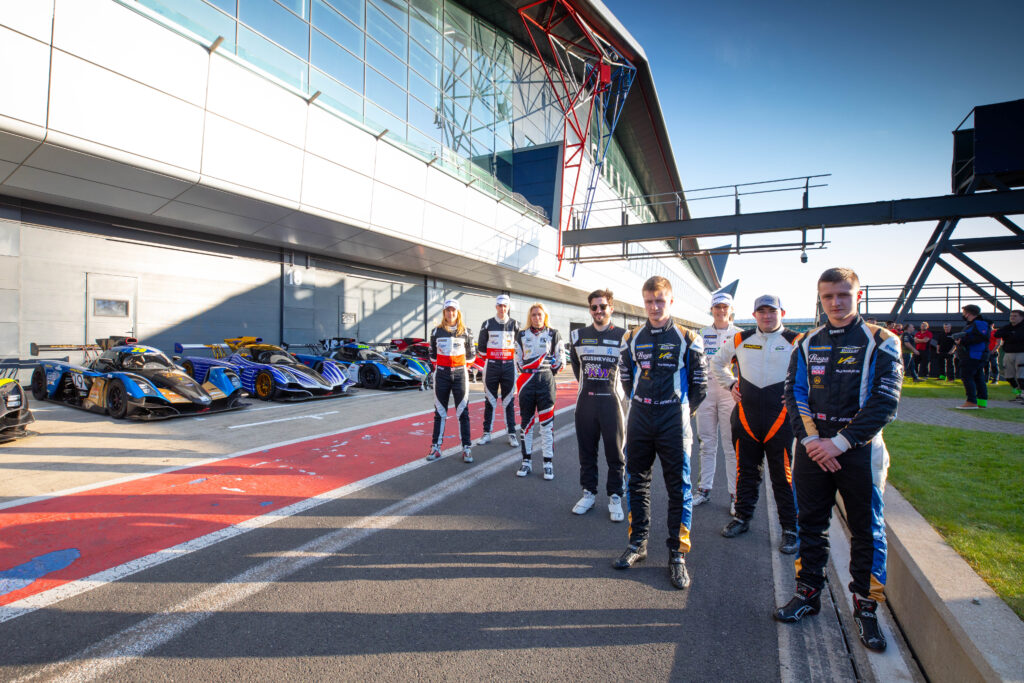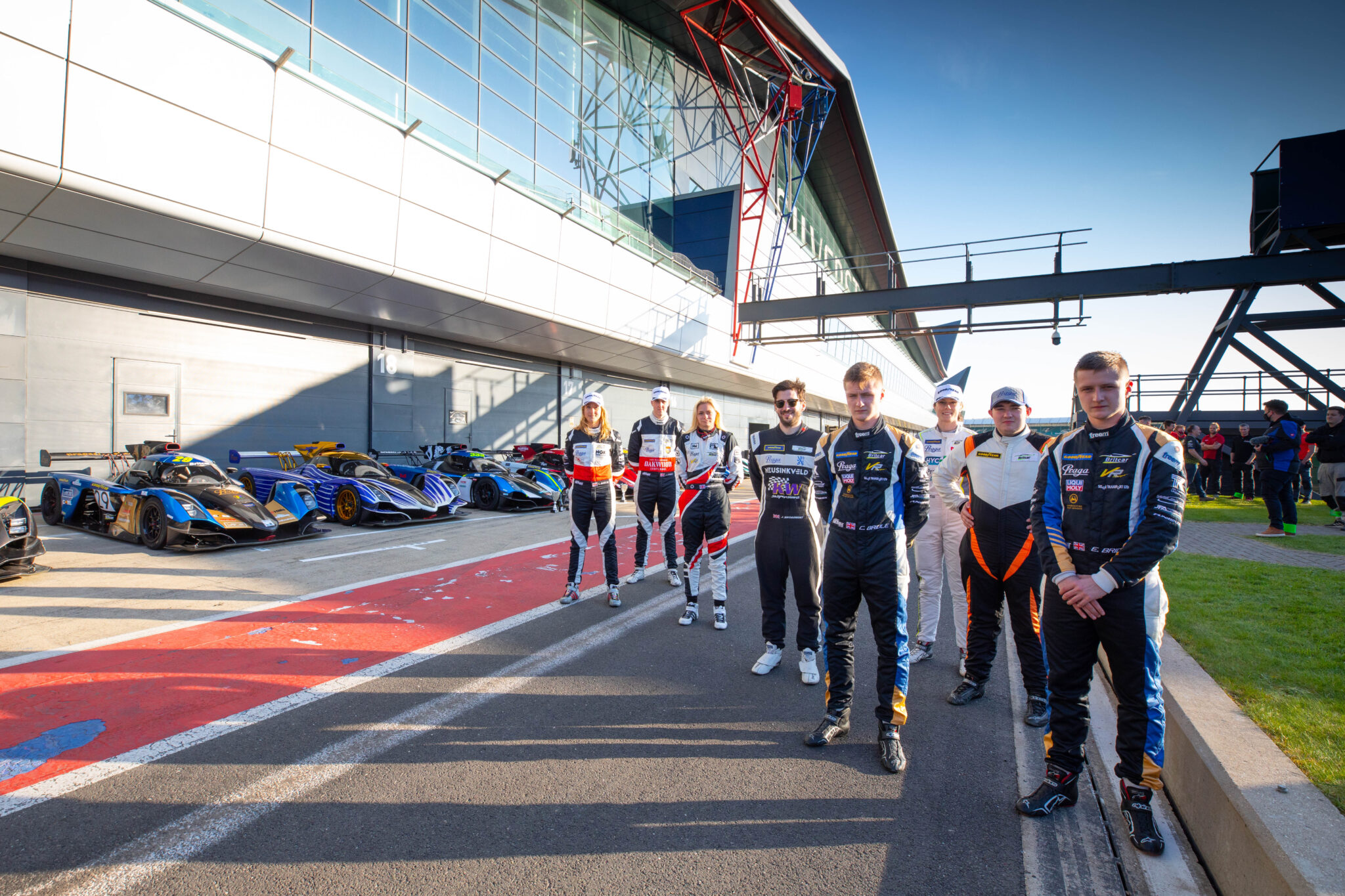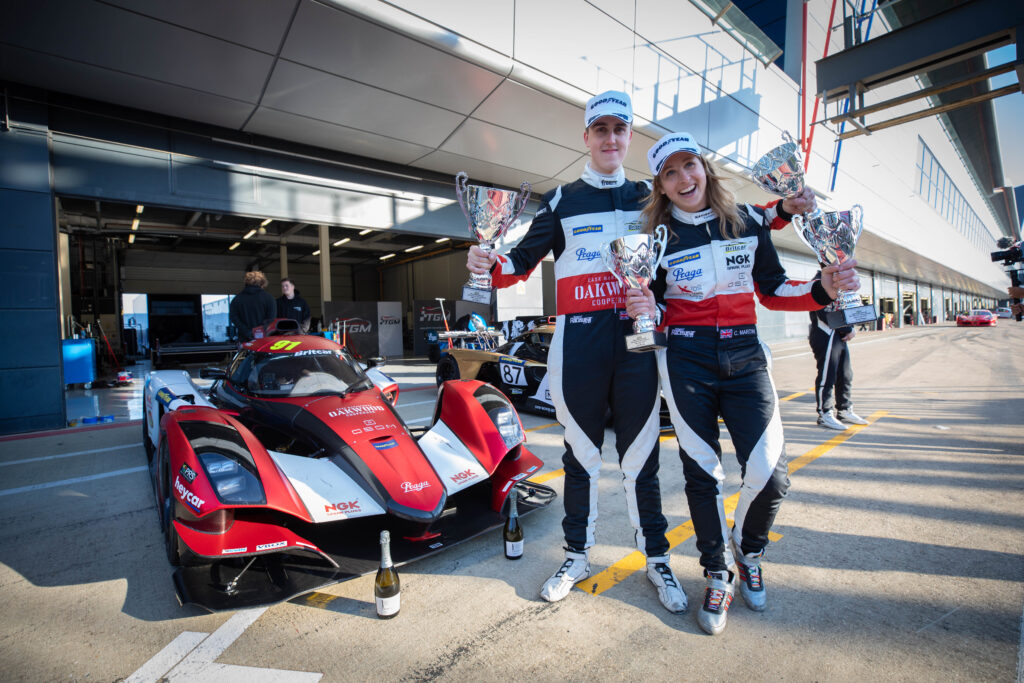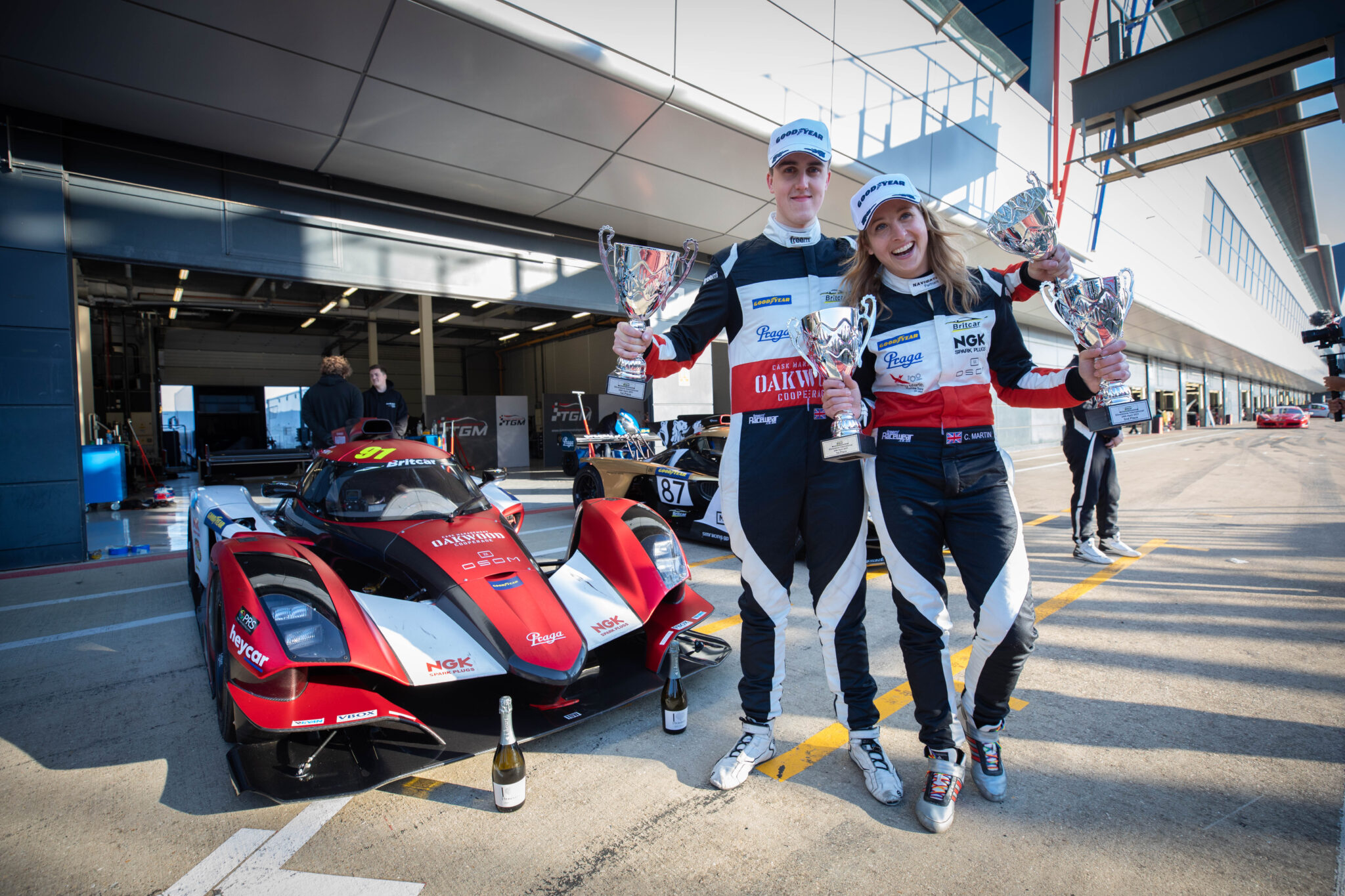 Credit to SpeedStreamFilms