Flying start to summer events for Praga
Praga Cars UK teamed up with Praga Karts UK and University of Wolverhampton Racing for Supercar Fest's two-day spectacular at Sywell Aerodrome in Northamptonshire. 
In a mid-season break from the inaugural Praga Cup 2022, Praga appeared alongside an impressive array of popular supercar brands as well as some of the most rare and collectible hypercars from the likes of Pagani and Bugatti.
As the only racing team invited to attend the event, two of Praga's popular R1 factory cars, Goldie 2.0 and Everest, were on display for fans and aspiring racing drivers to try out for size behind the wheel. Praga ambassadors and Praga Cup competitors Jimmy Broadbent, Ben Collins, Jay Morton and Gordie Mutch were on the stand all weekend to meet and greet queues of fans, before going head-to-head on the Runway in thrilling, drag race style sprints.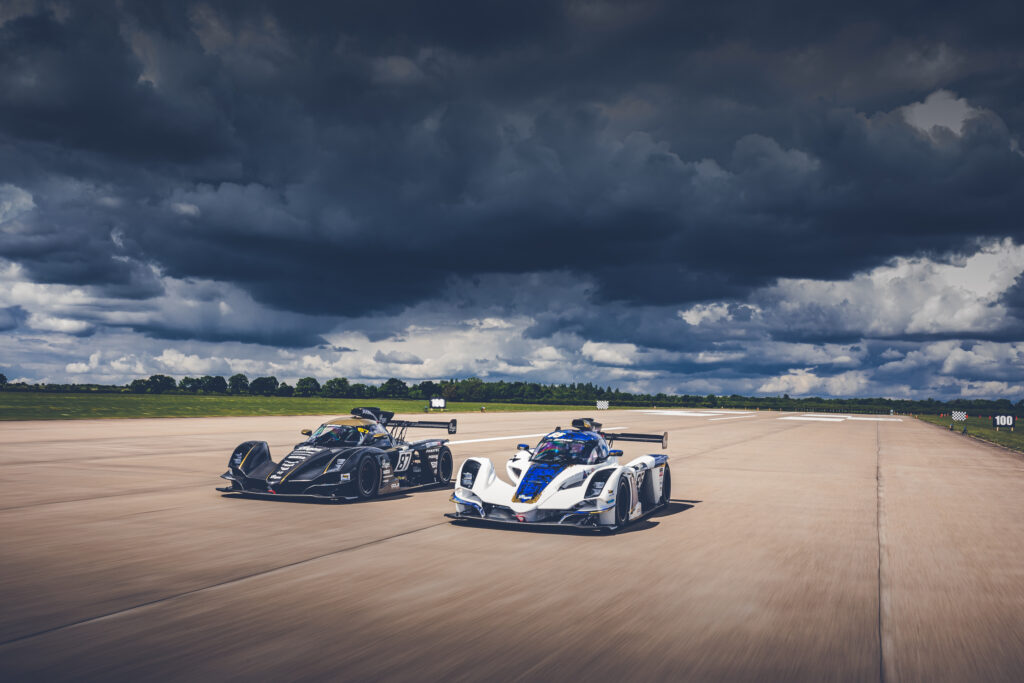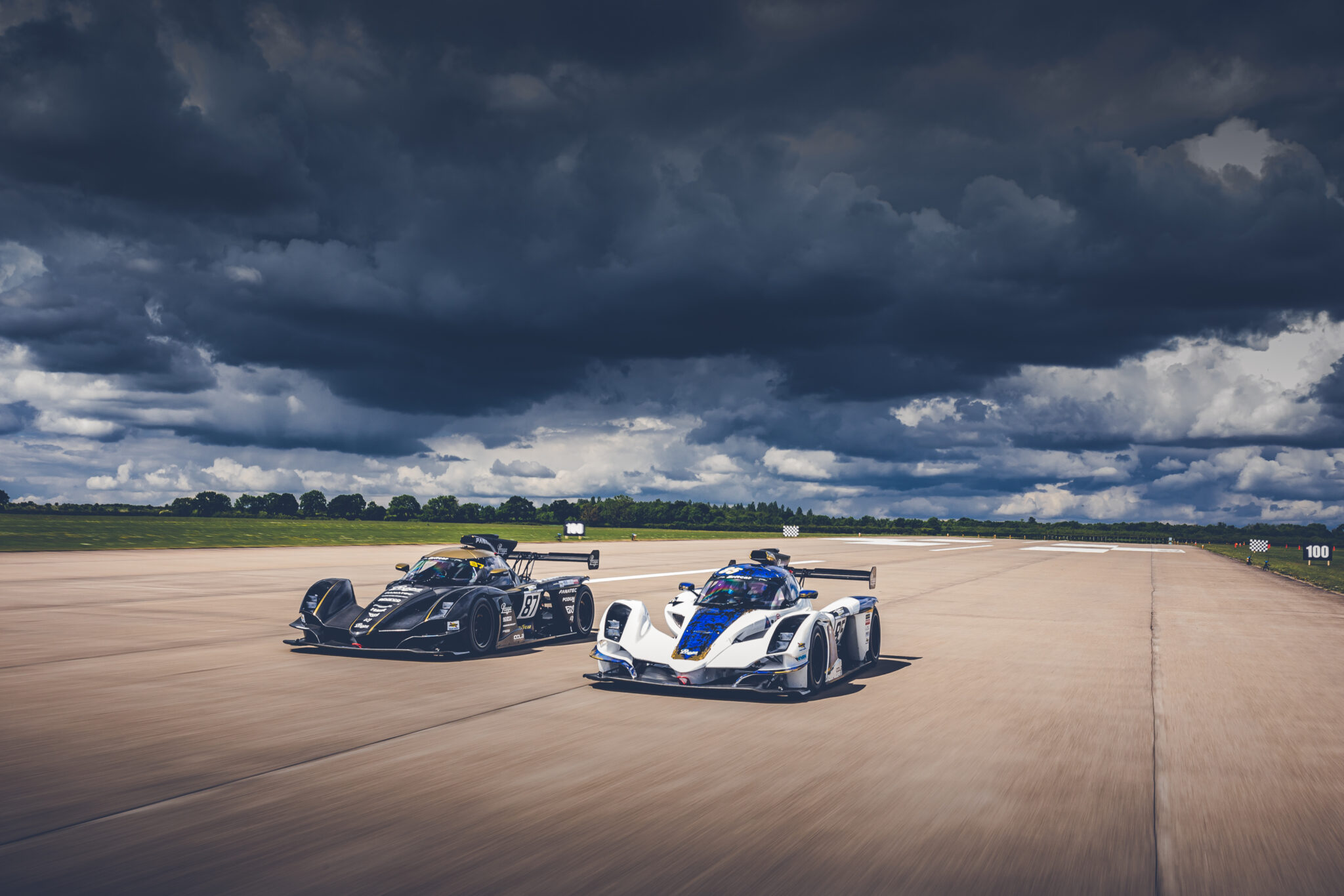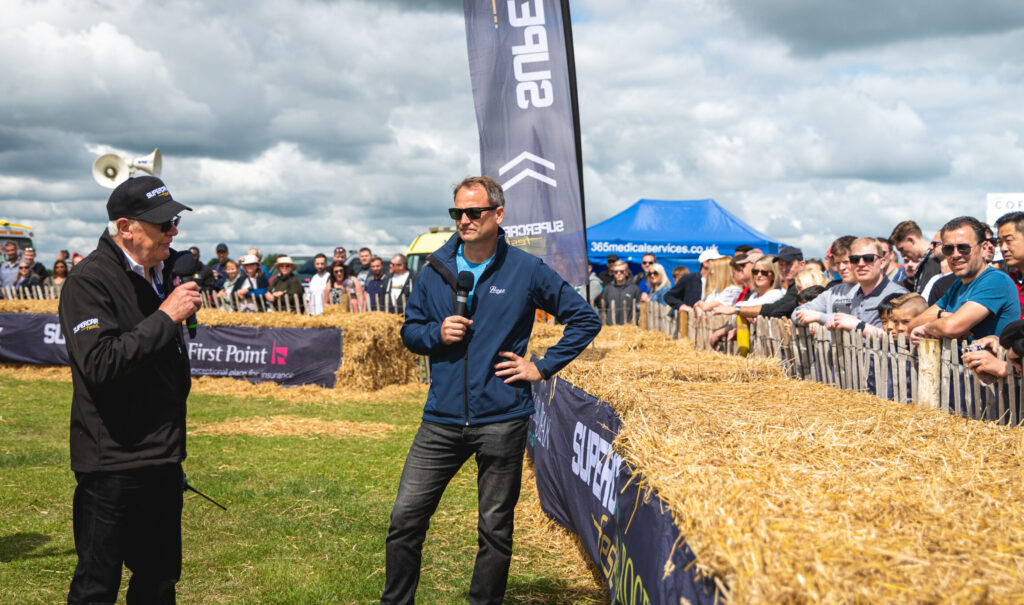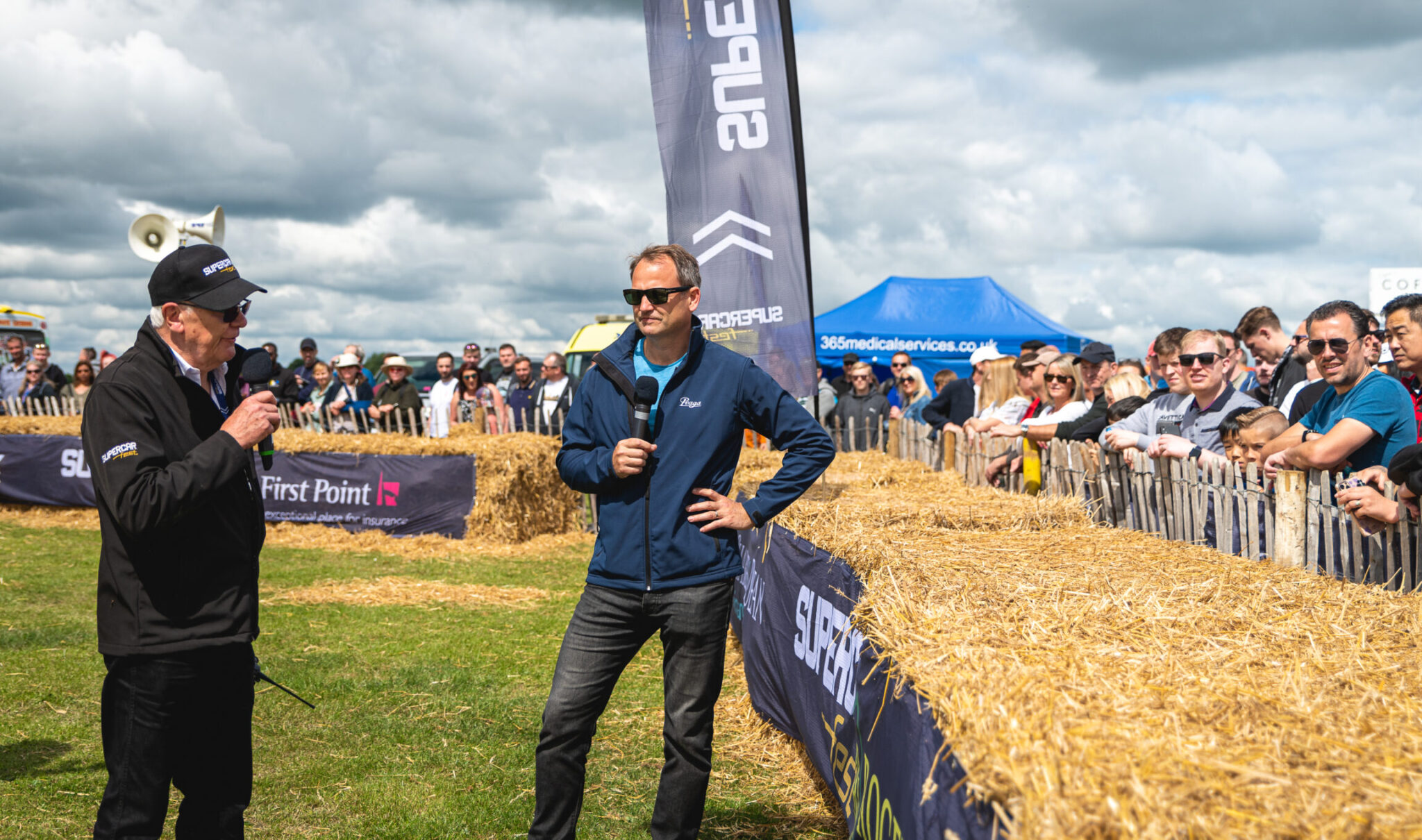 Joining Praga over the weekend were the team from University of Wolverhampton Racing and racing drivers Stefano Leaney and Shane Kelly, who accompanied their student-run Praga R1 also competing in the Praga Cup.
Shane Kelly also made a guest appearance on the Runway driving Everest alongside Jimmy Broadbent in Goldie 2.0, while also dedicating time to talking to prospective students looking to embark on further education courses in motorsport engineering.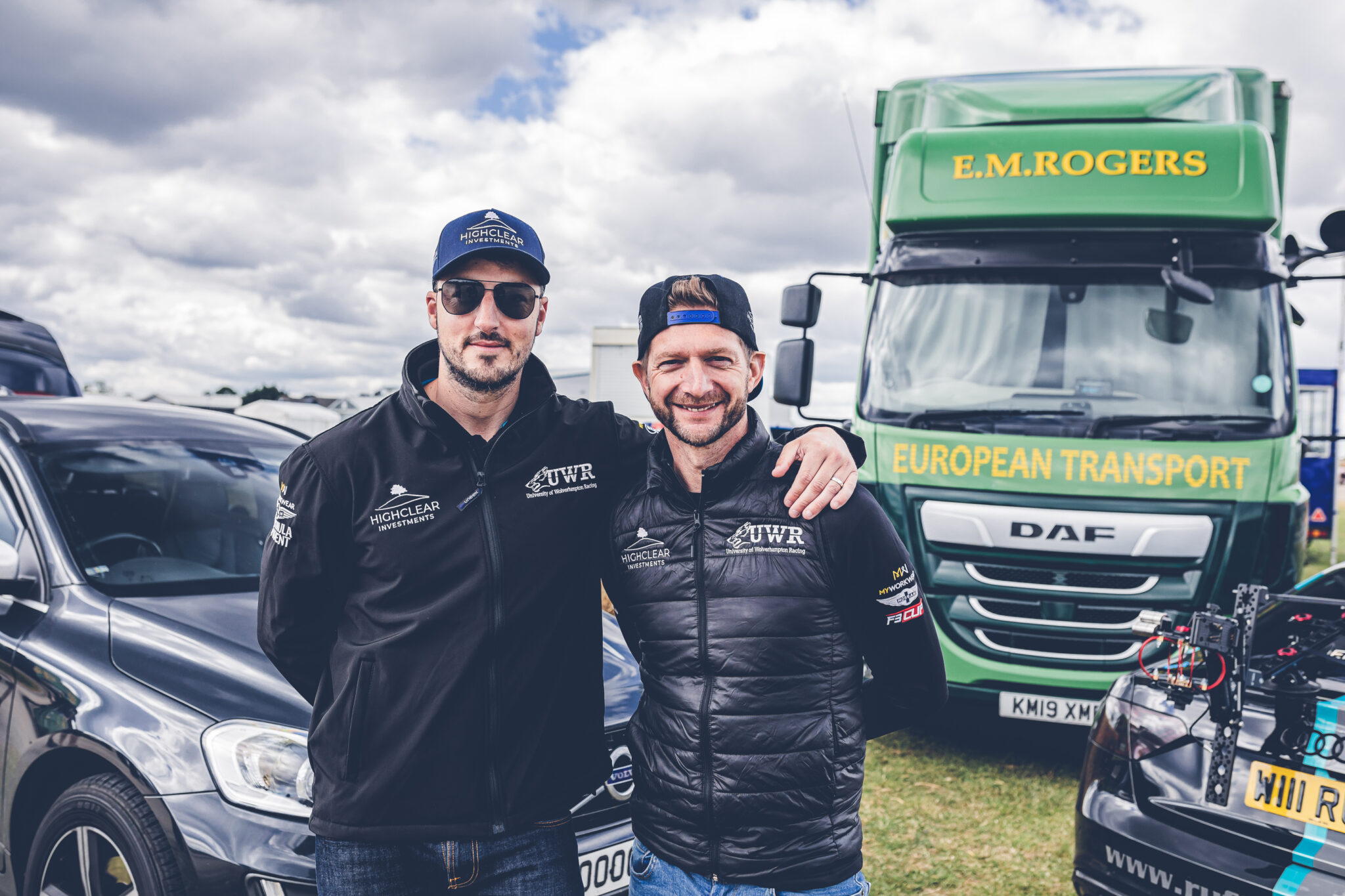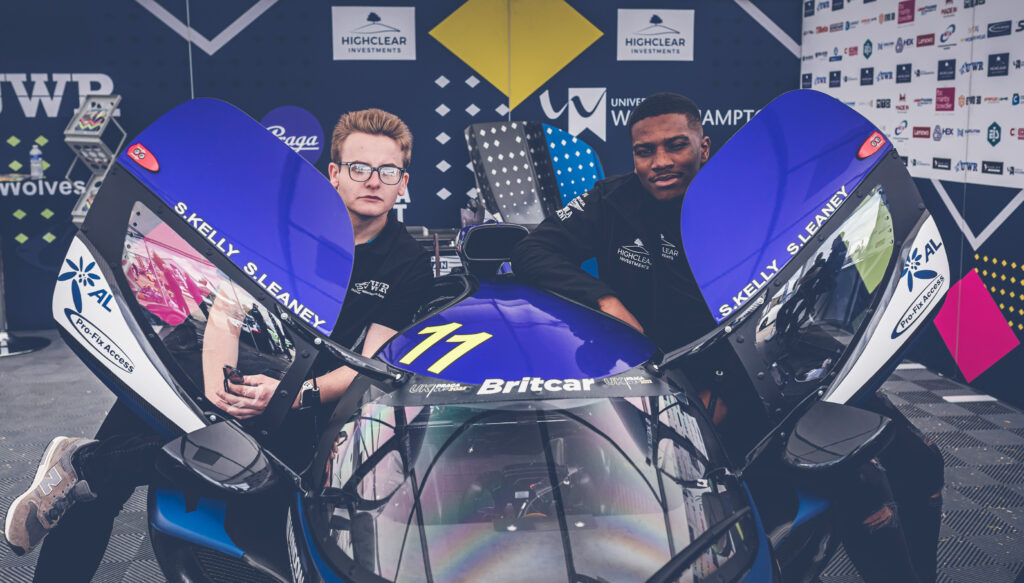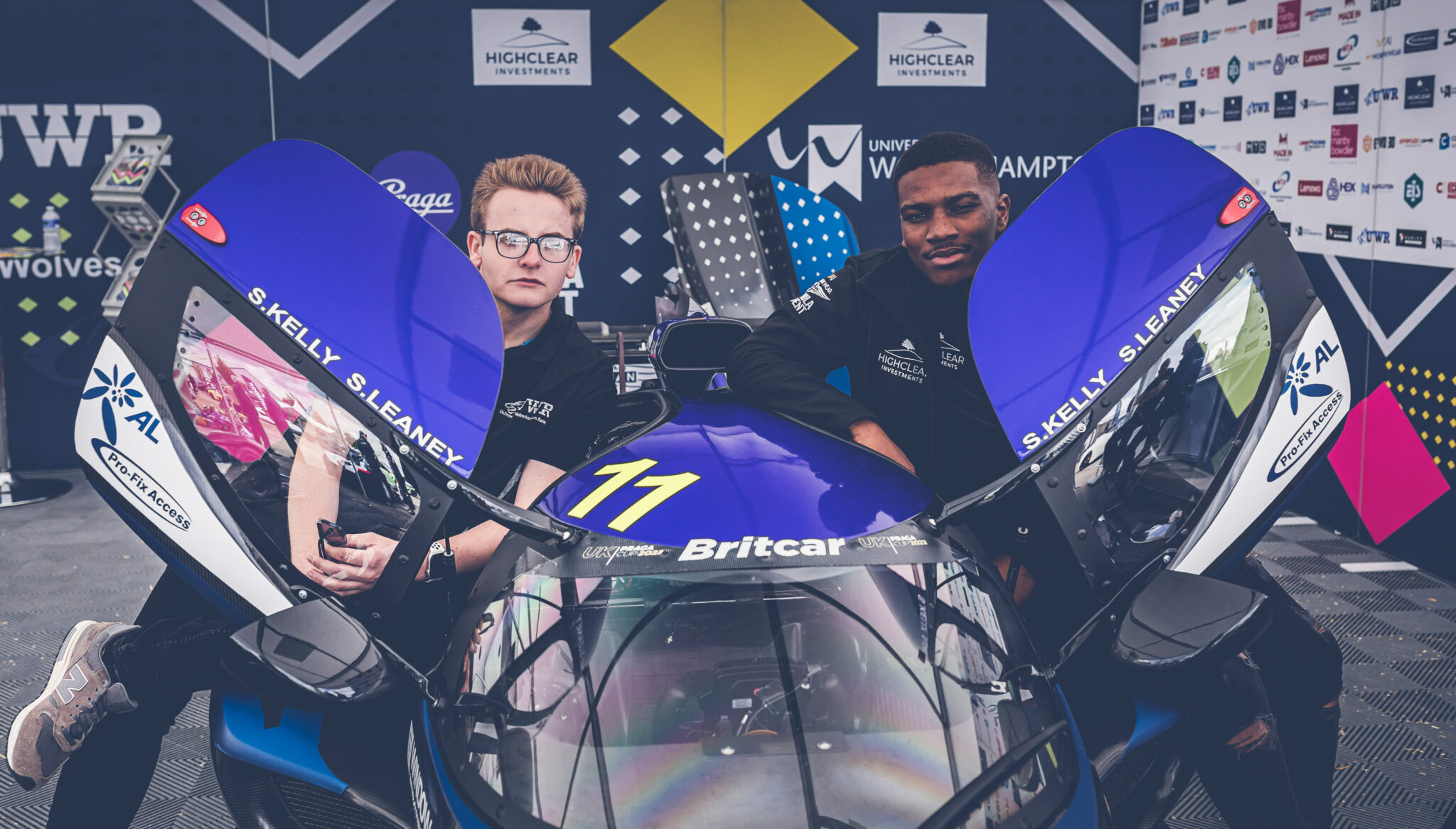 For the first time at Supercar Fest, Praga Karts were also invited to appear on the Runway. Praga Karts Ambassador Monde-Jnr Konini and fellow kart driver Alberto Gonzalez, both aged 12 years, entertained the crowds with an agile display of tight turns and donuts in front of the Grandstand, demonstrating the capabilities of Praga's range of world championship-winning karts.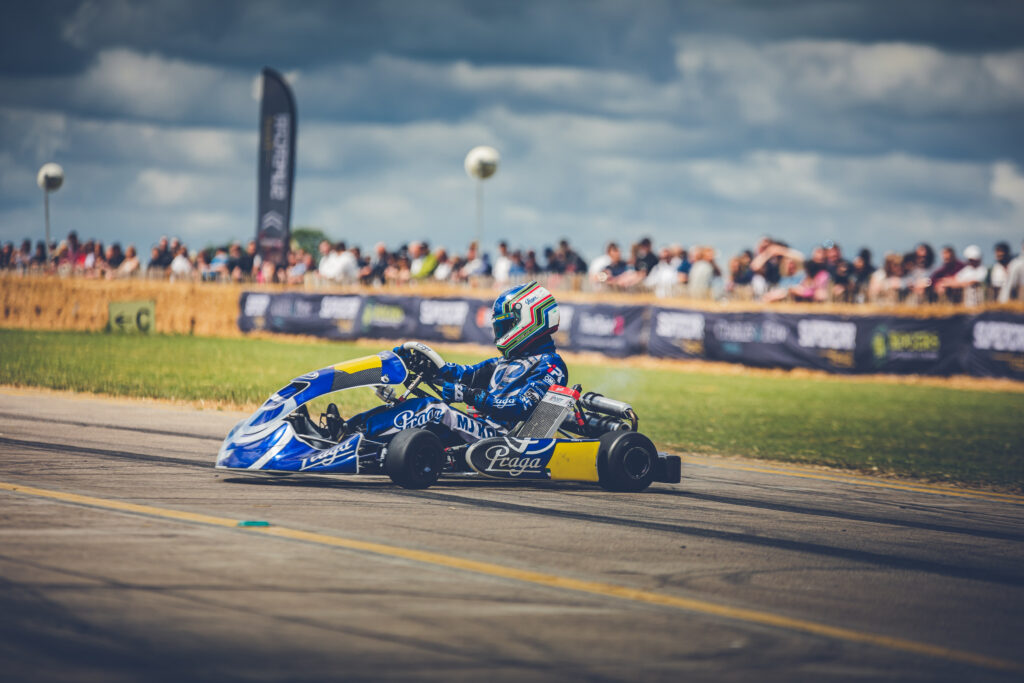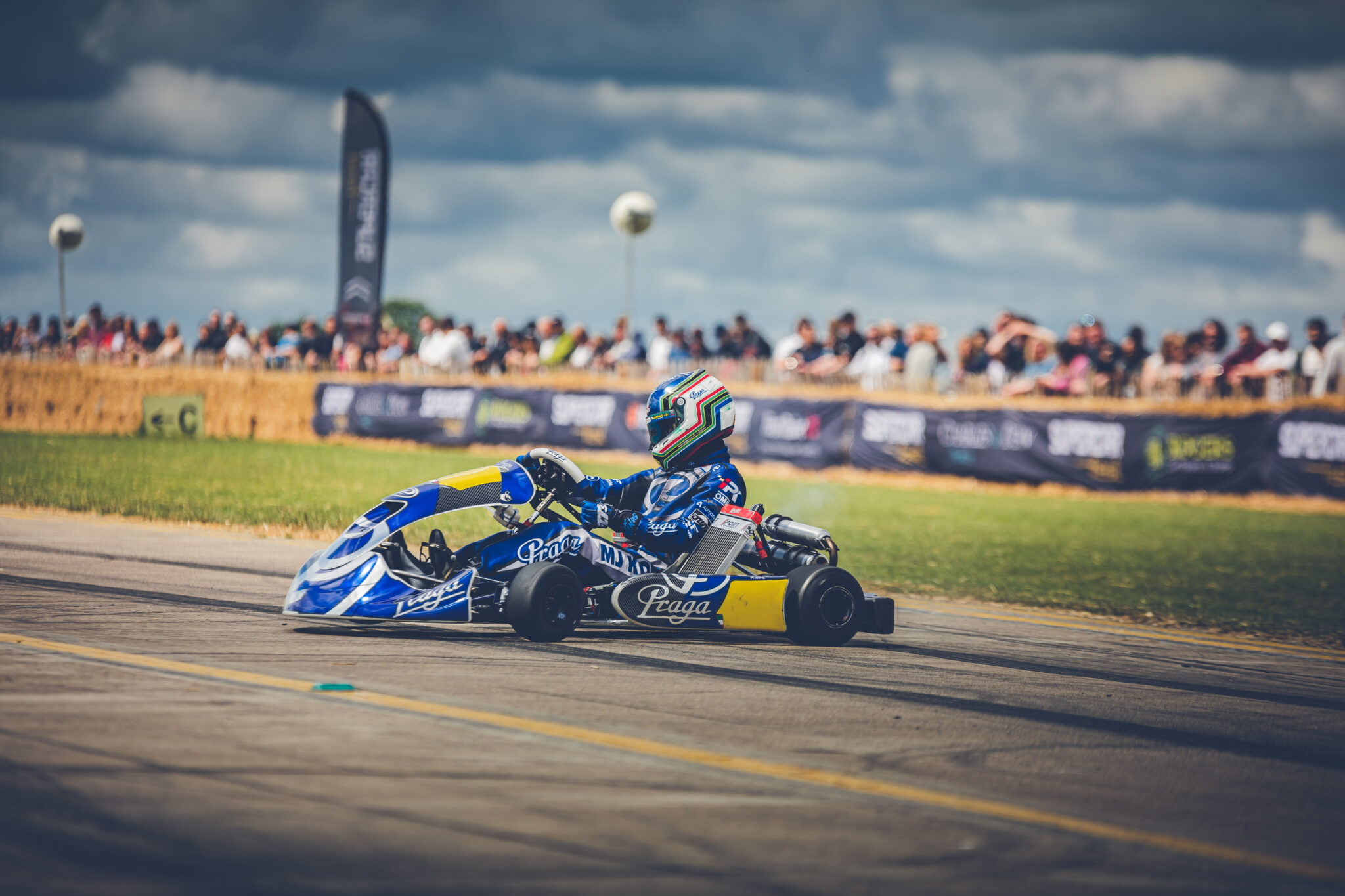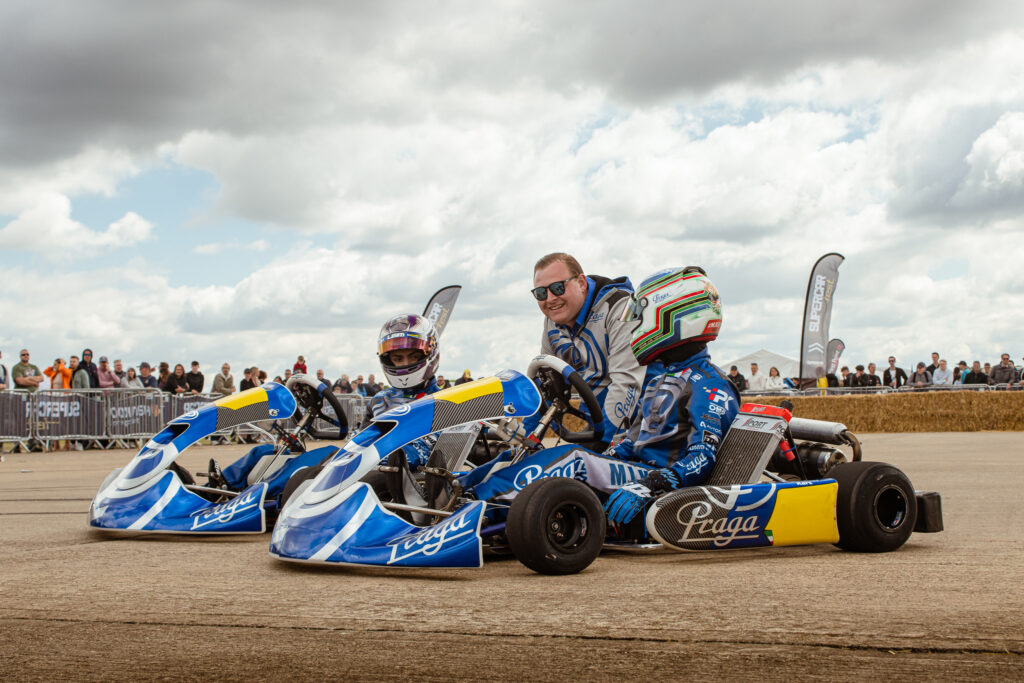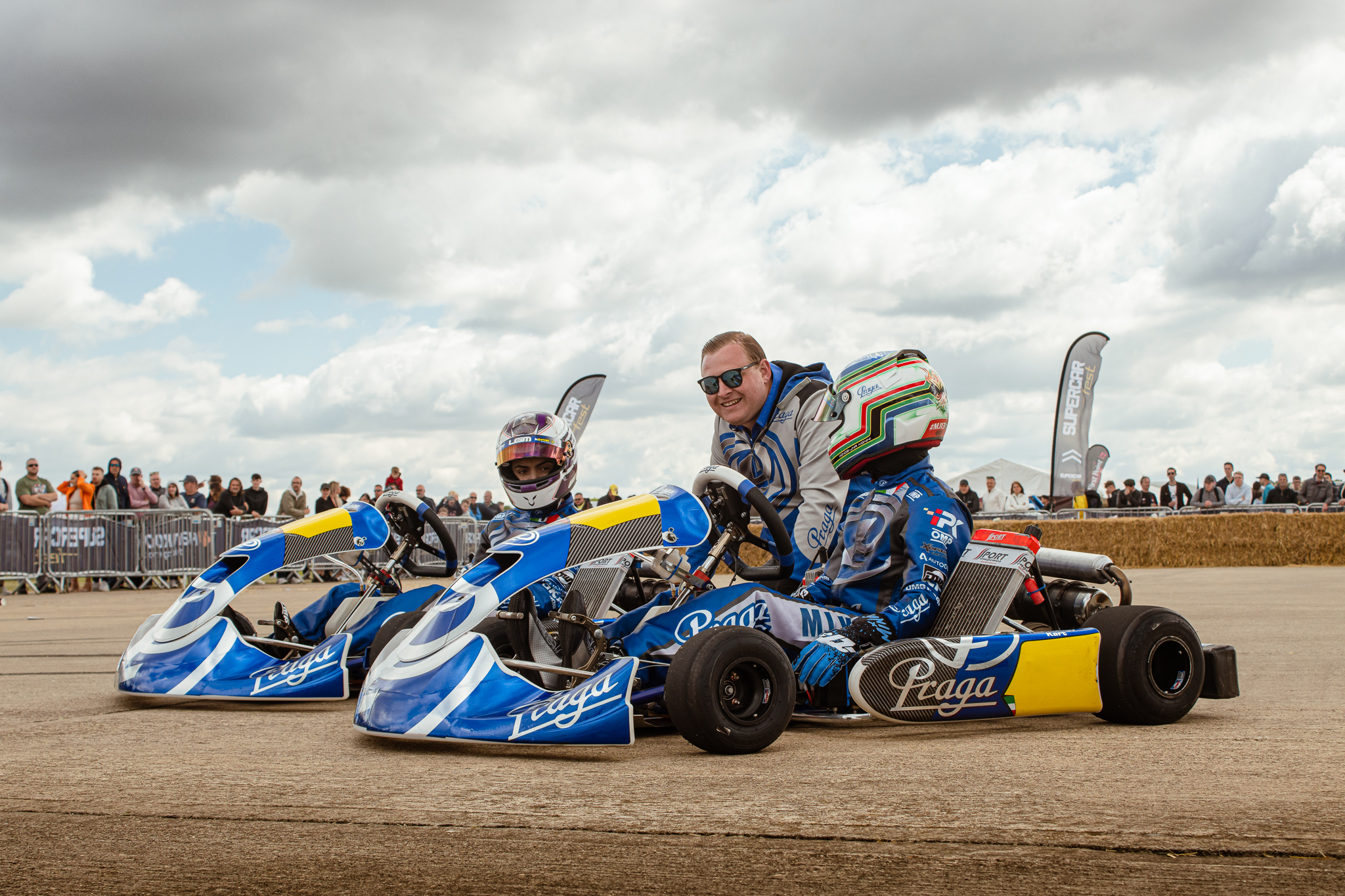 Praga also welcomed a number of lucky competition winners at the event who received tickets after taking part in a social media giveaway on Praga's social media channels.
Mark Webb, Event Director at Supercar Fest the Runway commented after the weekend; "Huge thanks to Praga for bringing yet another exciting element to the event."
The Praga R1s will be back on the race track for Round Five of the Praga Cup taking place at Donington Park on 20th – 21st August 2022.