Join us at the Praga Cup 2022 final
Eight months after the launch of the inaugural Praga Cup UK, there are now just two races to go, taking place this Saturday 22nd and Sunday 23rd October at Donington Park.
After what has been an incredibly close championship, the last two, one-hour endurance races will decide the winning team as well as the winners of the Drivers Championships, in what promises to be an exciting weekend on the race track.
Who could win the Praga Cup UK 2022?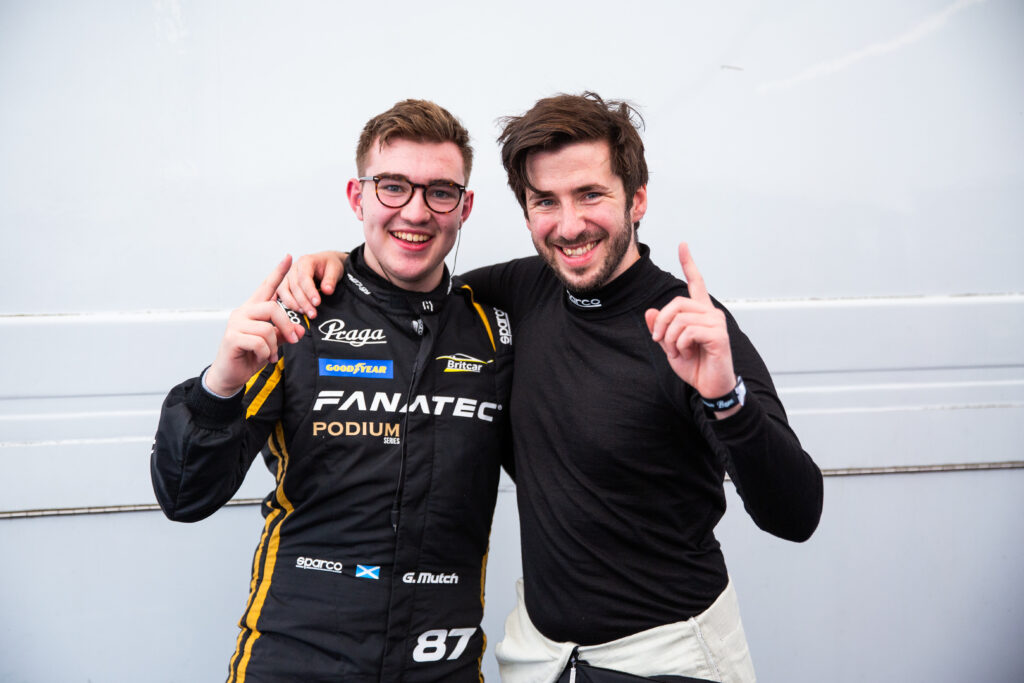 With 68 points available over the final two races, there's still everything to play for as mathematically any of the four cars at the top of the standings could take the win.
Currently in first, Praga factory car drivers Gordie Mutch and Jimmy Broadbent with the Fanatec Praga Team87 factory-entered car lead with 219 points, but will face stiff competition from  Scott Mittell and Charles Hall in the no.77 run by Mittell Cars on 200 points. In third place, just 19 points back, is the RAW Motorsports no.4 driven by Rob Wheldon and Ben Stone, on 181 points.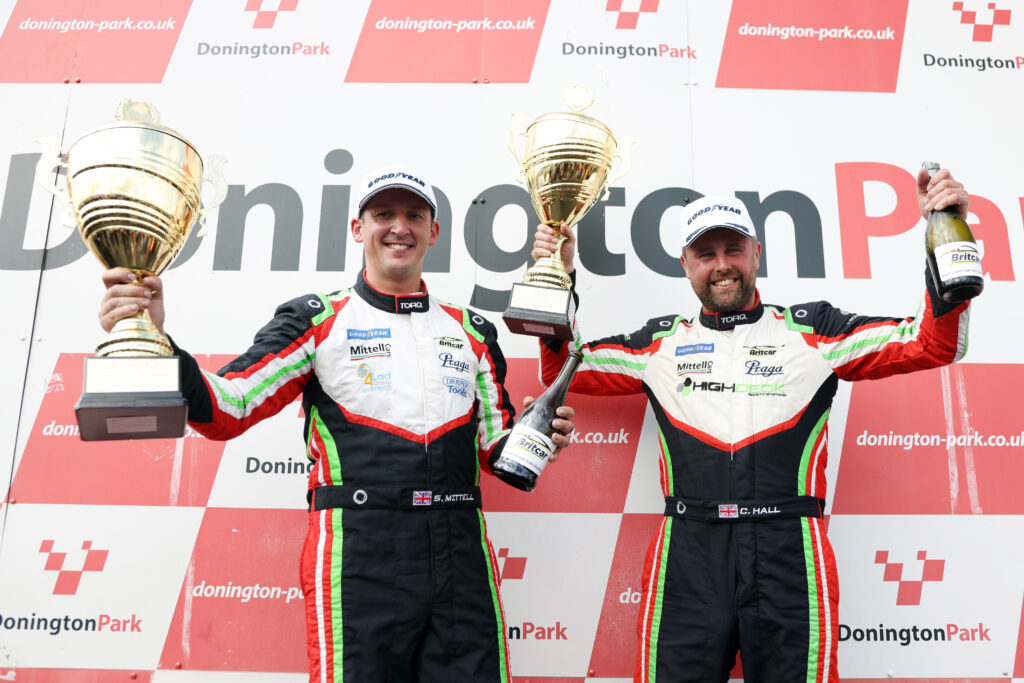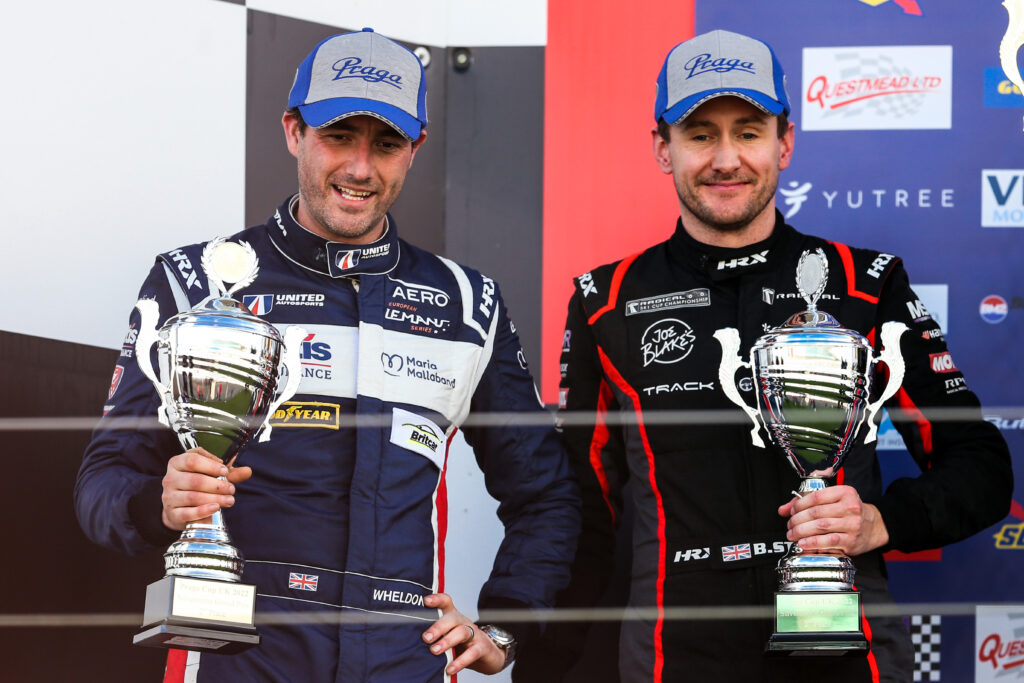 But that's not all. The Drivers' Championships will also be decided this weekend, with the three professional drivers and three amateur drivers finishing with the most points will take home move fantastic prizes.
The Prizes
Praga Cup Grand Prize (to be awarded to the owner of the winning R1)
1st place: 2022/2021 used factory Praga R1
Professional and Amateur Drivers' Championship Prizes (to be awarded to the top three drivers in each Drivers Championship)
1st place: Paid arrive and drive entry for a 24-hour endurance race
2nd place: Paid entry fee to race in the Praga Cup 2023
3rd place: Praga kart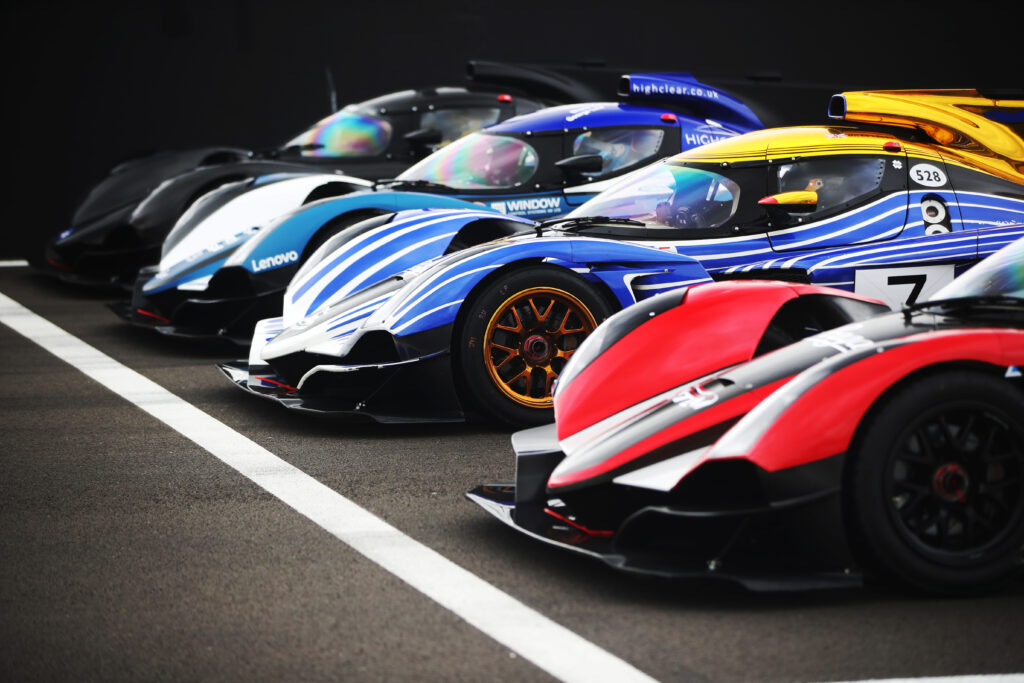 Final race Grid Walk
As part of the celebrations of the final race, Praga is inviting fans to get up-close to the Praga R1 race cars and drivers on the Donington Park grid. This exclusive opportunity is open to the public and free of charge.
Anyone wishing to take part in the Grid Walk should make their way to the assembly point beside garage no.38 at 13:30. The Grid Walk will be manned by the Marshalls and all members of the public must be off the grid by 14:10 ahead of the start of the final Praga Cup race.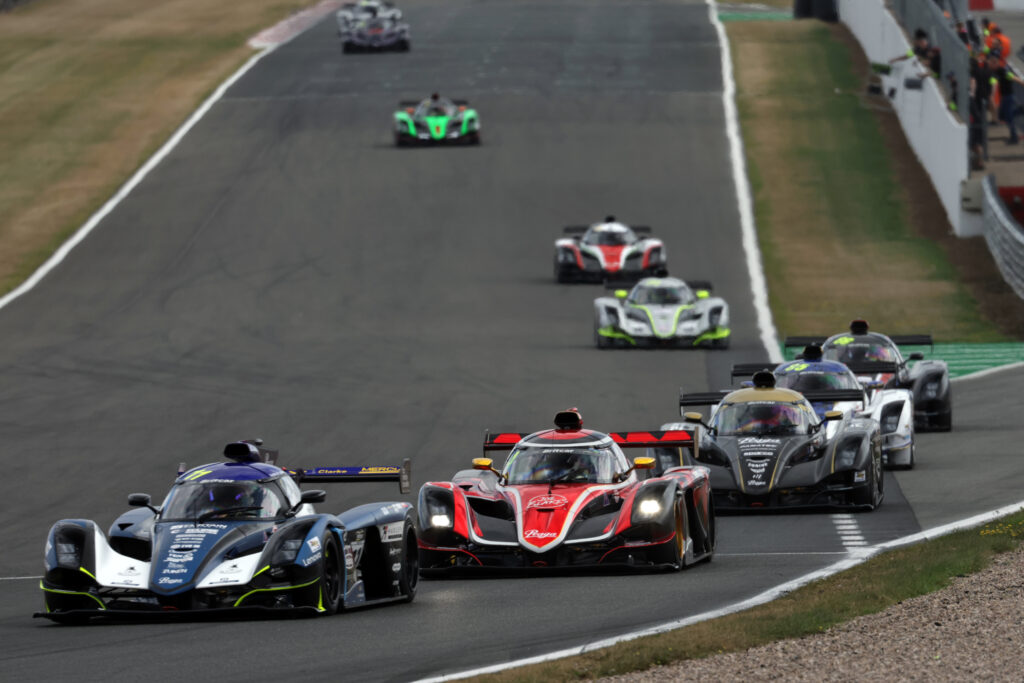 Details for Praga Cup Round 6
Circuit address: Donington Park Circuit, Castle Donington, DE74 2RP
Saturday 22nd October
11:00 – 11:30    Praga Cup Qualifying
16:30 – 17:30  Praga Cup Race 1
Watch live here.
Sunday 23rd October
14:00 – 14:10  Grid Walk
14:10 – 15:10  Praga Cup Race 2 – the final
Watch live here.
To view the full racing timetable click here. We look forward to seeing you at Donington Park.