Mansell moves into Praga Cup UK
Scott Mansell, British racing driver and founder of the Driver61 YouTube channel, will make a guest driver appearance at Round 5 of the Praga Cup UK on 20th and 21st August at Donington Park.
Making his Praga R1 racing debut, Scott will share two, one-hour endurance races with Praga Ambassador and former SAS operative, Jay Morton, as the professional driver in the Pro/Am pairing, and will drive in the no.85 R1 known as 'Everest'.
With over 25 years in motorsport, Scott began his career competing in BOSS GP at the age of 18 and went on to win the European Championship, breaking five outright lap records. He was later nominated for the McLaren Autosport Young Driver Award in 2004. He has also coached drivers in 22 countries and runs a successful company and YouTube channel, Driver 61, which aims to train amateur racing drivers through motorsport-related content for an audience of nearly one million subscribers.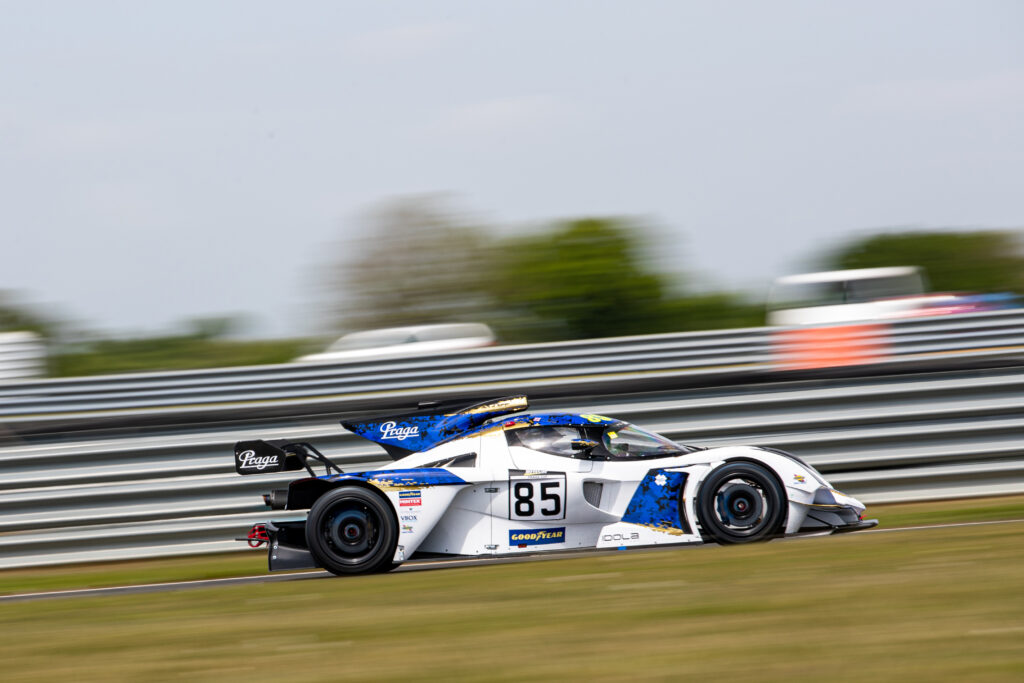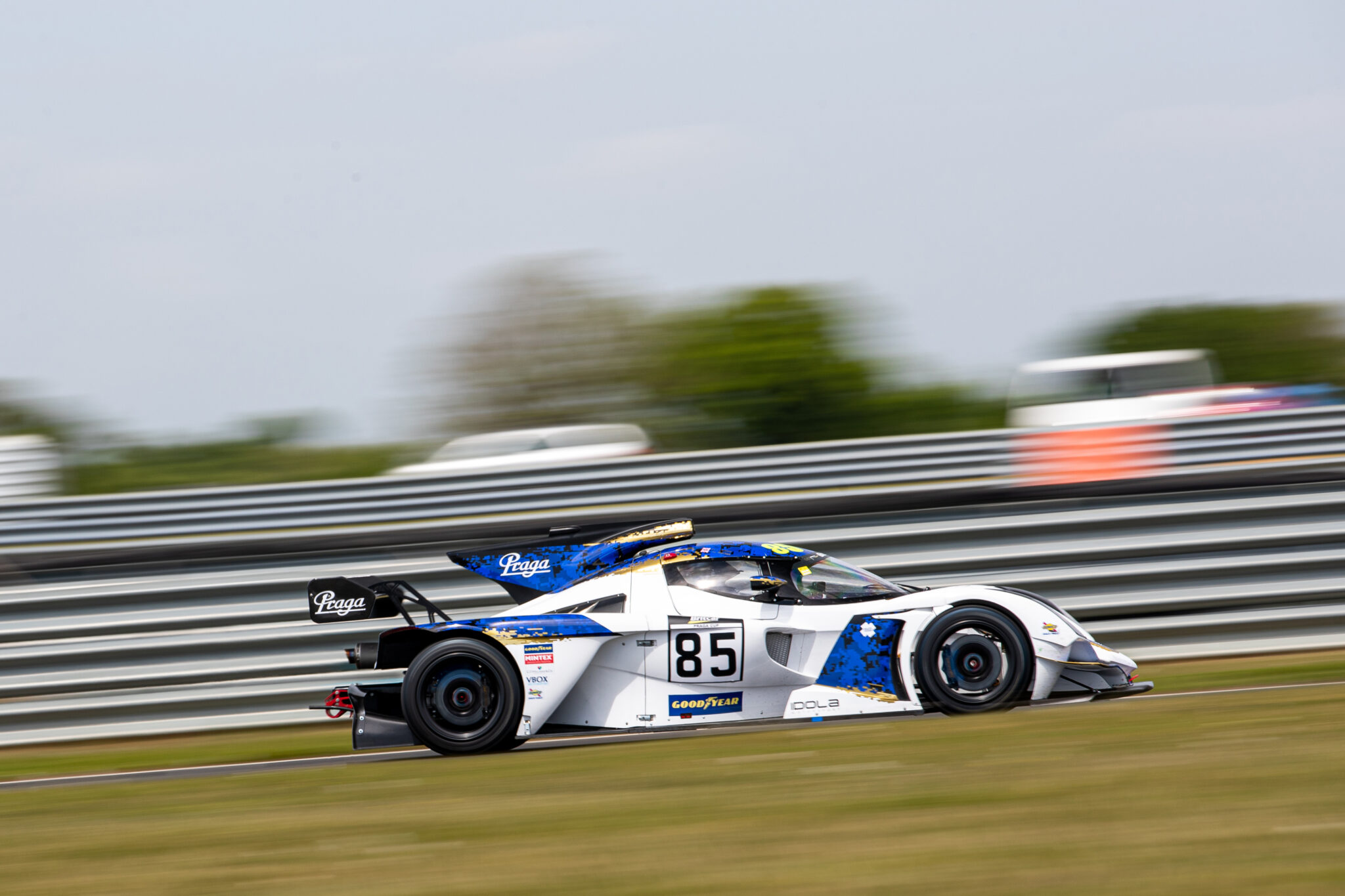 Scott will be stepping-in for Round 5 only in place of former Top Gear 'Stig', Ben Collins, who is undertaking long-term commitments at Monterey Car Week in California.
At a Praga Racing UK test day held at Silverstone Circuit one week prior to the race, Scott commented: "We're having a great day. I'm understanding the R1 as much as I can, getting up-to-speed with how well the brakes and aero perform. It's a fantastic car and very much like a single seater, which are the race cars that I absolutely love. It's a nice car to drive on the limit and I've been able to get up to speed quite quickly. I'm looking forward to the races."
Mark Harrison, Managing Director of Praga Cars UK, said; "We're delighted to have Scott with us at Round 5. Not only does his appearance bring another high-profile racing driver to the Praga Cup grid, but his coaching skills also play well to the Cup's Pro/Am pairing format, which means Jay Morton will continue to learn despite the absence of his usual mentor, Ben Collins. In addition, Scott's huge online audience enables us to reach an even wider motorsport fanbase this weekend, benefiting every team and driver associated with the Cup."
Four Praga R1 debuts this weekend
As Scott Mansell makes his R1 racing debut in the Praga factory car team, three other drivers also join the Praga Cup for Round 5 this weekend.
Ruben Stanislaus and Lewis Appiagyei, both 18 years old, will race with Idola Motorsport in the no.24 R1. Ruben and Lewis first tested the Praga R1 in November 2021 at Motorsport Days Live, where they set their sights on one day competing in the car. Today, the pair are currently the subjects of a BBC documentary by the award-winning film-maker Stephen Mizelas, which follows them behind-the-scenes on their journey to make it in the highly competitive and often traditional world of professional motorsport. The filming will continue at Round 5 of the Praga Cup, where Lewis and Ruben will compete having secured the backing of Adrian Flux Insurance.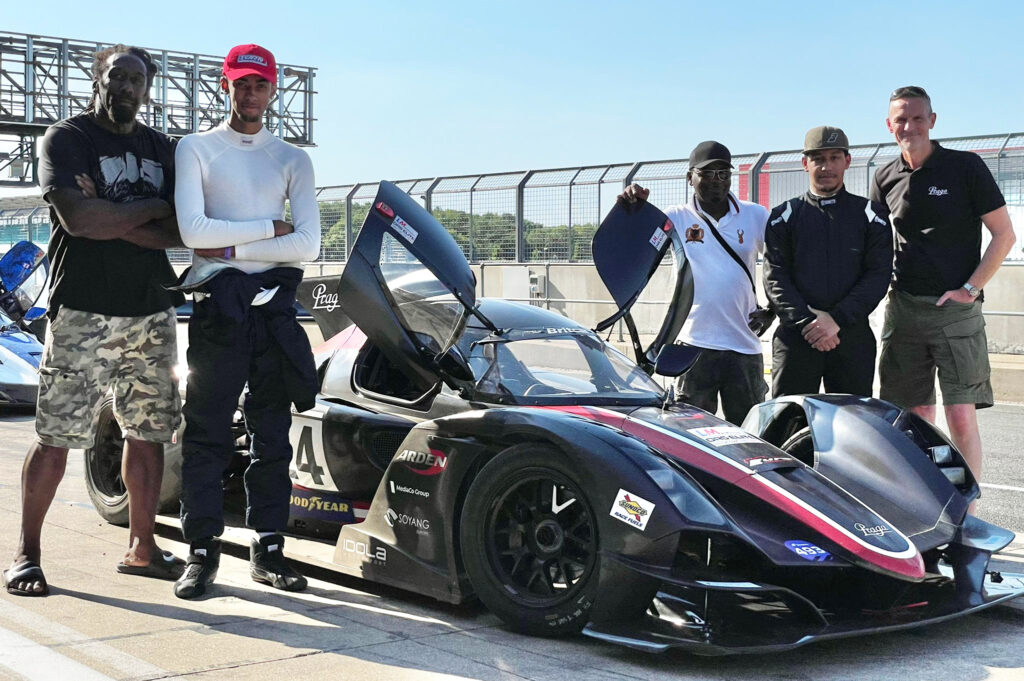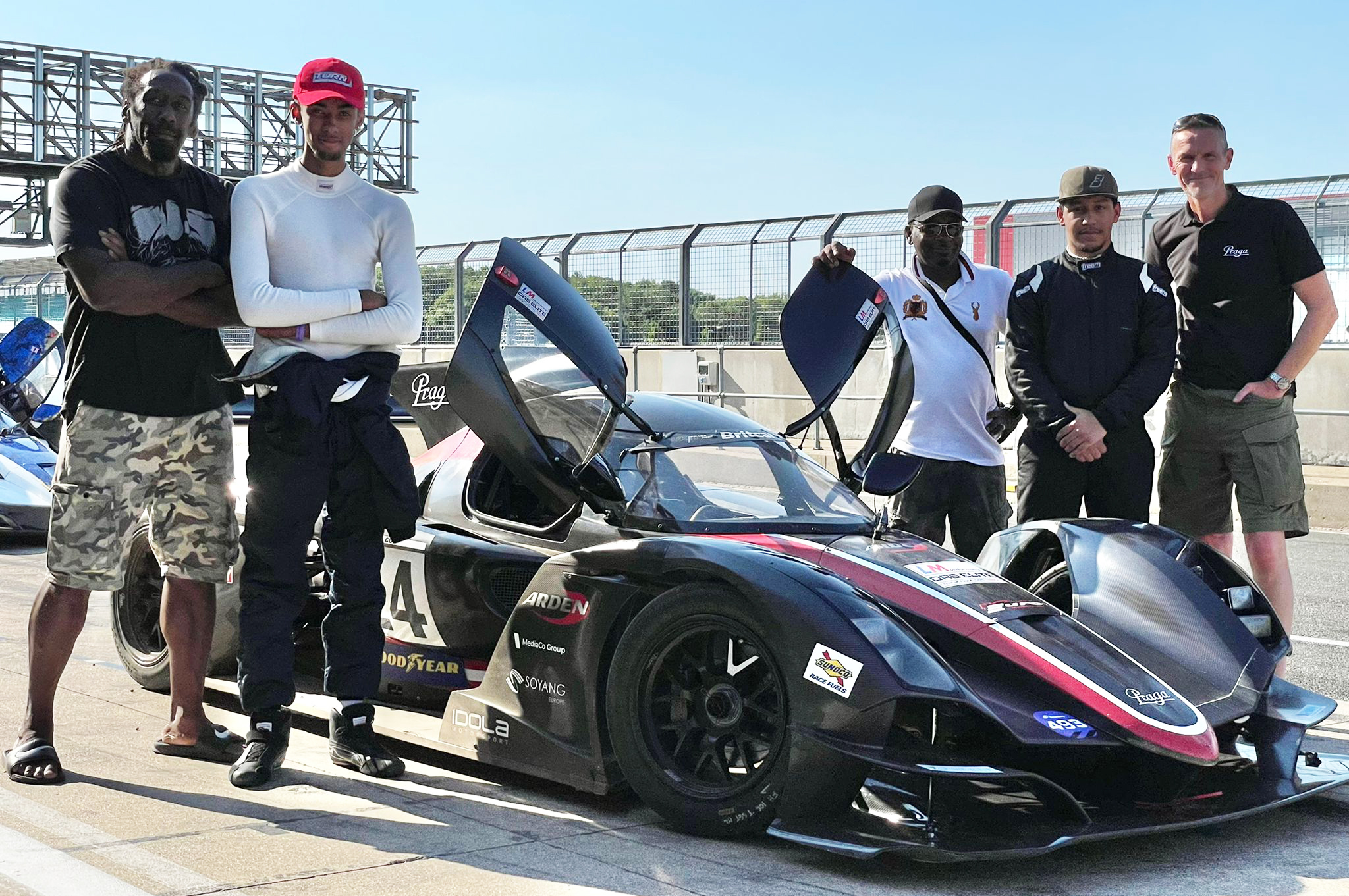 Corey Alleyne, a 20-year-old racing star in the making from Letterkenny, County Donegal, will also make his Praga racing debut at Round 5. As a member of Arden's Elite Young Racing Driver Academy (YRDA), Corey will compete in the Arden by Idola R1, paired with fellow Arden driver, Alex Connor, who took the chequered flag in his first time out in an R1 back in Round 1 at Silverstone.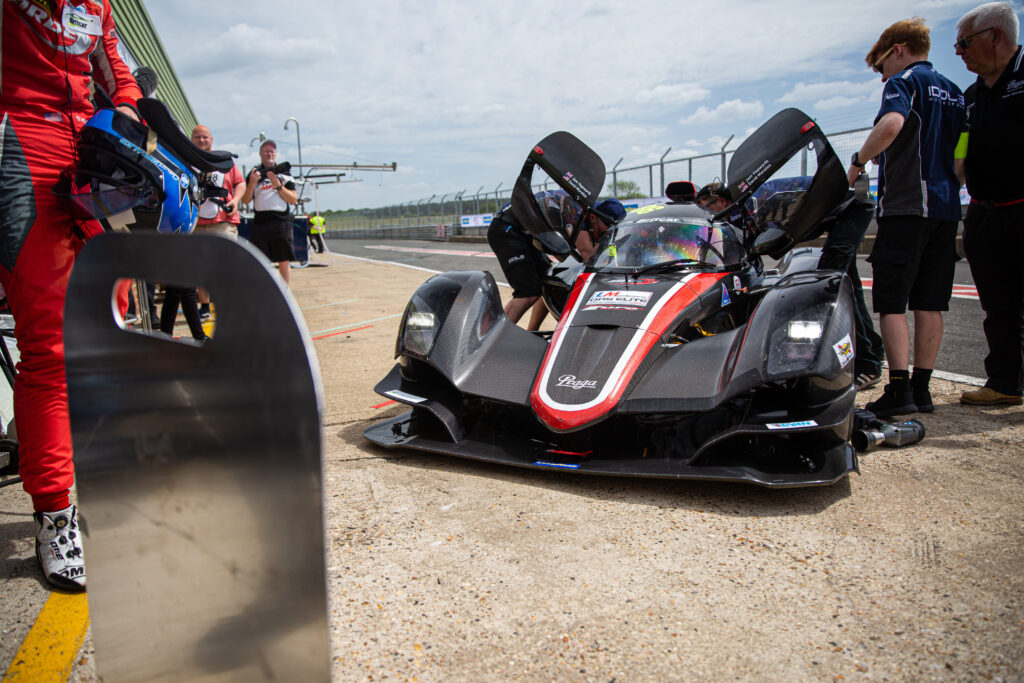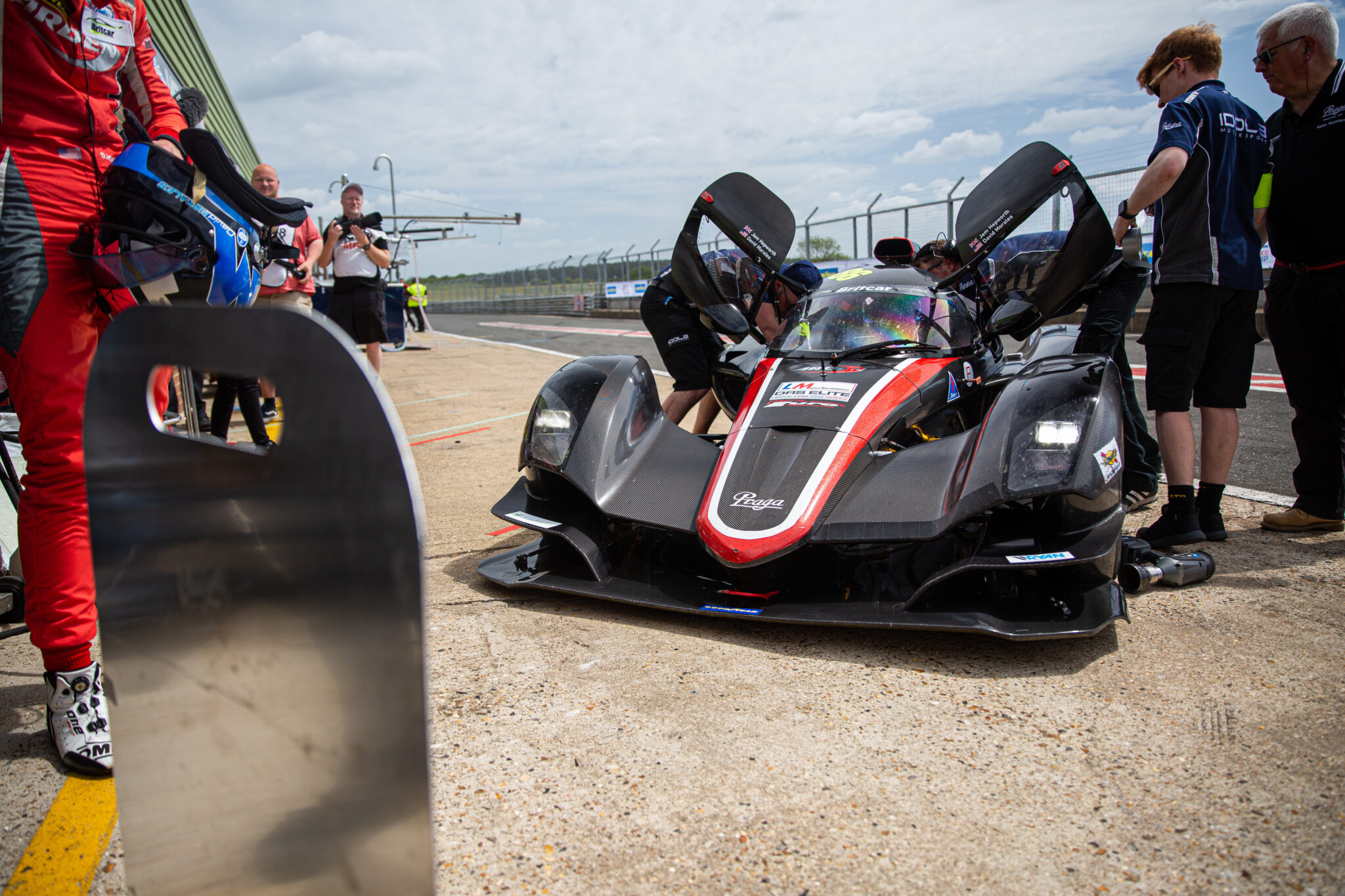 Praga Cup races can be watched live on the BARC YouTube channel and followed on Praga's official social media channels.
To find out more about the Praga Cup visit www.pragacup.com.
ENDS
PR contact:
Lucy Burman
Communications Manager, Praga Cars UK
lucy.burman@pragacars.com
+447801350641
Praga Cup contact:
Charlotte Ford
Motorsport Operations, Praga Cars UK
charlotte.ford@pragacars.com
+447849351223
R1 sales contact:
Vincent Randall
Praga Racing UK
vincent.randall@vrmotorsport.com
+447733127655