Praga and R8G join forces as Broadbent and Grosjean take to the virtual wheel in the iRacing Daytona 24
Praga Guest Driver, Jimmy Broadbent, will join Romain Grosjean's R8G eSports team this weekend to take on the iRacing Daytona 24, reuniting with his 2021 Praga partner, Gordie Mutch, for one of the biggest sim racing events of the year.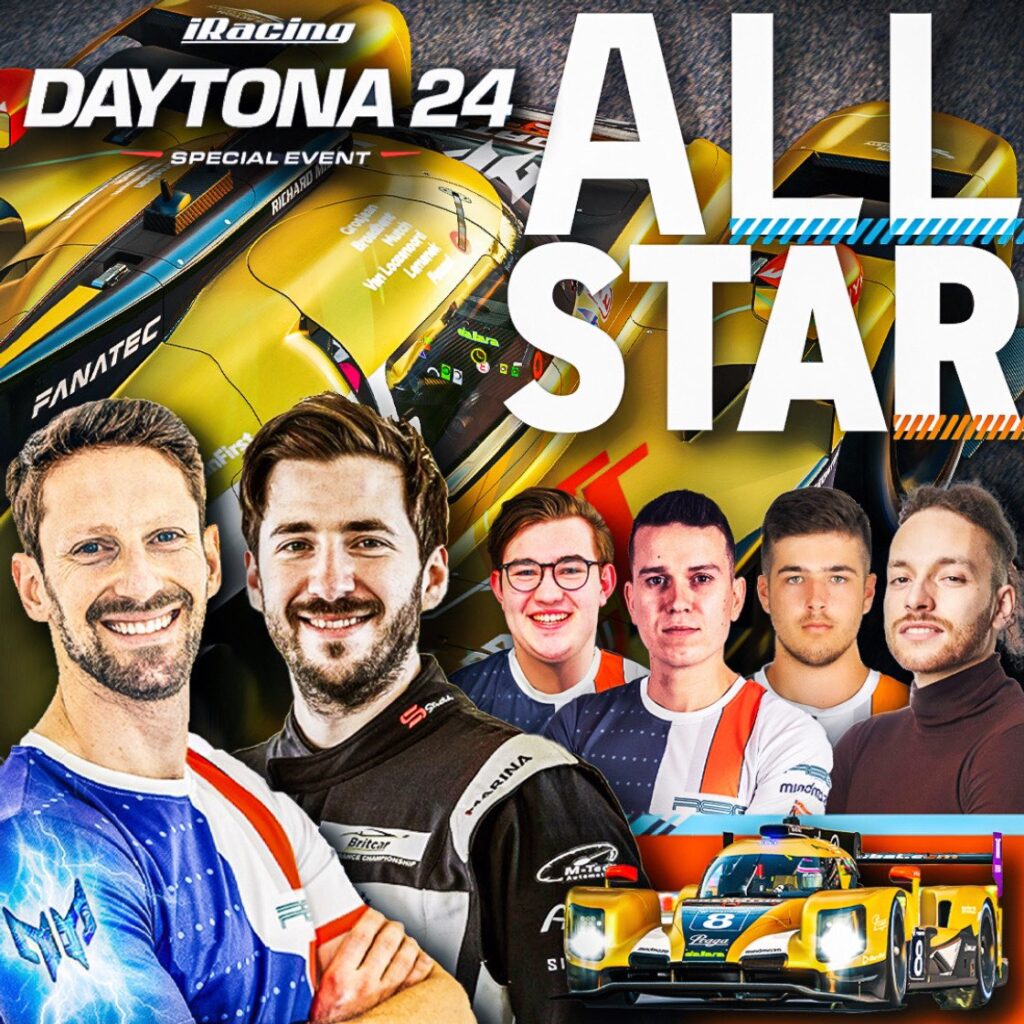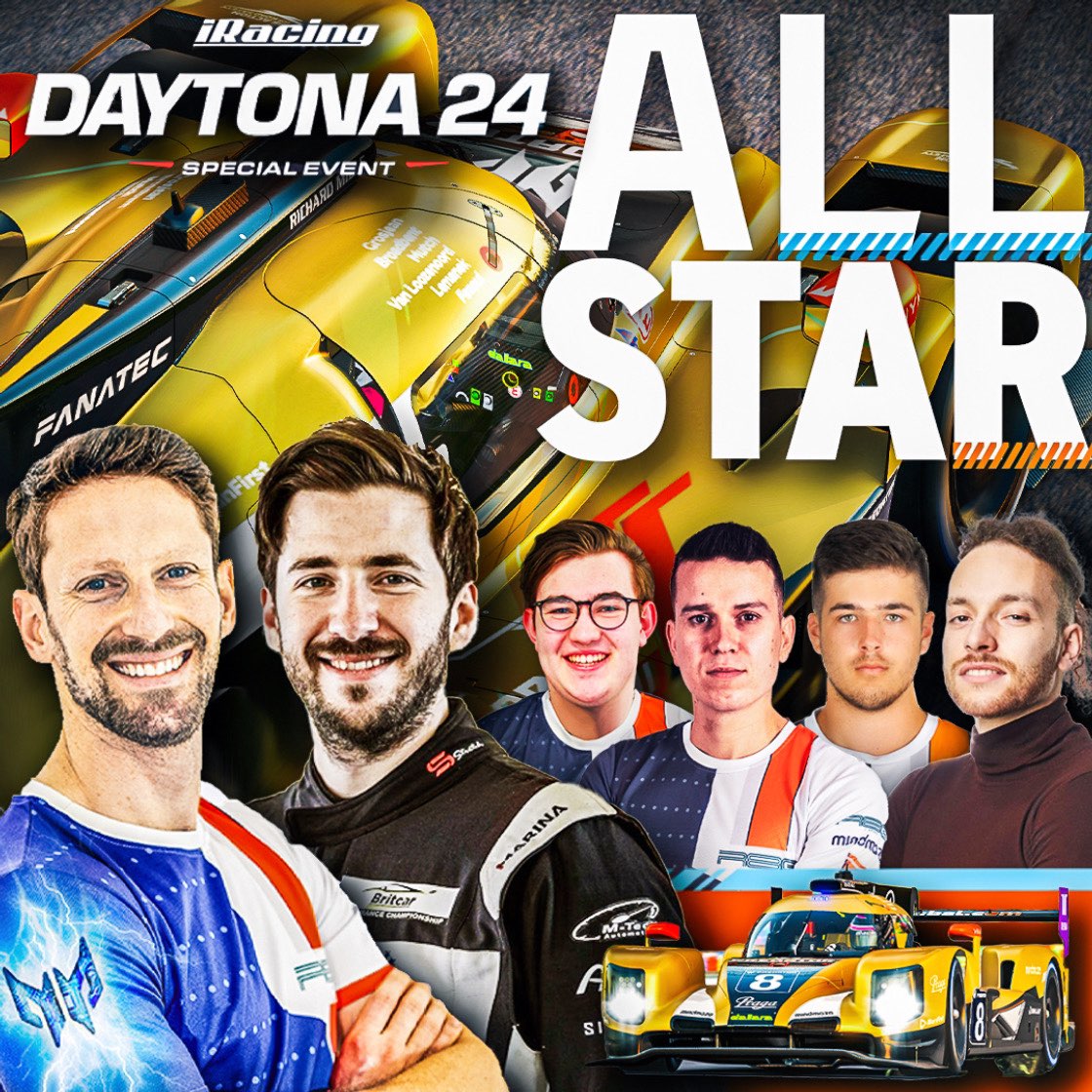 As the virtual equivalent of the 24 Hours of Daytona endurance race held at Daytona International Speedway in Daytona Beach, Florida, the iRacing Daytona 24 Special Event will see hundreds of iRacing drivers, team managers, engineers, and spotters take part from locations around the world.
The R8G eSport team will be racing with the gold, black and white livery based on the now famous 'Goldie' livery of the Praga R1 driven by Jimmy and Gordie in the Praga Class of the Britcar Endurance Championship 2021.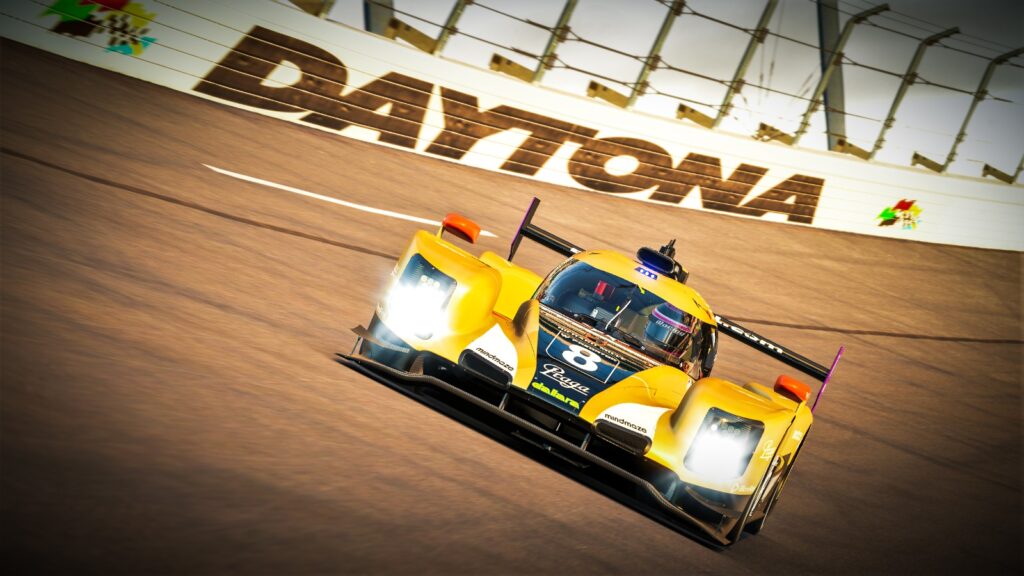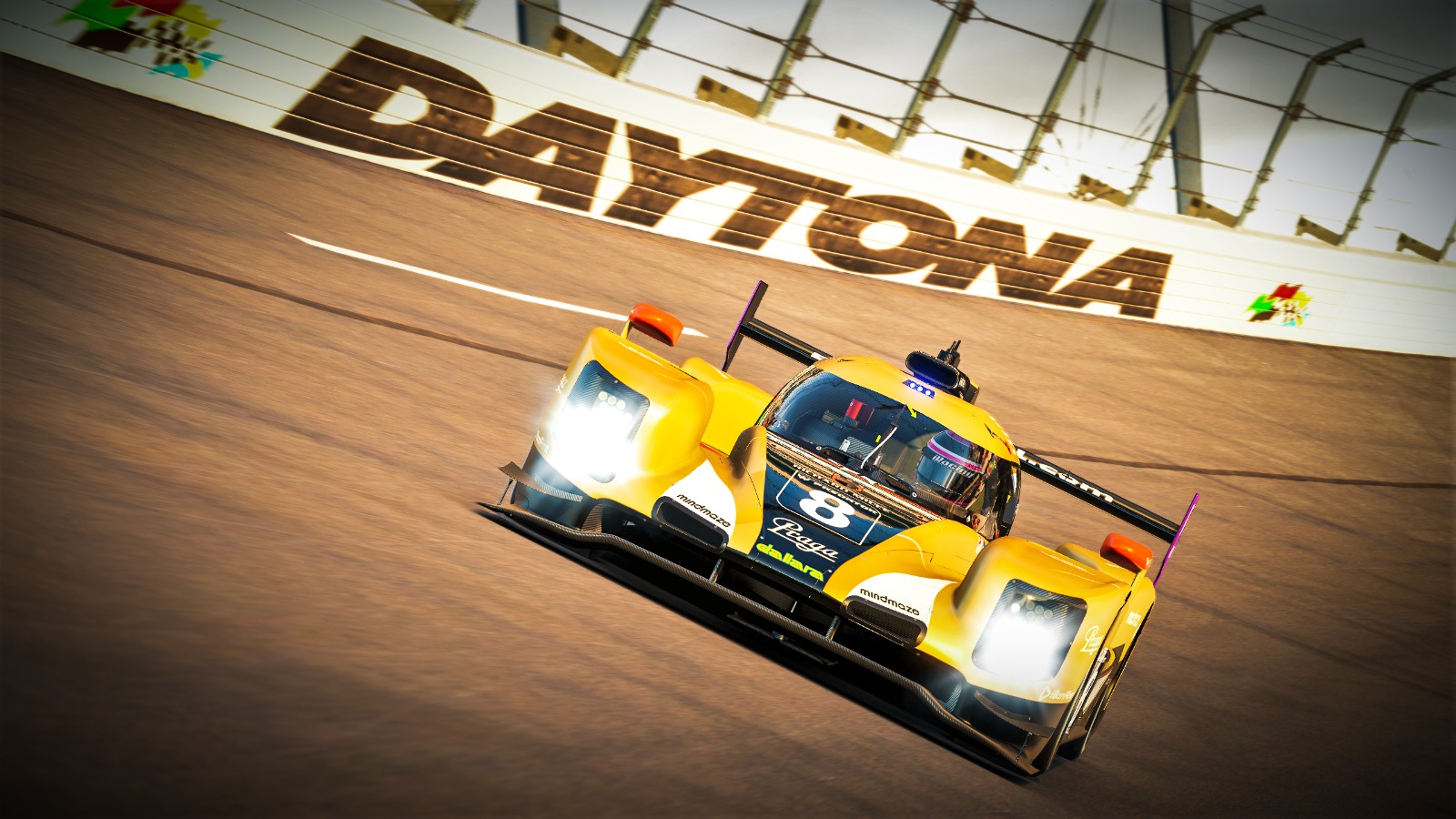 The virtual endurance race will see R8G eSports' team of six drivers rotate over the course of the 24 hours while streaming to live to a global audience of fans. The full line-up of six drivers in the team is concluded with R8G's Polish sim racer Przemyslaw Lemanek, Dutch sim racer Marrten van Loozenoord and Canadian sim racer Racim Fezoui.
With international representation throughout the team, the drivers will be supported, virtually, by Praga's global network of racing teams, including Praga Racing Benelux and Praga Racing Poland.
R8G eSports' live stream can be watched on Jimmy Broadbent's YouTube channel here.