Praga Bohema confirms strong UK partner line-up and makes its Goodwood Festival of Speed debut with Alcon
As part of Alcon's 40th anniversary celebrations, the British specialist brake, clutch and automotive components company has invited Praga to debut its road-legal, race car-inspired Bohema hypercar at the 2023 Goodwood Festival of Speed (July 13th to 16th).
Known for developing world leading brake systems, Alcon's powerful six-piston callipers are key to the Bohema's on track performance that has been tested to the full by Ben Collins on track at the Crowdstrike 24 Hours of Spa programme last weekend. In targeting GT3 race car lap times and road car comfort the Bohema feels as at home through Eau Rouge as it does in front of Goodwood House and will be on display on stand #98 with Alcon.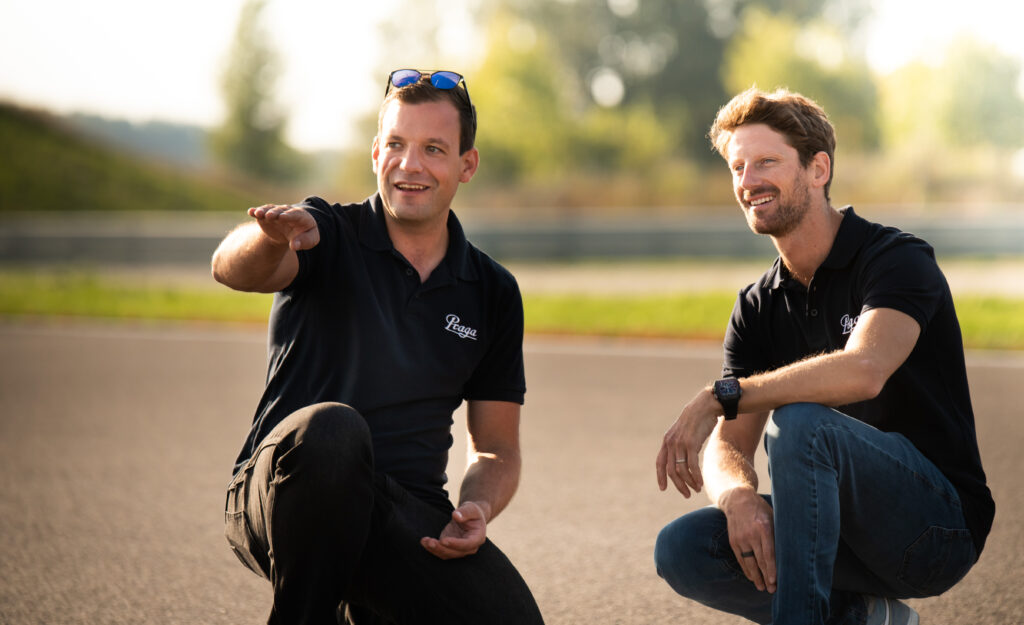 Jan Martinek, Chief Engineer at Praga Cars, said: "When we were developing the Praga Bohema we knew that the choice of braking system would be vital for the car's performance and safety. Alcon provided us with the ideal calliper for our application and worked with us to suit our bespoke application. We are extremely pleased with the result, and for me personally, the braking performance of the car is the highlight of the Bohema's unique driving experience."
Jonathan Edwards, Group Sales Director at Alcon, said: "I've been taking a keen interest in the various Praga race cars running in a multitude of race series over the last few years. I am fascinated by and love their approach from an overall, technical and exterior design perspective. The cars are very impressive! From a business perspective, to be involved in their first production road car in 90 years is hugely exciting for us all here at Alcon. I really do feel privileged to be part of this program and eagerly await to see how the Bohema performs in the market. I would relish an opportunity to try one, its power to weight ratio is sure to provide for a thrilling ride!"
In addition to Alcon, a number of other leading UK performance car specialists have been selected during Praga's development programme to deliver the €1.36m Bohema's performance.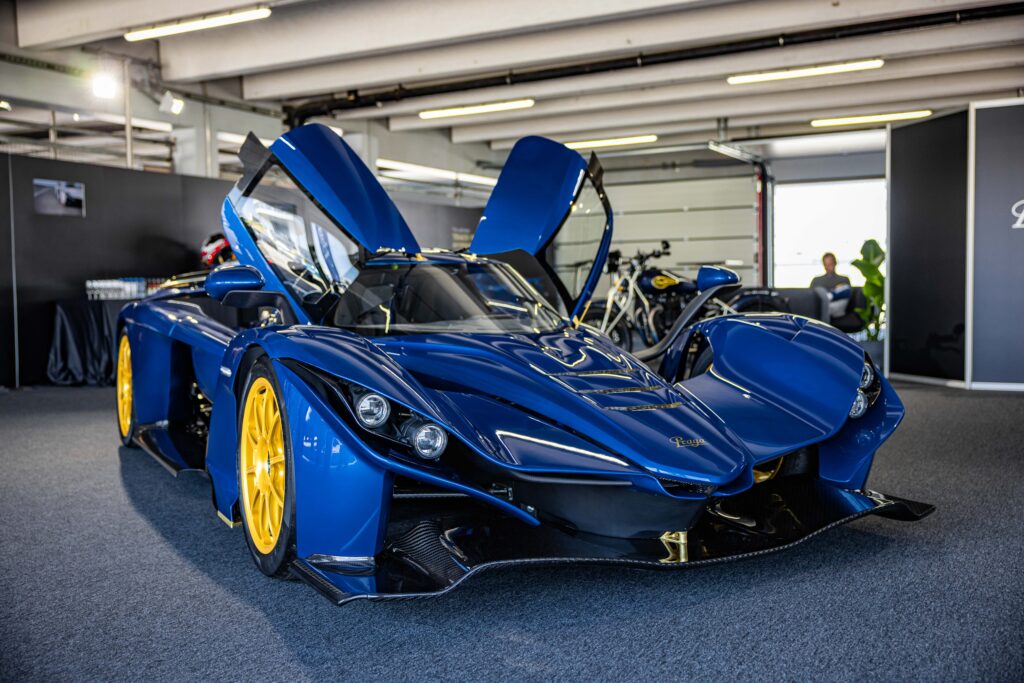 Litchfield Motors
Litchfield Motors, one of the world's leading authorities on Nissan GT-R engines, supports the sourcing, development and servicing requirements of the Bohema's PL38DETT twin-turbo V6 petrol engine. With more than two decades of engineering experience, Litchfield's expertise lies at the beating heart of the Bohema.
Praga and Litchfield are due to announce a full-service support programme at this year's SCD Secret Meet, from development of the Bohema's engine through to a global service support operation.
Hewland
In another UK partnership, the flexible and powerful PL38DETT engine is mated to Hewland's gearbox. While the Bohema was founded on race car principles of lightweight, carbon construction and honed aerodynamics, Hewland's gearbox – which is adapted for road use – allows drivers to enjoy the road with the Bohema's compliance, visibility and practicality, but also never forget they are in a road-legal race car.
Surface Transforms
Key to the Bohema's phenomenal stopping power – which has been highlighted by its test drivers including Romain Grosjean – is its lightweight construction (targeting 982kgs, wet) backed by Surface Transforms' 380mm carbon ceramic discs. The UK company, that supplies many of the world's leading supercar and hypercar manufacturers, provides the ideal combination of lightweight yet durable components, perfectly complimenting the Bohema's lightweight, high-performance philosophy.
Mark Harrison, Managing Director, Praga Cars UK, commented; "While Praga is a proudly Czech company, we have an international outlook and the Bohema is a great showcase for the quality of the UK's specialist automotive manufacturing and technology industry. These partners were chosen solely based on the results from testing, and as a result, we're confident that these partnerships will deliver the unique experience we are targeting for our customers, whether driving on the road or track."
Ben Collins, Praga R1 racer and Bohema test driver, said: "A car is only as good as the sum of its parts – be that the team behind its development or the key components that deliver its performance. I have been blown away by the Bohema on track – driven by its aero package, light weight and, crucially, powertrain and braking performance. It's not surprising that we are getting close to lap records and race car lap times in testing when world-leading partners like Alcon, Hewland and Surface Transforms come together in a package with 700 horsepower and below 1,000 kilos in weight. It's been phenomenal at Spa this weekend!"
To find out more about the Praga Bohema visit: https://pragaglobal.com/cars/praga-bohema/
ENDS
PR contact:
Lucy Burman
Communications Manager, Praga Cars UK
lucy.burman@pragacars.com
+447801350641