Praga Bohema public debut secures Special Commendation at Heveningham Concours
Praga celebrated the UK public debut of its two-seat, road-legal Bohema hypercar with a Special Commendation from the judging panel at the Heveningham Concours on July 8th and 9th.
In competition against the latest hypercars from the likes of Aston Martin, Ferrari and Rimac, the road-legal, race-bred Bohema was noted for its elegant aerodynamic design, construction excellence and attention-to-detail.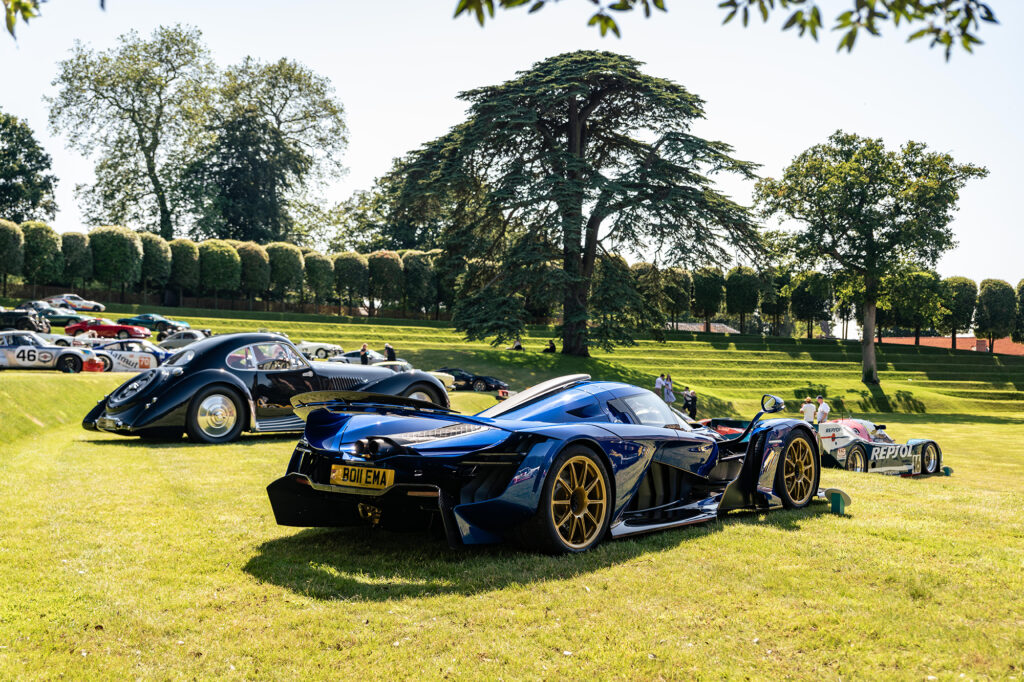 The judging panel of Marino Franchitti, Tony Hatter, Max Hunt, and Peter Stevens assessed the 50 unique cars lined up on the famous Heveningham Hall lawn terraces against three categories, Pre-War, Post-War and Supercar.
Stevens, designer of the legendary McLaren F1 amongst many other landmark cars, cited the Bohema as his favourite car in the Supercar category; the Praga was mentioned alongside the competition winners in the Pre-War and Post-War categories, the 1933 Alfa Romeo 6C 1750 Gran Sport Spider and the 1973 Porsche 911 Carrera RSR.
Speaking at the event, Peter Stevens said; "The thing about the Praga Bohema that really caught my attention is the beauty of the details. I've dragged people over to this car just to look at simple things, like the door hinge, which is a little piece of sculpture, or the door lock, because it's not often – in fact, it's never – that you see every detail attended to like that. For me as a designer, it's cool to see a car where somebody has cared about every bit, because you can look around a lot of cars and see that the designer cared about one particular element, and then forgot about others. For example, the designers of the Bohema have clearly thought about where the luggage will go, and they have had the sense to know that you might want to be able to put a crash helmet in there. It's those kinds of details that really drew me to the car, and the fact that it's done spectacularly well here at the 2023 Heveningham Concours."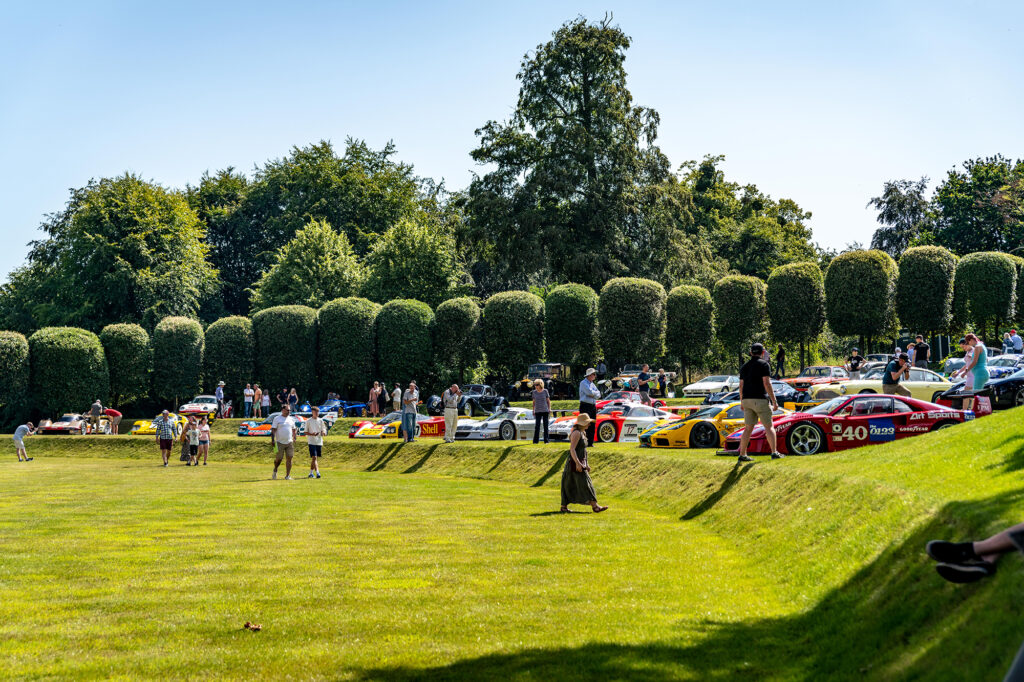 Mark Harrison, Praga Automotive's Sales & Marketing Director said, "We've kicked-off UK Car Week in style at Heveningham Councours for the UK public debut of the Praga Bohema. Peter Stevens' comments on the Bohema are testament to the way that the engineer and the designer of the car worked so closely together throughout the project, which has meant that the premium quality of materials used, the aesthetics and the performance all work together to form the purity of the design."
The full interview with Peter Stevens will be released in the coming days. The Praga Bohema can next be seen in public at the Goodwood Festival of Speed July 13th to 16th before heading to Germany to makes its Nürburgring debut at the end of July.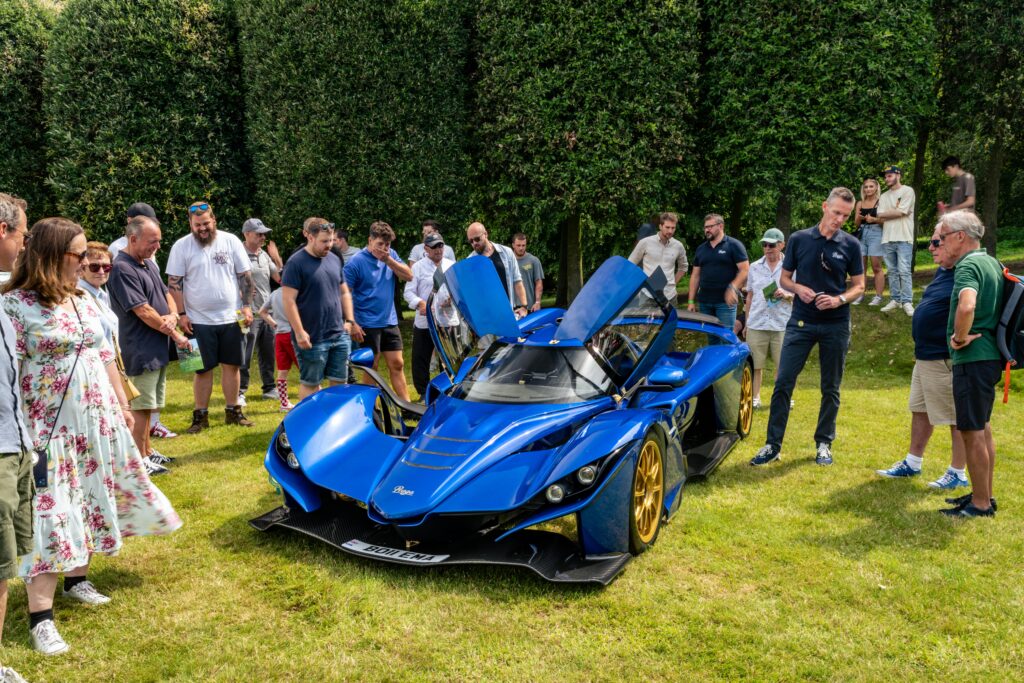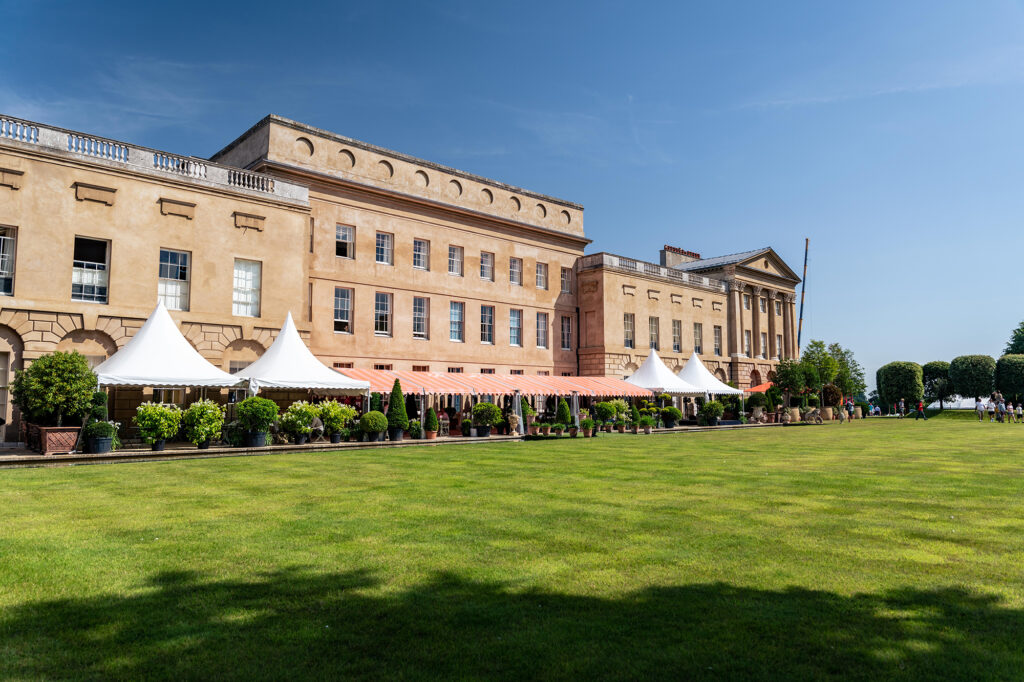 ENDS
Lucy Burman
Communications Manager, Praga Cars UK
lucy.burman@pragacars.com
+447801350641