Praga Guest Drivers extend championship lead at penultimate Round of Praga Cup UK 2022
The Praga Cup UK moved to Donington Park on 20th and 21st August for Round Five of the championship where the Pragas took to the track for two one-hour endurance races in front of its biggest audience to date.
With 40,000 motorsport fans in attendance, and an additional 30,000 viewers watching live on YouTube, the Praga races did not disappoint. Fans also saw four new drivers join the grid, with Corey Alleyne, Lewis Appiagyei, Ruben Stanislaus, and Scott Mansell, founder of Driver61, make their Praga racing debuts.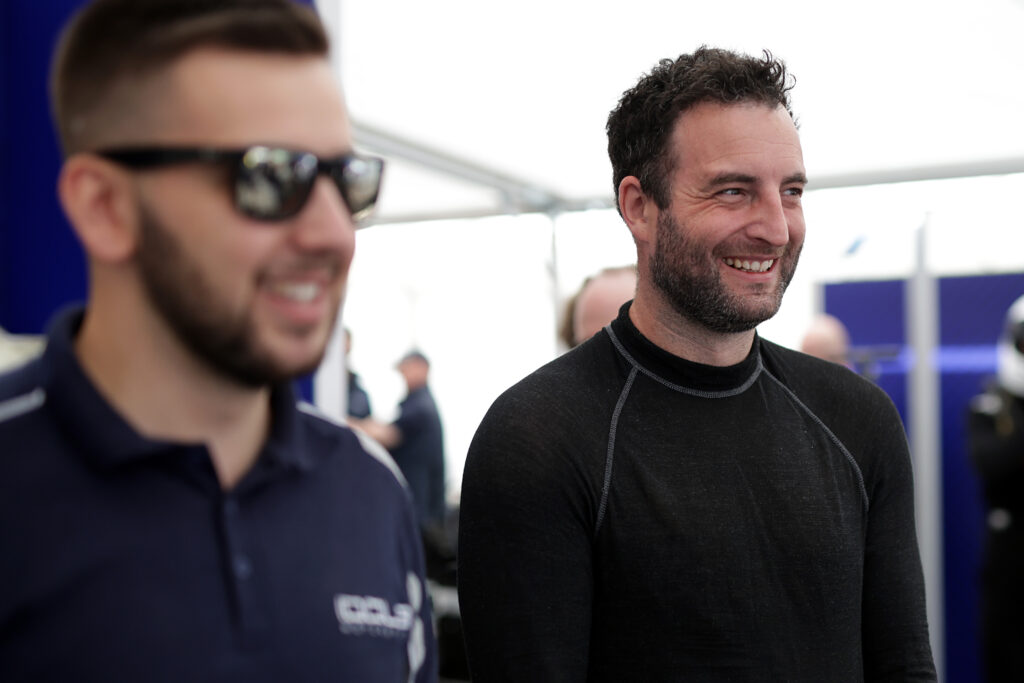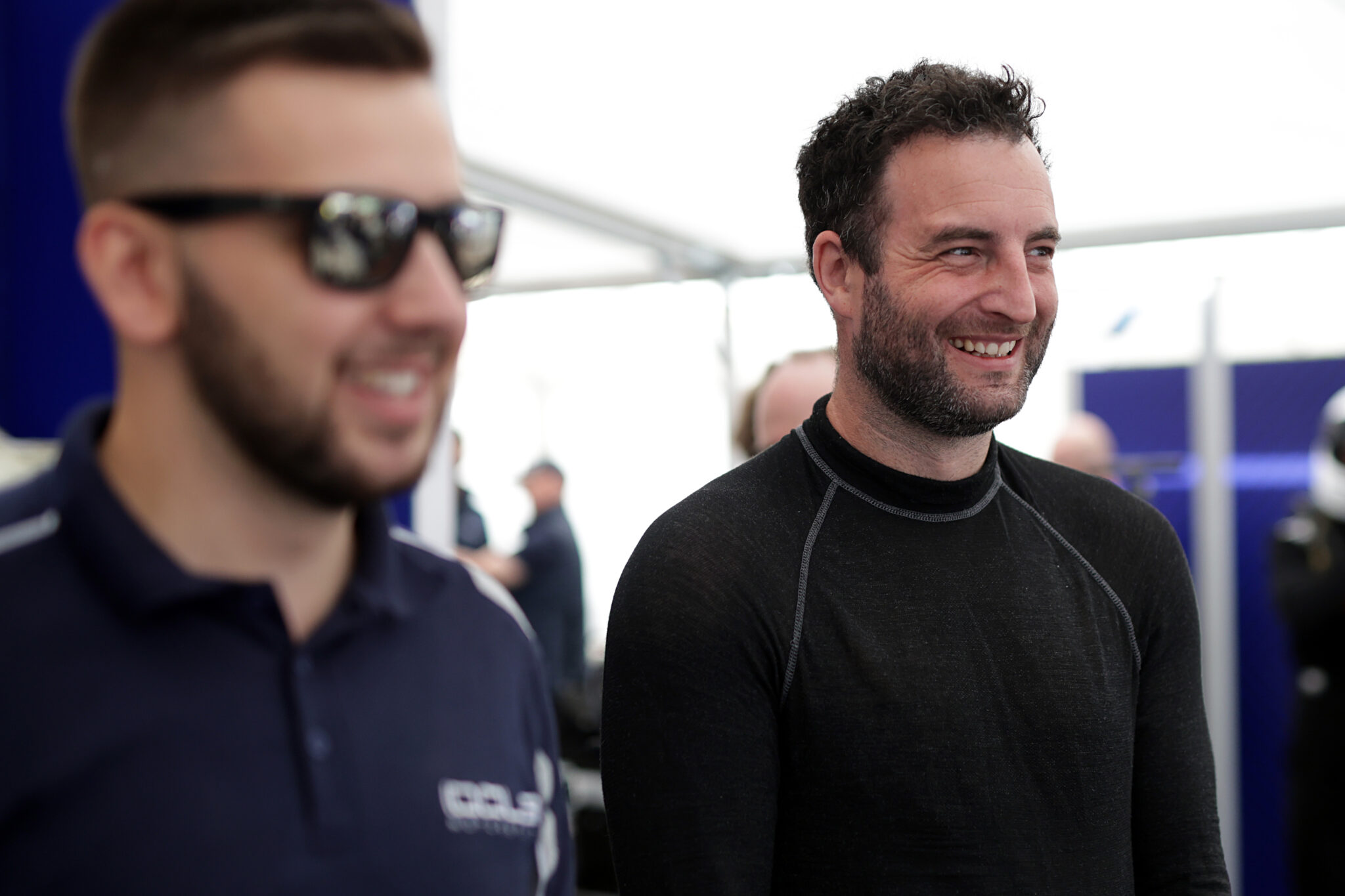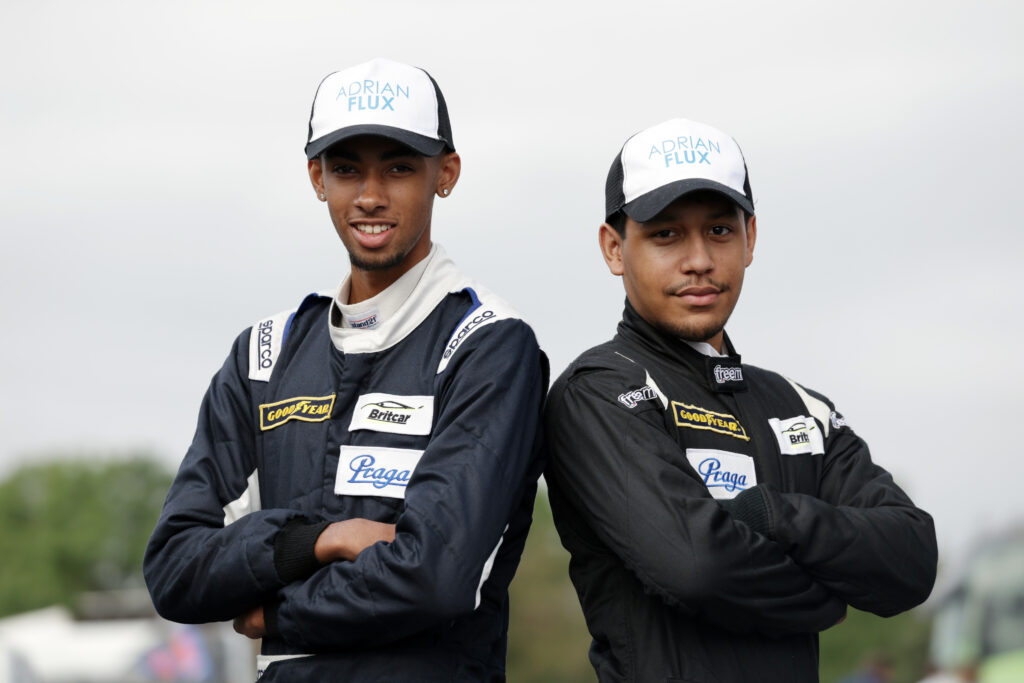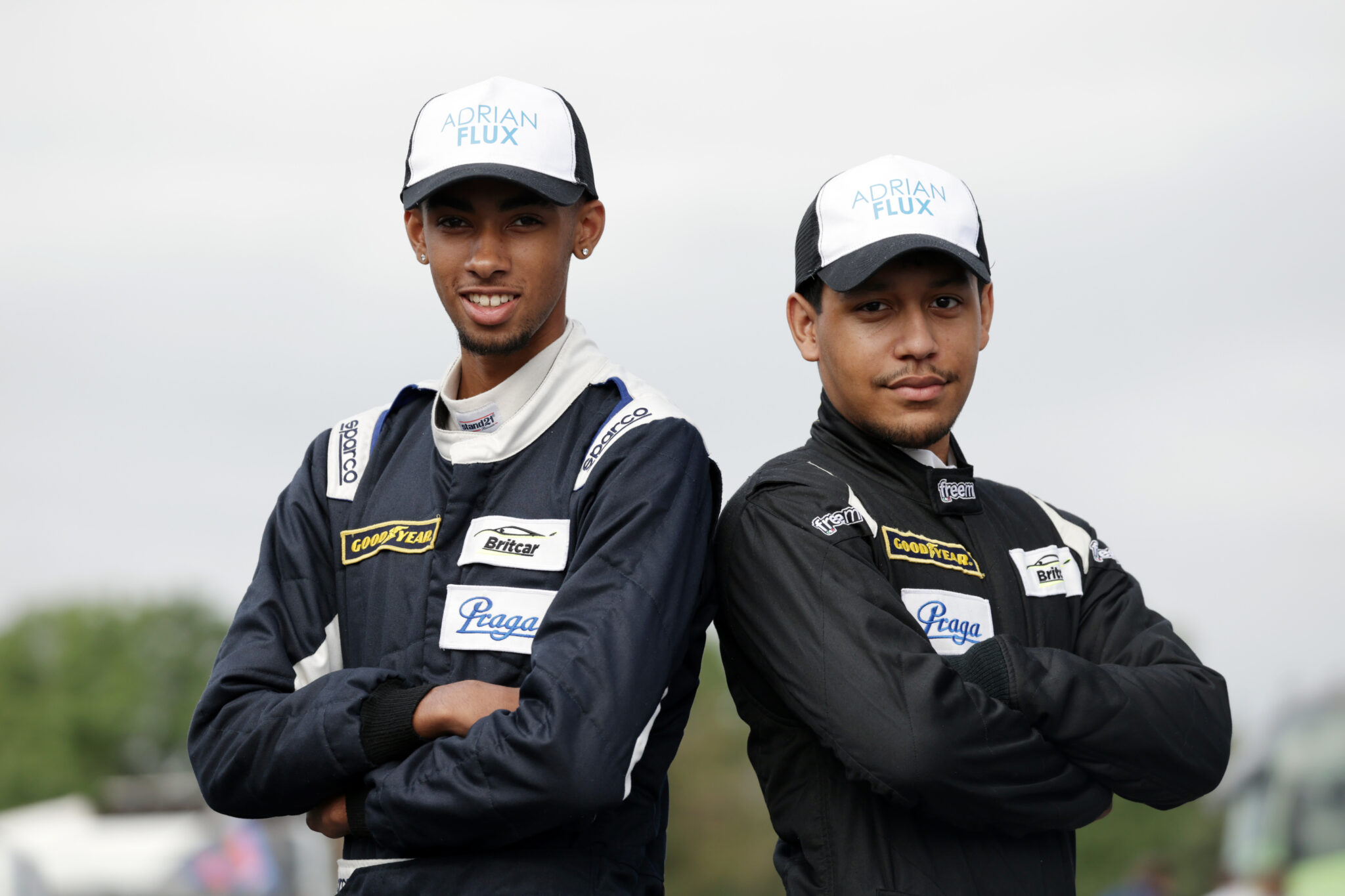 A dramatic Round 5 Race 1 saw UWRacing start on pole and dominate the start of the race, but it was Praga Guest Drivers Gordie Mutch and Jimmy Broadbent who took the race win, with a particularly special lap from Broadbent in which he moved from P5 to P1 in spectacular fashion. Ed and Chris Bridle finished in second, and Corey Alleyne picked up the Driver of the Day award after finishing third with Alex Connor, while Gordie Mutch received extra points for the fastest lap of the day.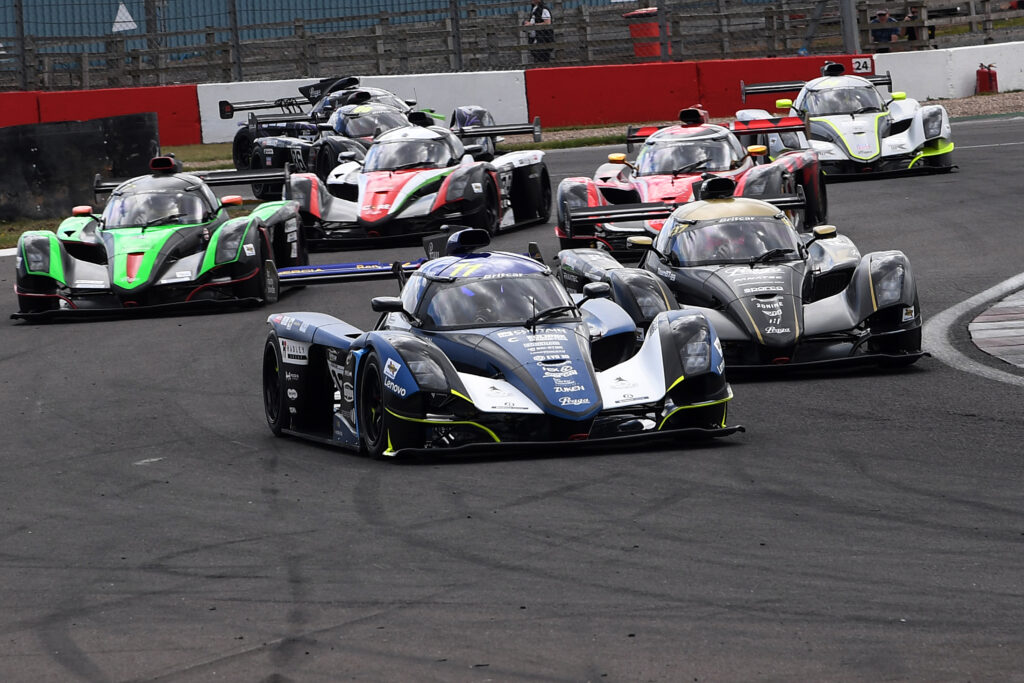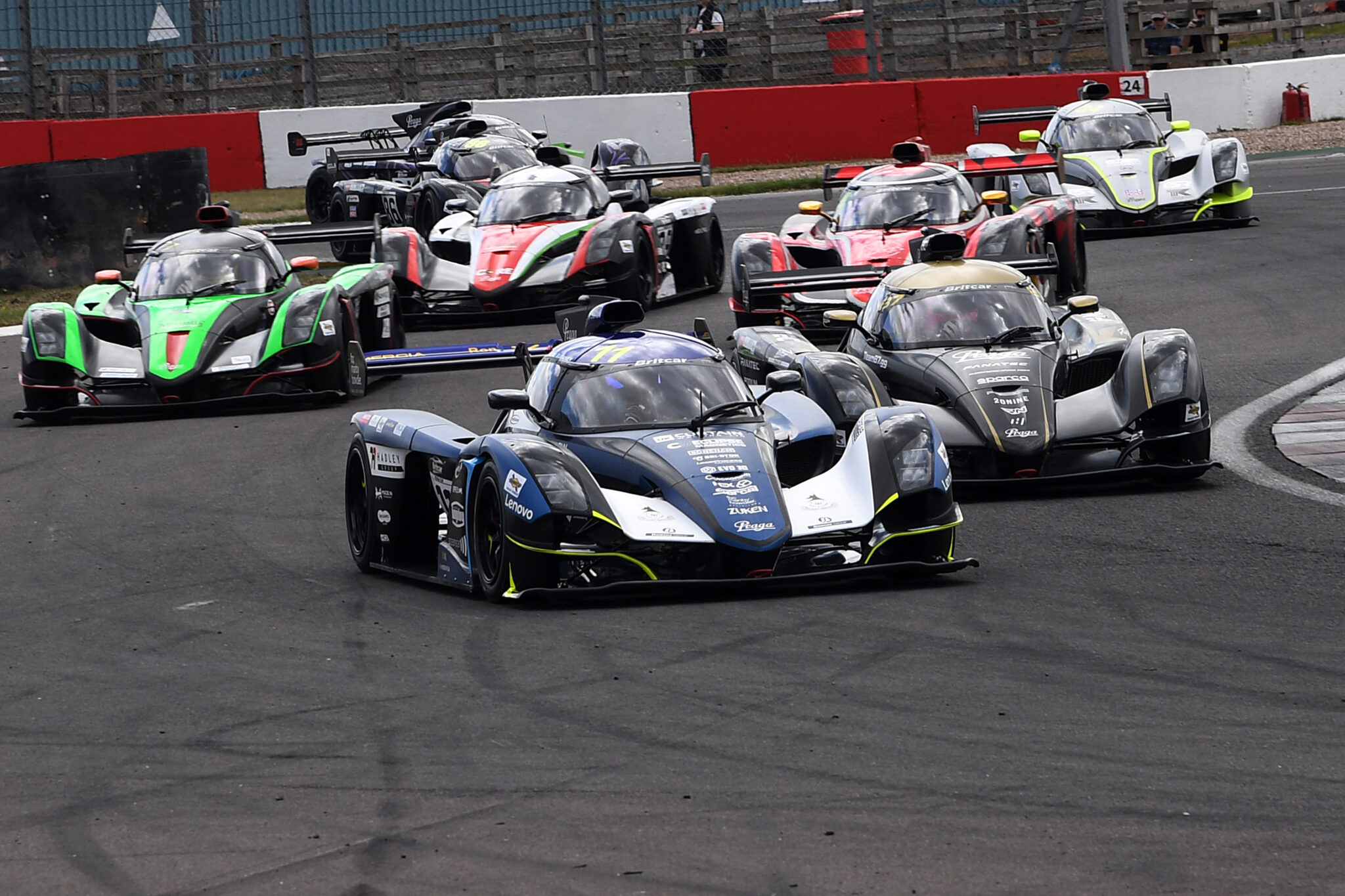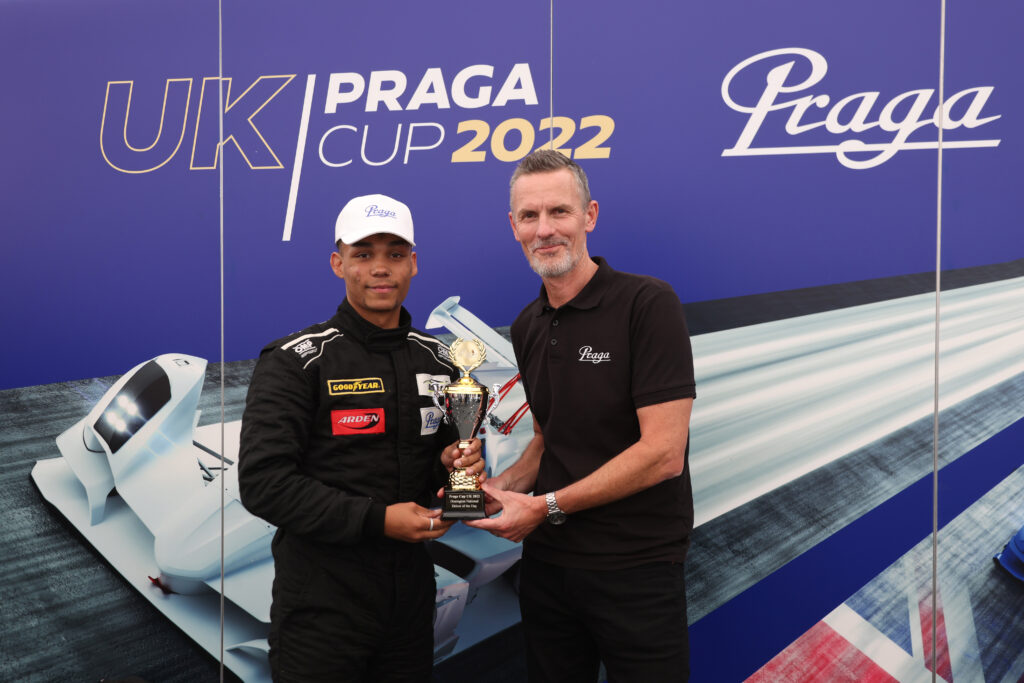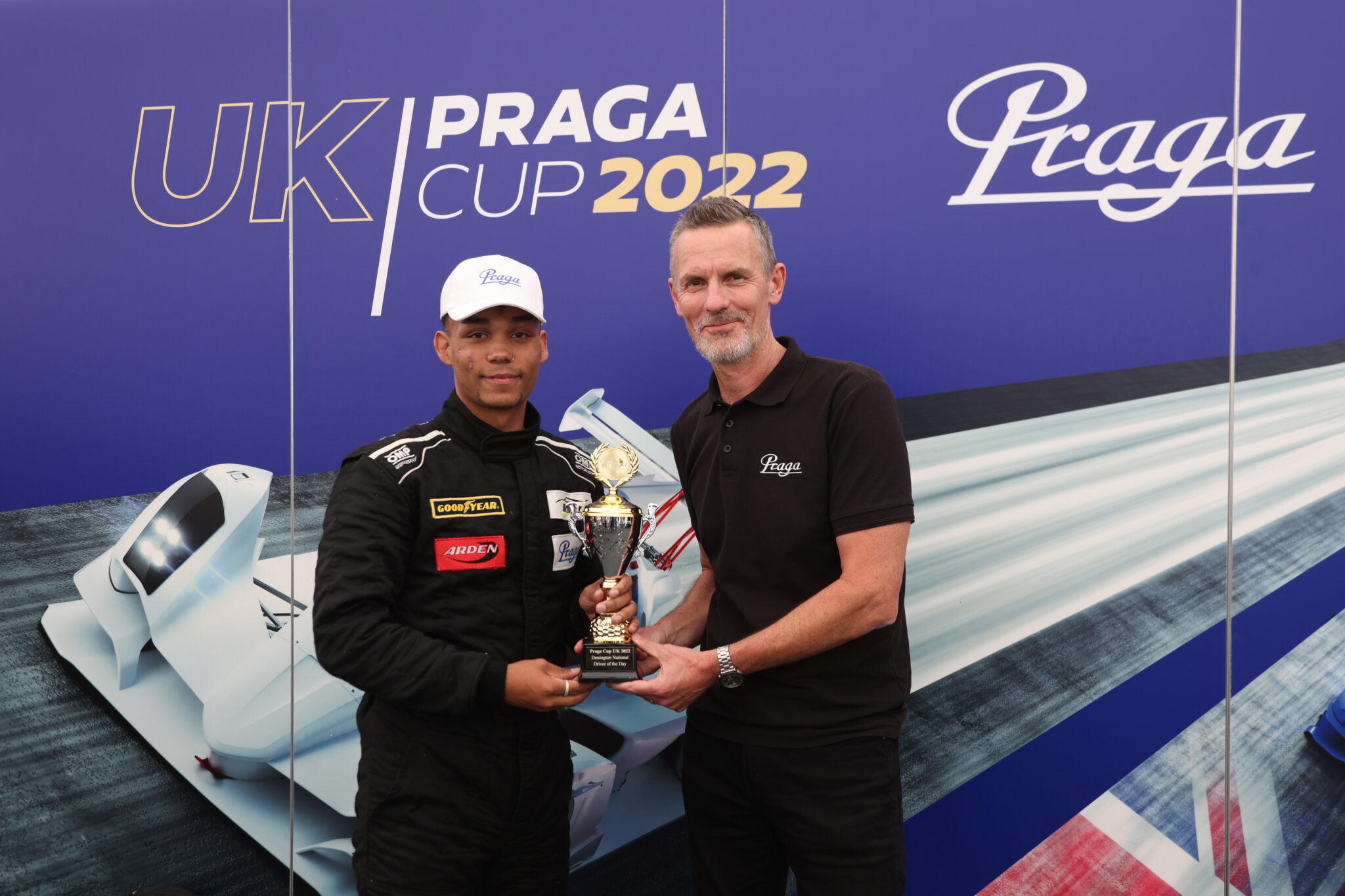 At Sunday's race, it was Scott Mittell and Charles Hall who took their third win of the season in a comeback for team Mittell Cars. UWRacing's Shane Kelly drove solo for the first time in the season and took second place, while the Bridle twins took third, significantly boosting their position in the standings. This time it was Shane Kelly who drove the fastest lap, while the (joint) Driver of the Day award went to Lewis Appiagyei and Ruben Stanislaus, backed by Adrian Flux Insurance, who impressed the with their clean and confident driving first time out.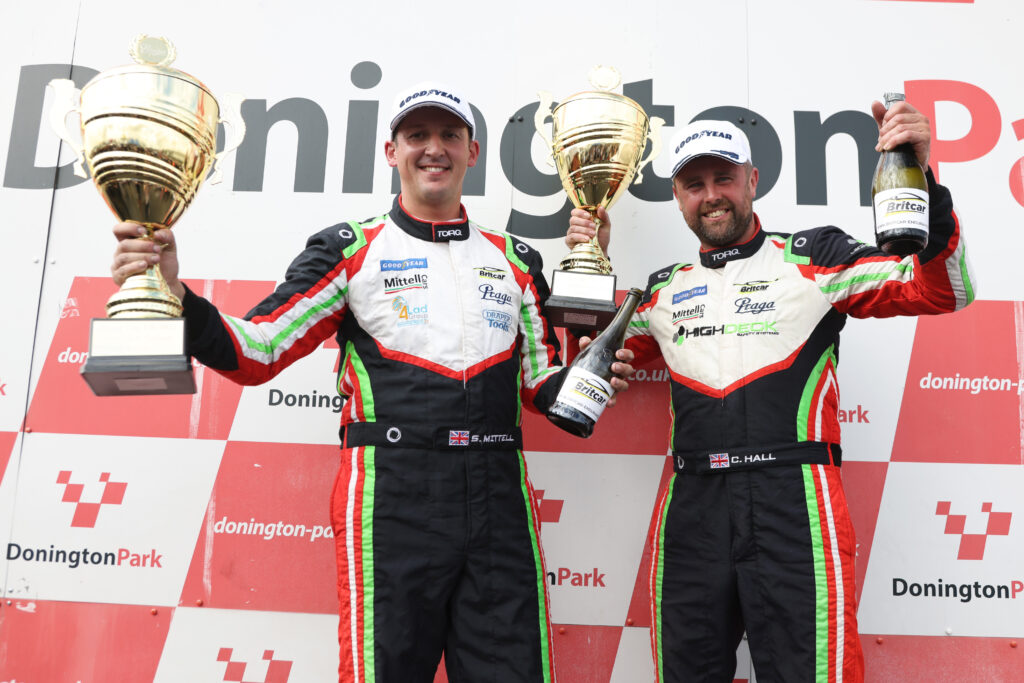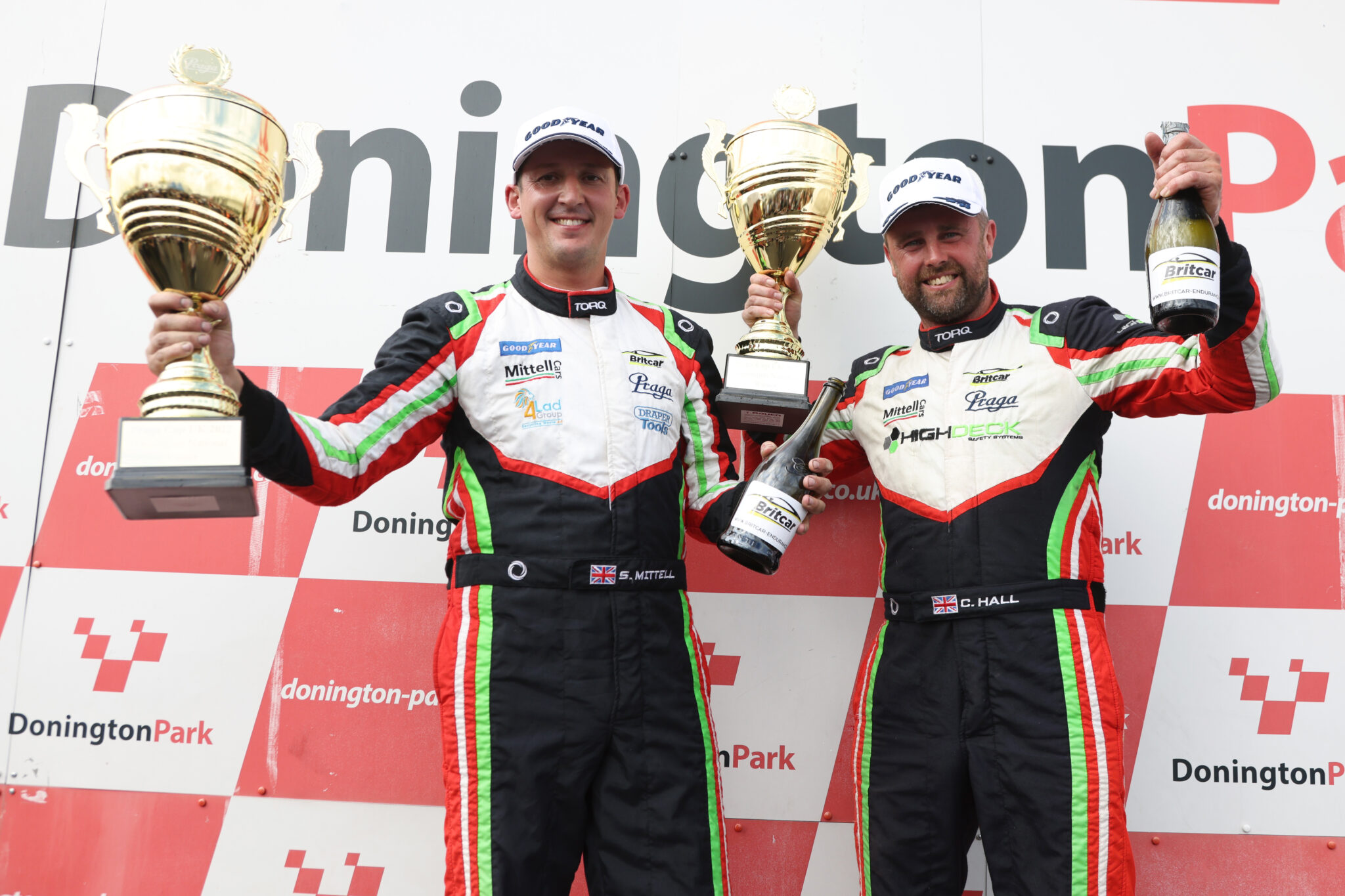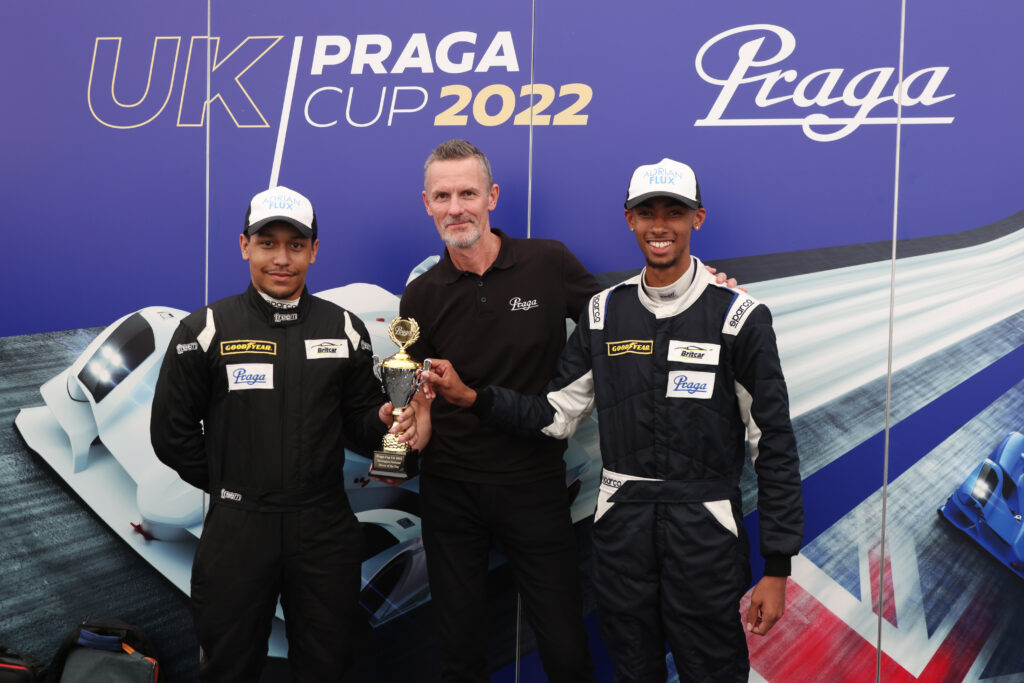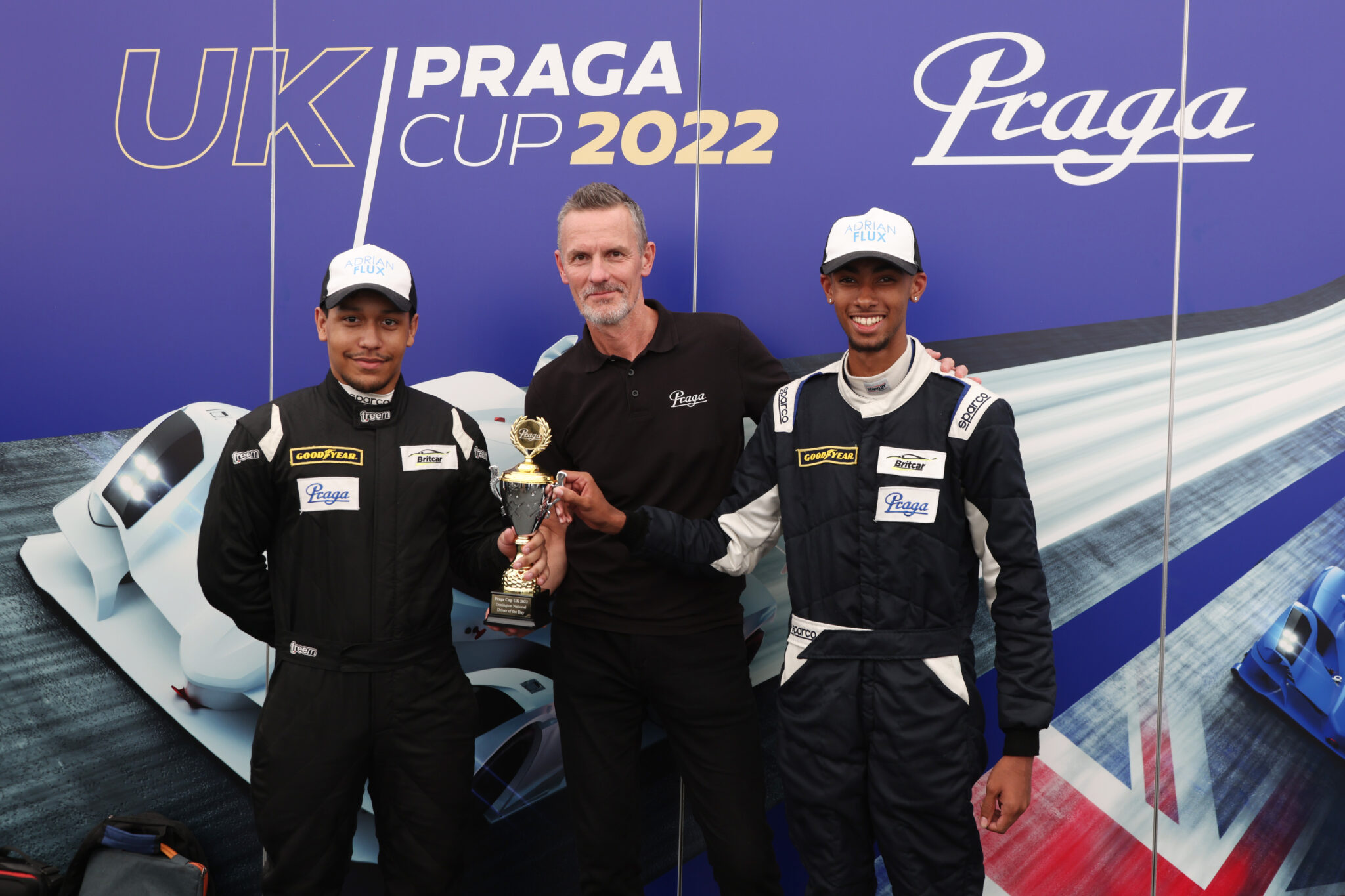 Mark Harrison, Managing Director, Praga Cars UK said; "The Praga Cup gets more exciting at each race. The championship is extremely tight now, and with such a special prize at the end, the drivers are truly invested in their performance. Even those who don't have a chance of winning are enjoying the Cup, and we've welcomed new drivers and their sponsors at every Round who want to be a part of what Praga is achieving."
Tomas Kasparek, owner of Praga Cars, said: "We expect a very exciting final Round of the Praga Cup. In just a few weeks' time we will crown the winners and reward them with the prize of a Praga R1. We will also be announcing details of the Praga Cup 2023. There are test days available as well as new R1 cars in production at the factory in preparation."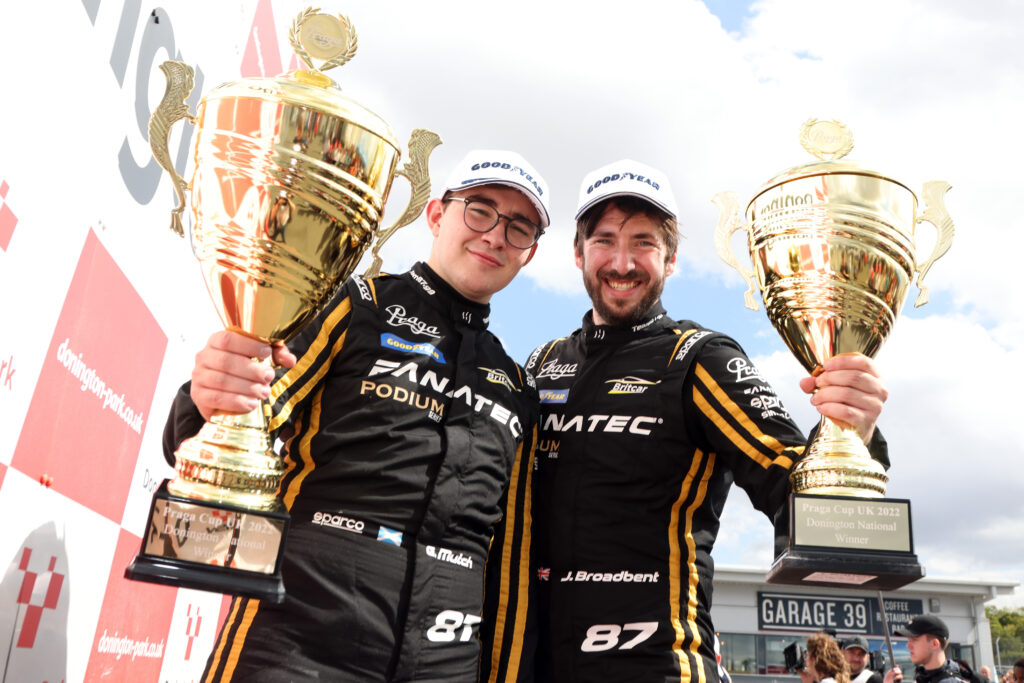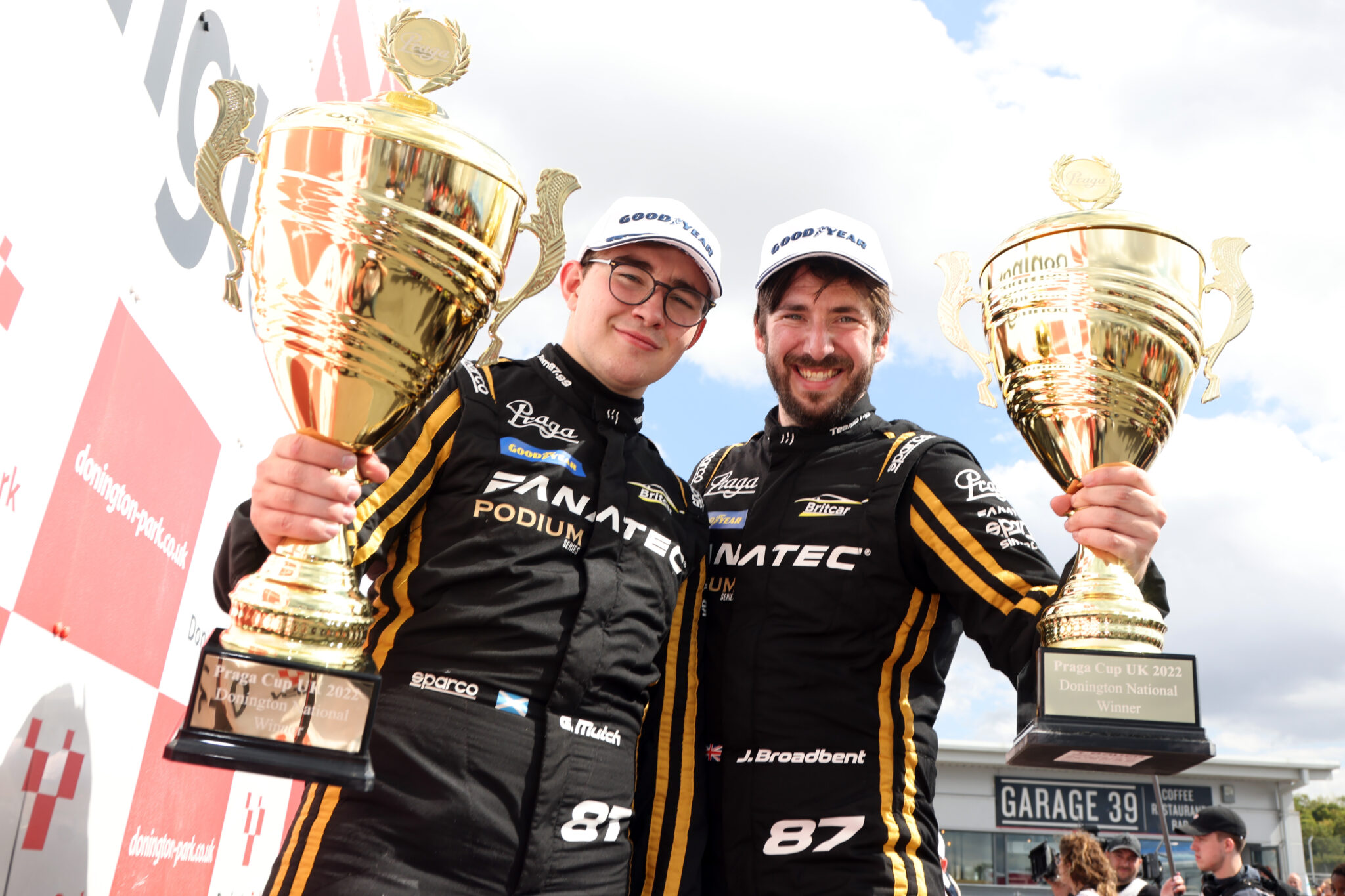 After Round 5, Gordie Mutch and Jimmy Broadbent lead the championship standings with 206 points, a 21 point lead ahead of Scott Mittell and Charles Hall. To view the complete standings click here: https://pragacup.com/results/
Round 6 of the Praga Cup will take place at Donington Park on 22nd and 23rd October 2022.