Rollercoaster weekend at Praga Cup as new faces join the championship
The Praga Cup headed to Snetterton Circuit on May 14th and 15th for Round Three which saw highs and lows for the drivers and welcomed several new faces on the grid.
18 year-old David Morales travelled from Florida to join Praga at the circuit as the first American driver to compete in the Cup, driving in the Arden by Idola Motorsport car. Praga also welcomed back Jem Hepworth, the R1-driving 2020 Britcar Endurance champion, who tested in the W Series selection recently. Another new face behind the wheel was the 2021 Radical Challenge Championship winner, Matt Bell, who joined the RAW Motorsports team for the weekend.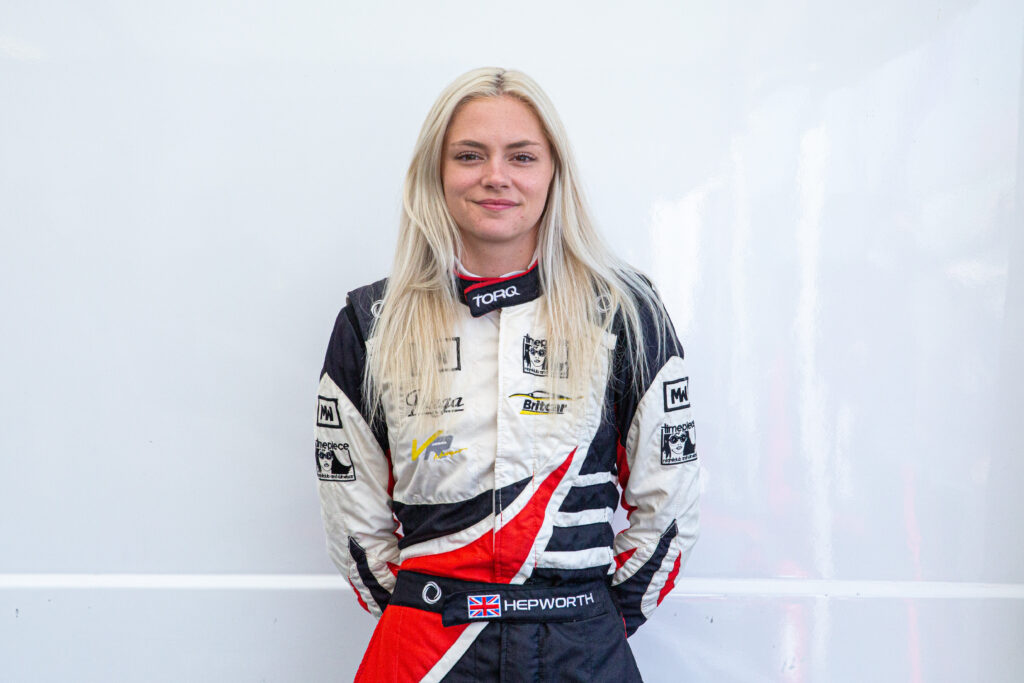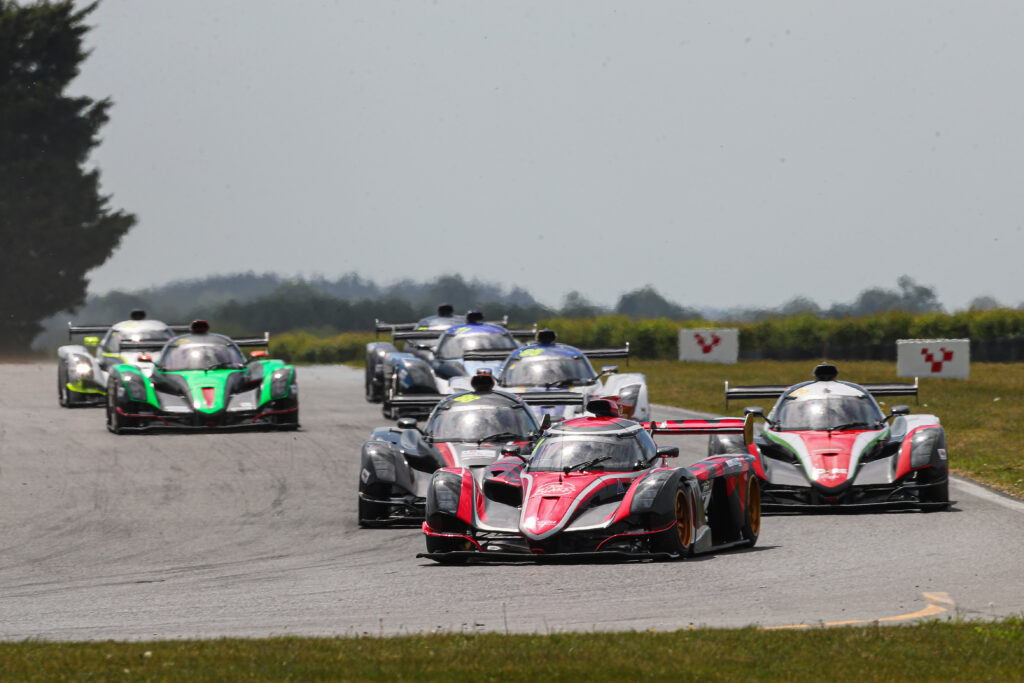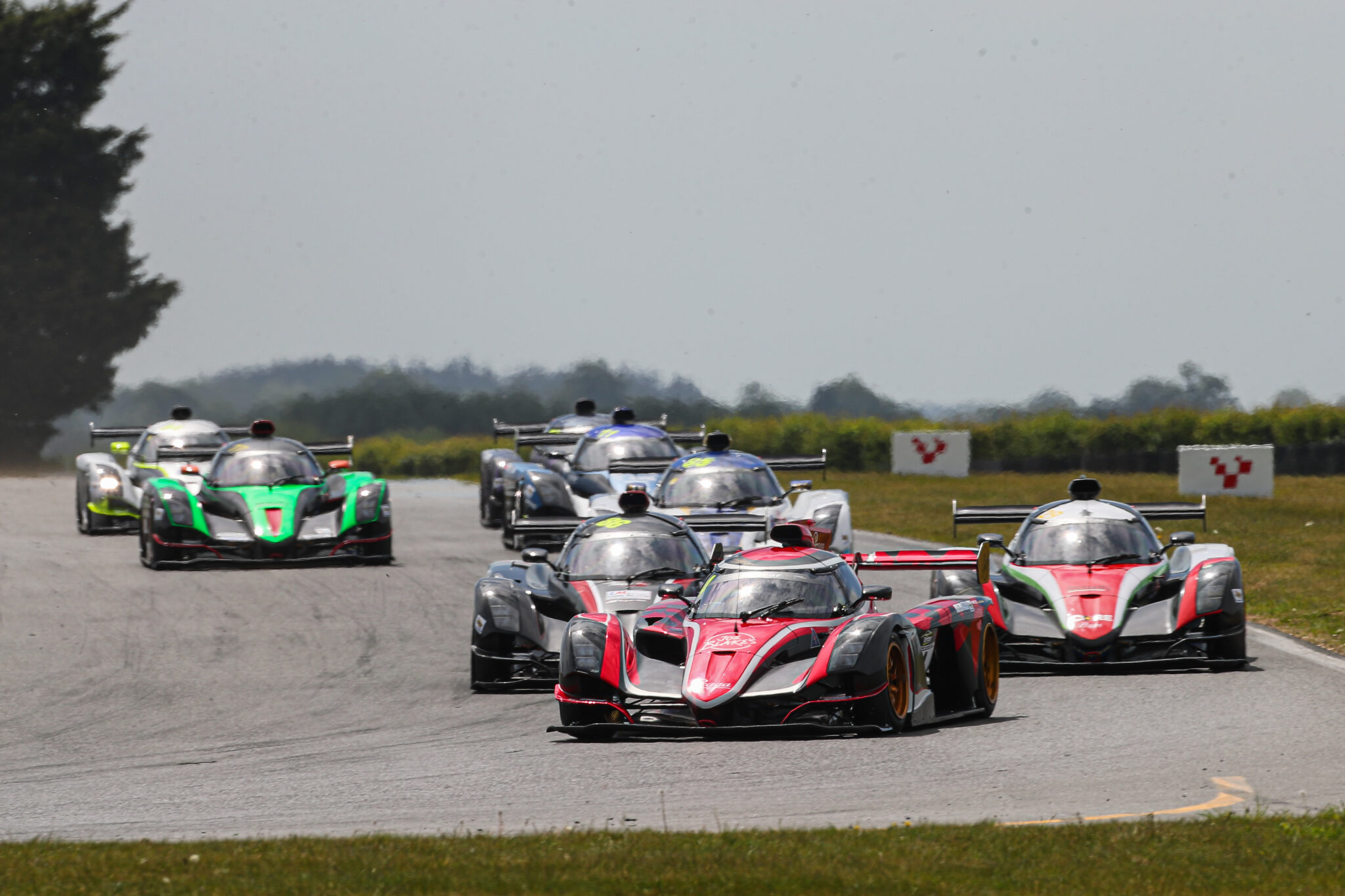 Race One saw Jimmy Broadbent and Gordie Mutch take the chequered flag first but lose the win to a disqualification during scrutineering due to a turbo issue which surfaced during the race. RAW Motorsport's' second place had also been chalked off after scrutineering. The revised results saw Team Mittell Cars take P1 and P2 and the Bridle twins make their first appearance on the podium.
On Sunday, Jimmy and Gordie were back out in front and dominating the field again. This time taking top points followed by Rob Wheldon and Matt Bell from RAW Motorsports, and Praga Guest Drivers Ben Collins and Jay Morton, who had their best result of the championship so far.
It was fantastic performance all round from the pack of R1s and their drivers, where Am drivers are now competing on lap times with the Pros and six different driver pairings took home silverware.
Mark Harrison, Managing Director, Praga Cars UK said; "Last time we were at Snetterton was in torrential rain but the sun is certainly shining on us this season. The Praga Guest Drivers all did an excellent job, especially our Am-classed drivers Jimmy Broadbent and Jay Morton who are putting in really fast times and coming on very nicely. We were very happy to welcome more faces to the Cup and we look forward to seeing numbers up again at Silverstone."
Tomas Kasparek, owner of Praga Cars, said: "The Praga Cup is now at its halfway point and we want to see the teams and drivers continue to have fun and enjoy their experience. We have strong interest from drivers looking to compete in the 2023 Cup and this looks very promising for the future."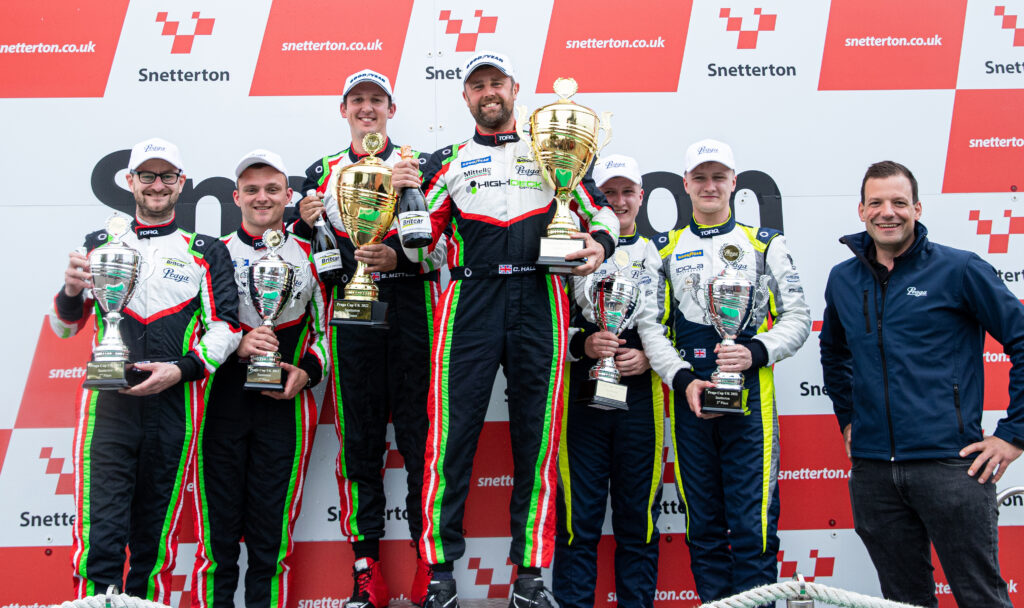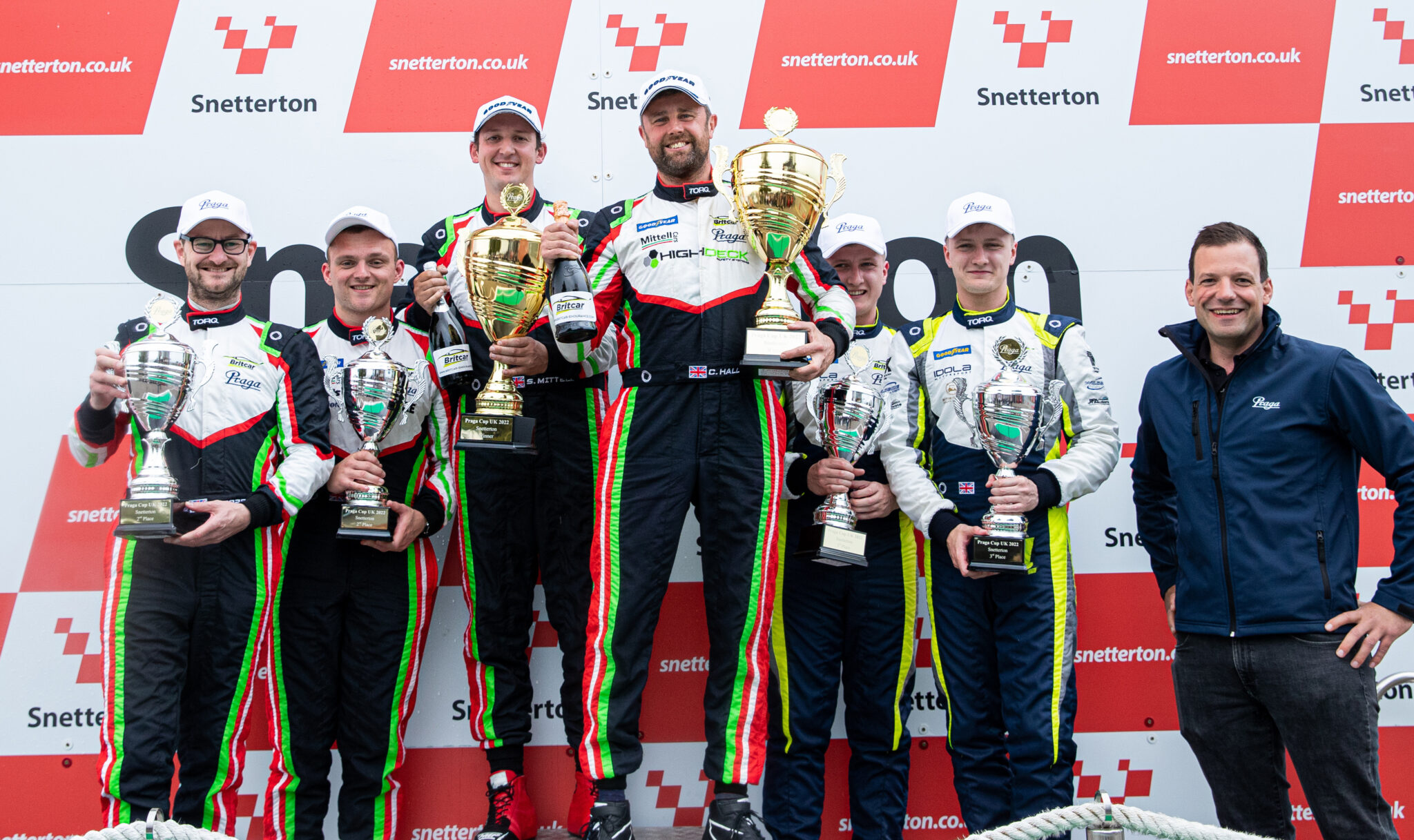 Full race reports from Round Three at Snetterton can be found at www.pragacup.com. Round Four of the Praga Cup UK will take place at Silverstone on 4th and 5th June.
ENDS
PR contact:
Lucy Burman
Communications Manager, Praga Cars UK
lucy.burman@pragacars.com
+447801350641
–
Sponsorship contact:
Lisa Porter
Marketing and Events, Praga Cars UK
lisa.porter@pragacars.com
+447709428323
–
Praga Cup UK contact:
Lucy Payne
Motorsports Manager, Praga Cars UK
lucy.payne@pragacars.com
+447901668114
–
UK sales contact:
Vincent Randall
VR Motorsport
vincent.randall@vrmotorsport.com
+447733127655