Rotax DD2, technical updates
 ROTAX DD2, UPDATES FOR 2017 
 ROTAX DD2, UPDATES FOR 2017 
The Rotax mono-brand has always been one of the most widespread and popular in the world of karting. IPK, with Praga chassis, has been a partner of the Rotax Max Challenge Grand Finals since 2012, which is proof of the great harmony between the Austrian engine manufacturer and the IPKarting group. For the start of the new season, IPK engineers have developed several upgrades capable of improving the chassis used in the Rotax DD2 class.
The Rotax 125 DD2 is an motor with a chainless transmission, featuring a two-speed gearbox controlled by levers positioned directly on the steering wheel. Launched in 2002, the engine required a chassis that was fully dedicated to the class: IPK has employed all its know-how to produce a kart capable of translating the power of the DD2, Rotax brand's flagship engine, into high-speed performance.
The improvements for the new season especially concern the accessories, redesigned for easier and more effective use out on the track.
The engine support for the Rotax DD2 class has been completely revised. Previously, the engine was attached to two steel plates welded to the body. Now, however, the engine is attached to the chassis using aluminium supports. This solution greatly reduces the vibrations generated by the engine and, importantly, improves the performance and longevity of the chassis, because it allows the frame to "function" better mechanically.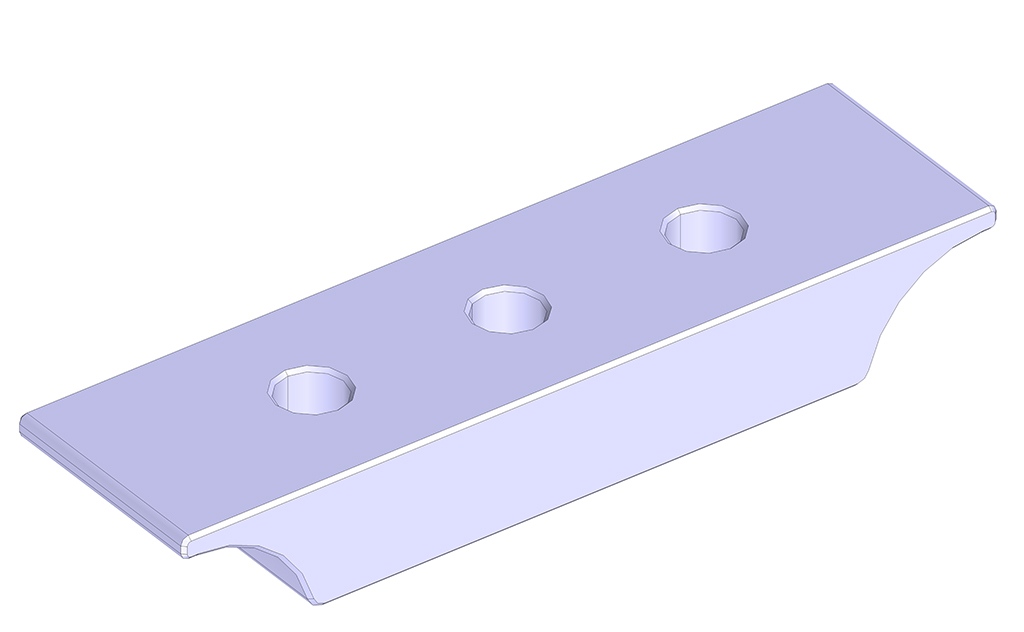 Another innovation for the Rotax DD2 class regards the silencer supports. The 2017 components are newly designed and are made of different materials than in the past.
These characteristics provide several advantages:
– Increased range of adjustments

– Increased strength and longevity

– Increased elasticity, to better absorb exhaust vibrations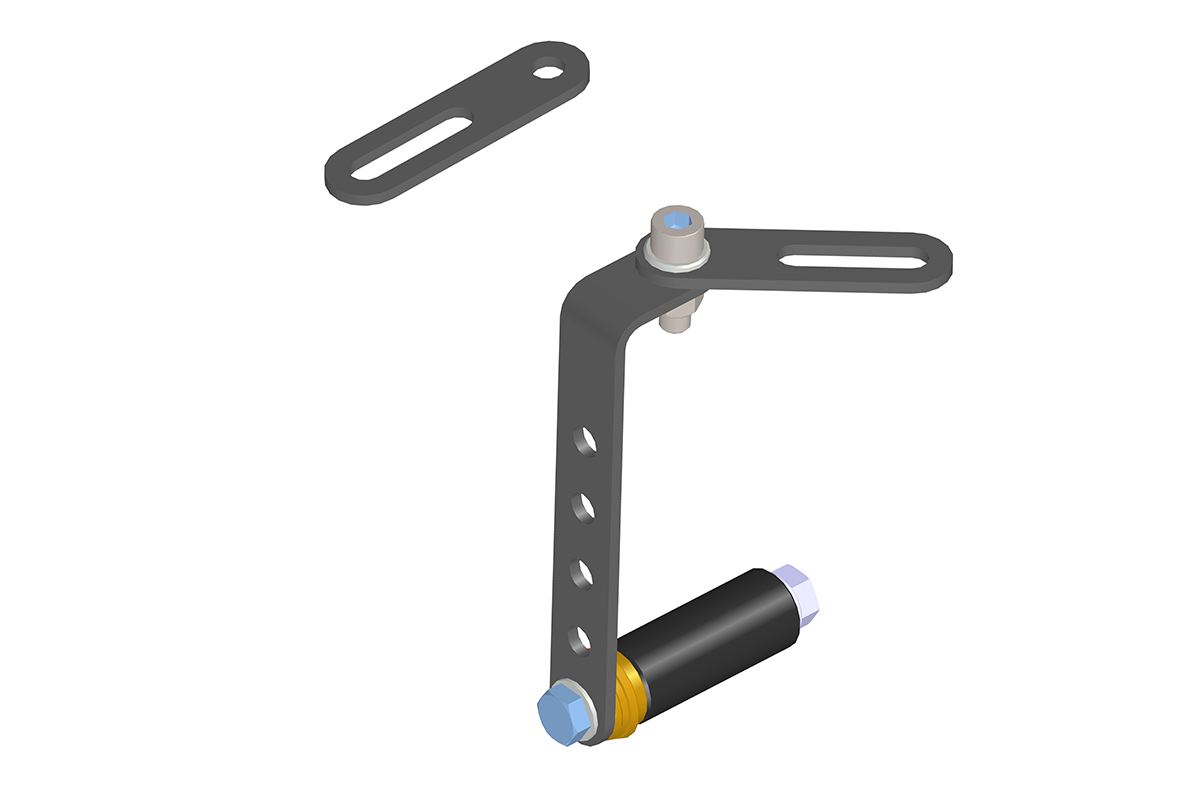 The rear bumpers for the Rotax DD2 have been changed completely compared to the previous model. The new 2017 components are no longer directly welded to the chassis, but bolted on.
The new system provides several advantages:
– The supports can be changed

– Chassis performance improves with reduced rear end stiffness

– Reduced risk of the frame being damaged in case of impact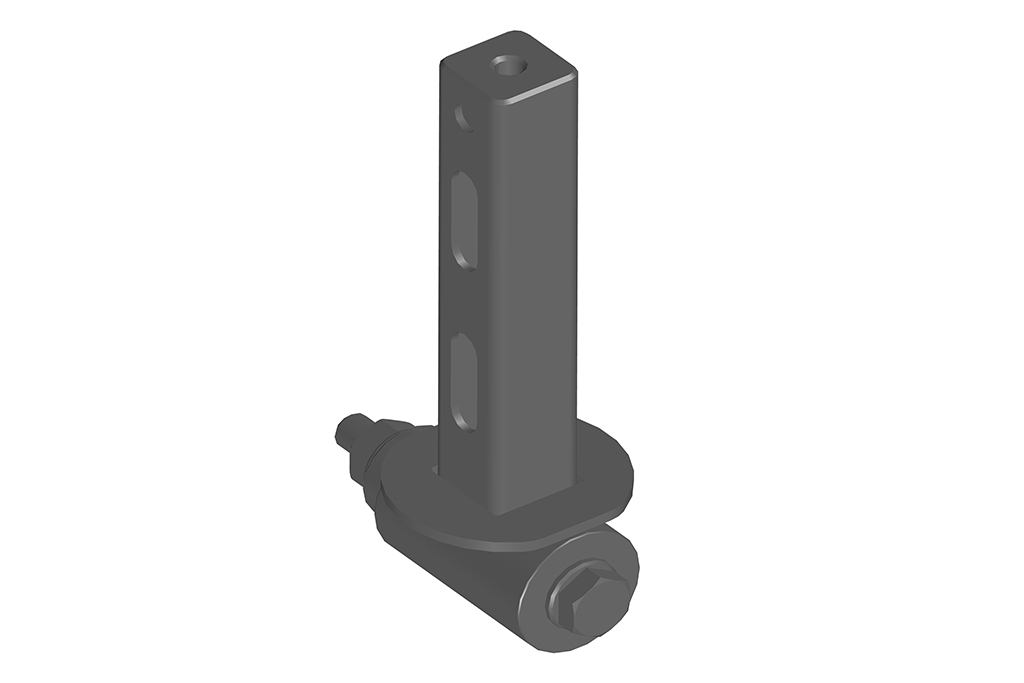 DD2 NEW AIR FILTER SUPPORT PLATE
A simple, but very clever modification was implemented on the new air filter support plate for the Rotax DD2 class, featuring an increased number of attachment points, so that the filter could be attached to the chassis safely in any position.