Upcoming Praga R1 Test Days with Praga Racing UK
Praga Racing UK has announced that it will hold a number of Praga R1 test days for amateur and professional drivers this summer in advance of the 2023 season.
With plans for the Praga Cup 2023 grid to increase to 20 R1 cars due to growing interest from drivers, the Arrive and Drive test days offer the perfect opportunity to sample the R1's performance at some of the UK's most iconic race circuits.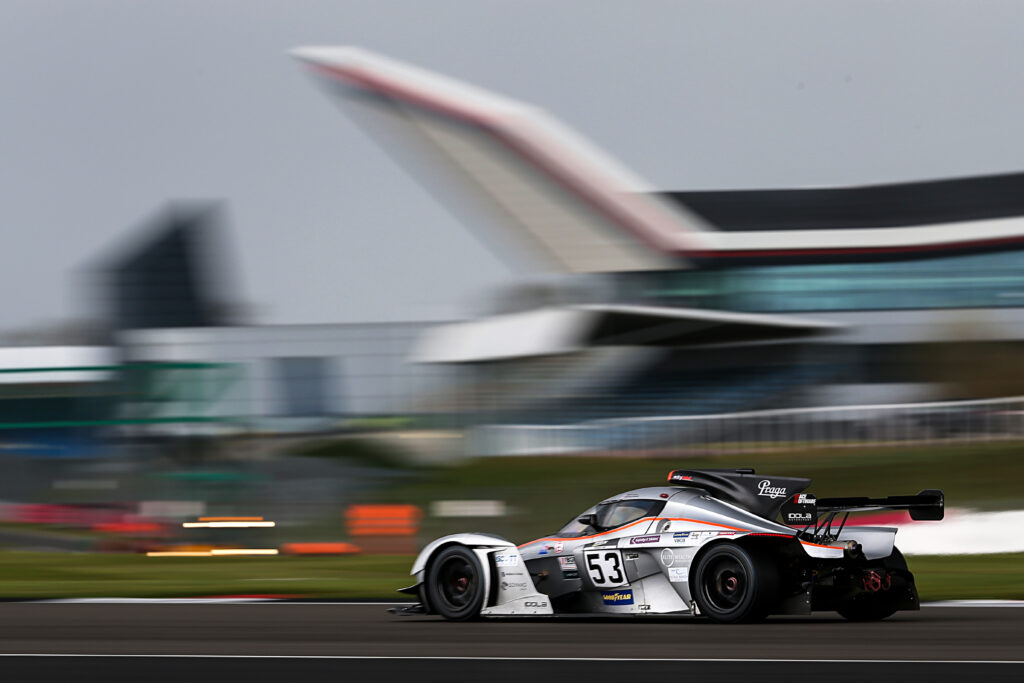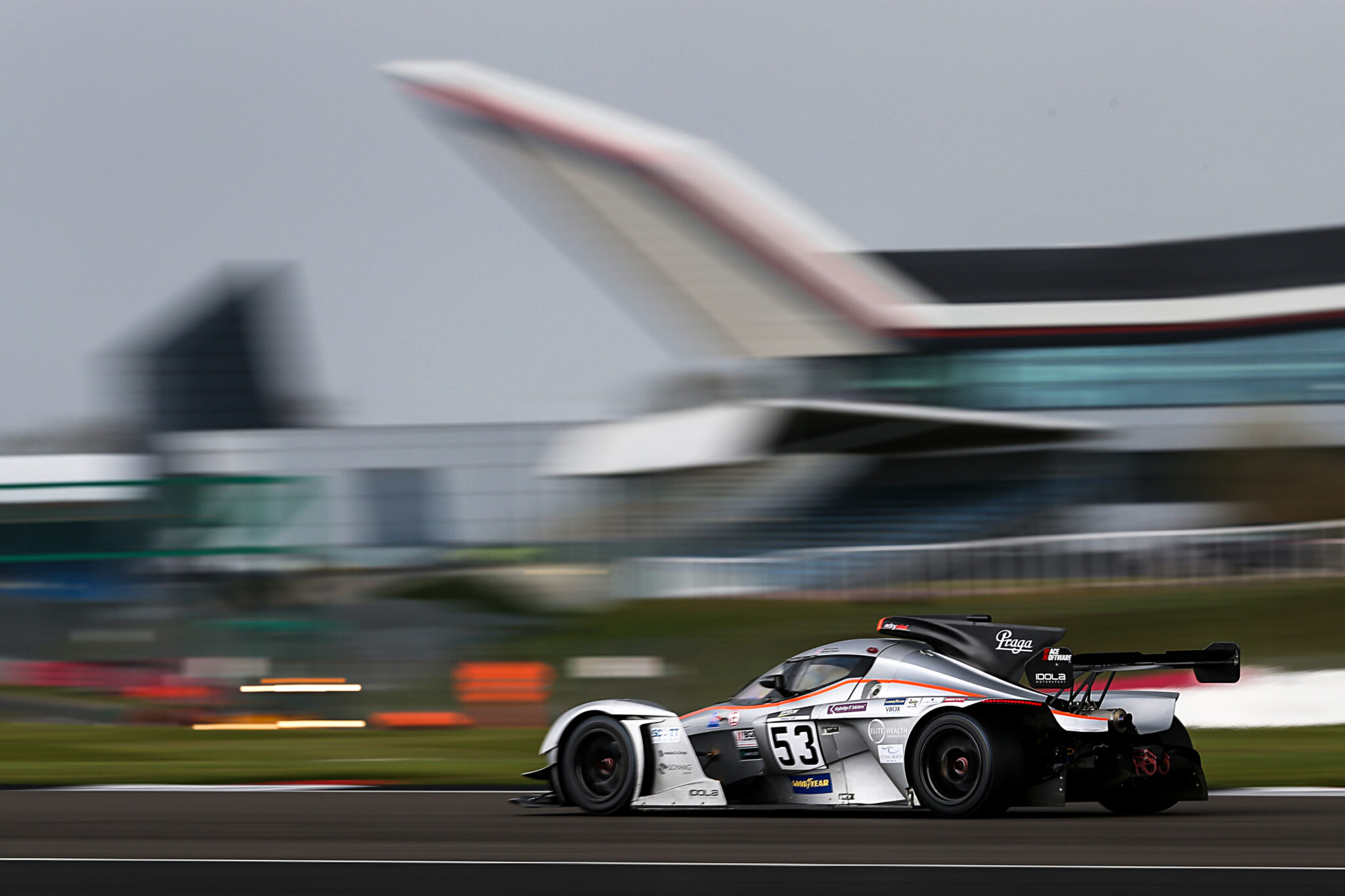 Test day calendar:
7th July – Donington – Sessioned Test Day – ARDS Race National Licence required
12th August – Silverstone National – Sessioned Test Day – ARDS Race National Licence required
21st September – Snetterton – Open Pit Lane – UK driving licence required, drivers must be over 18 years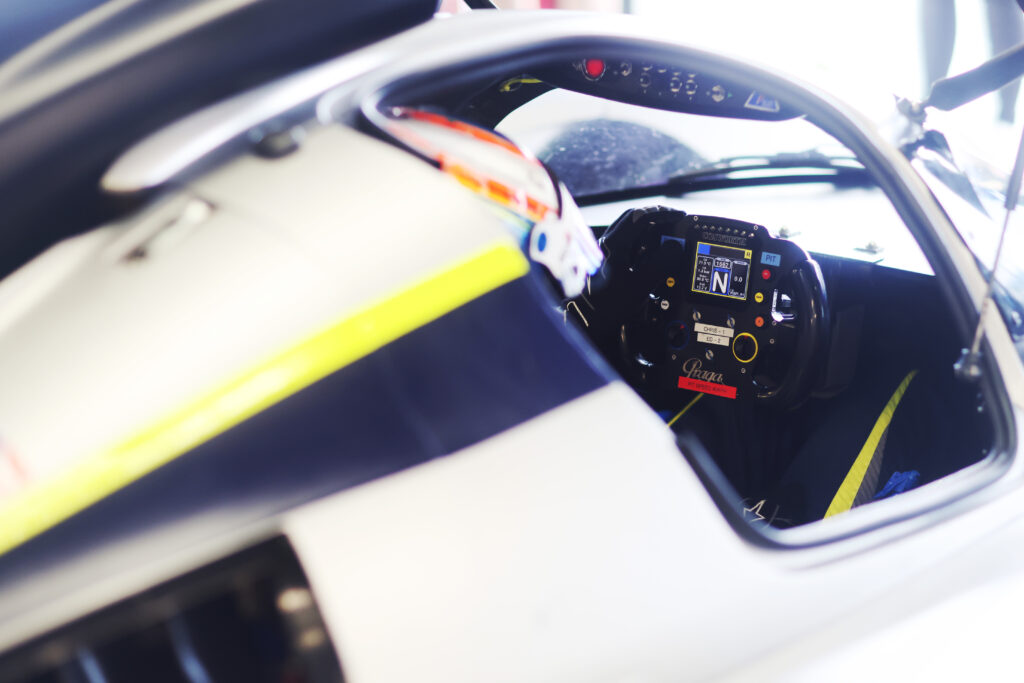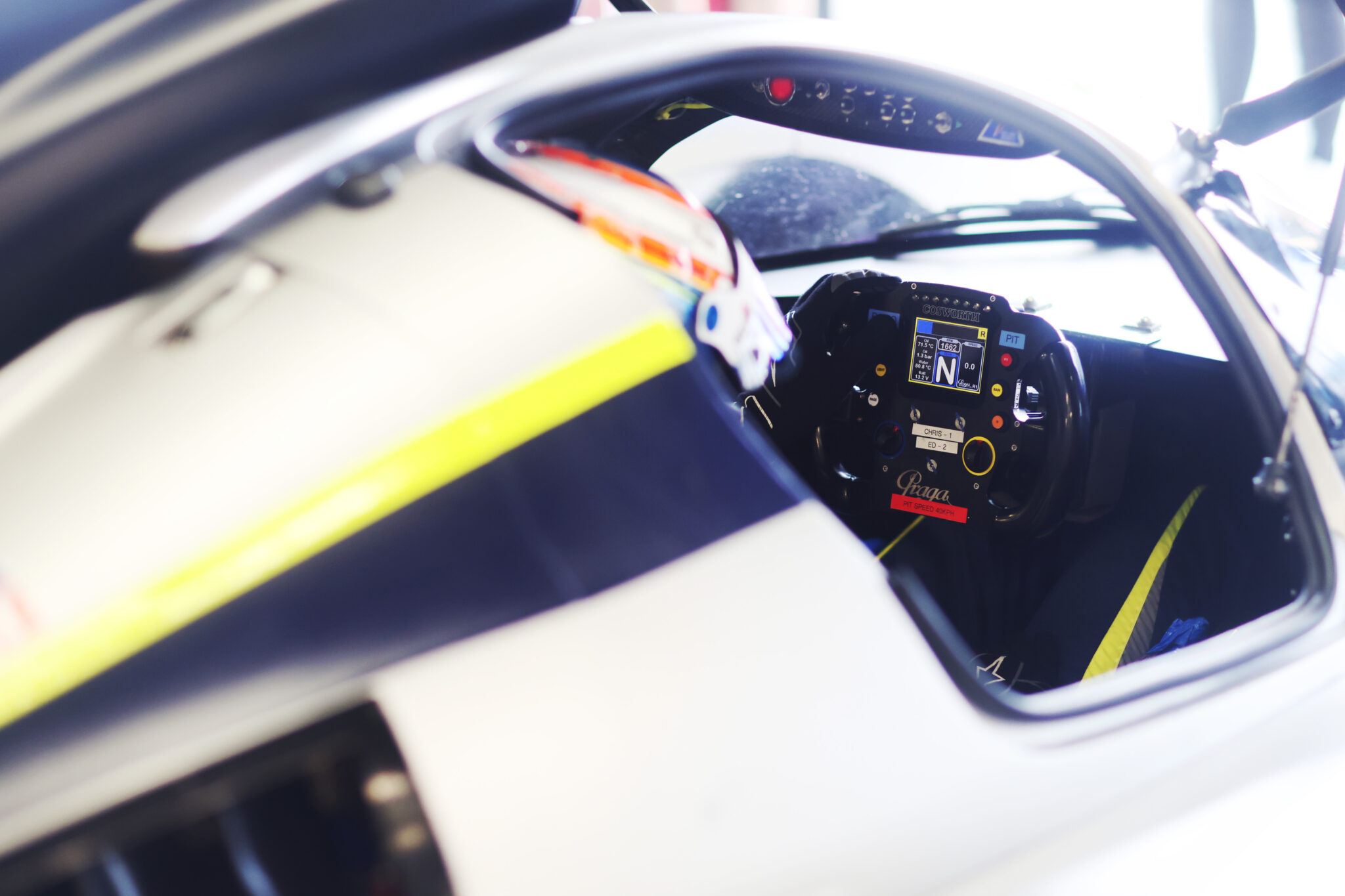 The test days will be supported by the experienced team from Idola Motorsport which currently runs four R1 cars in the Praga Cup 2022. Competitive, all-inclusive test days packages are available which include a mechanical team for the day, data/performance engineer, tyres, fuel and circuit costs.
While two of the test days require drivers to have a racing license, the third test day, taking place at Snetterton on 21st September, is open to drivers without a racing license.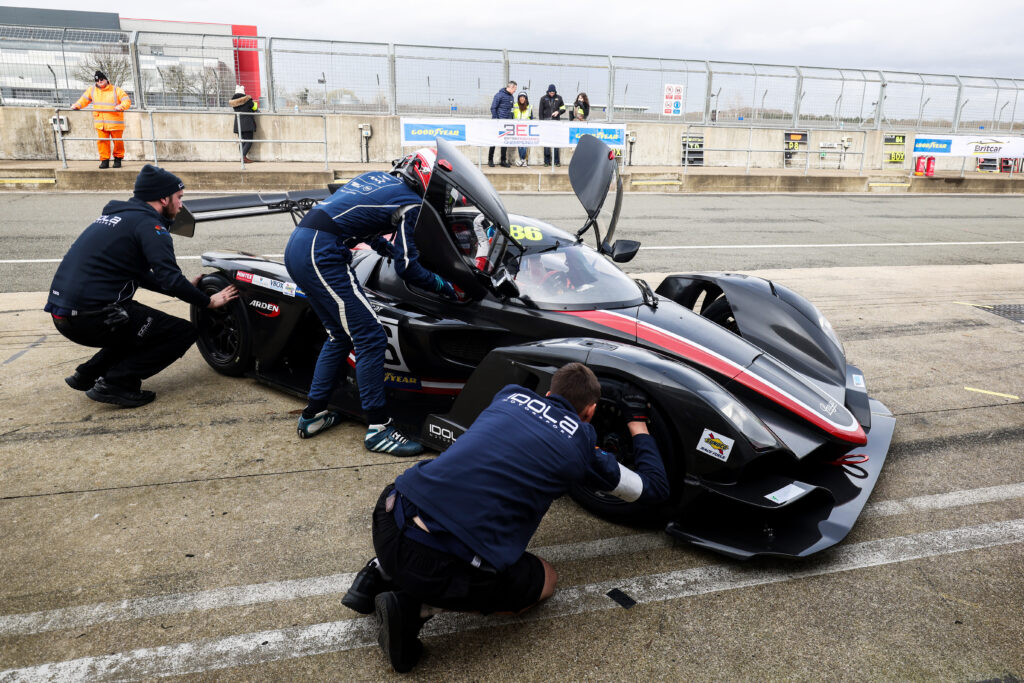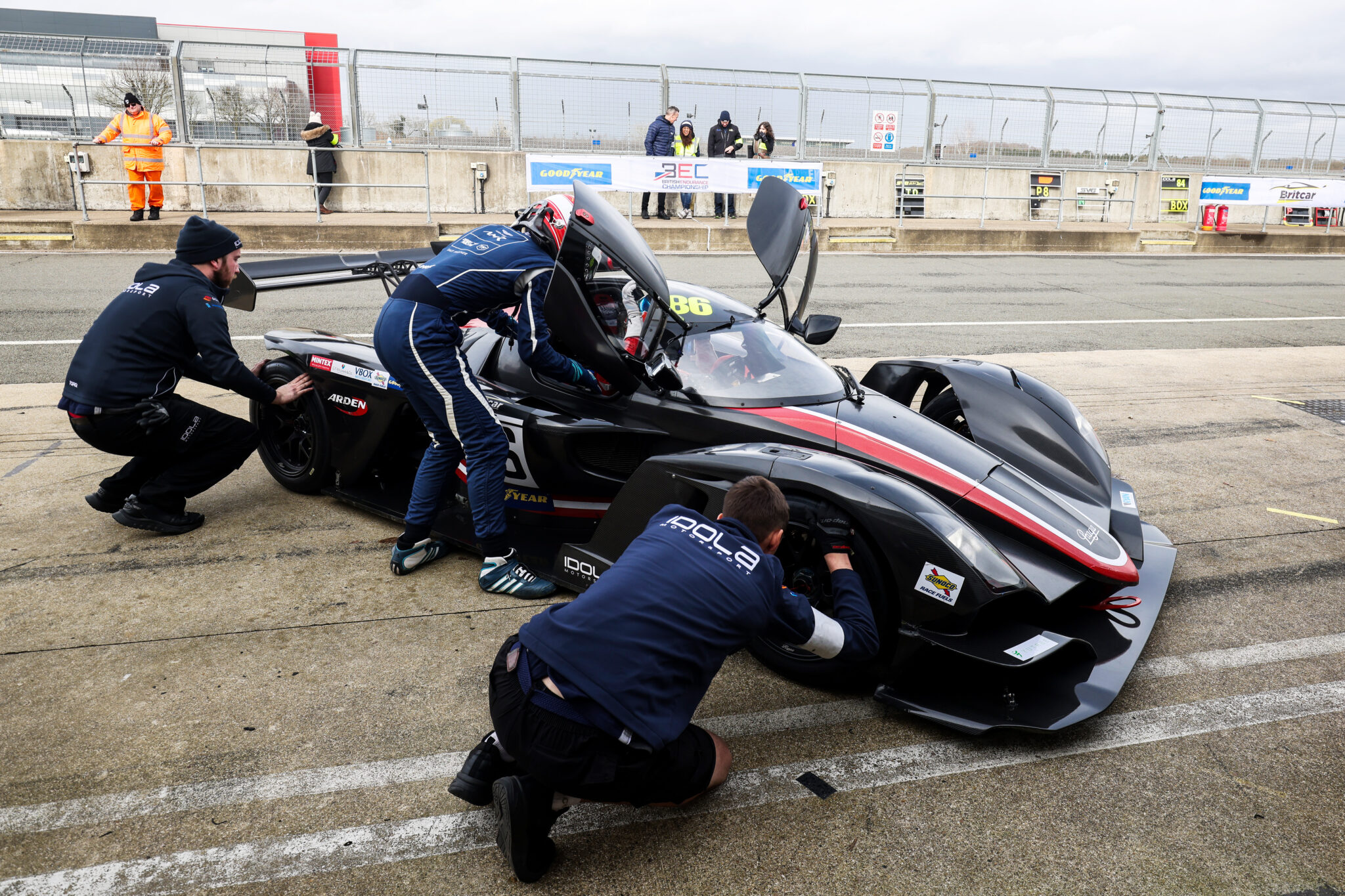 If you'd like to book a test or to find out more details about the Praga R1 and the Praga Cup 2023, contact Vincent Randall on vincent.randall@vrmotorsport.co.uk.
To find out more about the Praga R1's race-winning performance credentials visit: https://pragaglobal.com/cars/praga-r1/.