Praga Cars soak up the sun at Sywell Supercar Fest
Praga Cars were among the invited attendees at Sunday's Supercar Fest at the Sywell Aerodrome in Northamptonshire. 
The sun was shining, the cars proudly displayed, and the Praga Cars UK team were joined by members of the Guest Driver Programme, Frank Stephenson, and Simon Reynolds of Formula to Perform, to meet and greet fans at one of the first major car events of 2021 since COVID regulations had relaxed.
With demonstration runs throughout the day on the Aerodrome's half-a-mile long runway, the Praga R1s were piloted by the Guest Drivers, who also spent the day engaging with fans and giving them a first-hand look at the race cars.
Praga Cars UK teases new HQ ahead of official opening in June
As the sun beat down, guests flocked to the stand to listen to Frank Stephenson talk in detail about the exclusive Praga R1 livery, as well as his unique and captivating design philosophy.
With Round 3 of the Britcar Endurance Championship at Oulton Park now less than two weeks away, it won't be long until fans have another chance to see the Praga R1s in action.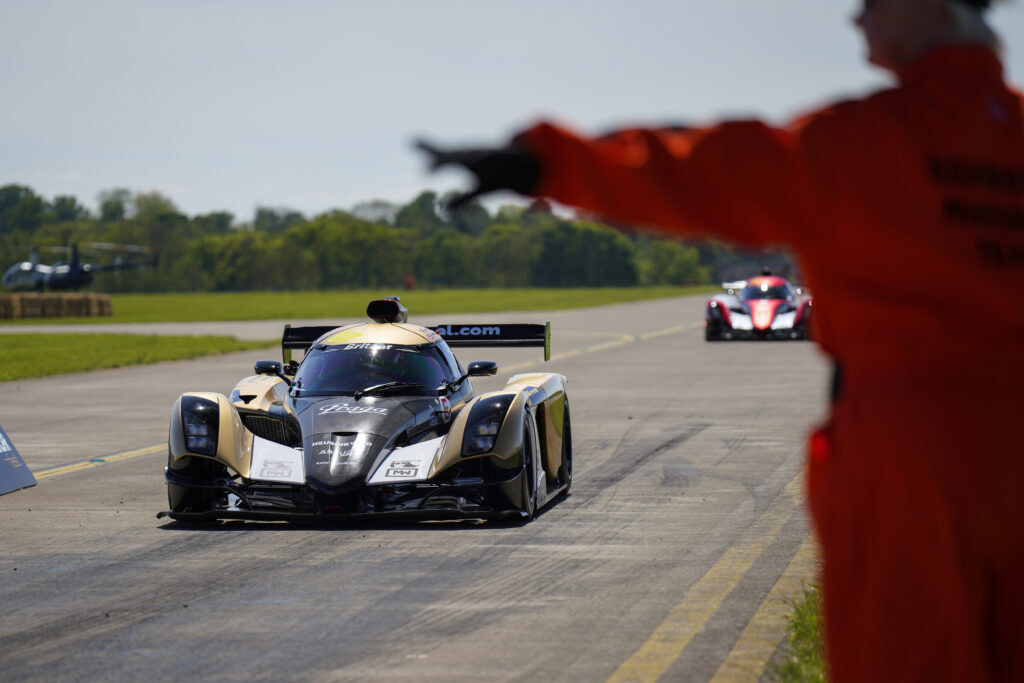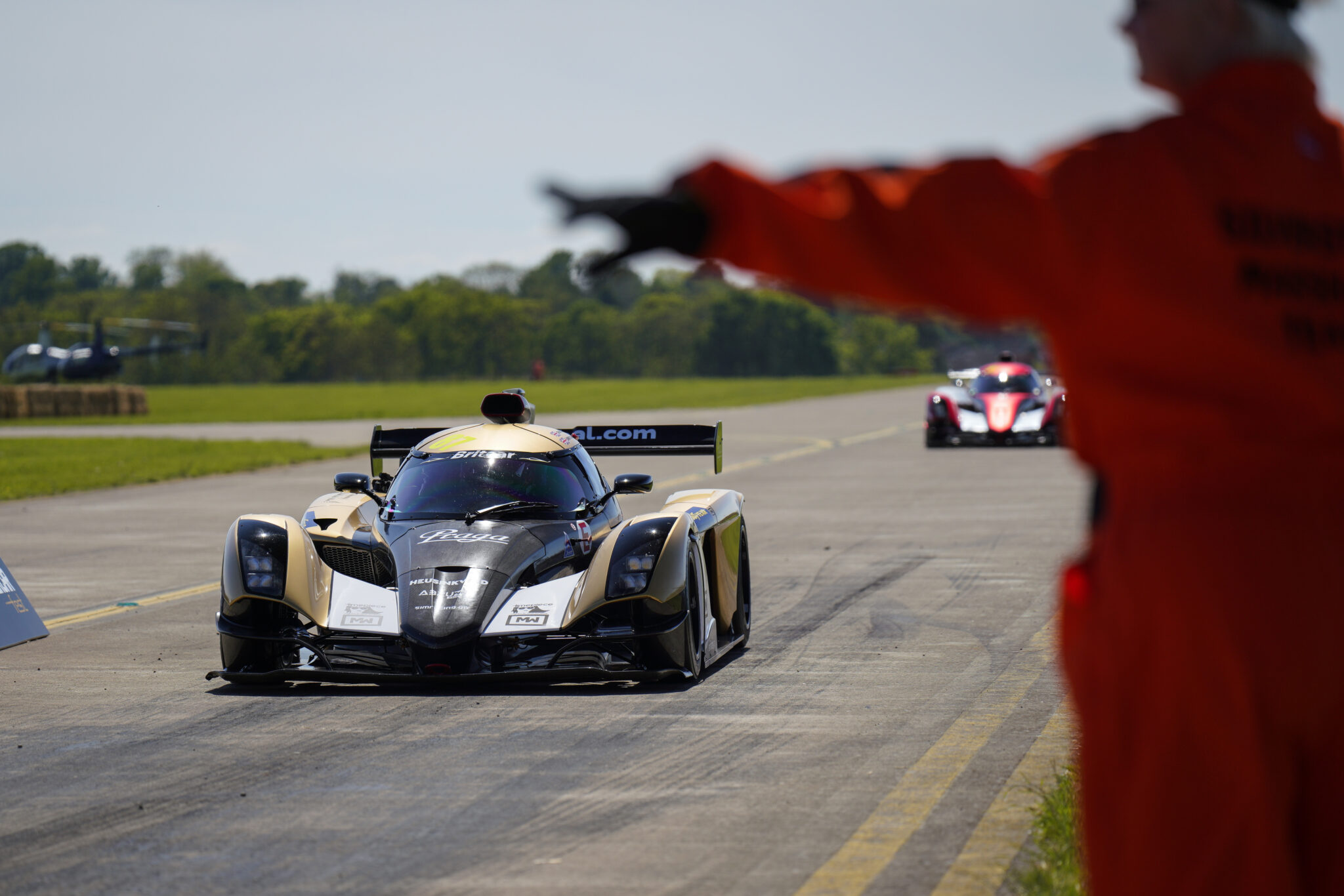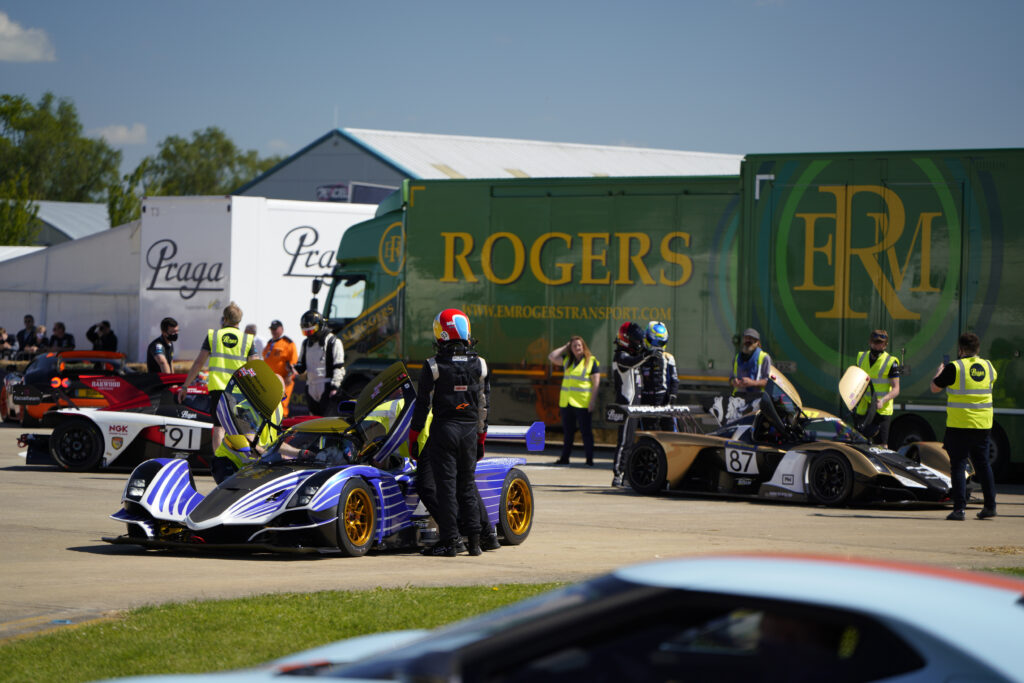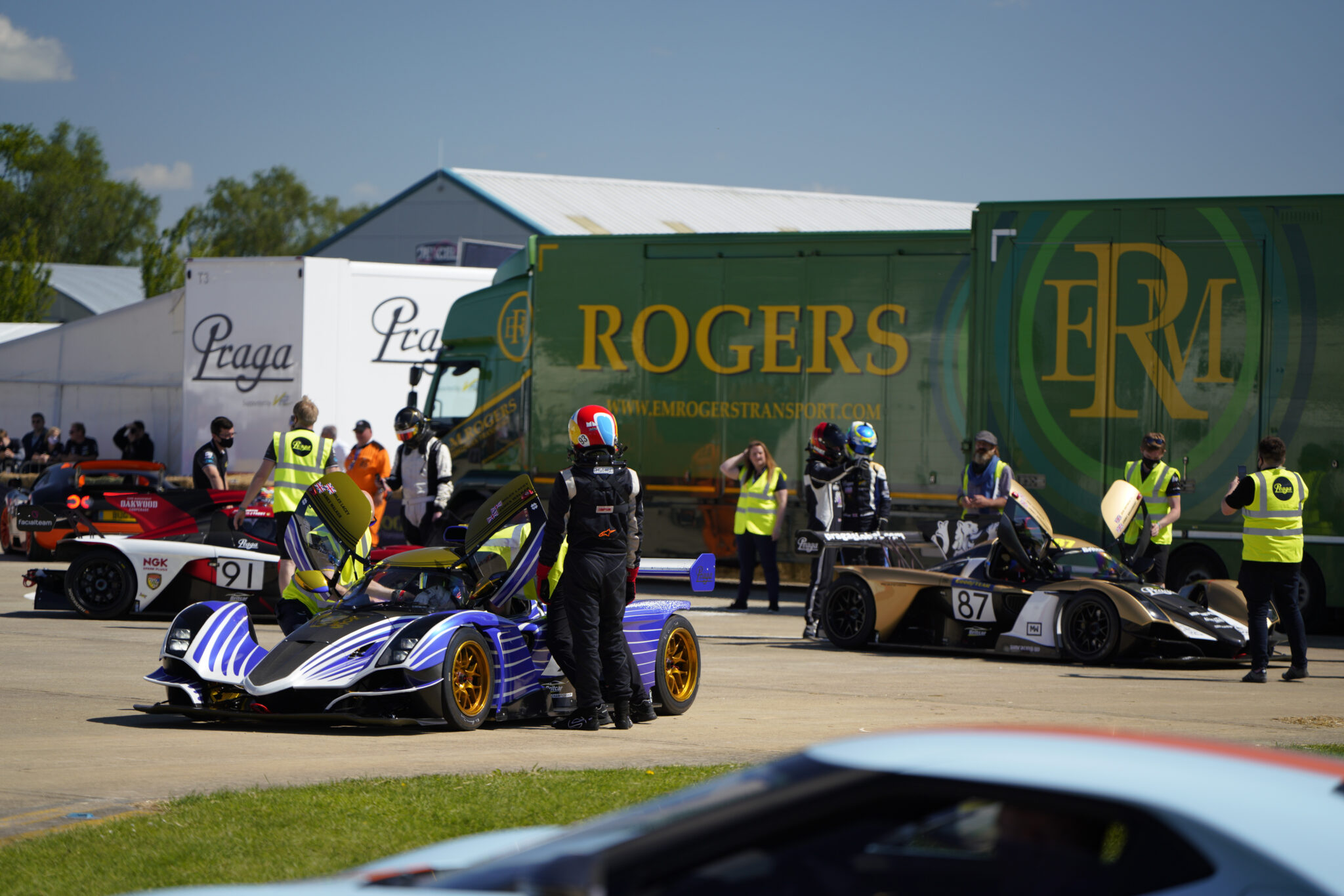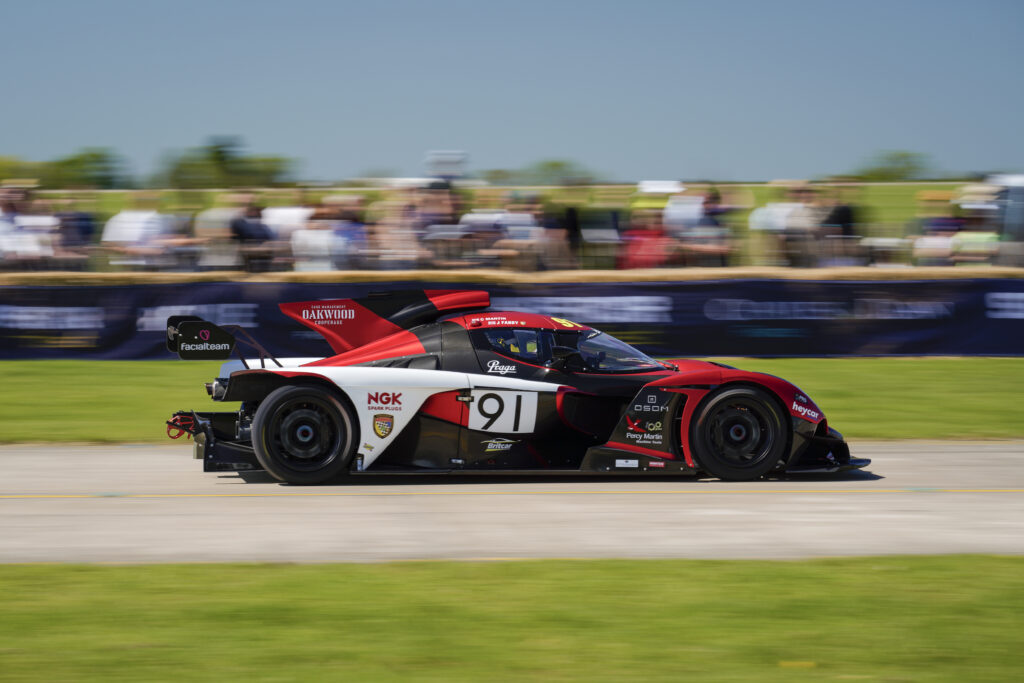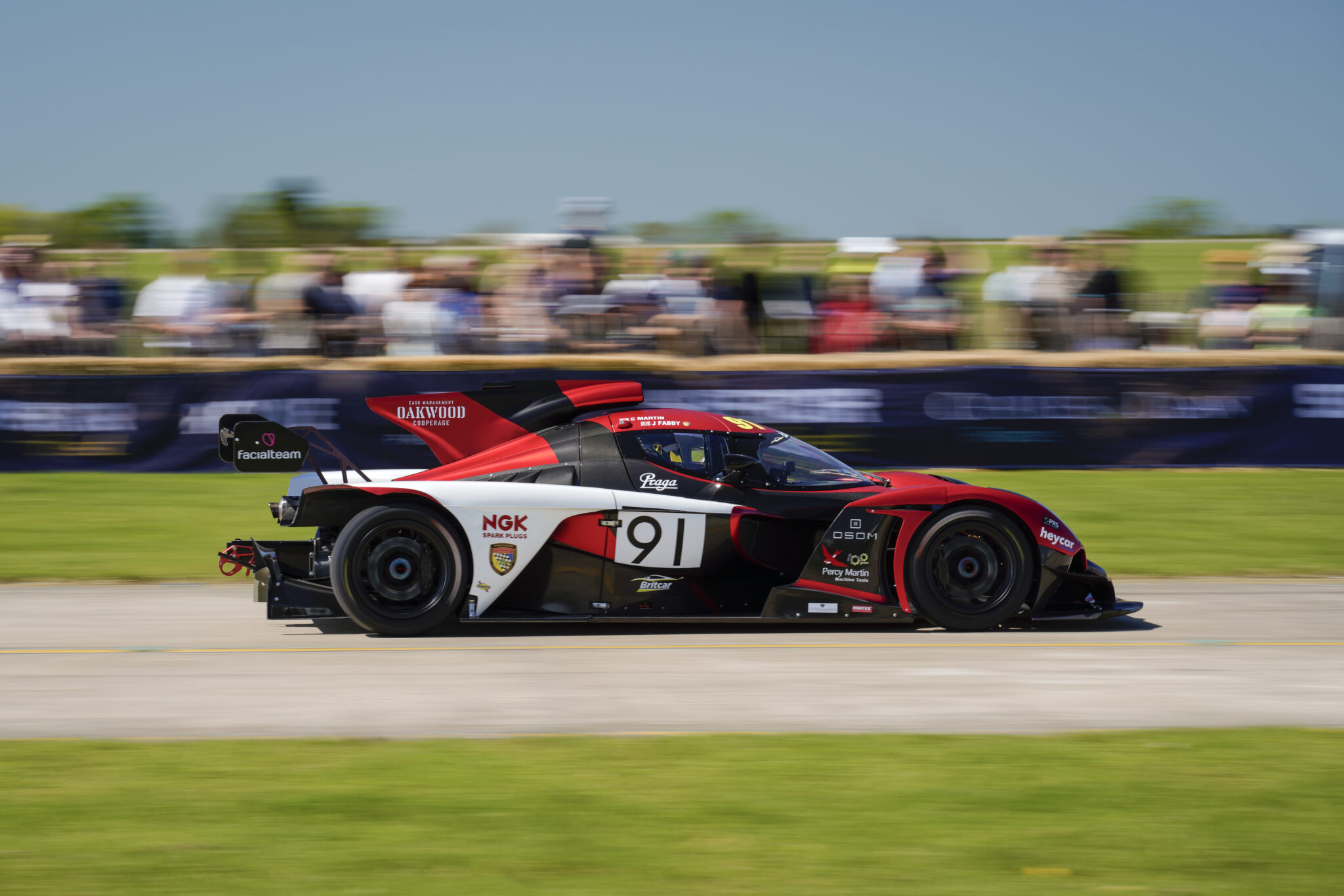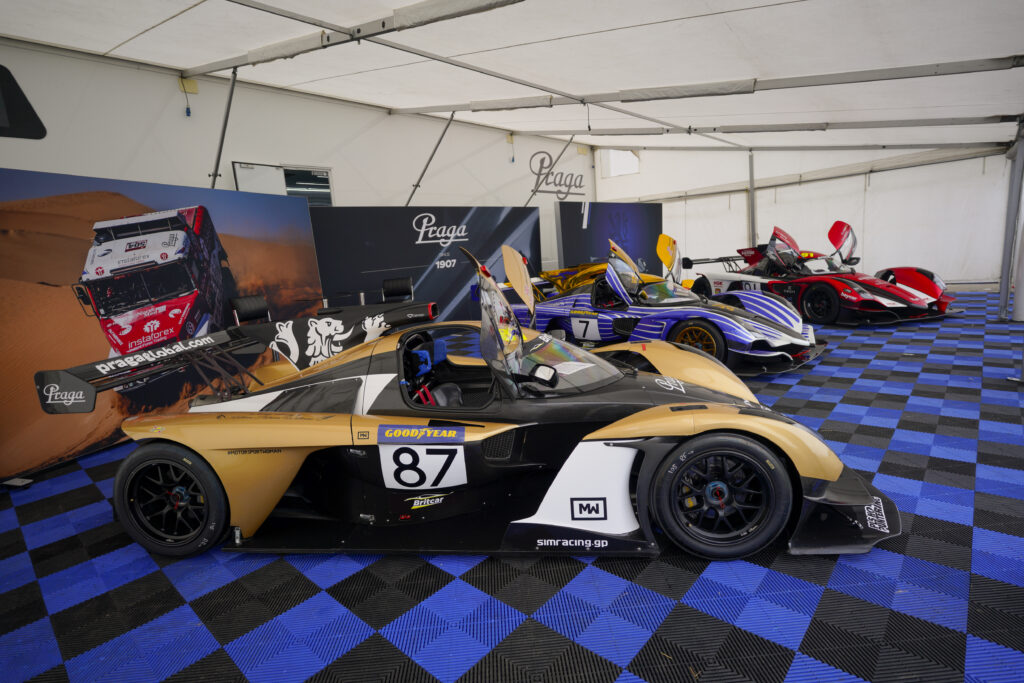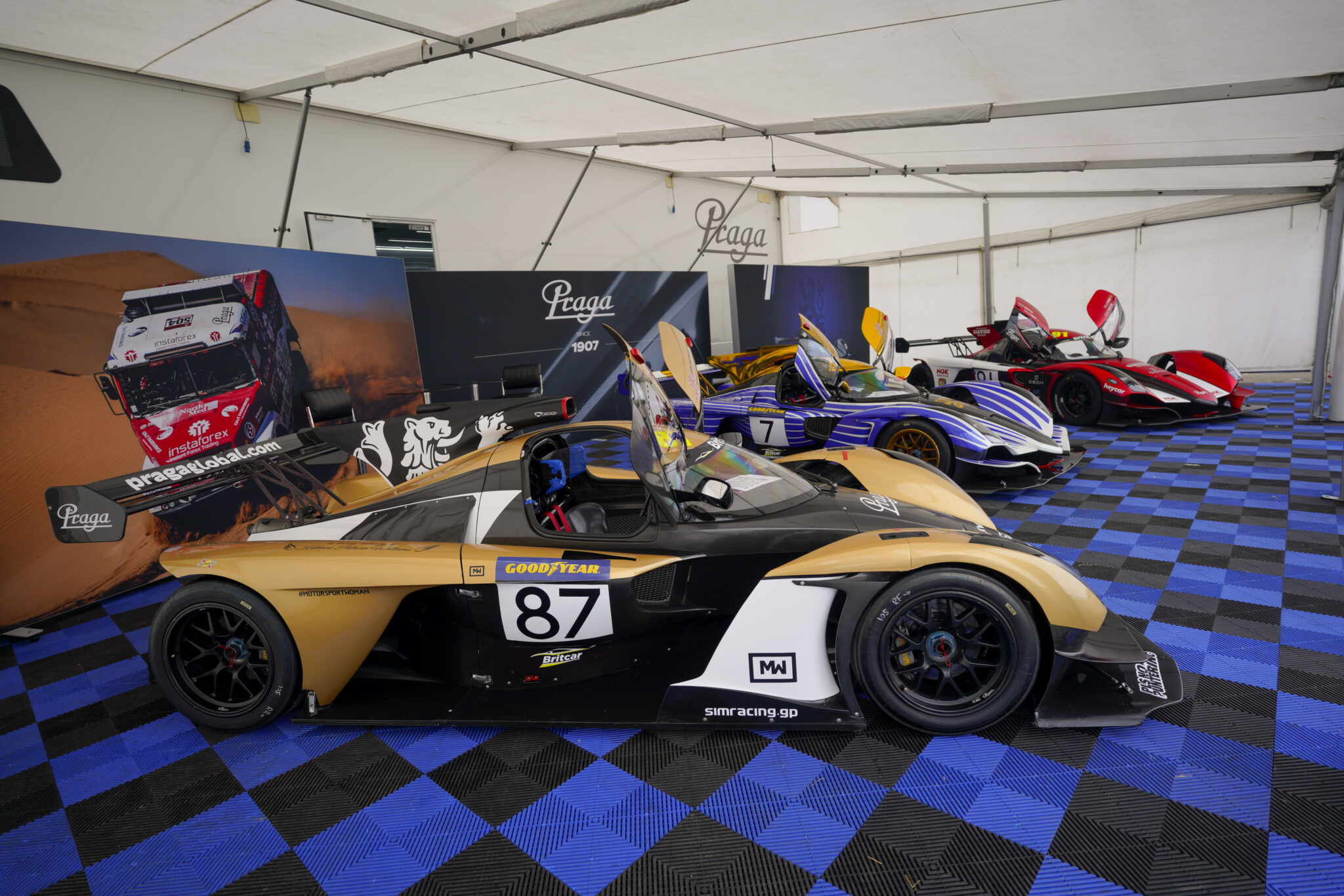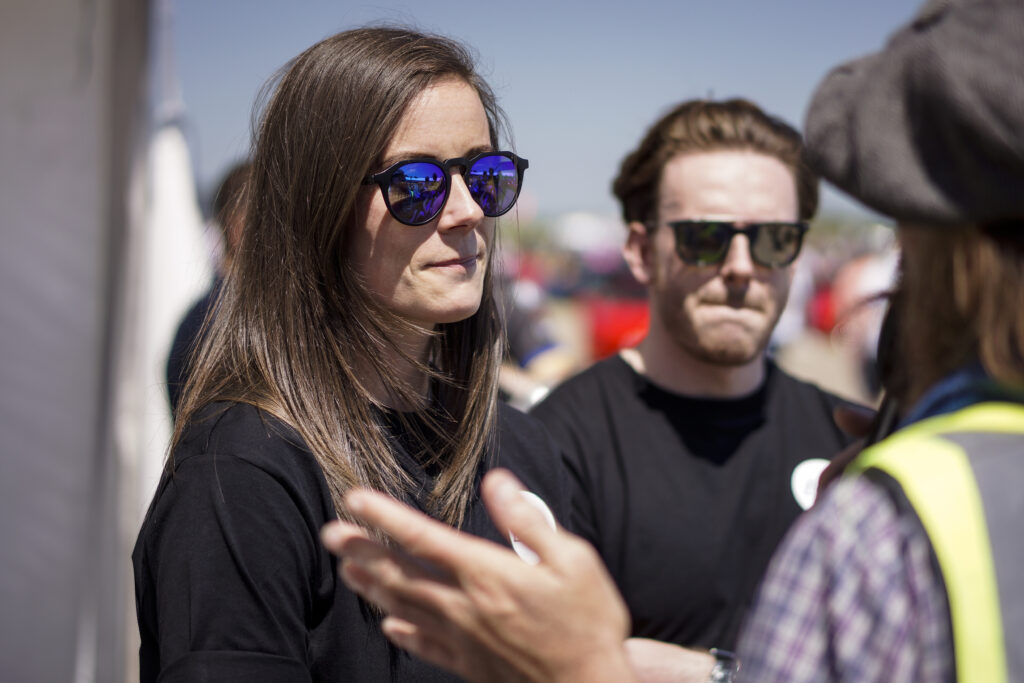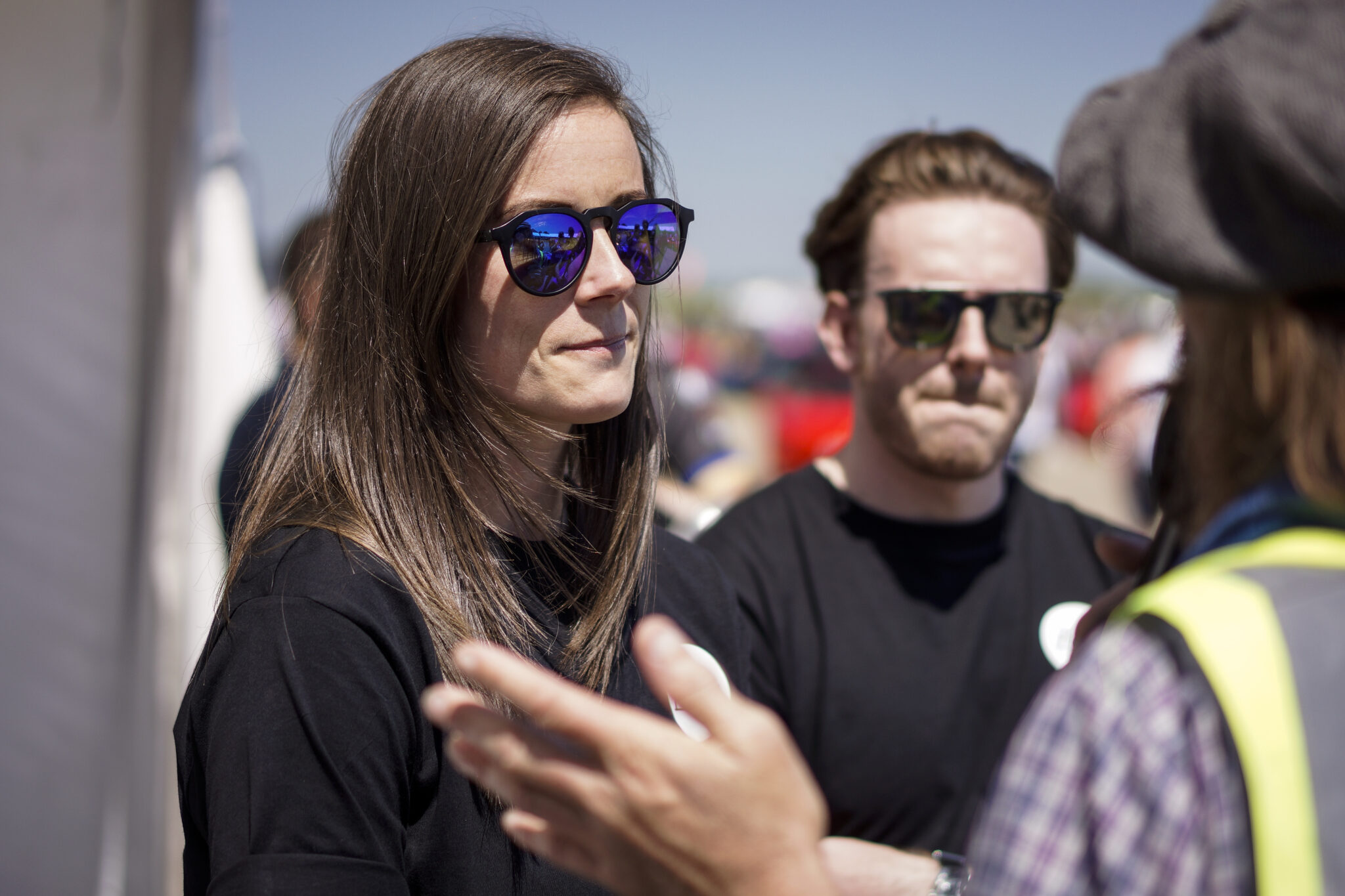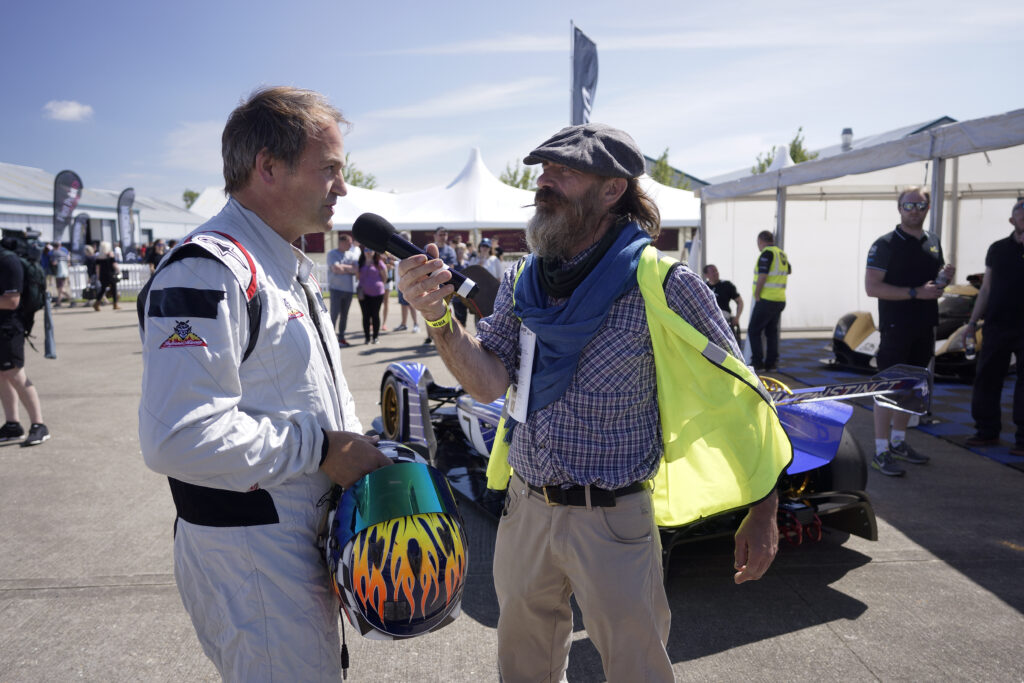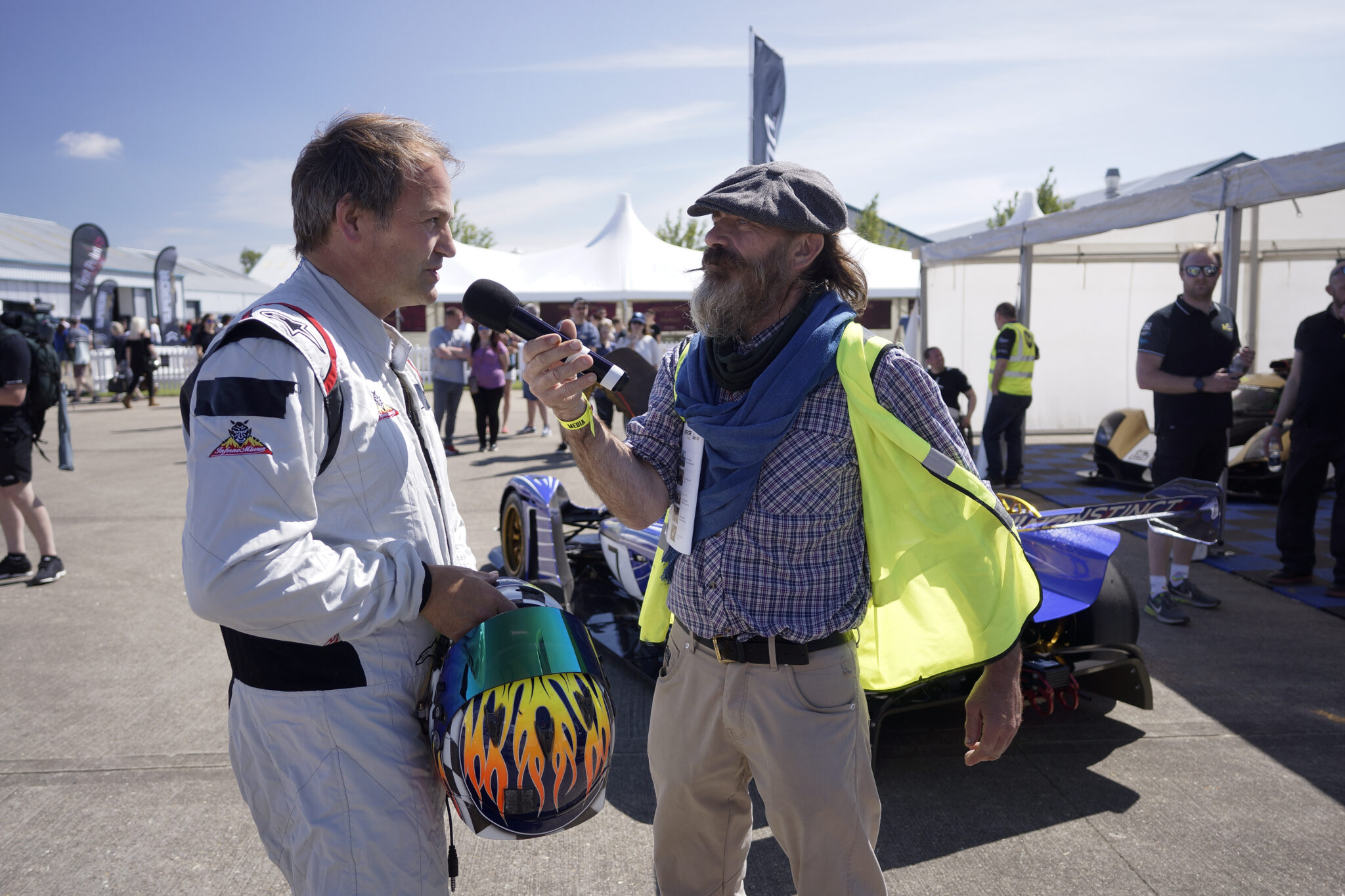 See the whole photo gallery here.